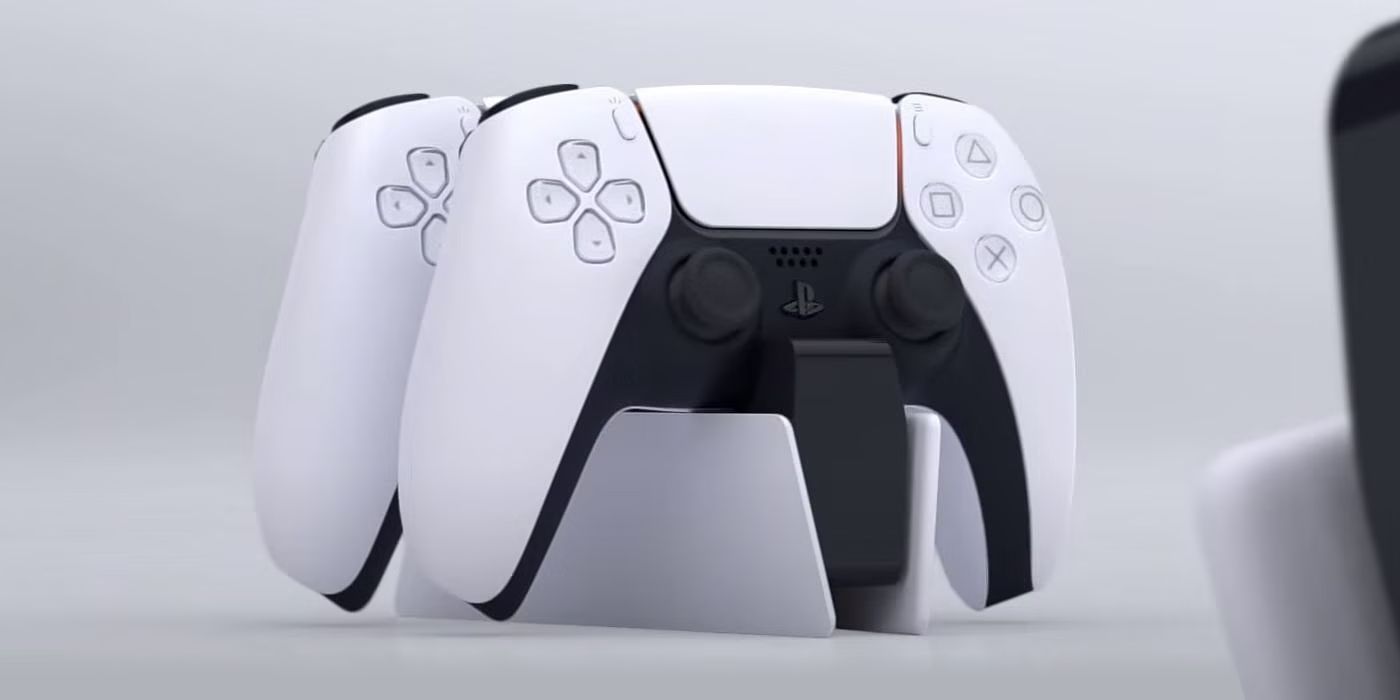 The latest PlayStation 5 update fixes the annoying issue preventing DualSense controllers from charging when connected to the console's front USB ports while in rest mode, as well as others. It was previously reported that PS5 units were having issues charging the DualSense controllers while in rest mode, something the PlayStation 4 was able to do from day one without issue.
The issue became so widespread that searches relating to the issue are continuing to gradually gain traffic on Google, however many frustrated PS5 owners were unable to find a satisfactory fix. The DualSense not charging while the console was in rest mode added to the growing list of PS5 issues, but now an update is being rolled out that fixes at least a few of them.
Related: PS4 Players Warned Not To Insert PS5 Game Discs Into Their Consoles
The PlayStation website outlines the fixes under the "Version 20.02-02.26.00" heading, which reads:
"An issue that prevented the PS5 wireless controller from being charged while in rest mode when connected to the PS5's front side USB Type-A port using the USB cable included with some PS5 consoles was resolved."
Also listed under the update was a fix for an "issue where installed disc versions of games were sometimes deleted," which, while not as equally reported as the DualSense issue (due to the decline in physical disc sales), has proven no less frustrating for early PS5 adopters.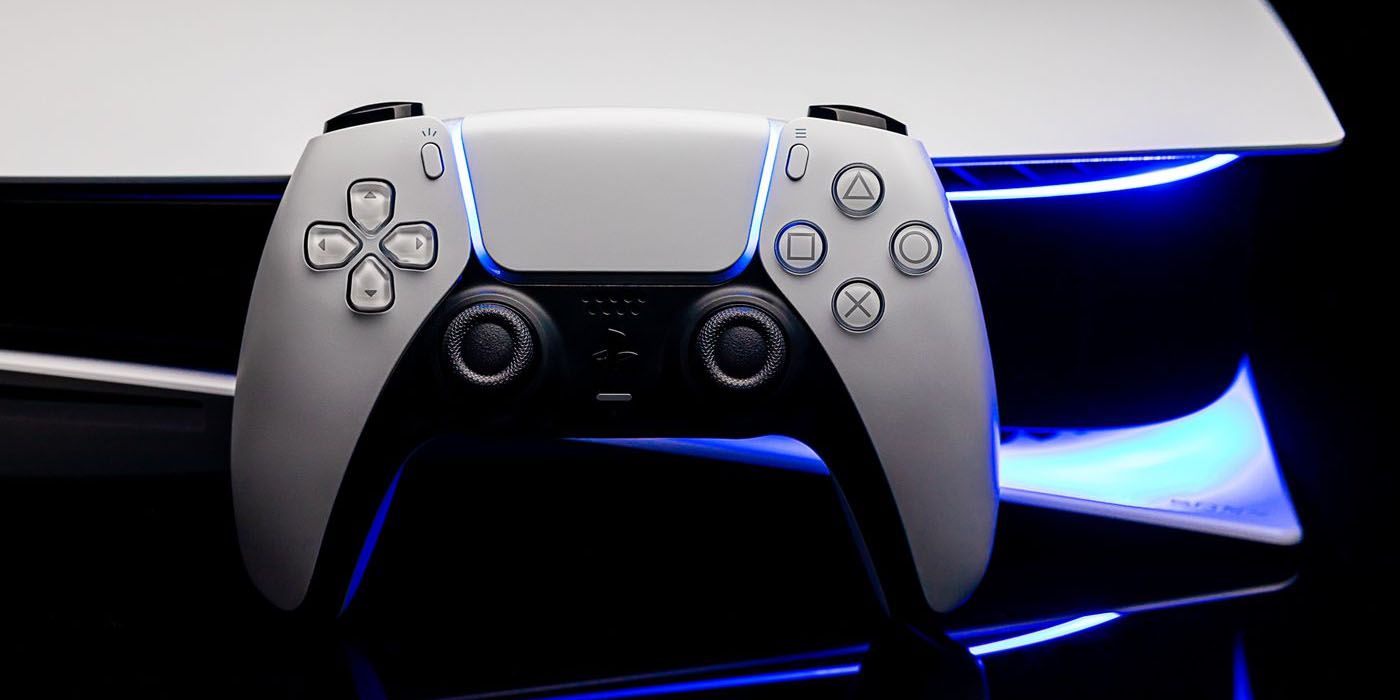 The DualSense was praised prior to the PlayStation 5's launch for its haptic feedback and general feel, and developers already have plans to utilize the controller in ambitious ways. However, the console has had many troubles with physcial games since launch, yet not as much noise has been made about them. With the release of the digital-only versions of both the PlayStation 5 and the Xbox Series S, there has been speculation that both companies are planning on phasing out discs altogether, which would mean players who prefer physical discs could see less support for their issues.
Considering PlayStation's emphasis on the DualSense, it is not surprising that the company has prioritized getting its performance as finely tuned as possible. It is odd that the system launched with this issue in the first place, but better late than never. And while disc based gaming has been on the decline for years now, it is still how a significant amount of players play. The various issues the PlayStation 5 has had with discs so far is indeed concerning, and hopefully the many others get resolved in the near future.
Next: Resident Evil 3 Player Finds Coolest Use Of PS5 DualSense LED Colors Yet
Source: PlayStation