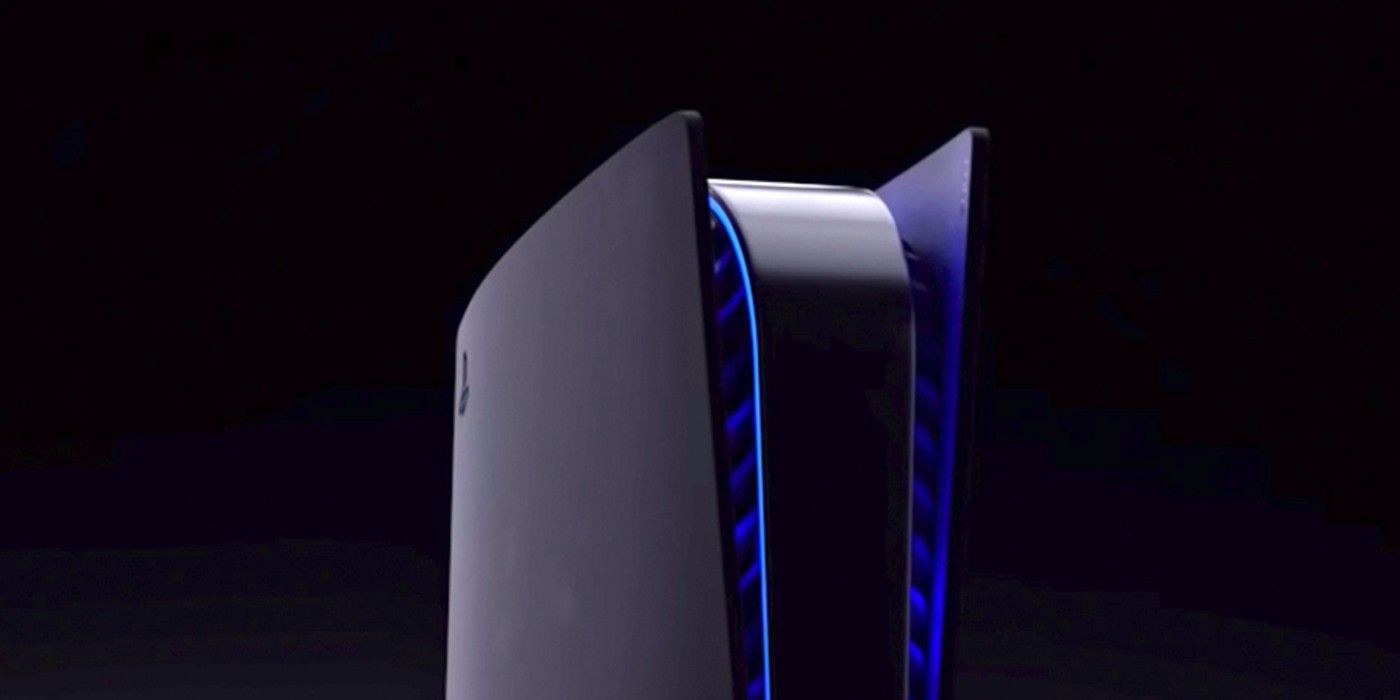 When the PlayStation 5 first launched, it had a lot of issues. From controllers that wouldn't charge to bricked consoles, early adopters reported all sorts of problems online. Now that the console has been out worldwide for over a week – and over two weeks in some countries like the United States – some of the PS5's biggest problems are getting fixed. Through multiple updates, Sony is trying to ensure its new console runs as smoothly as possible.
Widely-reported PS5 problems include overheating issues, controllers that aren't charging correctly, games that get uninstalled without warning, and glitches that can cause console crashes. One glitch even allegedly bricks the PS5 console, stemming from an issue with keeping the console in Rest Mode. Thankfully, a lot of these issues are being fixed.
Related: Which PS5 & Xbox Series X Black Friday Bundle Deals Are Best [UPDATED]
Sony typically doesn't explain its hotfixes and updates, and patch notes are usually vague. Because of this, it can sometimes be difficult to figure out what exactly updates fix. A lot of the time, users figure it out themselves. However, in some recent cases, Sony has been a little more explanatory with its fixes, most likely in hopes of curbing some of the bad press the PS5 has gotten for its many issues at launch.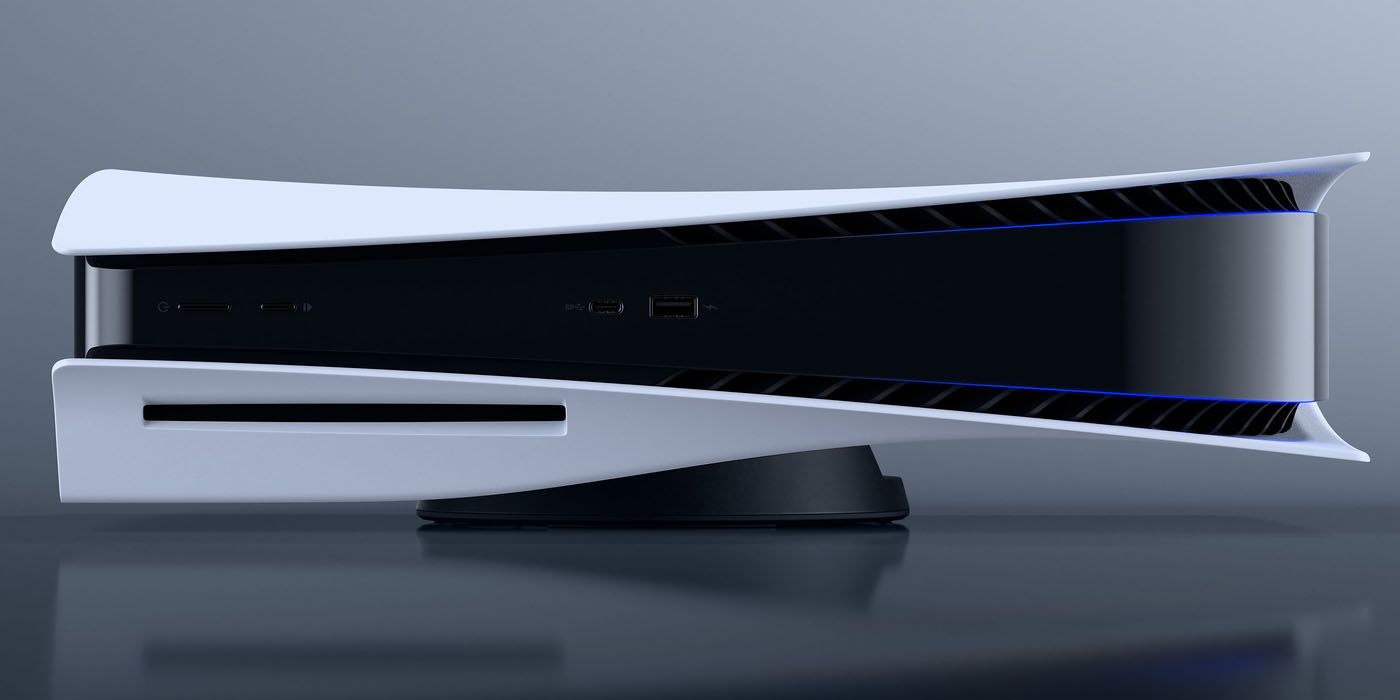 Not long after the PS5 released in the United Kingdom and other countries, a hotfix for the PS5's stalling download queue was implemented. This fixed a problem in which game downloads were perpetually stalled. Stability issues were also part of that PS5 update, which seemingly fixed some of the gaming crashes and freezes the PlayStation 5 had been experiencing after launch.
More recently, an update fixed an issue where disc versions of PlayStation 5 games were uninstalled randomly and without warning. Even more notably, the newest PS5 update fixed a problem that kept the PS5's DualSense controllers from charging in Rest Mode – one of the biggest complaints users have had with the new PlayStation system so far. The PS5 update also came with more stability improvements, which should mean the PS5's most common glitches and crashing problems are now resolved.
Problems are to be expected with any new console, although the PS5 seems to be especially bogged down with issues. As the PlayStation 5 nears its first month of release, it looks as if Sony is fixing as many of these problems as possible – and fairly quickly, which is a good thing. More updates will likely occur on a routine basis, until hopefully all of the PS5's biggest problems are resolved.