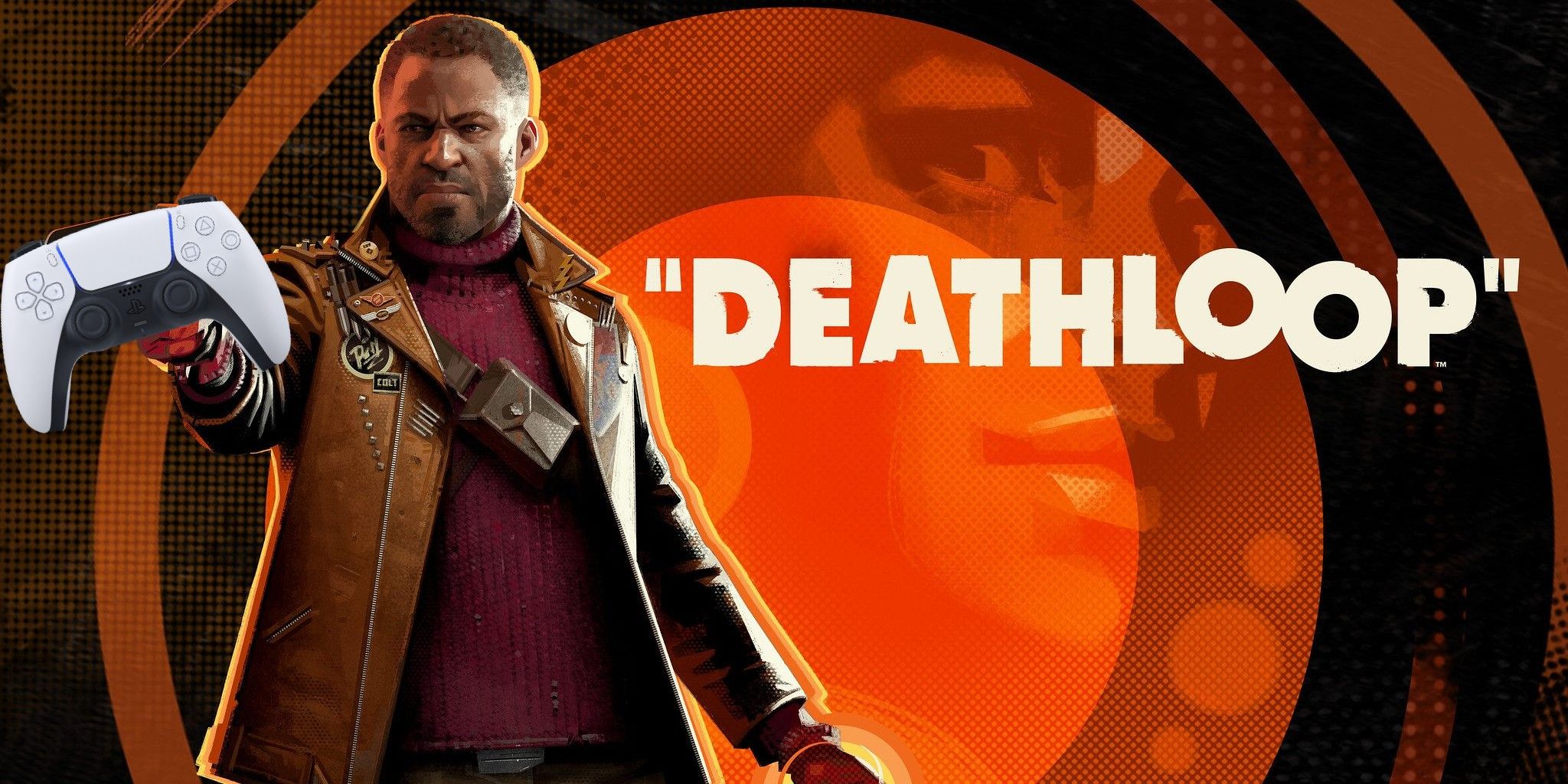 Much anticipation has surrounded the upcoming game Deathloop, as its intriguing story and mechanics continue to fascinate gamers as more of the game is revealed. Deathloop was first announced at E3 in 2019, with a target release date for the end of 2020 to coincide roughly with the PS5's release. However, developer Arkane Studios was not impervious to the effects of COVID-19, and Bethesda has now confirmed a later release date for May 2021 on PS5 and PC. Deathloop will remain a PlayStation exclusive for a year, only releasing on Xbox in 2022.
Deathloop will be an action-adventure FPS with a twist, requiring players to puzzle out their attack plans in a time loop. The game's protagonist, Colt, wakes up on the island of Blackreef and discovers that he is doomed to repeat the same day forever unless he can break the cycle my killing eight targets within the day before the island resets.
Related: Deathloop's New Trailer Shows A Hitman-Like Plan Come Together
Deathloop will make full use of the PS5's DualSense controller, according to PlayStation.Blog. The game will have "dynamic weapons," as each weapon will feel different in players' hands while firing or reloading. For example players will feel each nail fall into the magazine of a nailgun through the controller's vibrations. It is also possible for guns to jam mid-fight, and players will know immediately as the trigger on the controller will stop halfway, giving players a chance to step back immediately without waiting for an animation or audio cue. Players will then feel the knocks from their controllers as Colt punches his gun to unjam it. There will also be "haptic mobility" in Deathloop, which will give players a sense of how Colt is moving without having to look at the screen. The haptic feedback on the DualSense will feel different depending on what kind of movement Colt is performing, and the kind of surface that Colt finds himself on will be palpable through the controller. The DualSense's speaker will also come into play, as players will be able to hear sounds from their gun and even a faint beeping telling players to watch their step when a proximity mine is close.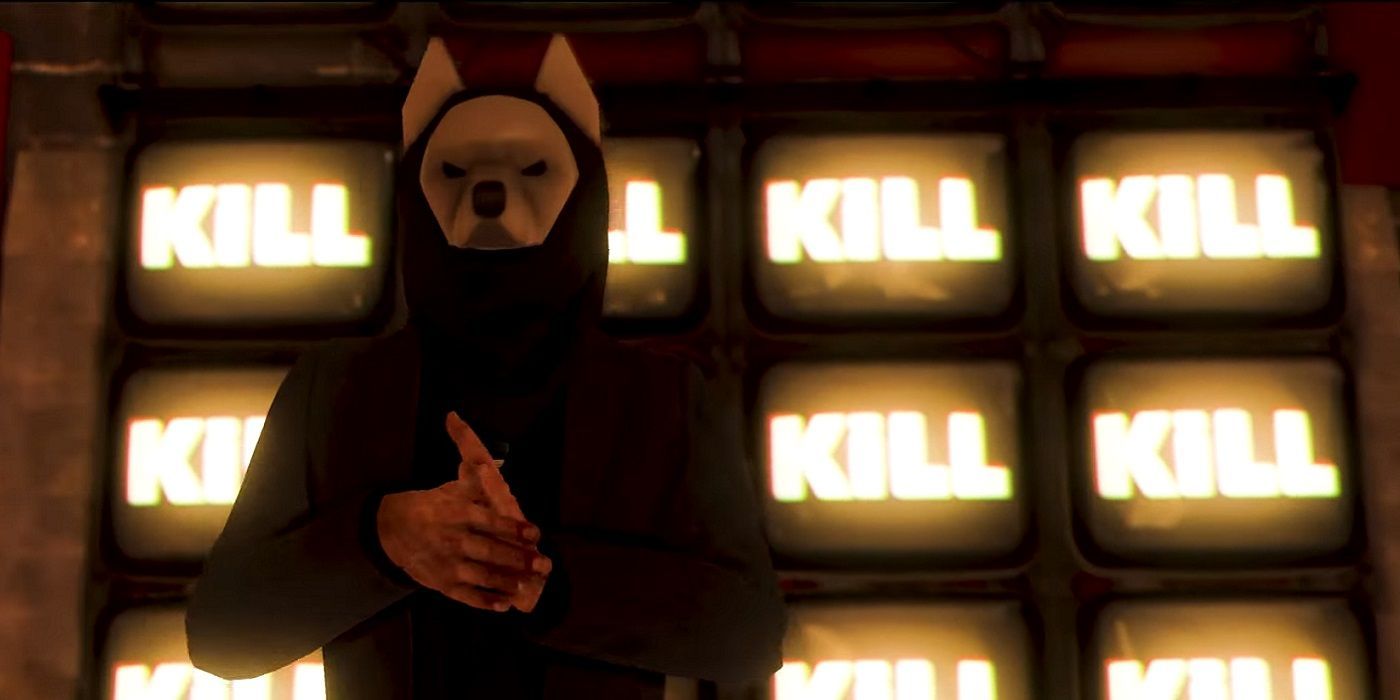 The new DualSense controller is capable of so much, and can really add to a gaming experience. It is certainly a new generation of technology, as it changes the very way that players interact with games. The enhanced feel that the controller gives players partners with the increasing interest in VR games and the development of VR systems. On top of trigger resistance and powerful haptic feedback, the touchpad has also been improved on, and is now able to detect touch nearly as accurately as a phone screen.
Deathloop sounds to be an interesting game, with an engaging narrative, and some unique mechanics. The game will be more immersive than most games players have seen so far, giving the players the chance to not only feel more and learn about their environment in a new way, but also to feel as though they are being hindered by their own controller as the triggers jam just like the guns will.
Next: Far Cry 6 Director Finds Annoying Detail About PS5 Controller
Source: PlayStation.Blog