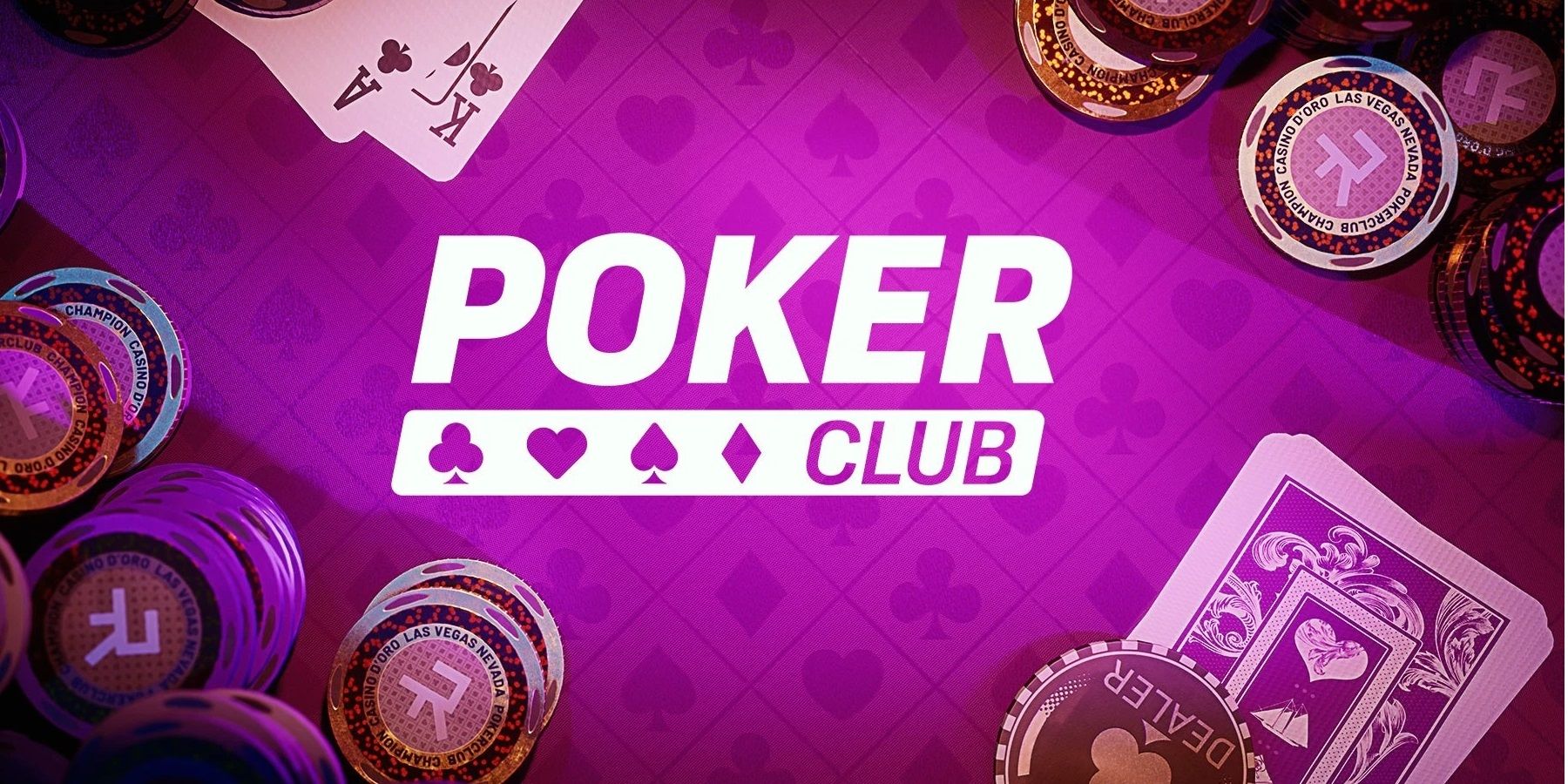 Developed and published by Ripstone, Poker Club is billed as the most immersive poker simulation ever made, which includes support for ray tracing and 4K resolutions. Despite the popularity of poker in movies, there are very few Texas hold' em games available on consoles, so this release has been eagerly anticipated by poker fans.
Anyone who is familiar with Texas hold' em will be able to get to grips with Poker Club pretty quickly. Players choose from a variety of different modes, such as tournament play or cash tables, and then sit down with other competitors. Once sat at a table, it's possible to view a hand, see the community cards in the center, and make bets with a stack of chips. It is all very standard for a poker game and works as expected.
Related: Ray Tracing Explained: Does It Really Matter For Video Games?
To help Poker Club stand out, the developer included a wide array of variants to pick from. Although it is only possible to play Texas hold' em in this title, players can switch between shootouts, bounties, freezeouts, and cash buy-ins. Poker Club also has a tour that users can progress through, although it's not a career mode and simply involves trying to meet certain objectives in a match to get stars. As users play more matches and unlock more experience, extra custom items become available to choose. These include things like new playing cards and chip designs along with clothing.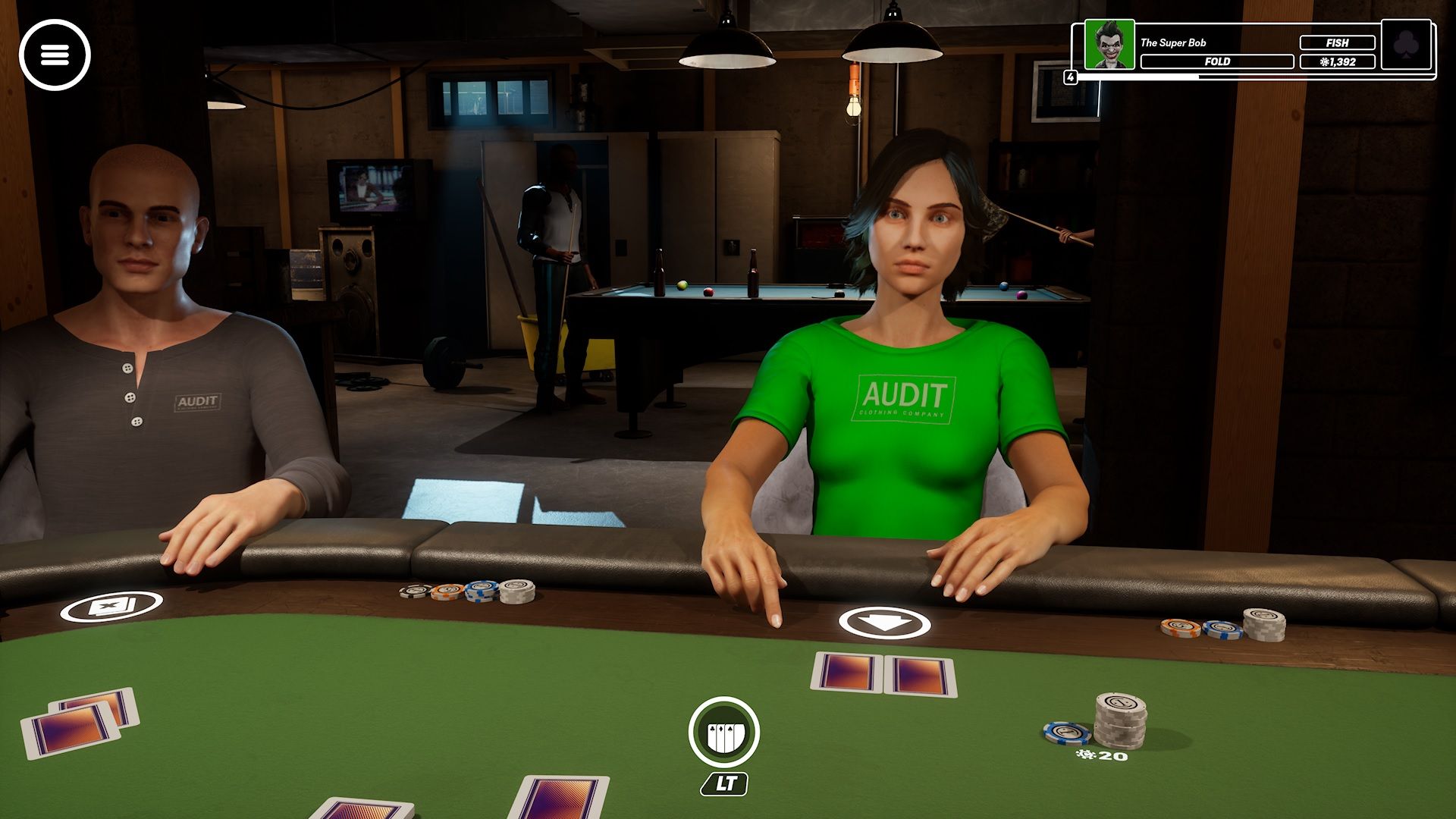 Unfortunately, playing Poker Club is a painfully slow experience. Poker is generally not a particularly fast card game, as it requires careful thinking and waiting around for other competitors to decide what they want to do. Poker Club makes things even worse, especially when playing with real players. The time limit for each turn is incredibly long, meaning it can take minutes just to go round the table once. This is exacerbated by the leisurely animations for looking at cards or selecting chips.
While most tournaments in Poker Club are played with real life competitors through online multiplayer, the game does support bots. These also come with some issues, such as what seems like very poor AI. The bots make some frankly baffling decisions and will go all in far too often. Of course, this also makes it difficult to practice properly offline, especially when the training mode is just a wall of text to read through without any interactive elements.
Although Poker Club does look impressive at first glance, there are a number of issues with presentation. The game has two camera modes available, allowing players to view the table from a traditional top-down perspective or from a first-person view. While the first-person camera might sound appealing, it does make playing the game a little harder. It can be difficult to see the other cards and follow exactly what is going on. The other main issue with this particular perspective, though, is the fact that it shows other players, whose character animations are incredibly poor. Seeing the models interact with their cards and make very deliberate movements is completely off putting. To make matters even worse, the characters themselves all look strikingly similar. Poker Club has little in the way of character customization, ensuring that everybody ends up looking eerily the same.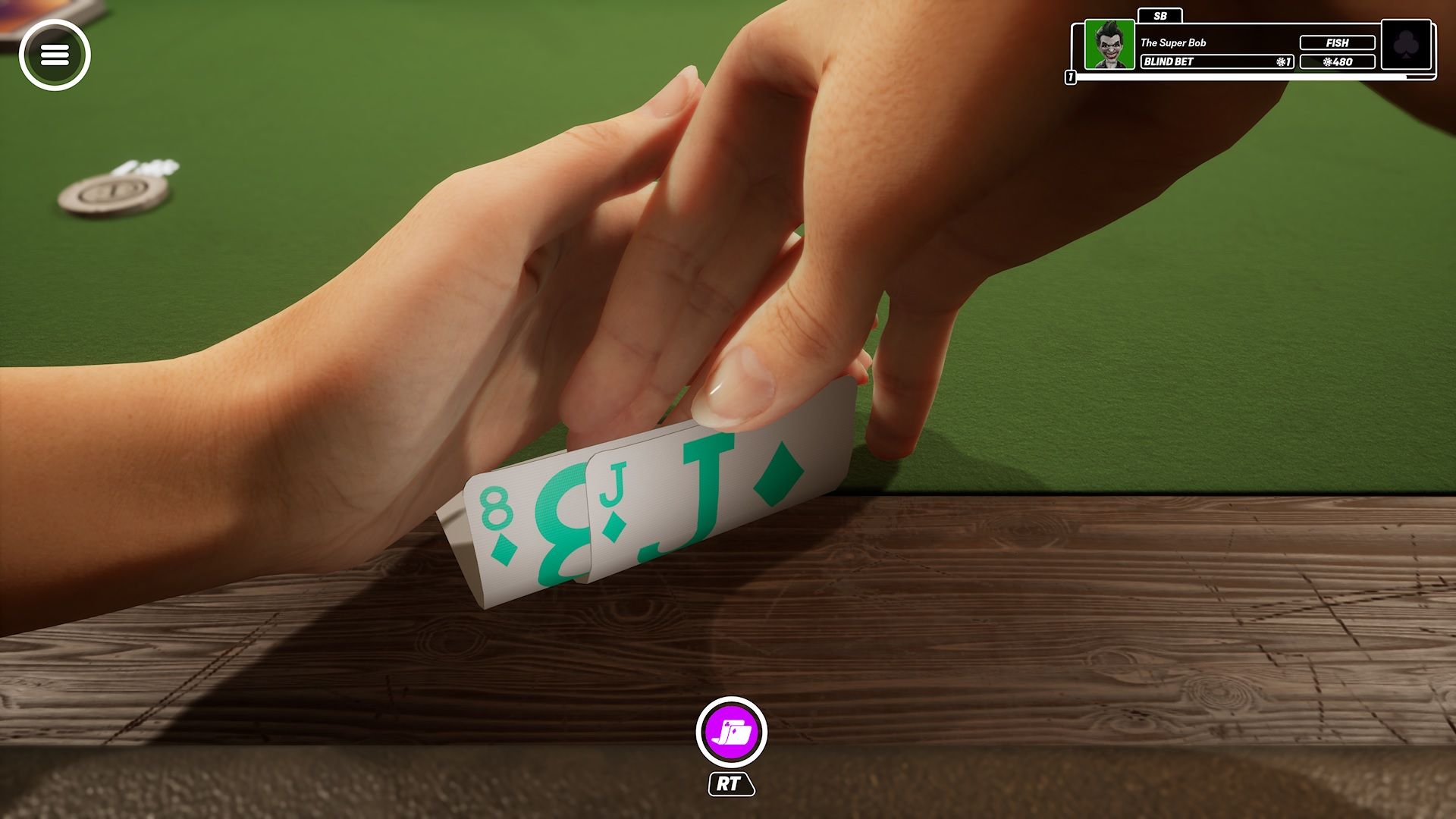 The best looking bits of Poker Club are the settings where the action is taking place, but that doesn't make up for the other graphical issues and Poker Club refuses to take advantage of the extra power in new consoles. Meanwhile, Poker Club's sound design is equally as disappointing. There's no engaging background music while playing and the voice acting of the characters during gameplay is lifeless.
Poker Club is certainly functional and allows players to choose from a wide variety of different Texas hold' em options. There's extensive options for creating matches and tournaments, making it useful for playing with a set of friends online when meeting up in real life is impossible. But the poor quality of the presentation, the lack of adequate AI bots to play against, and no game-changing features means that Poker Club is not likely to be enjoyed by anyone other than poker enthusiasts.
Next: Xbox Series X|S: How To Make Sure You're Not Playing A Last-Gen Game
Poker Club is available now for PC, PS4, PS5, Xbox One, and Xbox Series X/S. A Nintendo Switch version is due out in the future. Screen Rant was provided with an Xbox Series X digital code for the purposes of this review.