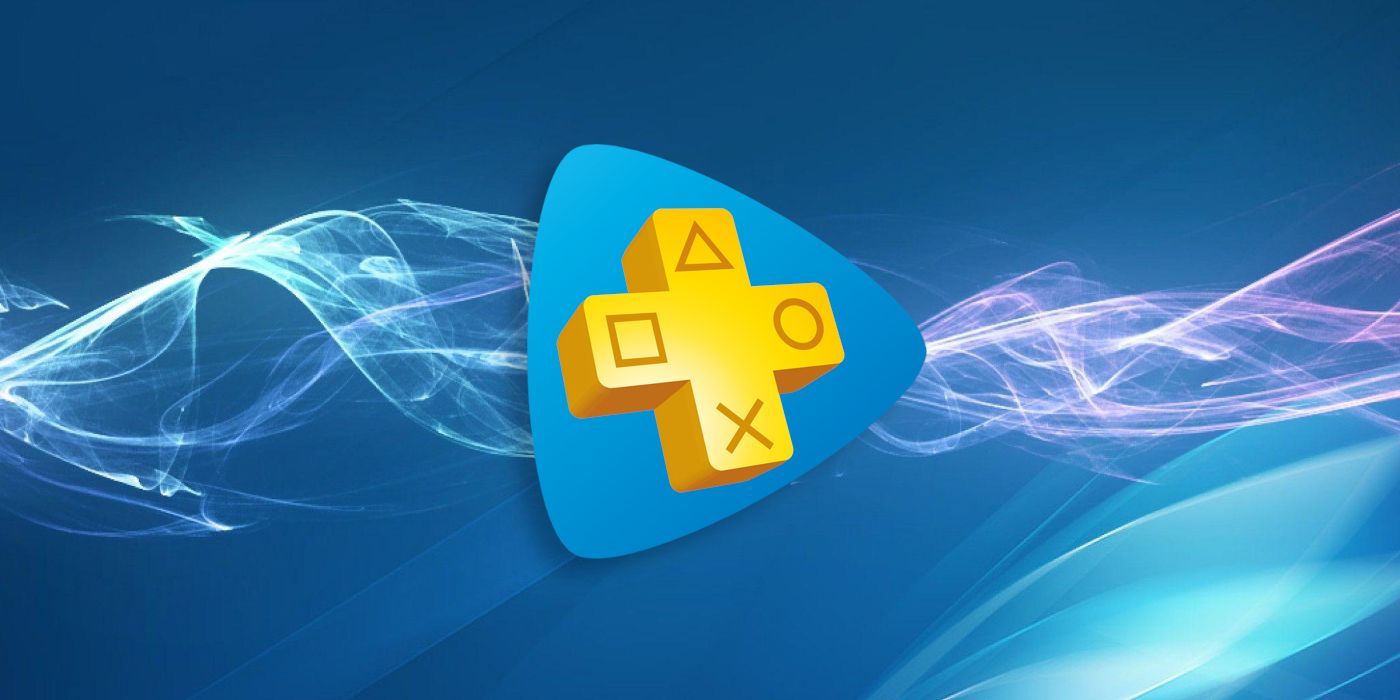 President of Sony Interactive Entertainment Jim Ryan has teased that PlayStation Plus and PSNow could be getting big changes in the future. The executive's comments came last week, following the PlayStation 5's admittedly rocky launch.
For plenty of people, just trying to buy a PS5 has been tough, due to scalpers abusing various retailers' online systems. And for those who were lucky enough to secure a console, there are still a slew of technical issues and shortcomings that have had to be addressed via patches. Despite this, PlayStation is holding its head high and looking towards the future of the console, which may include cloud gaming.
Related: PS5 Hidden Hardware Feature Will Be Enabled In an Update, Sony Says
Xbox's Game Pass subscription has been a huge success for the company, so it is not entirely surprising that Ryan hinted at something similar for PlayStation in an interview with GQ. In the interview, Ryan was asked, "How do you see the landscape changing over the PS5's lifespan," to which he responded:
"I think the cloud will probably become more important over the course of the next few years, even though there are still business model and technology challenges. As that happens we're continuing our studies and our investment and looking at this very carefully."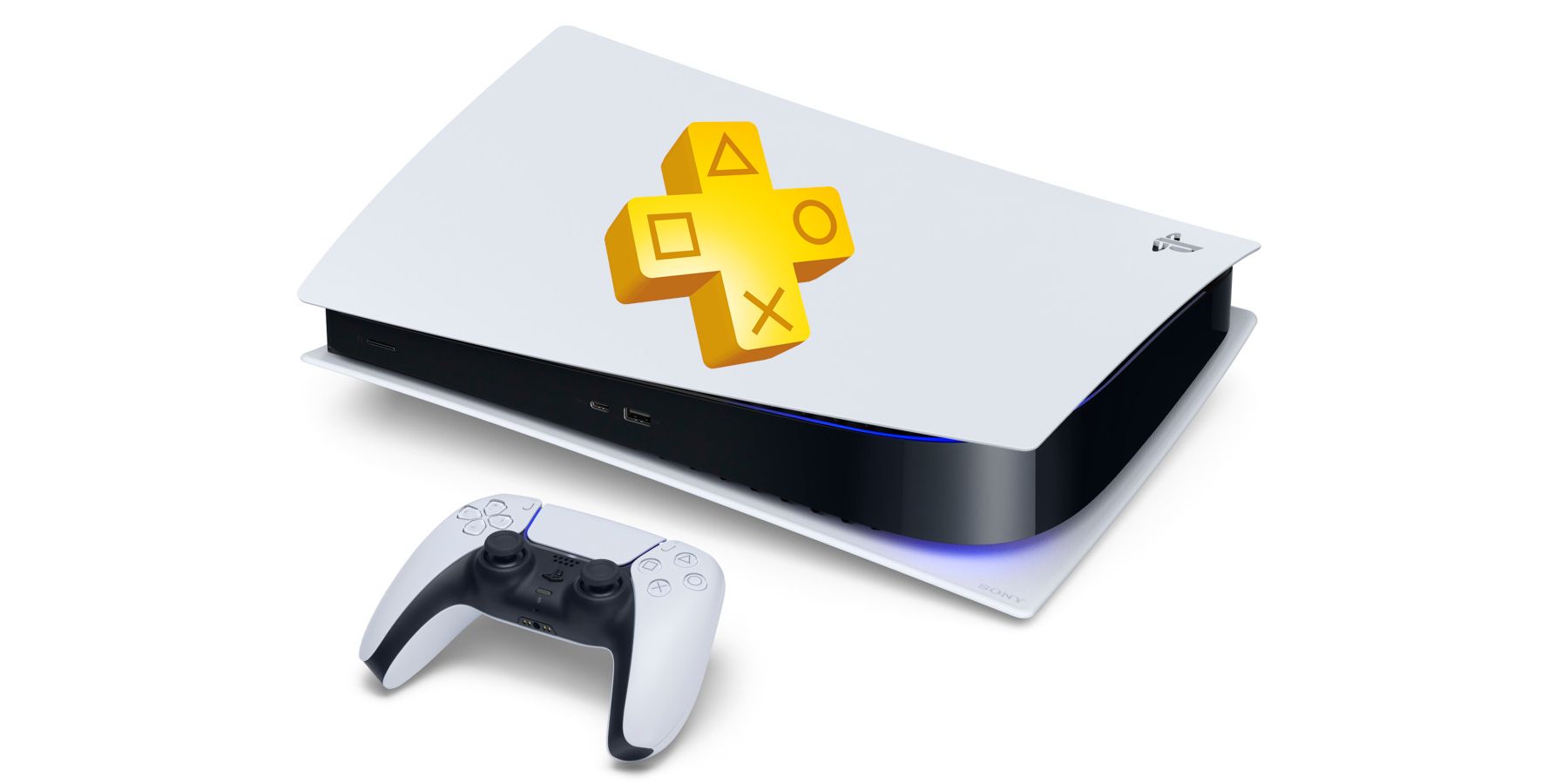 Following this answer, Ryan was then asked, "Does that mean that services such as PlayStation Now are going to be more important in the next few years?" Again, Ryan interestingly stated:
"PlayStation Now and Plus are very important to us today. This year we're just trying to keep it focused on the PlayStation 5 and the games, but that doesn't mean we're thinking deeply about our services and figuring out some quite interesting stuff that'll get its own moment in the limelight."
Recently, Ryan left the door open for some version of cloud gaming on the PlayStation 5, despite previously saying that players should not expect such a thing back in September. Now, with his answers from GQ, it is sounding more and more likely that PlayStation has something planned for its own subscription services. Clearly, PlayStation is taking cues from Xbox; PlayStation Plus gives subscribers two free games a month (like Xbox Games With Gold) and PlayStation Now allows players to play older games via cloud streaming (like Xbox Game Pass and xCloud). However, Xbox's Game Pass is more robust and receives far more support than PlayStation Now, as triple-A titles and first-party games typically wind up on the service day one, whereas PS Now takes longer to support certain games and does so with less fanfare.
It is unclear what exactly Sony has in mind for PS Now and Plus, or even when these changes will be announced (let alone rolled out). Still, based on Ryan's comments, there definitely does seem to be something noteworthy in the works for the future of the PlayStation 5.
Next: Custom Mass Effect PS5 Looks So Good It Should Be Official
Source: GQ