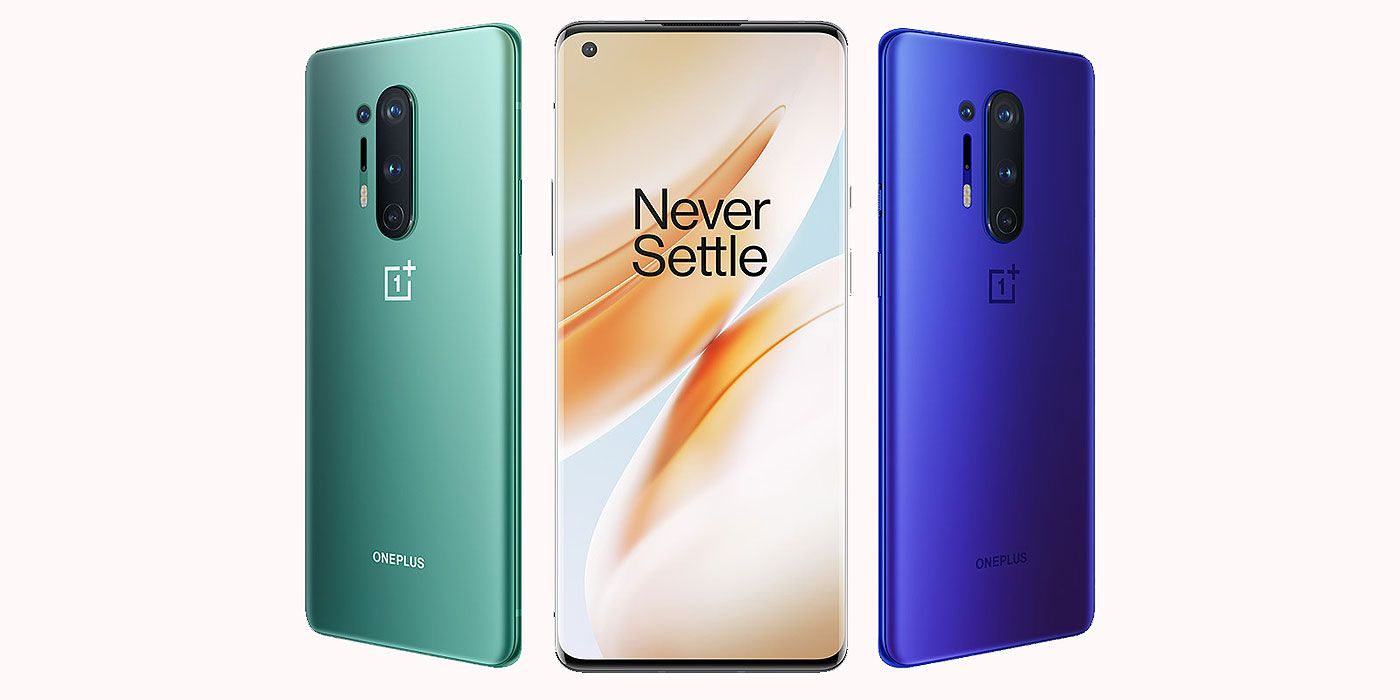 The OnePlus 8 Pro smartphone is now on sale for Black Friday with $100 off the usual price. OnePlus phones are a good-quality alternative to the standard iPhone or Samsung Galaxy device, making this Black Friday deal one worth considering for any shoppers looking for a top-end smartphone, that's also a little unique.
The OnePlus 8 Pro is on sale right now on Amazon for $799.99, which is $100 cheaper than its regular price of $899. It comes with 256GB of storage, 12GB of RAM, and can run on a 5G network. It is available in either ultramarine blue or onyx black. The other two colors, interstellar glow and glacial green, appear to be no longer available.
Related: Holiday Gift Guide 2020: Best Tech & The Coolest Gadgets
The company's Pro phone was already a competitively priced flagship device at $899 so dropping it by an additional $100 makes it an even more appetizing purchase. However, if consumers find it's still a little more than they wish to spend right now, they can also pick up its sibling, the OnePlus 8T for $50 less.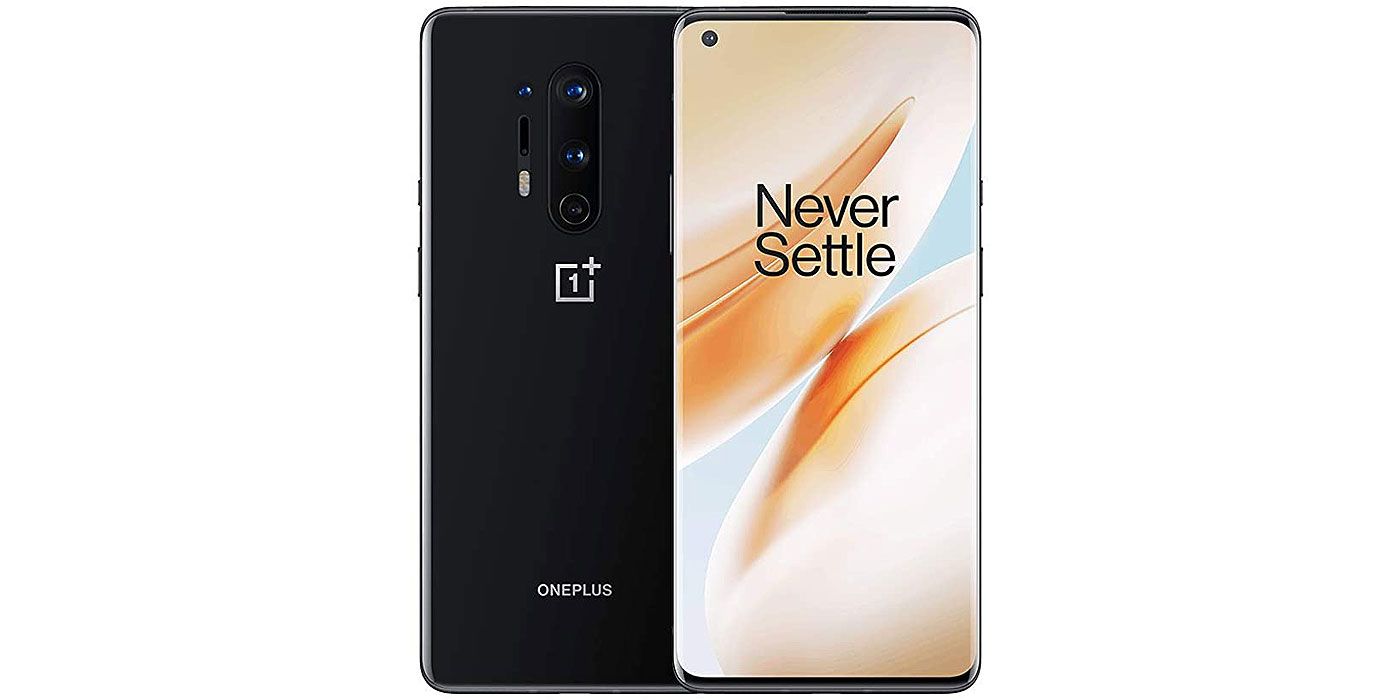 This OnePlus phone features a 6.78-inch 19.8:9 120Hz Fluid AMOLED display with an impressive 3,168 x 1,440 resolution, making it ideal for videos and gaming. It has a quad-lens camera system; two 48-megapixel lenses (wide and ultra-wide), an 8-megapixel telephoto, and a 5-megapixel color filter lens. The OnePlus 8 Pro is powered by a Qualcomm Snapdragon 865 processor, which is an octa-core CPU, with a clockspeed of up to 2.84 GHz on its fastest core. Like other OnePlus devices, it runs on OxygenOS, which is the company's own UI, based on Android 10, with access to all of Google's apps, including the Play Store.
More: Why The Fitbit Charge 4 Is The Best Fitness Tech Gift In 2020