As Quentin Tarantino begins to think about his transition away from filmmaking, he can add novel writer to his resume. It was recently announced that Tarantino signed a two-book deal with HarperCollins, and would be writing a novel that would continue the story of his latest film, Once Upon a Time… in Hollywood.
RELATED: Once Upon A Time In Hollywood: 10 Movies That Inspired Tarantino's Latest Film
The novel is said to focus on Rick Dalton's adventures in Italy making Spaghetti Westerns and trying to reinvent his career. While Rick might be the main focus of the novel, Tarantino introduced a lot of fascinating characters in his film, both real and fictional, whom we'd love to see return in the novel.
10

Sharon Tate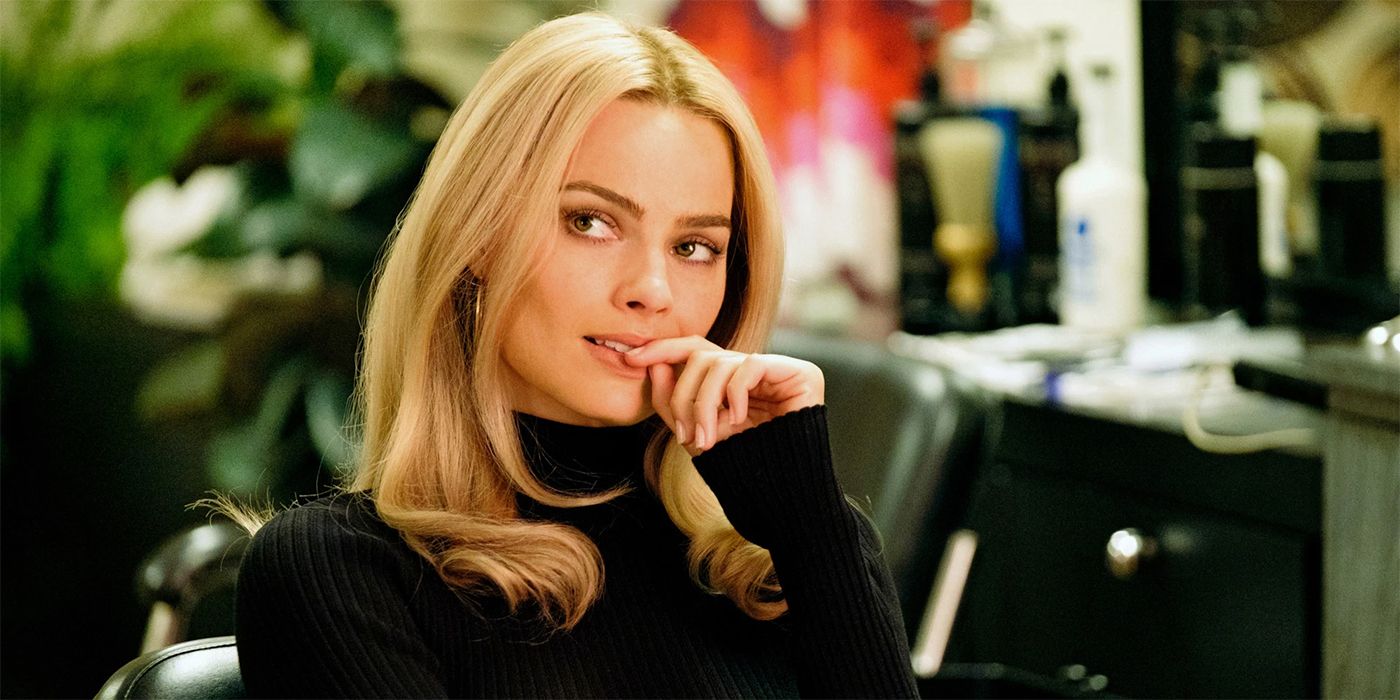 The big twist in the movie is, of course, that the Manson Family killers choose to go to Rick Dalton's house instead of Sharon Tate's home as they did in real life. As a result, the would-be killers are brutally dispatched and Tate survives.
While it can be a little tricky dealing with this alternate reality, it would be nice for Tate to at least make an appearance in the novel. Rick seems to have become friendly with his new neighbor so it makes sense that she might pop up, even briefly.
9

Marvin Schwarz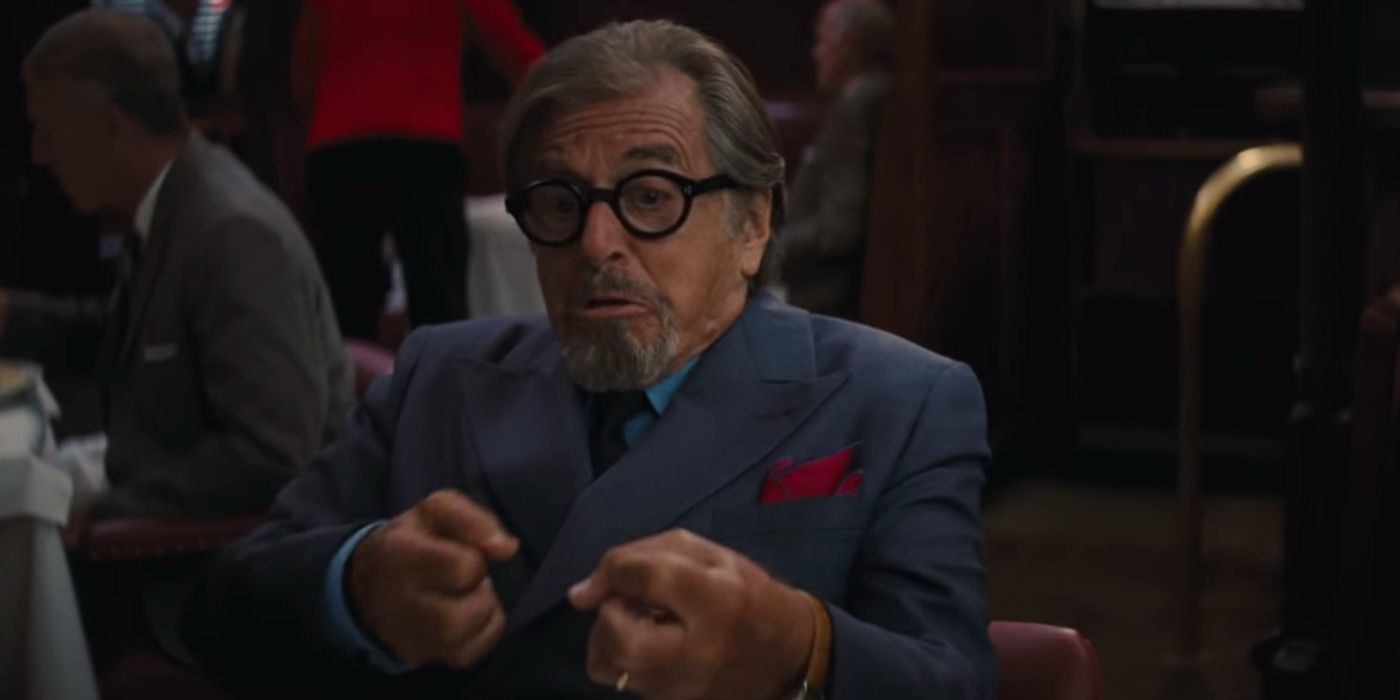 The legendary Al Pacino played the small but memorable role of Hollywood agent Marvin Schwarz in the movie. Schwarz is a friendly man, but he doesn't mince words with his clients. He offers some tough love to Rick and encourages him to get into the Spaghetti Western business.
RELATED: Once Upon A Time In Hollywood: Every Major Performance, Ranked
Seeing as the novel is said to focus on Rick's time in Italy making these Westerns, Schwarz will likely make an appearance. Schwarz's take on Hollywood of this era is pretty entertaining and seems to mirror Tarantino's own opinions.
8

James Stacy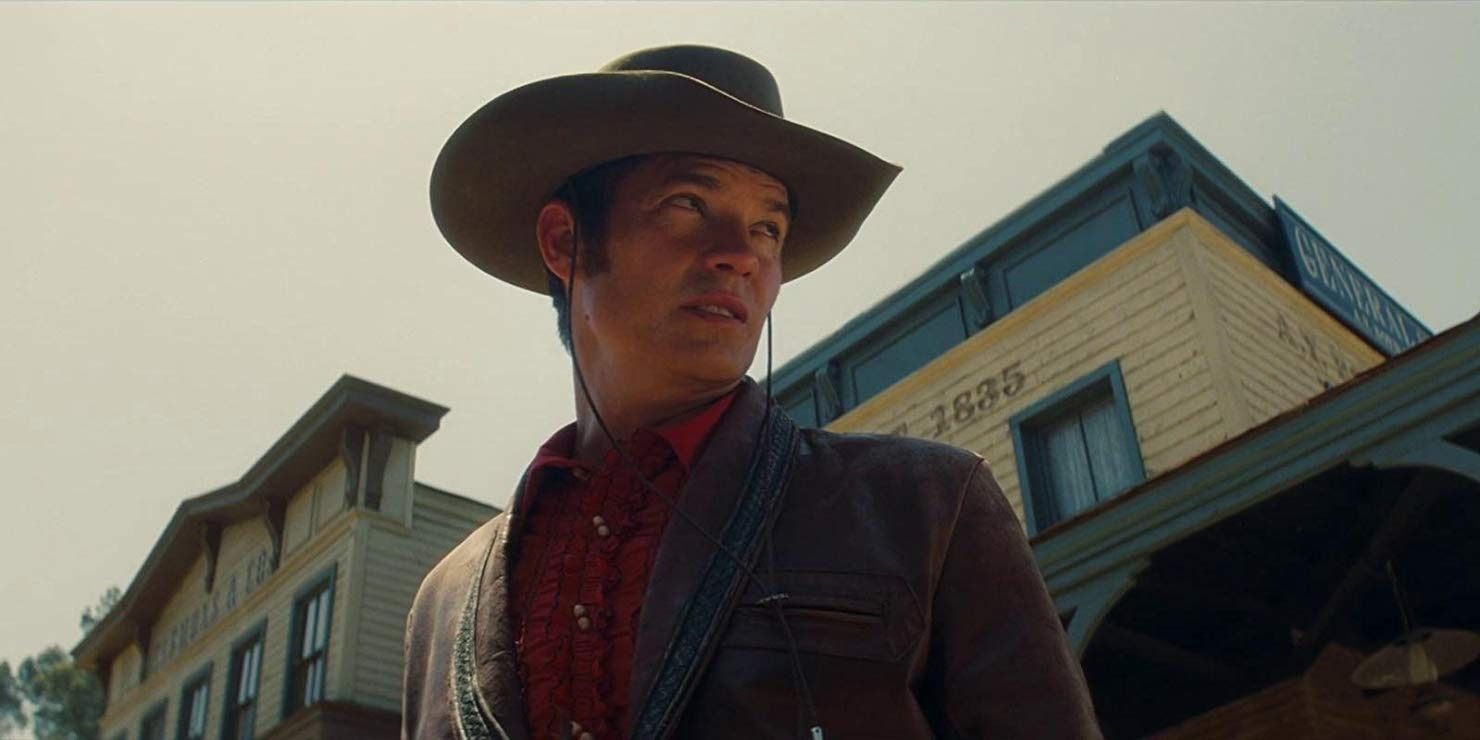 One of the most memorable sequences in the movie is what Rick shoots a guest-starring role on the Western series Lancer. He shares a memorable scene with the star of the series, James Stacy, who seems to represent the new guy coming in and taking over Rick's role as a leading man.
James Stacy is a real actor of this era who really did star in a series called Lancer. Not long after the events of the film, Stacy was in a motorcycle accident in which his girlfriend was killed and he lost his arm and leg. It would be intriguing to see if Tarantino would touch on this in his story.
7

Randy Miller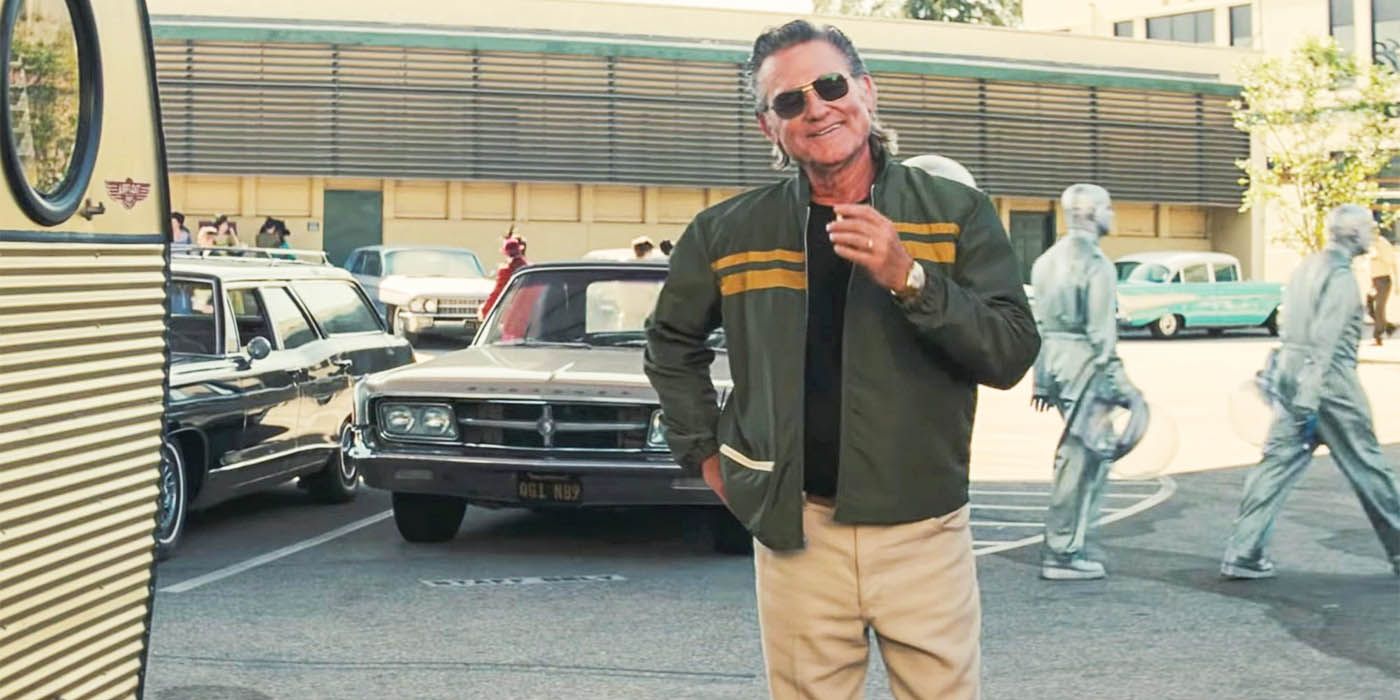 During a flashback, we see the incident that caused Cliff Booth to be fired from The Green Hornet. In that sequence, we meet Randy Miller, the show's stunt coordinator, playing by the great Kurt Russell.
Perhaps Rick would run into Randy again as he is working on one of Rick's movies. It might also give an opportunity to dig deeper into the fan theory that Randy is related to another Tarantino character, Stuntman Mike from Death Proof.
6

Charles Manson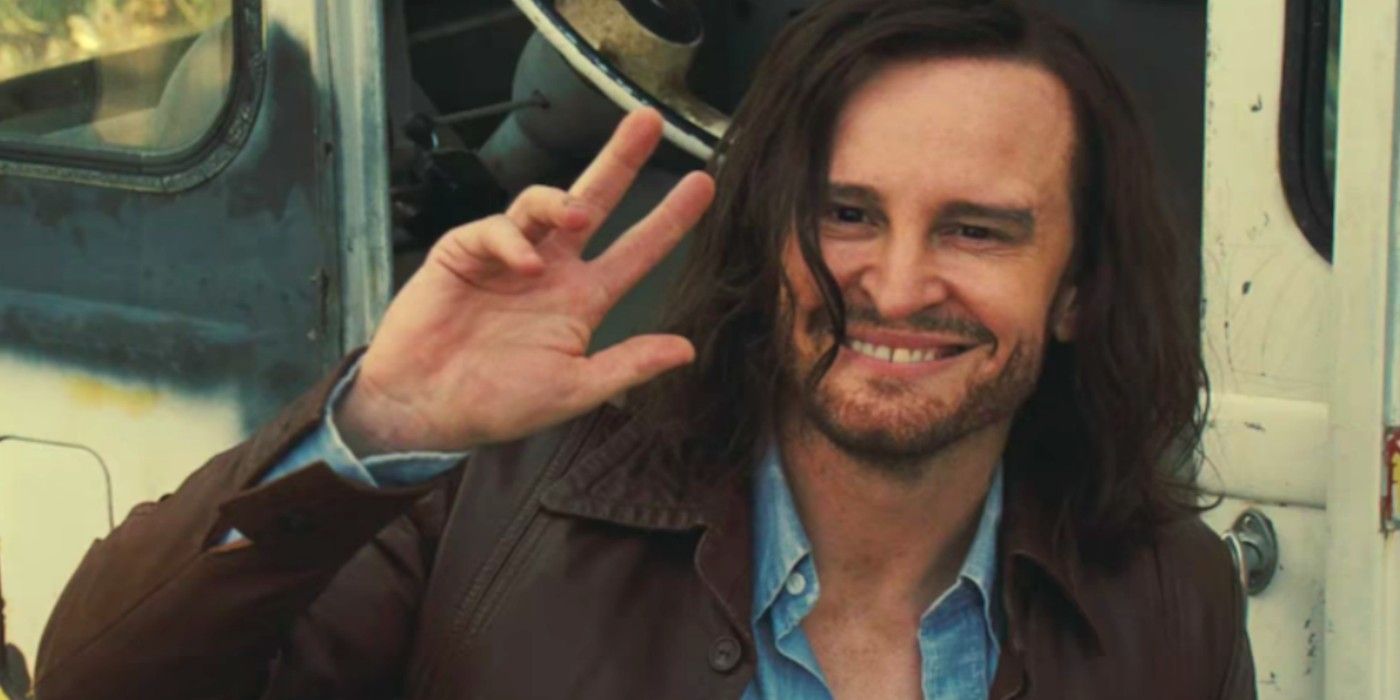 When Once Upon a Time… in Hollywood was first announced, many people assumed Tarantino was making a movie about the infamous Manson Family murders. In reality, that was just a small part of the story and Charles Manson only appeared in a brief scene.
RELATED: 10 Movies To See If You Loved Once Upon A Time In Hollywood
Given how the movie changed reality, it would be pretty exciting to see what becomes of Charles Manson in this world. Perhaps instead of him living in infamy, Manson will just be a forgotten eccentric who is abandoned by his "family."
5

Steve McQueen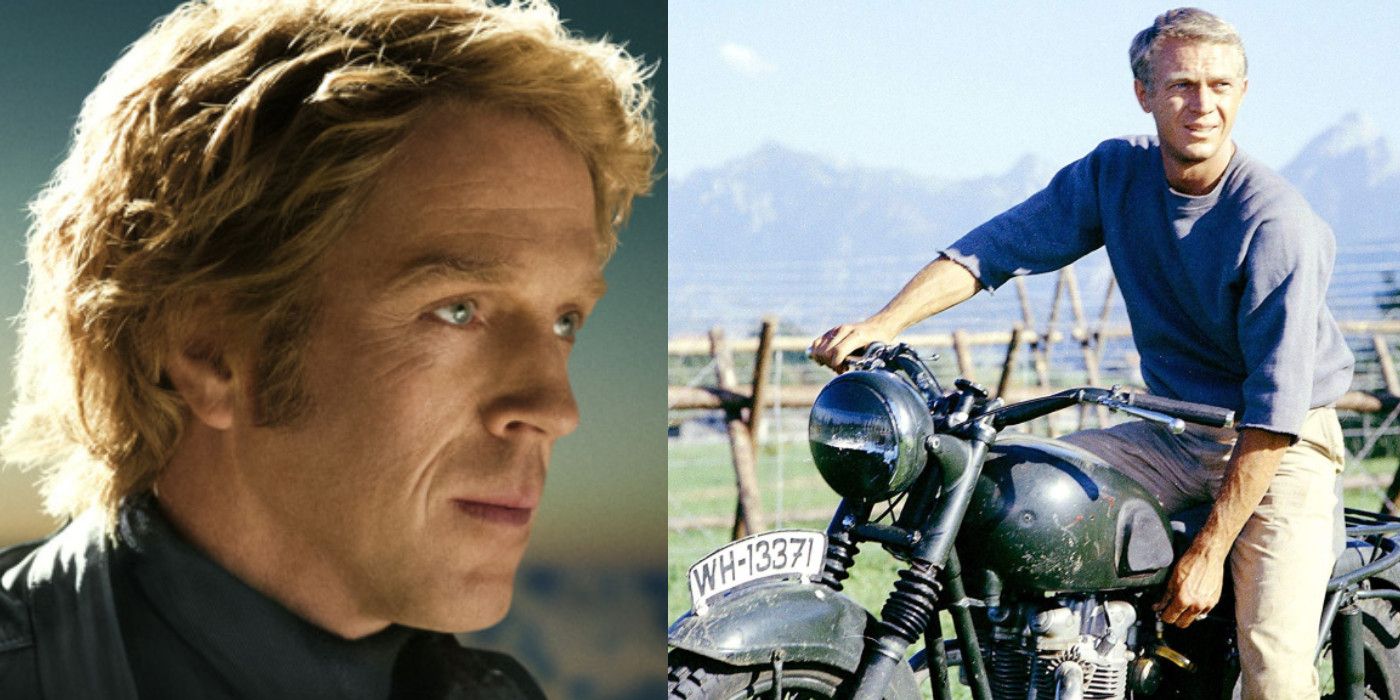 The movie is backed with quick cameos by famous people of this era, including Hollywood icon Steve McQueen. The star of Bullitt appears in a brief scene at the Playboy Mansion. But he is also brought up when Rick Dalton tells the story of how he was almost cast in McQueen's role in The Great Escape.
It could be interesting to see McQueen appear in this new story as a sort of rival figure for Rick. Perhaps they could even be vying for the same role in another movie.
4

Pussycat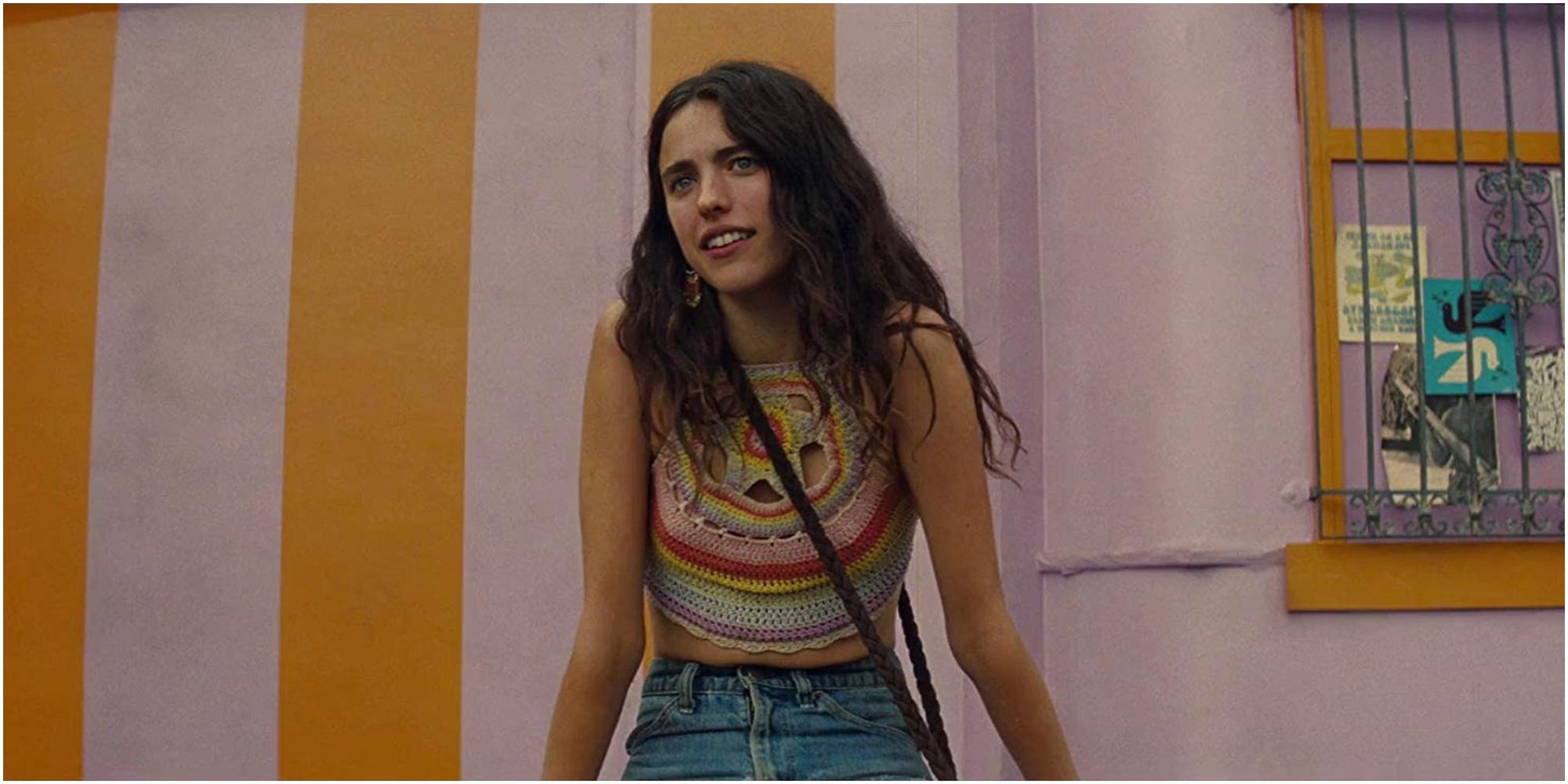 The member of the Manson Family we get to know the most is Pussycat, the young girl who hitches a ride with Cliff Booth. While she doesn't participate in the murders, Pussycat is a loyal member of the family and it's clear she thinks very highly of Charles Manson.
If Tarantino doesn't want to include Manson himself in the story, Pussycat could return to offer some context for how the Manson Family reacted to the failed home invasion. Maybe Pussycat will start to second-guess following someone like Manson.
3

Trudi Fraser
One very captivating character in the movie is Trudi Fraser, a young actor who works with Rick on the set of Lancer. The interactions between these two characters are hilarious and sort of sweet.
RELATED: Once Upon A Time In Hollywood: 5 Great Things About Its Opening (& 5 About Its Ending)
Trudi obviously takes her craft of acting incredibly seriously and she is sure to have a very rewarding career going forward. The novel could give us a glimpse at what Trudi does next and maybe her friendship with Rick will remain as well.
2

Bruce Lee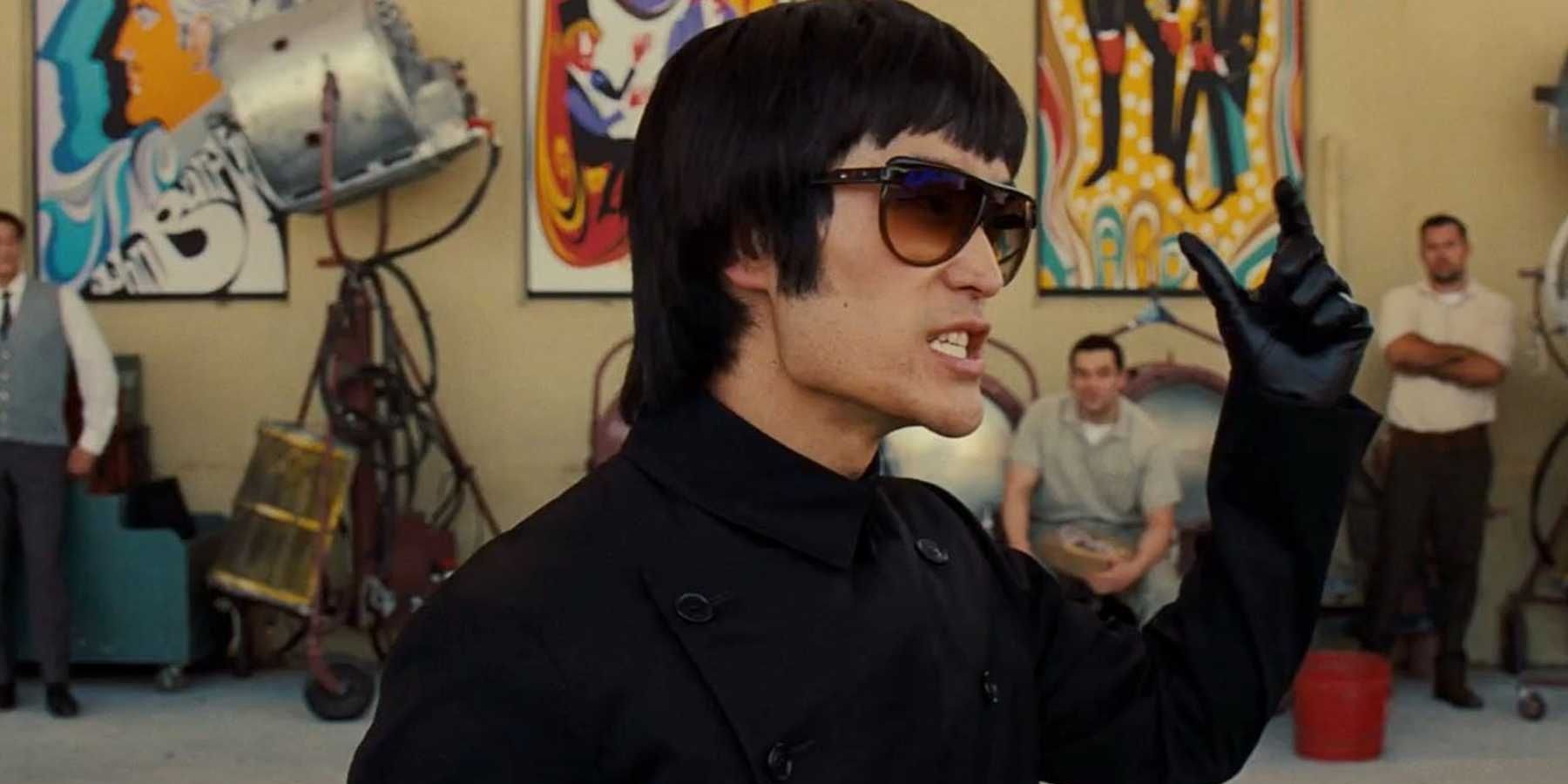 One of the most controversial aspects of the movie was the depiction of Bruce Lee. Many people, including Lee's own family, criticized the movie for depicting him as an arrogant, boastful man who gets beaten up by Cliff Booth.
If Lee were to make an appearance in the novel, it could act as a sort of redemption for this portrayal of the star. The book could explore Lee's teaching martial arts to other Hollywood actors of the time and maybe he could even get a rematch with Cliff.
1

Cliff Booth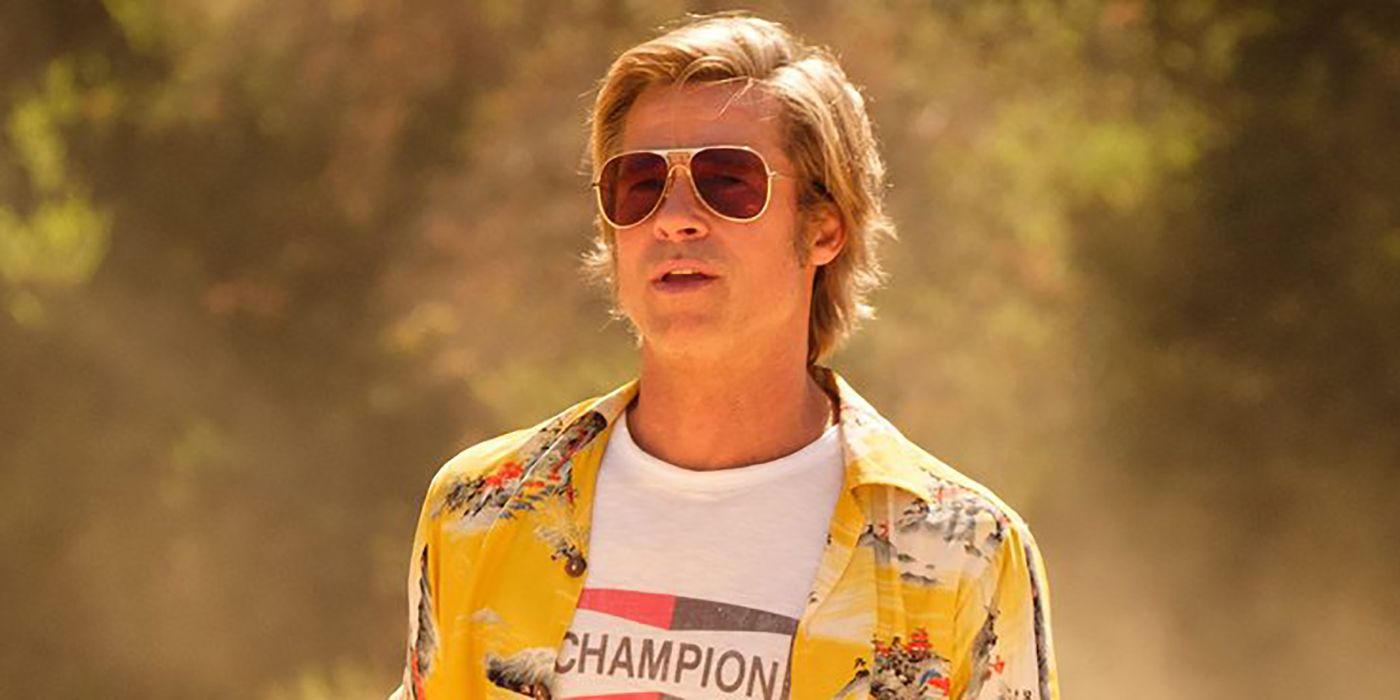 Many people would agree that Cliff Booth is the most entertaining character in the movie. The role that won Brad Pitt his first acting Oscar is so interesting and there is a lot left to explore about this man, his past, and what his future will bring.
If the novel is going to focus on Rick and his acting career, it's a good bet that his best friend and stunt double will be by his side. Hopefully, it will be a chance to get to know Cliff Booth a little better.