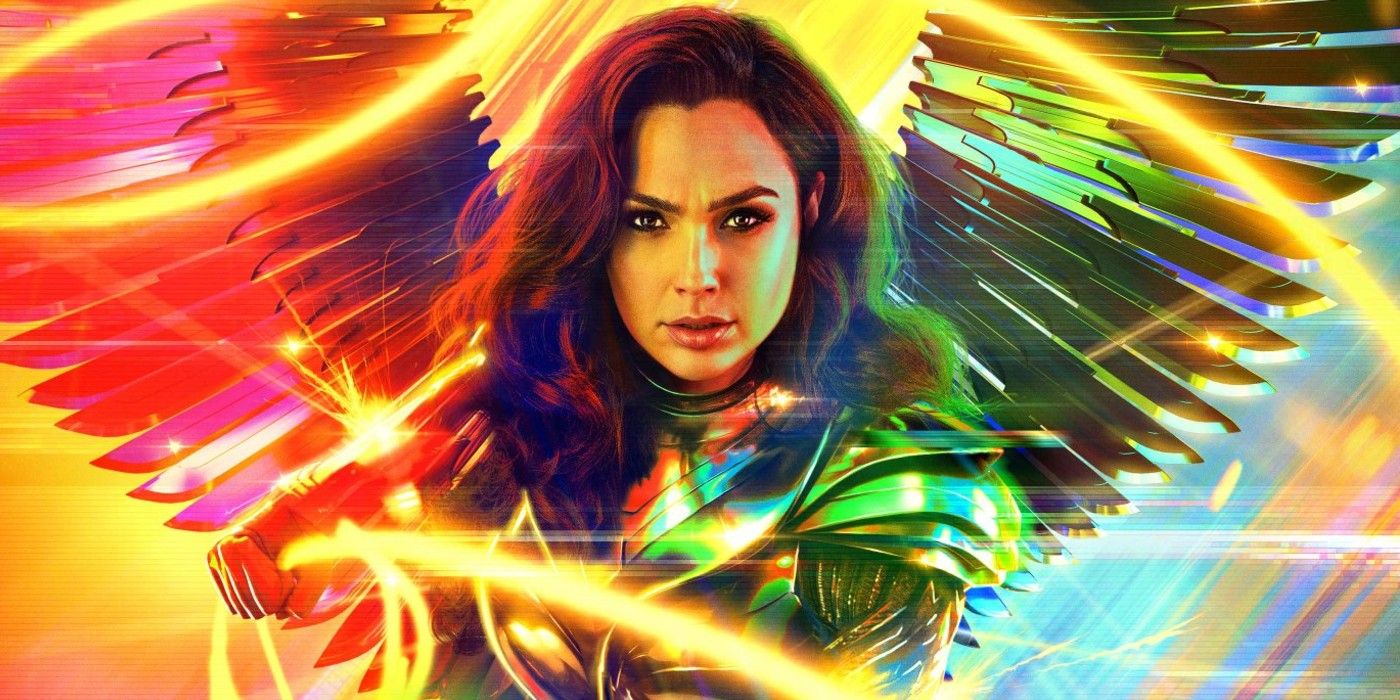 A brand new poster for the highly-anticipated Wonder Woman 1984 confirms the movie will be getting a CCXP panel next month. Acting as the follow-up to 2017's Wonder Woman, Patty Jenkin's Wonder Woman 1984 will find Diana (Gal Gadot) living the quiet life in Washington DC. However, the emergence of new threats like Maxwell Lord (Pedro Pascal) and Barbara Minerva, aka Cheetah (Kristen Wiig) brings Diana back into action. Complicating matters is the surprising reappearance of her lost love Steve Trevor (Chris Pine).
Wonder Woman 1984 was once scheduled for release all the way back in 2019, but Warner Bros. ended up moving it to June 2020. The coronavirus pandemic resulted in even more delays for Wonder Woman 1984, with the most recent sending it to December 25. Though there were still some concerns about the movie getting pushed back once more, Warner Bros. fully committed to its theatrical release last week, albeit with a caveat: Wonder Woman 1984 will also be available on HBO Max starting on that same day. It's far from a traditional release plan, but then again, nothing about this year has been traditional.
Related: Everything We Know About Wonder Woman 1984
It looks like Wonder Woman 1984 is poised to get some additional promotion before its December debut. Warner Bros. Pictures Brasil unveiled a colorful new poster for the DC film, which shows off Diana in her Golden Eagle armor. In addition to the poster, the studio confirmed Wonder Woman 1984 will be featured in the WarnerMedia panel at Brazil's CCXP on December 6. Scroll on to see Diana's bright new look.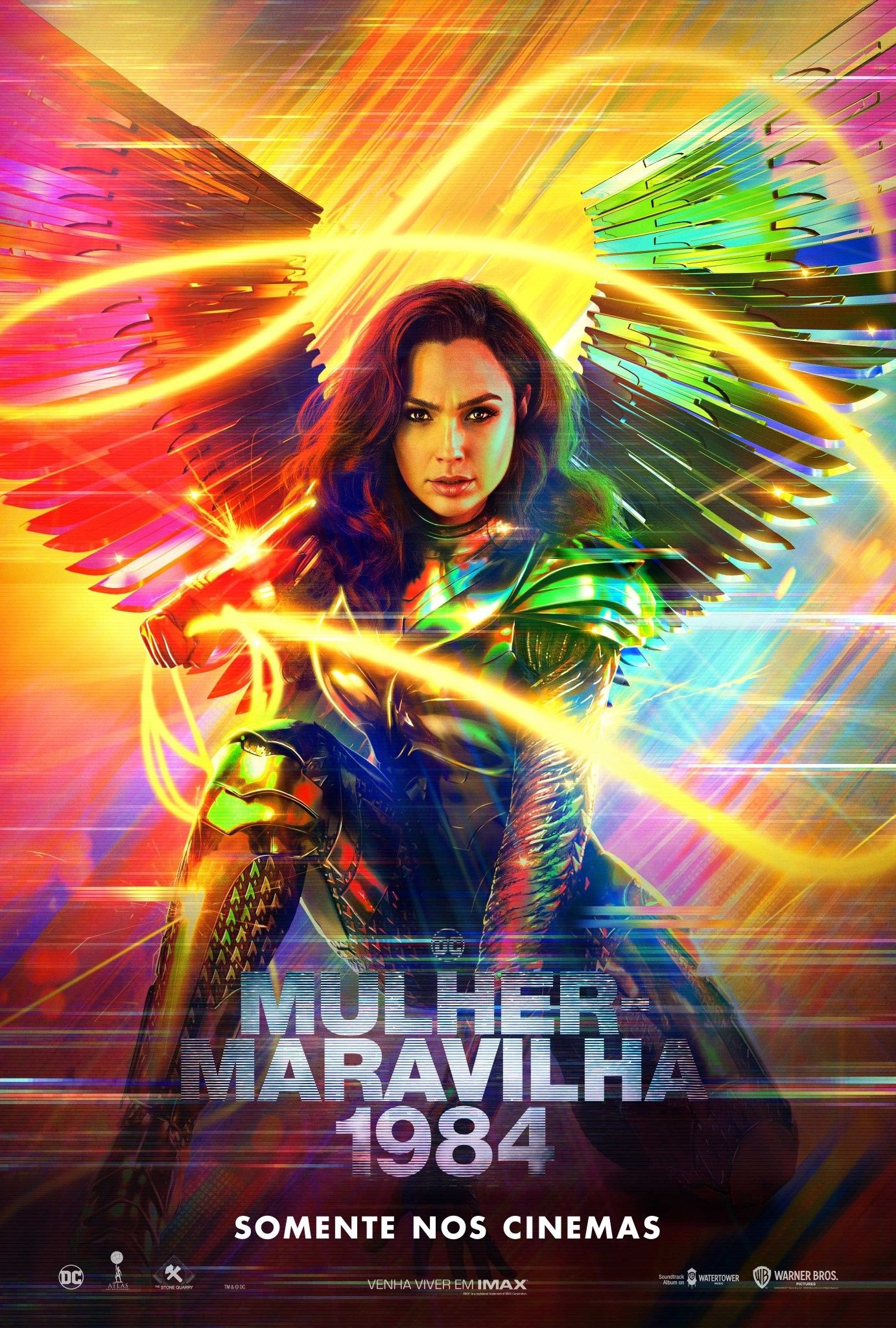 Like all massive fan events this year, CCXP (which is now being titled CCXP Worlds: A Journey of Hope) will be going virtual to provide a safe way for fans to come together amid the pandemic. As the CCXP panel will be taking place very close to Wonder Woman 1984's release date, it will likely serve as a final promotional push for the movie. Perhaps one final Wonder Woman 1984 trailer will be released then, which would bring the movie full circle. After all, the first trailer was released at CCXP last December.
Regardless of whether it features a full-length trailer or something else equally thrilling, Wonder Woman 1984's CCXP panel will serve as the finish line for the movie's extra-long marketing period. Fans have spent all year hearing about Wonder Woman 1984, but they have yet to actually see it. Luckily, that wait will be over in exactly a month, and there might even be a few more surprises before the movie's debut. Fans will just have to keep their eyes on the news coming out of CCXP in just a couple of weeks.
More: Everything HBO Max Needs to Fix Before Releasing Wonder Woman 1984
Source: Warner Bros. Pictures Brasil/Twitter