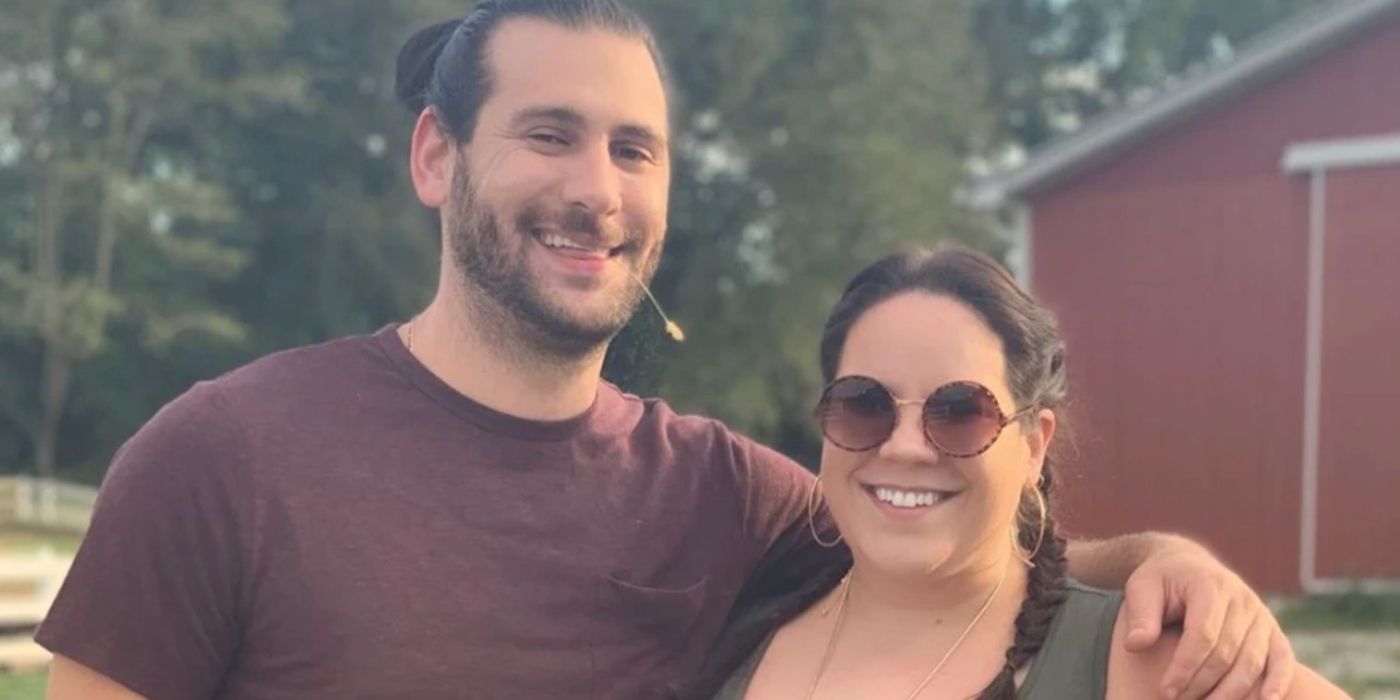 As the new season of My Big Fat Fabulous Life gets underway, fans are wondering how long Whitney Way Thore and Chase Severino dated and when they broke up. After all, Severino's baby, Aurora, appears to have been conceived while he and Thore were smack-dab in the middle of their highly-publicized engagement. Some reports show the estranged couple started their relationship in April 2019, while other reports claim they began dating back in 2018.
Whitney and Chase met on New Year's Eve back in 2018. However, reports show the couple didn't get together until the following spring. Thore was on the rebound from her relationship with ex Avi Lang. The romance with Severino was a hit with fans, but it eventually caused a rift between Thore and BFF Buddy Bell. Still, that didn't stop Thore from enthusiastically planning her wedding to Severino. In March 2020, she told fans the nuptials would be televised on My Big Fat Fabulous Life, and that she hoped to incorporate her beloved cats into the ceremony.
Related: My Big Fat Fabulous Life: Who Is Chase Severino's Baby Mama, Sara Jackson?
However, not all viewers were on board with the relationship. A Reddit discussion played host to a number of skeptical opinions about Thore's hasty engagement and the love triangle it created, pitting Severino and Bell against each other for her affections. One fan wrote: "Excuse me, Whitney but Buddy is not being 'super weird' because he's jealous. He's being 'super weird' because he's tired of this sham engagement storyline and being forced to go along with it and the rude way you are treating Buddy this season. These guys would never have anything to do with her if she didn't have her own show."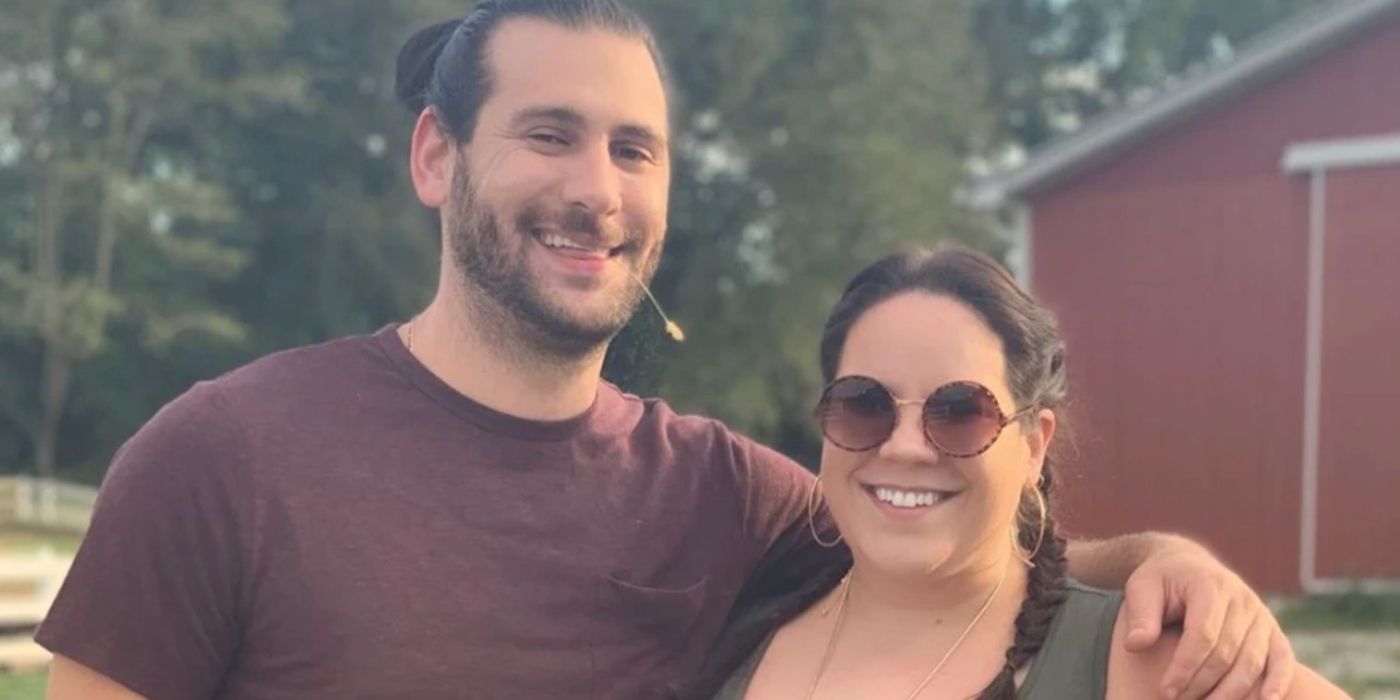 Regardless of dissenting opinions, Thore and Severino finished season 6 of My Big Fat Fabulous Life as a couple (via Cheat Sheet). They traveled to Paris with each other and got engaged in the city of lights. Thore recalled the joyous occasion while speaking with The Knot."I was posing for a photo—Chase was behind me, and I thought he was taking a picture of me looking out over Paris, but when I turned around, he was on his knee holding out a ring." The proposal took place on October 9, 2019, and was featured throughout season 7 of My Big Fat Fabulous Life. The March 2020 season 7 finale showcased the engagement, with Thore promising fans the wedding would be featured in season 8. Unfortunately, by May 2020, this romance was kaput (via Heavy). Punctuating the sad demise of their engagement was the modern-day "F-you" heard 'round the world: Thore removed all her fiancé's pictures from her various social media accounts. Viewers noticed immediately something was amiss with the couple. After much speculation, Thore addressed the rumors on social media and confirmed the split.
Whitney Way Thore and Chase Severino may have had a whirlwind relationship, but the hurt from their breakup appears to be all-too-real. For roughly one year, Thore went full-tilt bridal, planning to spend her life with what she thought was the man of her dreams. Whether it was infidelity that tore them apart, or just a heartbreaking plot point on her reality show's rundown, she has to pick up the pieces and learn to love again. Fortunately, as the saying goes, "Time heals all wounds."
Next: John Legend Feuds With Mark Cuban and Journalist On Twitter Over Georgia Election
My Big Fat Fabulous Life airs Tuesdays at 9 pm ET on TLC.
Source: Heavy, Cheat Sheet, Reddit, The Knot