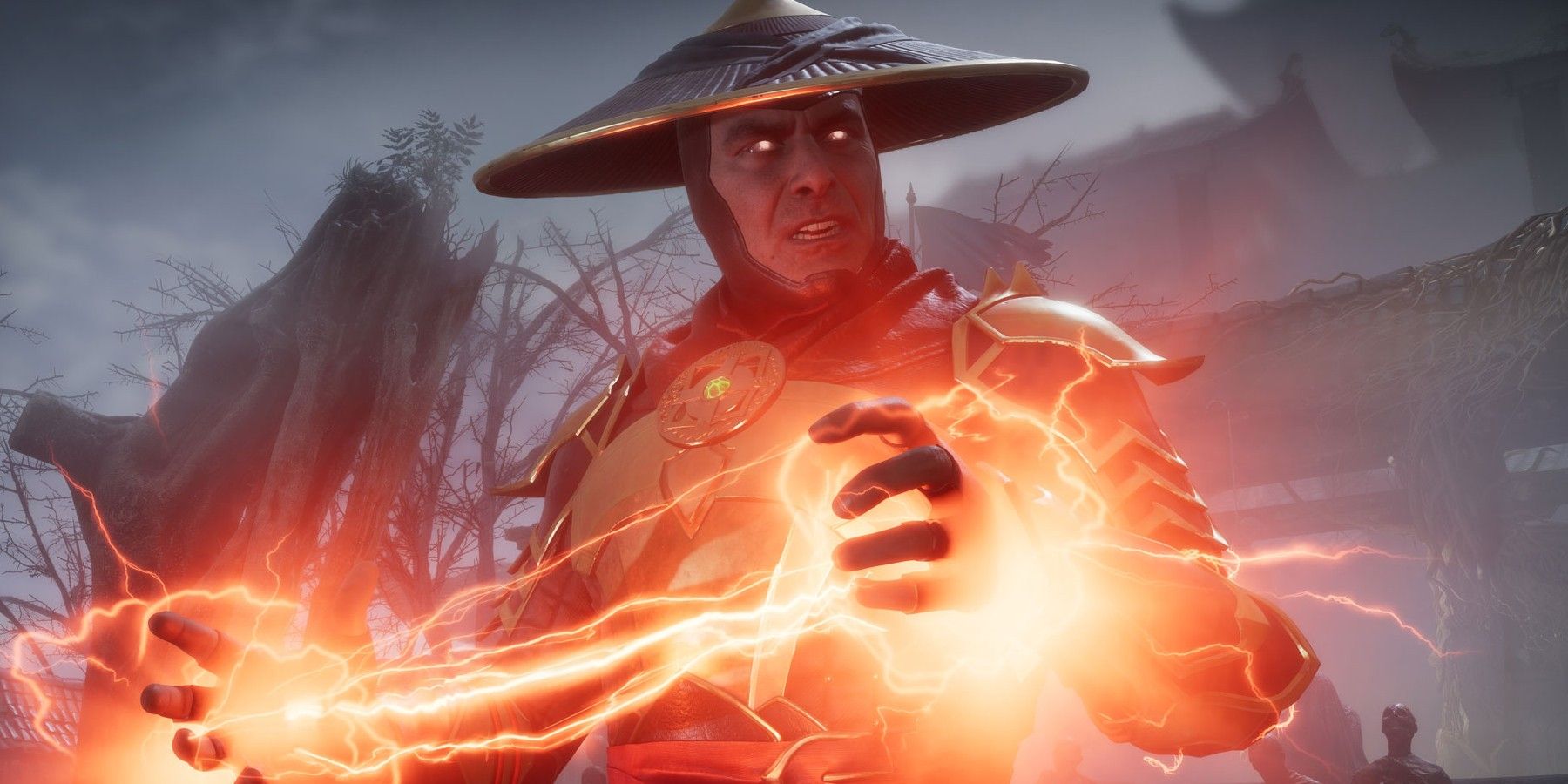 A Mortal Kombat 11 modder has uncovered the secret of a mysterious meteor that's been showing up in the game for the past year, revealing a hidden Tower of Time challenge. Released last year, the fighting game recently got a second life on the new generation of hardware with a free upgrade to the PlayStation 5 and Xbox Series X/S for owners of the game on previous consoles.
Mortal Kombat 11's Towers of Time is a game mode that lets players square off against a series of foes to ascend a tower and claim rewards at the top. Featuring both a single-player and co-op mode, Tower of Time has special mechanics like consumable items that can be used between floors to give players a leg up on the next challenge. Defeating enemies will net players cosmetics and augments for their chosen character.
Related: Mortal Kombat 11 Ultimate Edition Review: Everybody Was 4K Fighting
Recently, a modder uncovered a previously unknown aspect to Mortal Kombat 11's Tower of Time. Not long after the game's launch, players noticed a meteor that would streak across the sky of the Tower of Time menu at regular intervals. Every few hours, the meteor would shoot across the screen, but it didn't seem to affect anything. However, as Eurogamer reports, modder thethiny decided to get to the bottom of the meteor. thethiny created a mod that spawned the meteor, providing ample opportunity to test what it might mean. Eventually, thethiny discovered a button combination – up, left, up, left, right, left, up, up – that unlocked the meteor's secret. After a player inputs the code, a new tower tied to a random character appears. The tower will always be set to max difficulty, and players will only have one hour to complete it, but if they do, they'll earn a new skin and other bonuses for their character. Before taking on one of these towers, though, players will have to stock up on Koins, hearts, and souls, because there's a hefty fee to enter.
While players are discovering Mortal Kombat 11's secrets, developer NetherRealm is working to bring more reward to the game. The game's DLC has added iconic movie characters like RoboCop, the Terminator, and Rambo as playable characters. More recently, a DLC cosmetic pack brought skins based on the 1995 Mortal Kombat movie into the game.
It's not clear what's in store for Mortal Kombat beyond DLC for Mortal Kombat 11. Developer Ed Boon has said that Mortal Kombat 11 wraps up the story of the series, but it's not likely that NetherRealm will let its successful franchise end any time soon. Until word about Mortal Kombat's future gets out, there may still be secrets to find in the latest game.
Next: Mileena The Hedgehog Is The Best Mortal Kombat Crossover That Nobody Wanted
Mortal Kombat 11 is available on PS4, PS5, Xbox One, Xbox Series X/S, Nintendo Switch, Stadia, and PC.