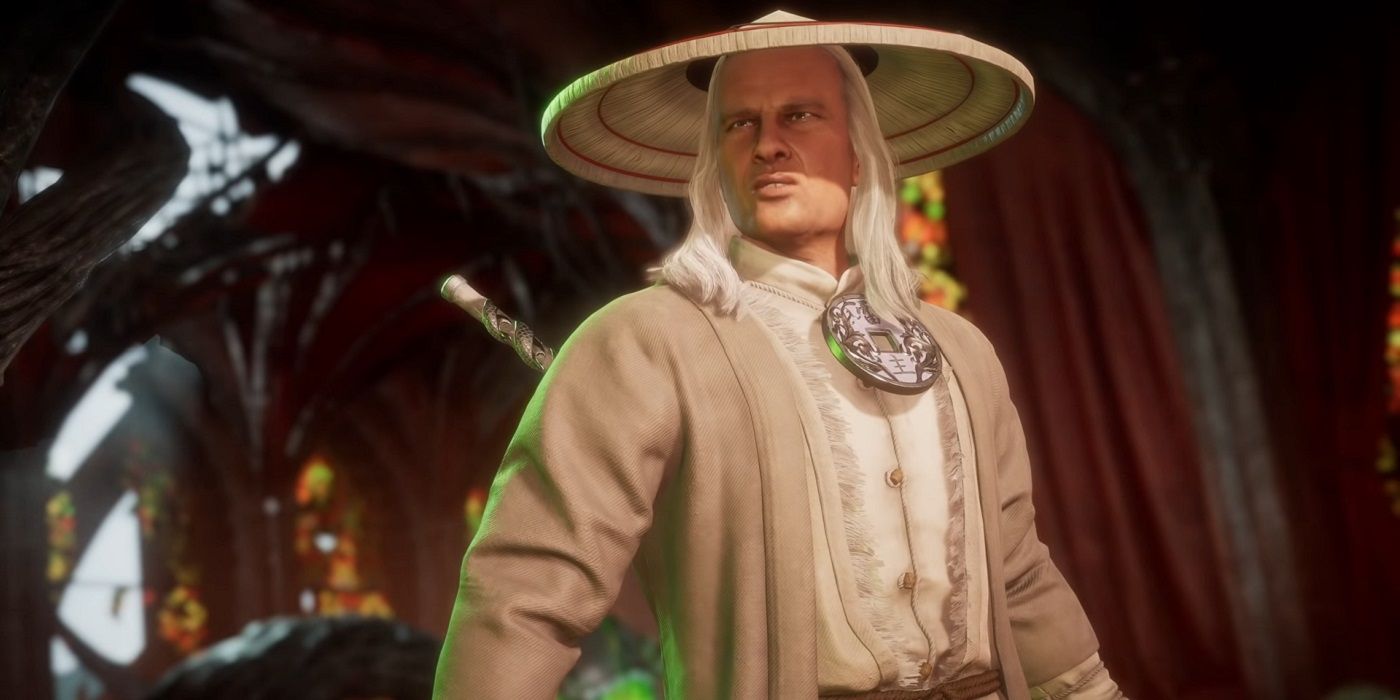 The undisputed best video game movie to date is finally making the transition back to the source material thanks to a set of nostalgic costumes hitting Mortal Kombat 11. 1995's Mortal Kombat film followed up Capcom's Street Fighter on the big screen with a production that was accurate where it counted, condensing the tournament narrative of the original game into a fun and frenetic action film. In the rare spots the film differentiated from the source material, it presented things that fan love to this day. No matter how many years pass, the distinctly '90s theme song demanding that viewers Test Their Might is a certified jam.
The DLC comes alongside recent updates to Mortal Kombat 11 that bundle everything NetherRealm has created into one simple package. The Ultimate Edition of the esteemed fighting game features two packs of additional characters, a story expansion in the form of Mortal Kombat 11: Aftermath, and a ton of alternate skins for the entire roster. The game also got a full upgrade to Xbox Series X and PlayStation 5 timed to the release, letting players experience the game in their living room at the highest fidelity. While there was some worry amongst players that the Ultimate Edition meant that NetherRealm was moving on to other projects entirely, today's release of the nostalgic Hollywood skins seems to indicate that players haven't seen everything in store for the bloody brawler.
Related: Why Test Your Might Is In So Many Mortal Kombat Games
In a press release today, WB Games and NetherRealm unveiled the Klassic MK Movie Skins pack, which is available for purchase for $6. With the DLC, players get access to three characters directly from the 1995 film, each with the likeness and voice of their original actors. Linden Ashby steps back into the movie star persona as "Hollywood Kombatant Johnny Cage." Bridgette Wilson-Simpras provides players with a break from Ronda Rousey with the "Island Bound Sonya Blade" outfit. Perhaps more importantly, Christopher Lambert dons the straw hat and revives his signature laugh as "Protector of Earthrealm Raiden."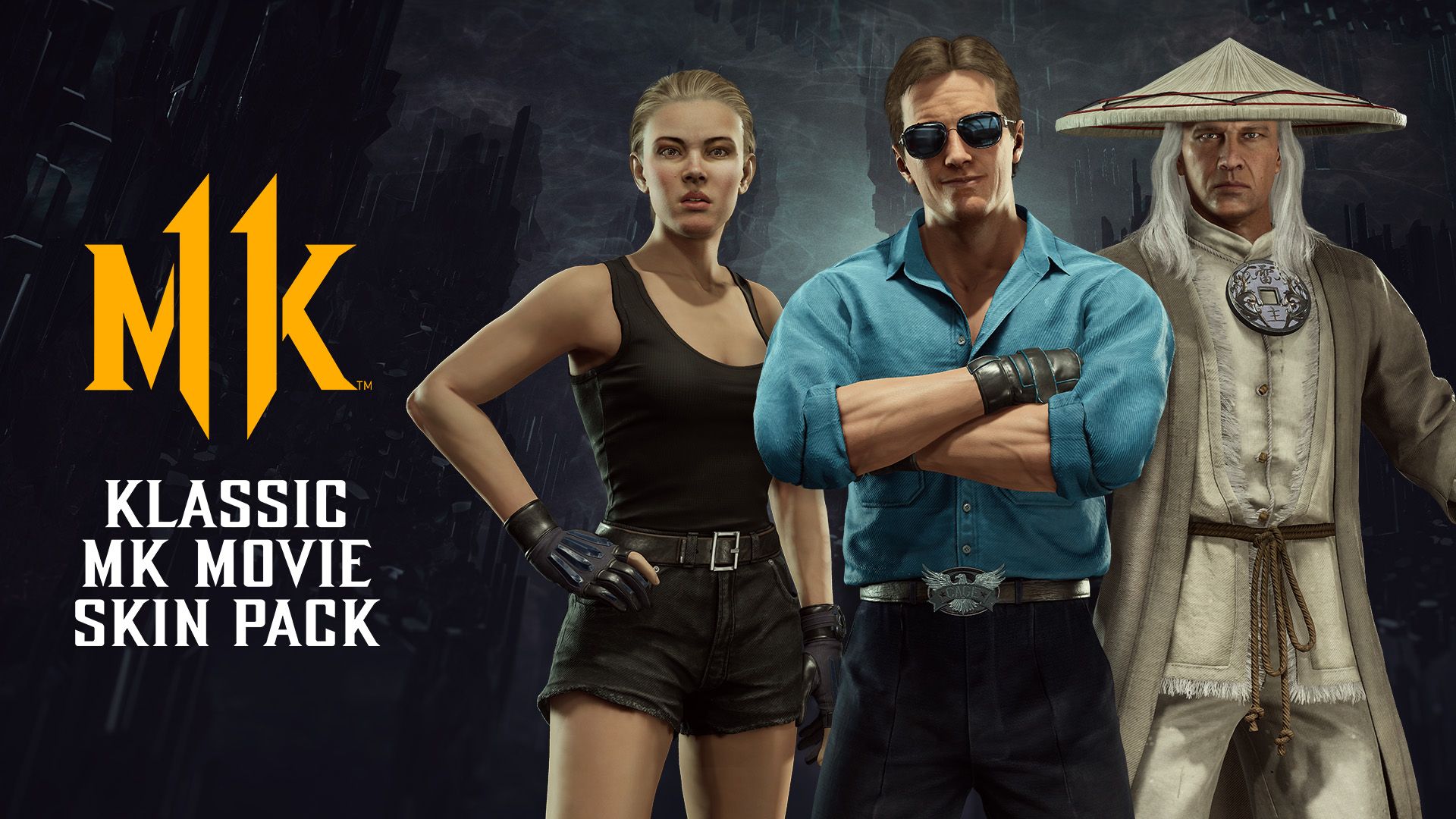 This new skin pack is a separate purchase from the recently released Mortal Kombat 11: Ultimate Edition, likely due to the additional licensing and cost involved in bringing in three Hollywood actors, securing their likeness rights, and having them record new lines. It's the kind of effort and cost that many franchises wouldn't put in, but it makes sense for a series that has constantly referenced all aspects of its past as it moved forward – even the ones that aren't worth remembering.
Mortal Kombat 11's new movie skins are just about the perfect fan service addition to a game running its victory lap. It's a surreal game-to-movie-to-game adaption not seen since the days of Street Fighter: The Movie in arcades, but NetherRealm one-upped its fighting game rivals in the gaming realm much as it did at the box office. While it's likely that the studio is hard at work on its next project, which promises to be something completely different from its past work, here's hoping that there's time for a few more DLC surprises at the same level as having Christopher Lambert battle the actual Shao Khan.
Next: Mortal Kombat 11 Ultimate Edition Review: Everybody Was 4K Fighting
Mortal Kombat 11 and its Ultimate Edition are available now on Xbox Series X|S, PlayStation 5, Xbox One, PlayStation 4, Nintendo Switch, PC, and Stadia.