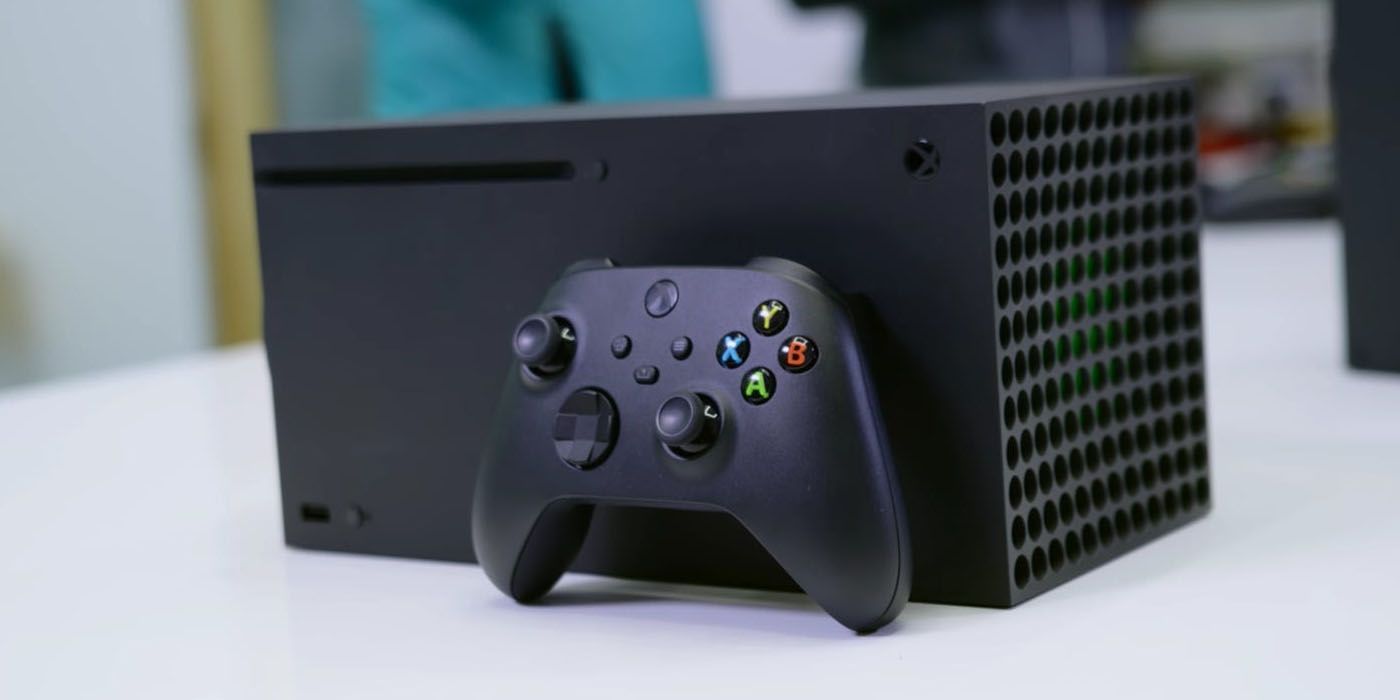 A vulnerability with the Xbox Live enforcement portal that allowed anyone to access the email addresses linked to Xbox gamertags has been patched by Microsoft. News of the serious bug comes not long after it emerged that the PlayStation 5 has outsold the Xbox Series X/S by a significant margin. According to reports that have examined sales data, the PS5 has sold almost twice as many units as Microsoft's new consoles on launch day, with between 2.1 to 2.5 million sales.
In an interview earlier this week, Xbox boss Phil Spencer spoke out about the toxic environment created by fans with the so-called "console wars." Social media sites like Twitter have been awash with arguments and offensive remarks between both PlayStation and Xbox fans who are trying to prove which system is better. However, Spencer says that such people are harmful to the industry and could drive people like himself out of gaming altogether. The remarks are unlikely to stop the online arguments. though, with certain fans continuing to be entrenched in the pointless discussions.
Related: How Loud Is Xbox Series X Really
Microsoft has patched a serious bug that allowed hackers to access email addresses from any Xbox Live gamertag. According to VICE, the vulnerability was with the Xbox Live enforcement portal where players can report others for using offensive language or breaking the terms of service. The site first discovered the bug after being contacted by two different hackers earlier in the month, prompting journalists to approach Microsoft. Although the Microsoft Security Response Center did not seemingly consider the vulnerability a major security issue, it was subsequently patched. A spokesperson told VICE that the company "released an update to help protect customers."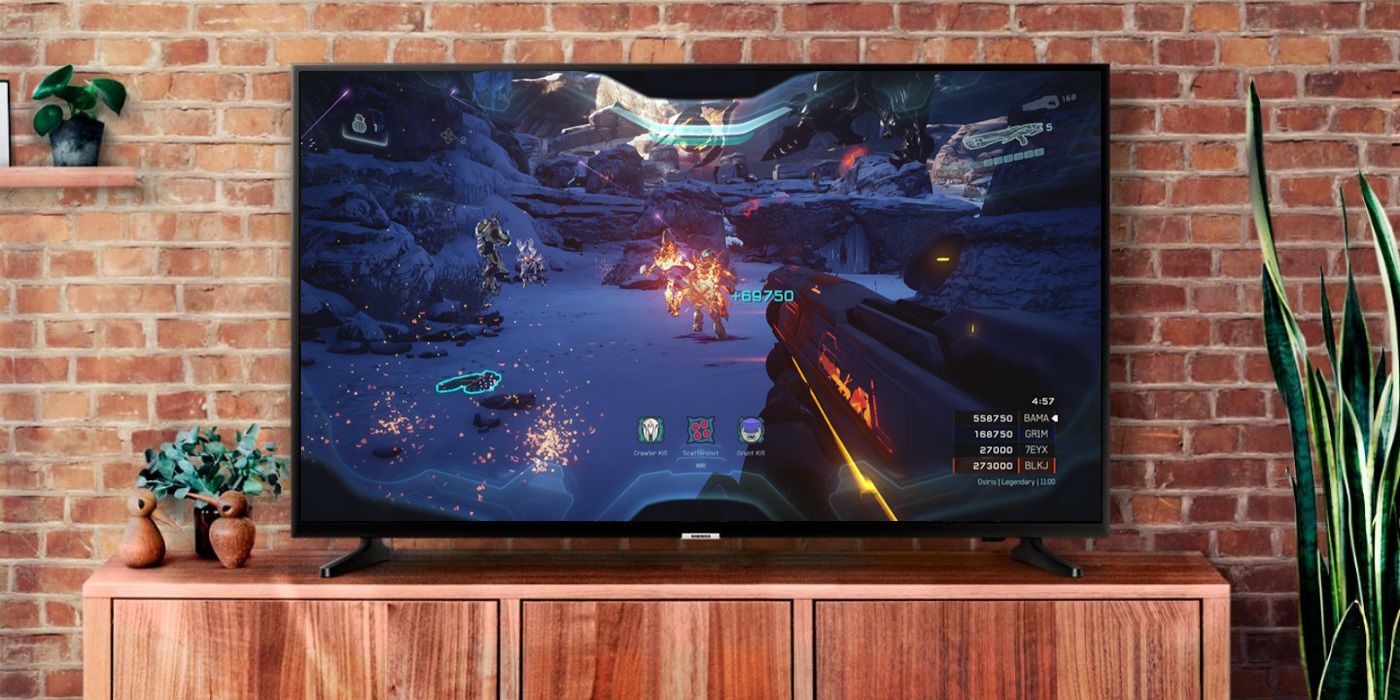 In another interview, Phil Spencer has also confirmed that Xbox games might soon be playable on smart TVs. Microsoft has already expanded the Xbox brand outside of traditional consoles. Users can now stream games via cloud gaming services such as Project xCloud to PC and mobile devices. Spencer explained that he expects some form of smart TV app that will allow game streaming within the next year.
Considering that Microsoft has just released the Xbox Series X/S, it makes sense for them to patch out any security issues that might put players at risk. With so many new users joining Xbox Live, any bug could have serious consequences if it was made public. Fortunately, Microsoft has seemed to take the issue seriously and moved to fix it quite quickly.
Next: PS5 & Xbox Series X/S Most Popular Games So Far Revealed By Player Data
Source: VICE