While Peter Parker is the only live-action Spider-Man right now, Miles Morales could join the Marvel Cinematic Universe soon, so here's who could play him in Spider-Man: Homecoming 3 or beyond. Interest in Miles Morales has arguably never been higher. Although he was already popular with comic readers, he's become a bigger name in pop culture over the last few years thanks to Spider-Man: Into the Spider-Verse and now with the release of Spider-Man: Miles Morales. This has only increased the demand for Miles to make his live-action debut.
With Sony and Disney/Marvel Studios sharing Tom Holland's Spider-Man at the moment, fans previously speculated that Miles could debut on the big screen inside the Venom-verse. But, the MCU has already laid the groundwork to include the fan-favorite character too. Spider-Man: Homecoming's cast included Donald Glover, and even though he didn't play Miles as he had so publicly campaigned to do, his role as Aaron Davis helped set him up. Aaron Davis is the uncle of Miles Morales and a deleted scene from Spider-Man: Homecoming included a Miles name drop. Although his age was never specified, Miles could now be five years older if he wasn't snapped by Thanos and closer to age with Peter Parker now.
Related: Who Is Marvel's Spider-Man: Miles Morales? Powers & Origin Explained
The teases for Miles Morales to join the MCU have recently led to great speculation he'll appear in Spider-Man: Homecoming 3. Since he could be older by now thanks to Avengers: Endgame's five-year time jump, Miles could be old enough to begin a superhero career of his own. But, the multiverse could also provide another explanation for his addition. After all, Miles' origin is normally tied to the death of Spider-Man, so he could come from a universe where Peter Parker died. Since part of Spider-Man 3's plot appears to include other universes with Doctor Strange appearing (before Doctor Strange in the Multiverse of Madness) and Jamie Foxx's return as Electro, perhaps that will explain Miles' use.
There are also some pretty big rumors that Spider-Man 3 will include or set up a live-action Spider-Verse. The proposed event could see Tobey Maguire and Andrew Garfield return as the past versions of Spider-Man from other franchises, but Miles Morales can be featured too after an appearance in Spider-Man: Homecoming 3. If he is going to appear in the movie, Marvel and Sony will need to find some young actor to play the Afro-Latino superhero and there are some great actors who could do the job.
Stranger Things star Caleb McLaughlin is one of the fan-favorite choices to play Miles Morales in the MCU. He's risen to the top of most fan-cast lists thanks to his role on Netflix's hit sci-fi show, and he's even expressed interest in suiting up. His role as Lucas in Stranger Things has allowed him to showcase his comedic chops, which would pair nicely with Holland's Spider-Man in the MCU. He just turned 19 too, making him a few years younger than Holland. Since he currently plays a kid just entering high school on Stranger Things, there's no doubt that McLaughlin could convincingly play a few years younger than his age. And with McLaughlin having the giant Stranger Things fandom behind him, he would certainly be a popular pick to join the MCU and maybe even get a solo film of his own.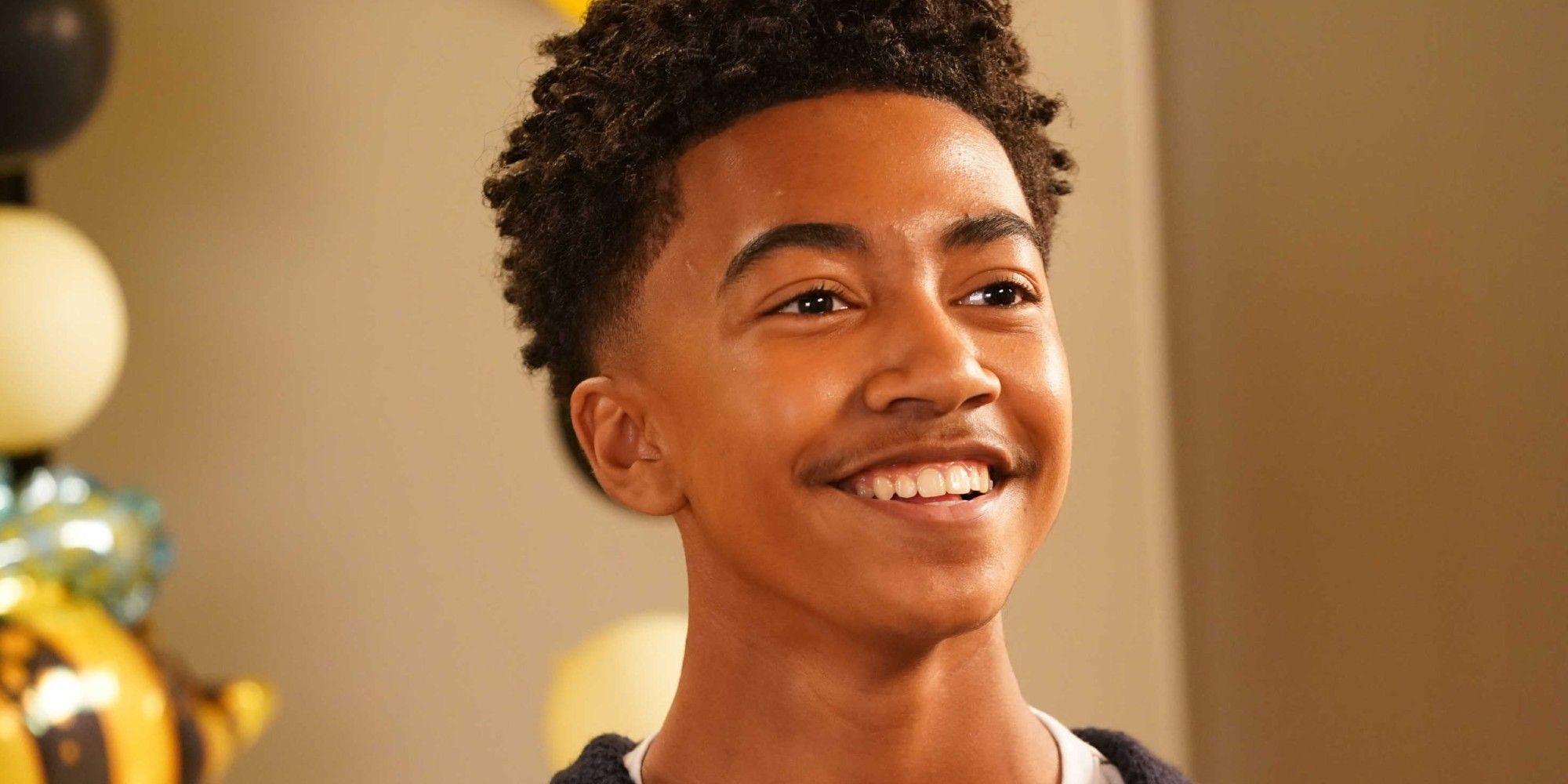 If Marvel and Sony want to cast someone who is a bit younger, they could look at Miles Brown to take on the role. Brown already shares a first name with Morales and is a bright young star in Hollywood. He'll only be 16 years old by the end of 2020, making him the perfect age to play Miles Morales in the MCU in Spider-Man: Homecoming 3 and beyond. Brown is best known for his role as Jack Johnson in Black-ish, a role he has played for seven seasons. The ABC sitcom has showcased how he's grown as a performer, and he recently had his first lead role in a film with Boy Genius. The role of Miles Morales would be the next big step in his young career.
Related: Doctor Strange 2 Should Bring Miles Morales To The MCU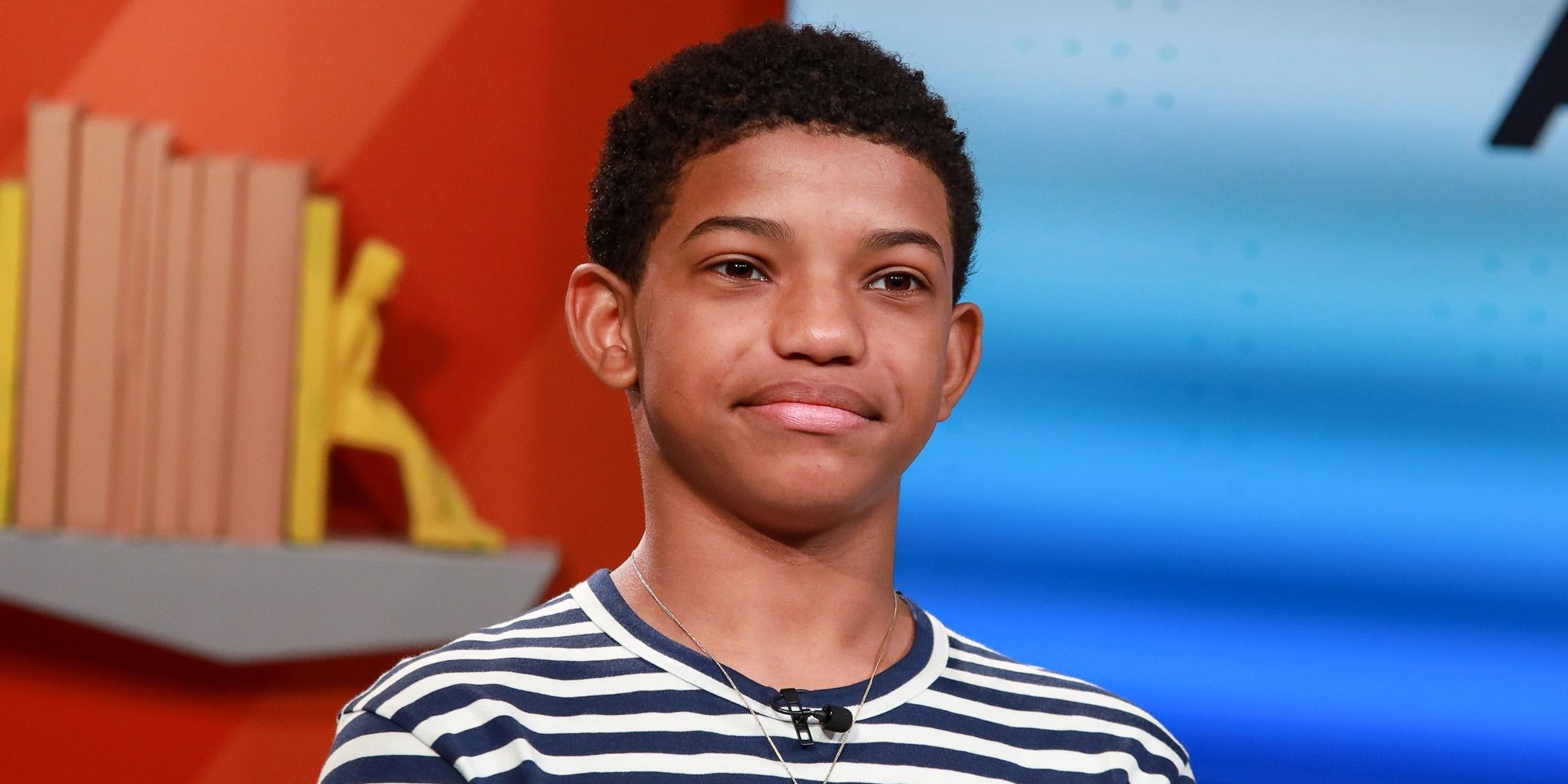 Miles Morales has always been a teenager during his short run in the comics to this point, and Lonnie Chavis presents the studios with a chance to cast someone who is right on the cusp. He's just turned 13 and is the younger actor on this list. Chavis is best known for playing the younger version of Randall in NBC's hit drama This Is Us. While he's had some other roles on TV, Chavis recently joined the "Disney family" too. He played Cameron in the Disney+ original movie Magic Camp. That film might not have been a big hit, but it could give him a foot in the door.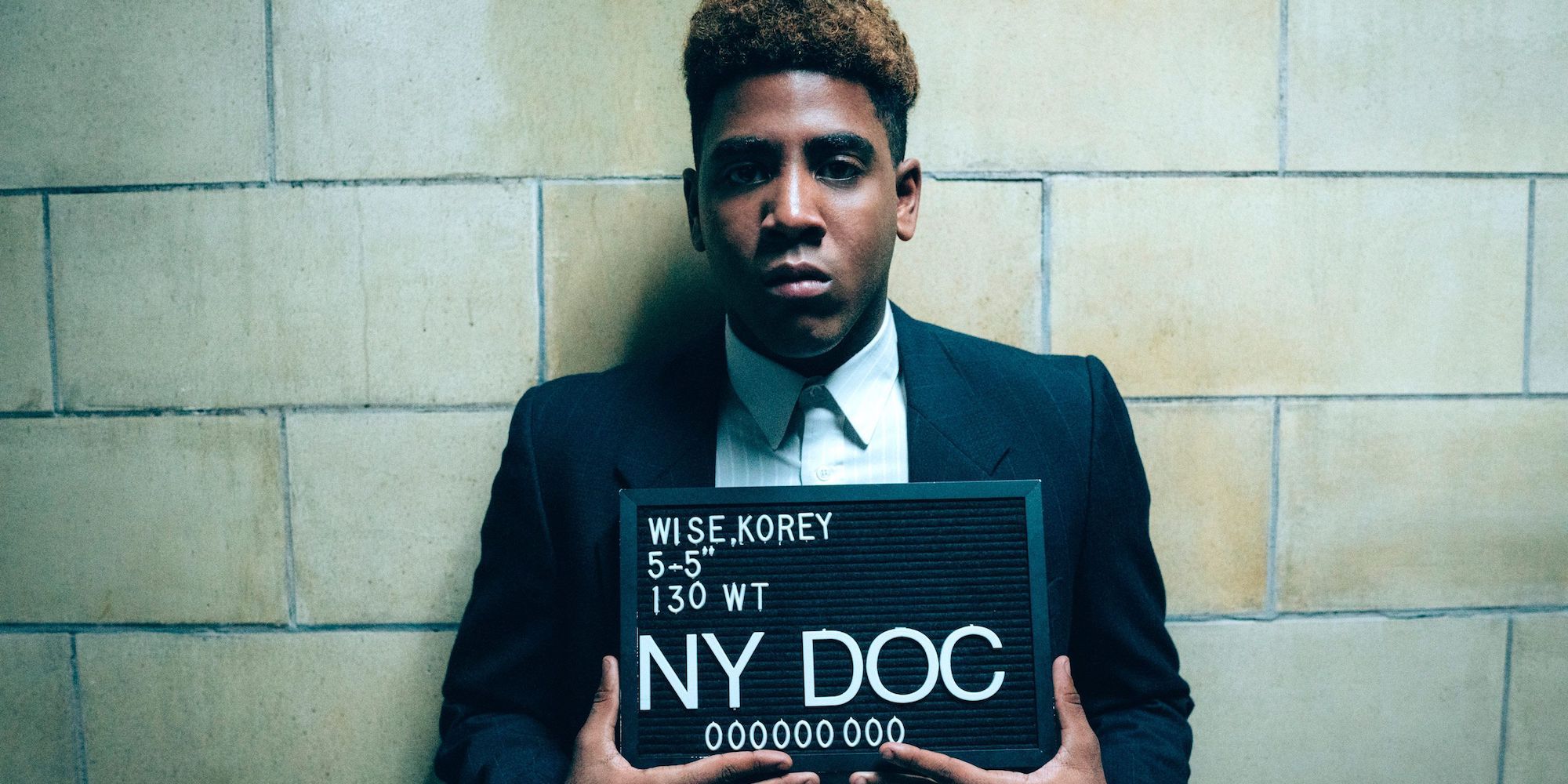 Bringing Miles Morales to the MCU could come with some changes to his story depending on how he is introduced. But, one aspect that many are hoping to see accurately represented with Miles' casting is his half-Latino half-Black heritage. Although the previous suggestions don't fit that criteria, Sony and Marvel could swing big and cast Jharrel Jerome to properly bring Miles to the screen. Jerome is one of Hollywood's most talented rising stars and is Afro-Latino and has already impressed with his work in Moonlight and When They See Us, but at 23 years old, he would bring Miles much closer to Peter's equal than someone Peter could mentor. With Jerome's experience, though, he'd undoubtedly be able to make Miles a cornerstone of the MCU for years to come.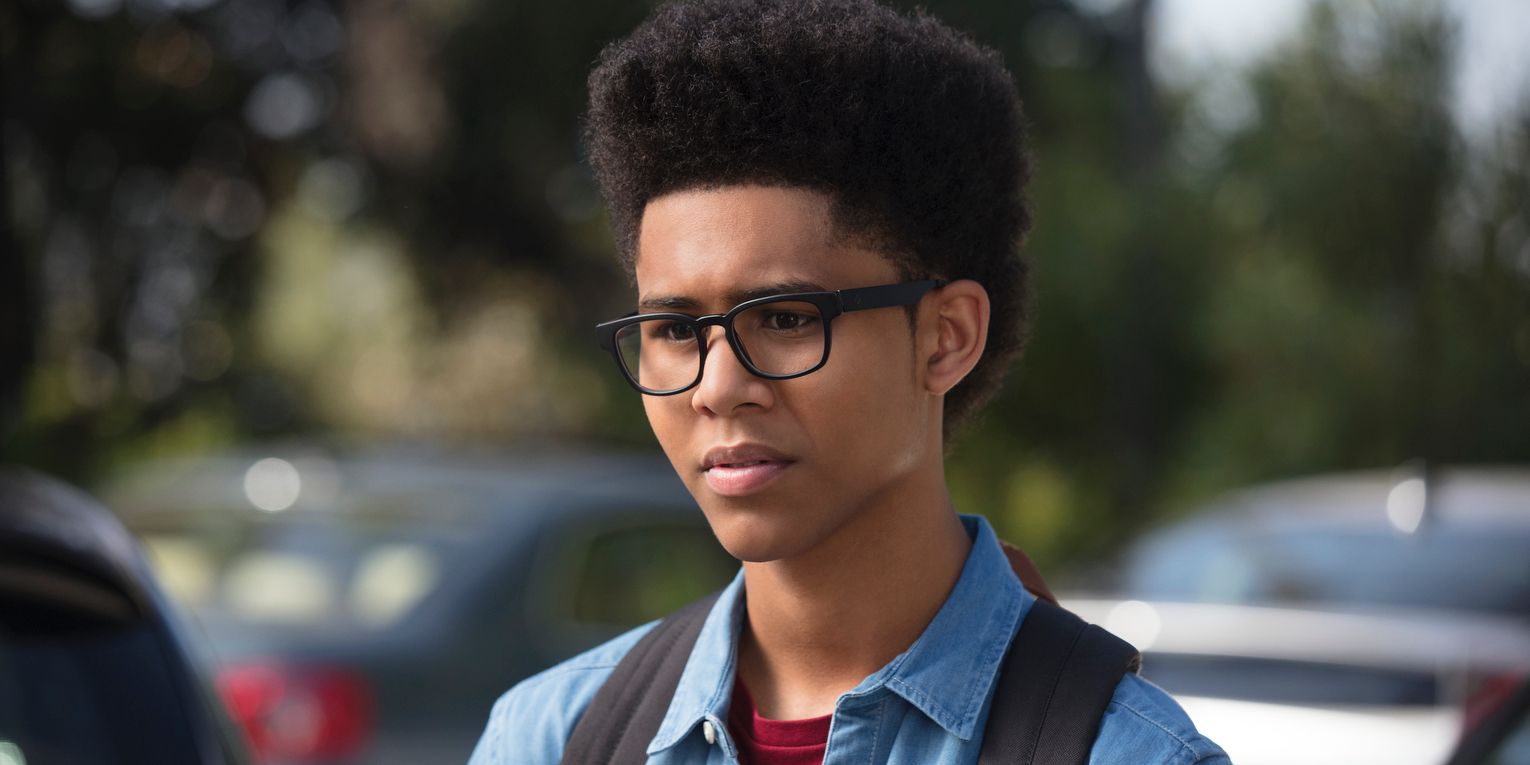 Another slightly older choice for Miles Morales could be Rhenzy Feliz. The 23-year-old Afro-Latino actor already has experience playing a Marvel character too. Feliz starred in Hulu's Runaways live-action series for three seasons and played Alex Wilder. Since the show is canceled and unlikely to be made official MCU canon, Feliz could snag a new Marvel role with Miles Morales.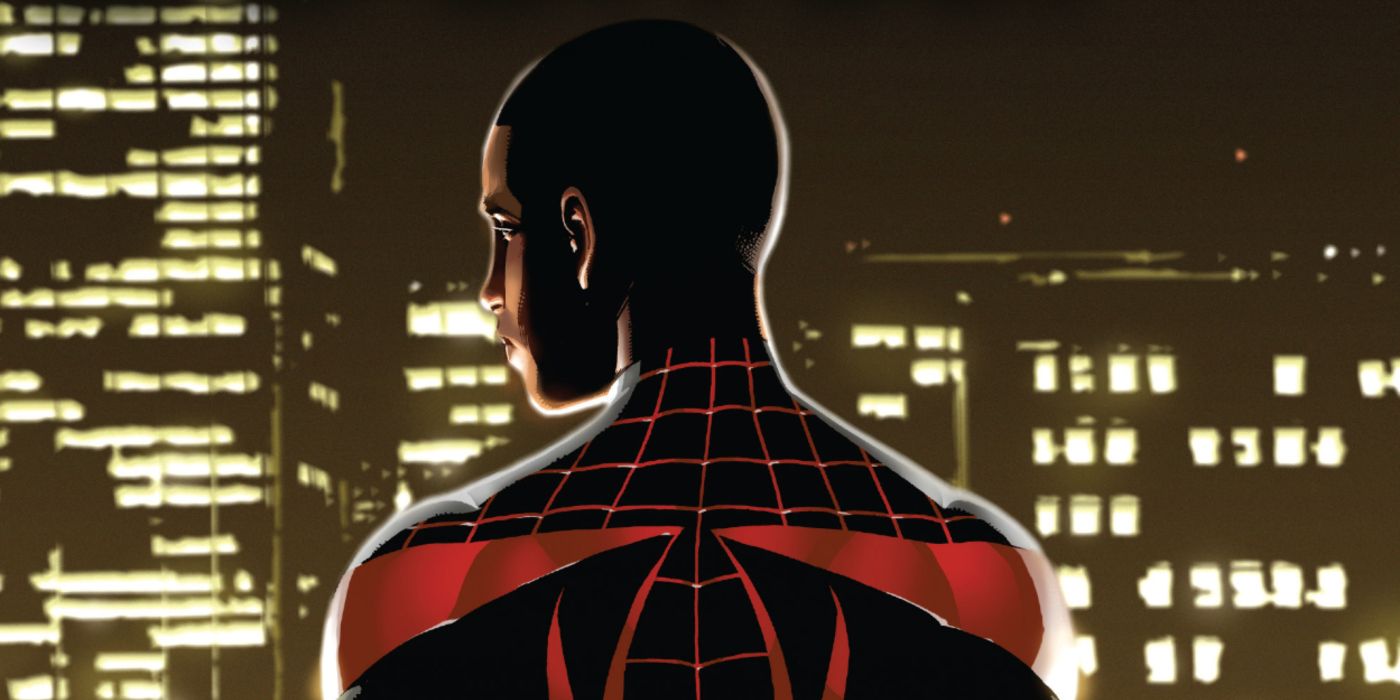 The options presented above range from prominent TV stars to rising movie stars, but there's no guarantee that Marvel and Sony will cast a known actor to play Miles Morales in the MCU. Tom Holland was hardly a household name before he was cast as Spider-Man, and Marvel Studios recently cast Iman Vellani as Kamala Khan despite having no acting credits. The most important thing when it comes to casting Miles Morales for the MCU is finding the perfect person for the job, regardless of their experience. This means there is a fairly good chance that if Miles does join the MCU with Spider-Man: Homecoming 3, many fans could be unfamiliar with whoever is cast in the role. It's worked out for Marvel before, so they could try and repeat the success.
MORE: Spider-Man 3 Is Already Repeating 3 Spidey Movie Sequel Mistakes