At the end of 1999, Martin Scorsese sat down with the late, great movie critic Roger Ebert to debrief on the absolutely astounding decade in film, the transcript of which can be found here and even on YouTube.
RELATED: The Most Memorable Scene From Each Of IMDb's 10 Top-Rated Martin Scorsese Movies
Though Scorsese is a legend in American cinema as he creates movies grounded in American culture, he is always open about how much he loves foreign cinema, and it shows in his 90s movie picks. Both men gave a rundown on their 10 favorite movies of the decade, with many of Scorsese's being rather surprising.
10

Malcolm X (1992) / Heat (1995)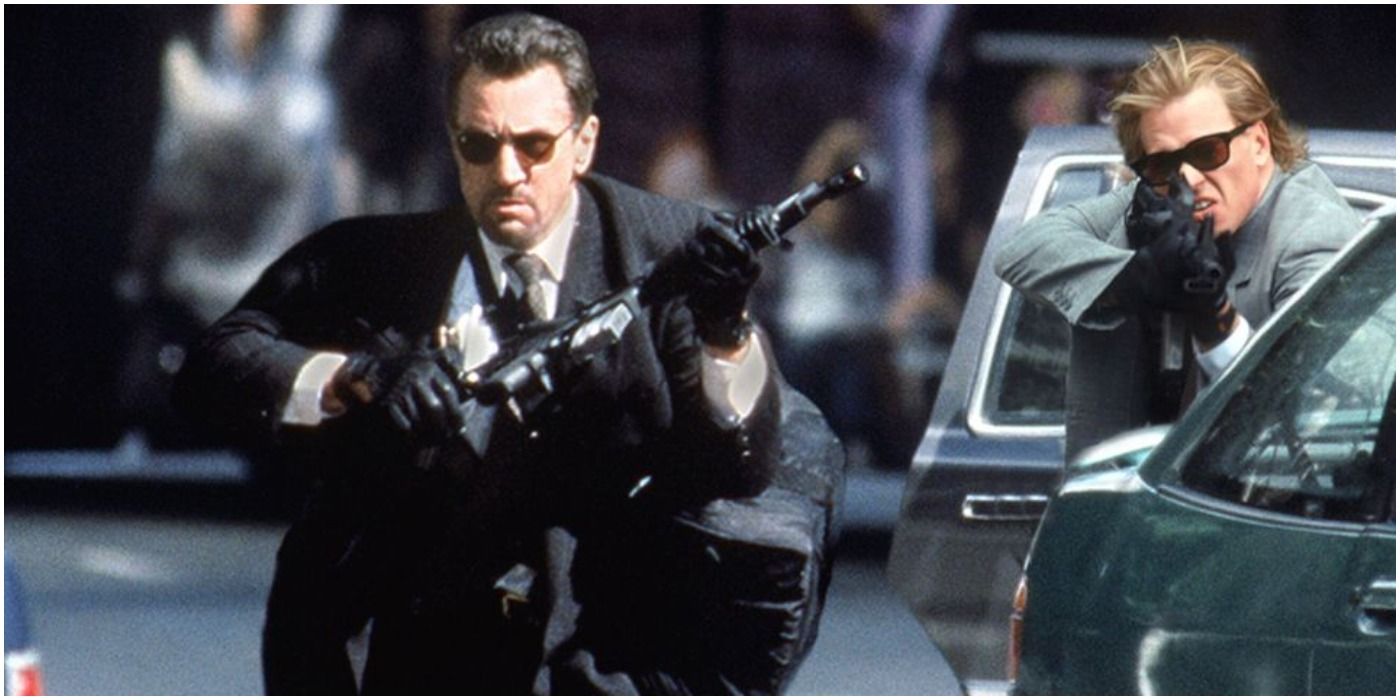 When it came to picking the tenth spot of his favorite 90s movies, Scorsese cheated a little bit, calling it a tie between Heat and Malcolm X.
For anyone who knows Scorsese's movies well, it's definitely on brand that he picked Heat, arguably the best heist movie ever made, as it's riddled with violence and full of intense crime theatrics. Not to mention, it stars Robert De Niro, one of Scorsese's oldest pals.
9

Fargo (1996)
Fargo is one of the best Coen brothers movies ever made and it featured on not just Scorsese's list, but Ebert's list, too. The movie features hilarious dialogue in the typical Minnesota vernacular, but it's grounded in one of the darkest narratives of the 90s.
It has an ensemble cast featuring William H. Macy and Frances McDormand, and one of the most creative disposals of a dead body in movie history. Ebert and Scorsese bonding over their fondness of the movie is one of the sweetest things to have ever happened in cinema.
8

Crash (1996)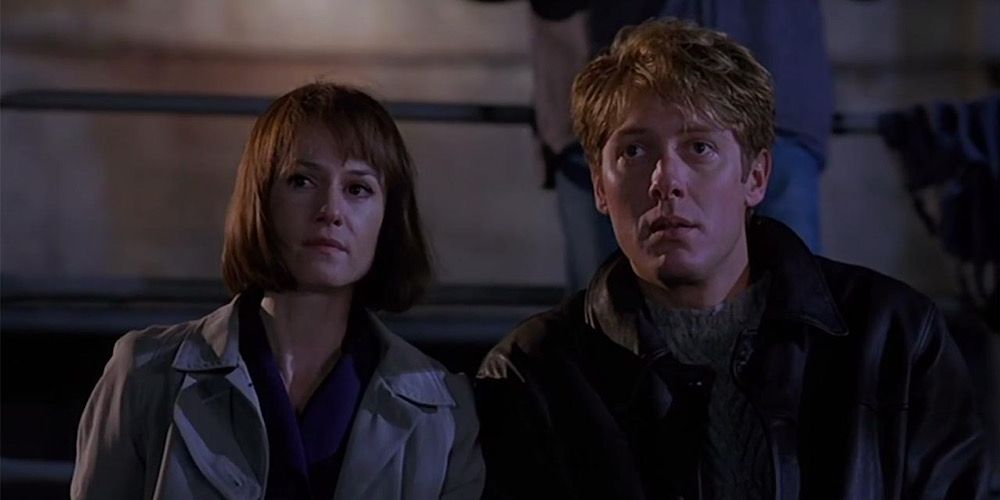 It isn't the Crash that most cinephiles know. The most famous Crash, the one that controversially won the Best Picture Oscar at the 78th Academy Awards, was released in 2004, but before that came the 1996 erotic thriller of the same name.
RELATED: Martin Scorsese's 10 Most Suspenseful Sequences
The movie follows a group of people who are sexually aroused by car crashes and though it received a considerable amount of controversy upon release, it has since been regarded as courageous, and Scorsese called it "profoundly disturbing."
7

Bottle Rocket (1996)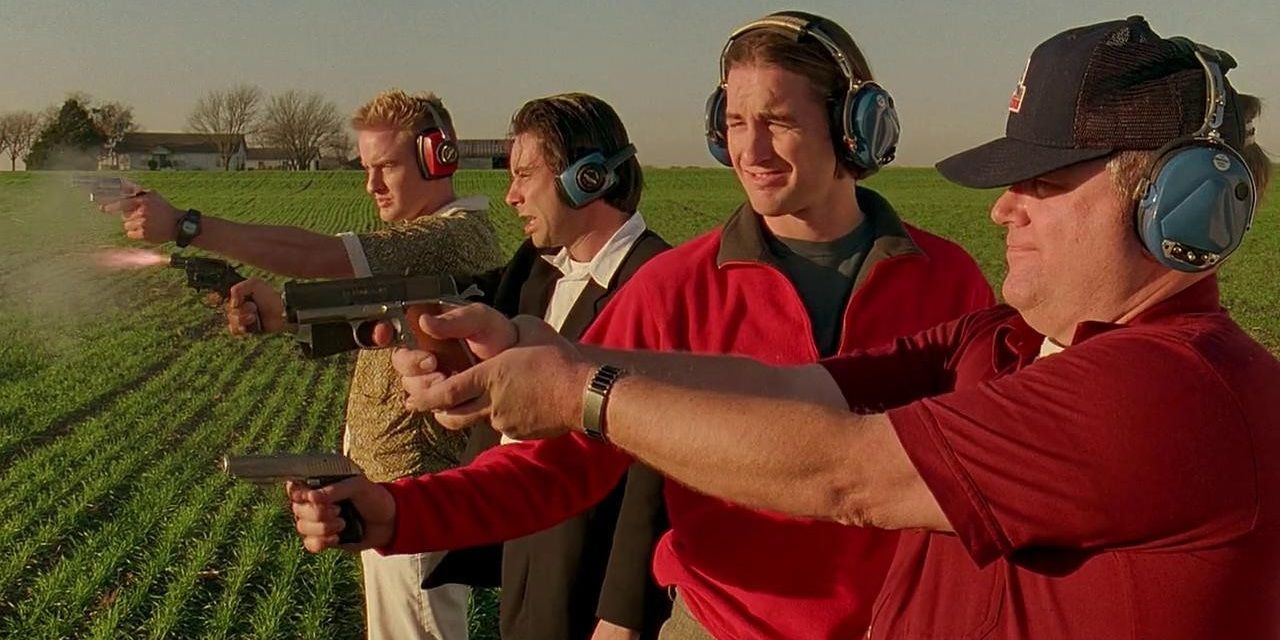 Bottle Rocket is Wes Anderson's directorial debut and it launched the careers of Luke and Owen Wilson, but despite the movie being a catalyst for many great things, it was actually one of Anderson's biggest box office failures.
However, the movie was still able to reach Marty, who has given Bottle Rocket endless praise since the movie was released, and early in Anderson's career, Scorsese even named him the "next Martin Scorsese."
6

Breaking The Waves (1996)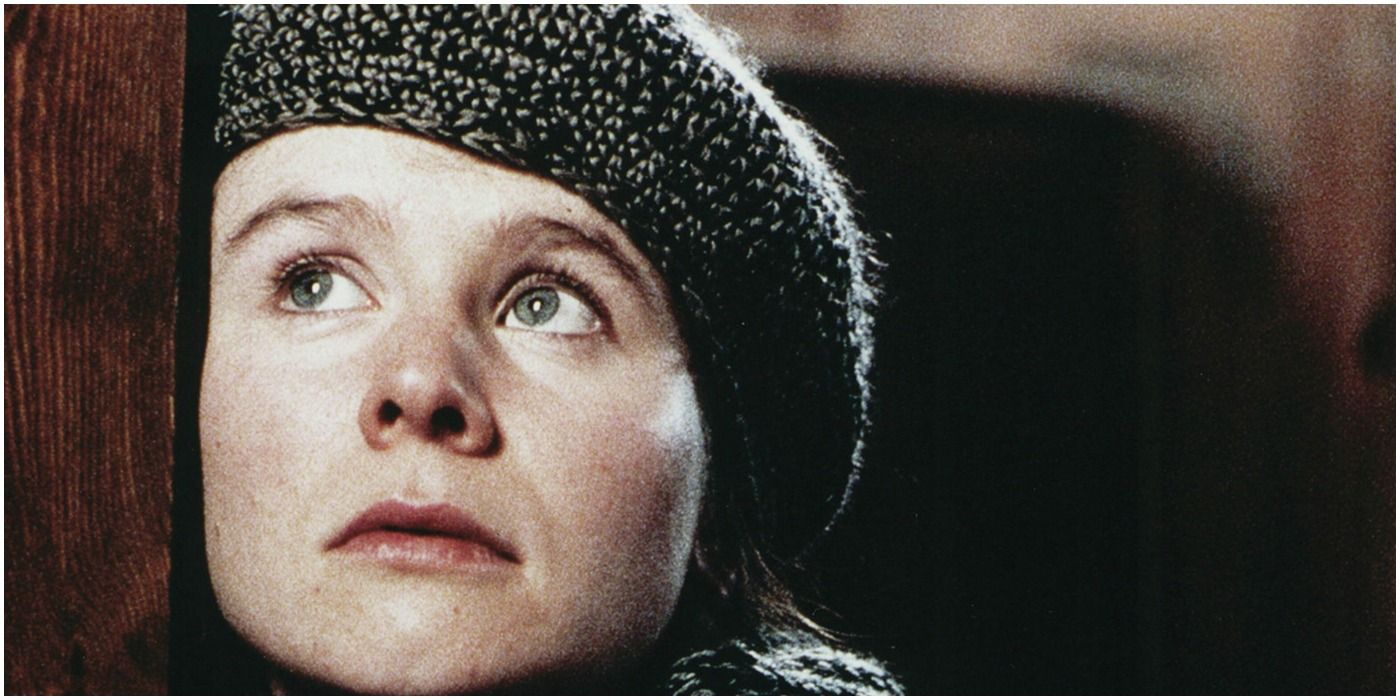 Scorsese called Breaking the Waves a "spiritual movie that asks, 'what is love and what is compassion?'" as the movie follows a woman who is asked to find another lover when her partner is immobilized after an accident on an oil rig.
The movie is directed by Lars con Trier and though he's usually more known for his highly controversial movies, such as Idioterne and Antichrist, Breaking the Waves is fairly subdued and yet one of the best von Trier movies ever made.
5

Bad Lieutenant (1992)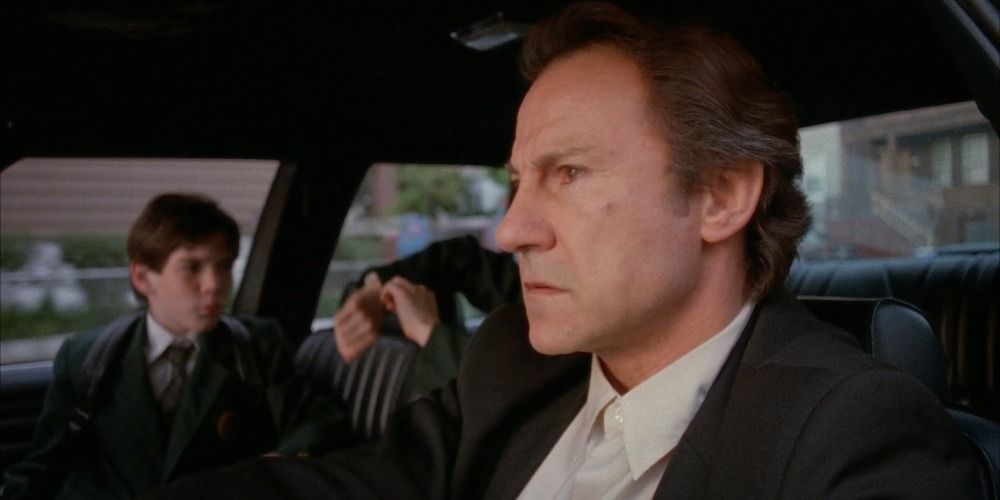 Being another collaborator of Scorsese's, Bad Lieutenant stars Harvey Keitel, who starred in Scorsese's Mean Streets, featured as the pimp in Taxi Driver, and most recently, worked with him on The Irishman, too.
Keitel has always been known for taking risks as an actor and Bad Lieutenant is one of his biggest risks to date, as he literally bares all in the throws of one of the most violent and explicit movies of the 90s.
4

Eyes Wide Shut (1999)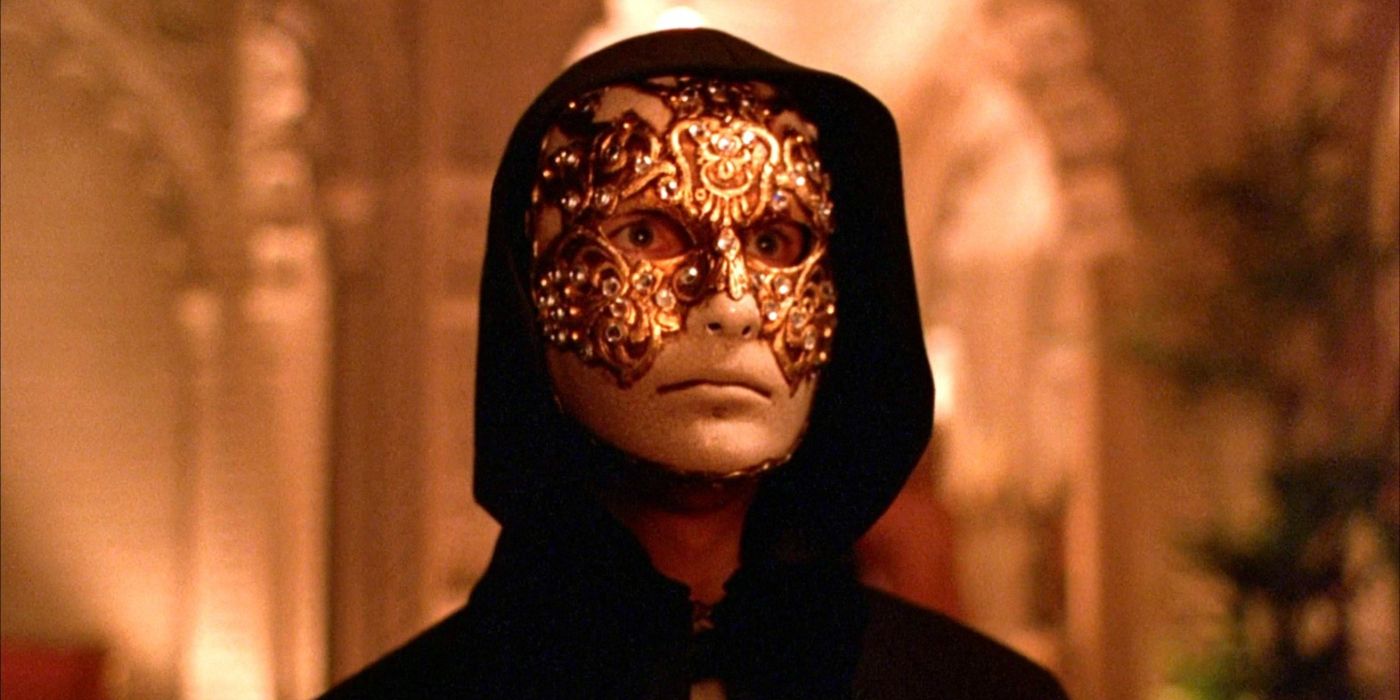 It's no secret that Scorsese has always been one of Stanley Kubrick's biggest fans, as 2001: A Space Odyssey is one of the director's favorite movies of all time, so it's of little surprise that Kubrick's only movie of the 90s is on Scorsese's list.
RELATED: Taxi Driver: 10 Most Iconic Moments, Ranked
Though Eyes Wide Shut is overlooked when fans talk about Kubrick movies, it has become a classic thriller movie and one of the great movies you forgot was set during Christmas. Scorsese took a personal liking to the last iconic line of dialogue in the movie that's uttered by Nicole Kidman.
3

A Borrowed Life (1994)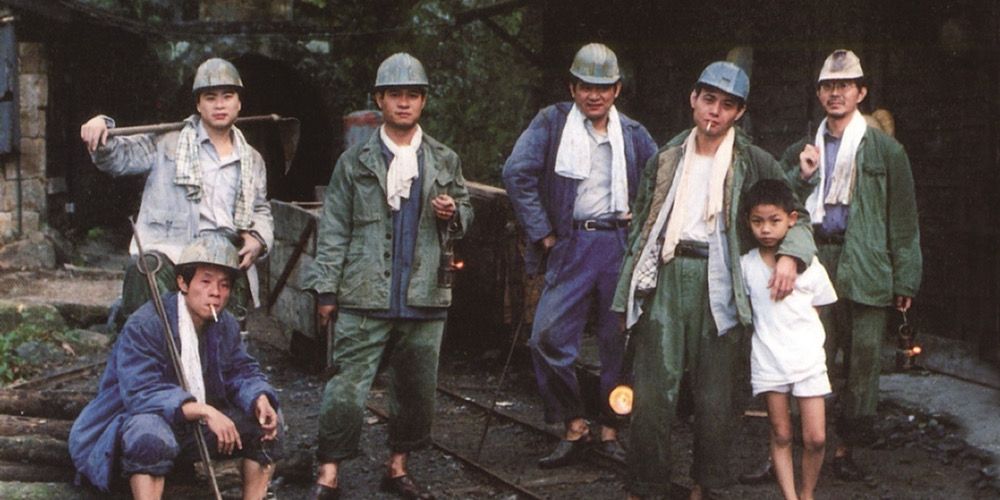 Being the most unknown movie on the list, A Borrowed Life is a Taiwanese movie regarding the cultural and regime change in the country. The movie is largely autobiographical from director Wu Nien-Jen's perspective, and it's narrated by one of the child actors as he witnesses his parents and their domestic abuse.
The camera work heavily influenced Scorsese, as the camera never shows the violence but audiences can still hear it, leading people to imagine the worst.
2

The Thin Red Line (1998)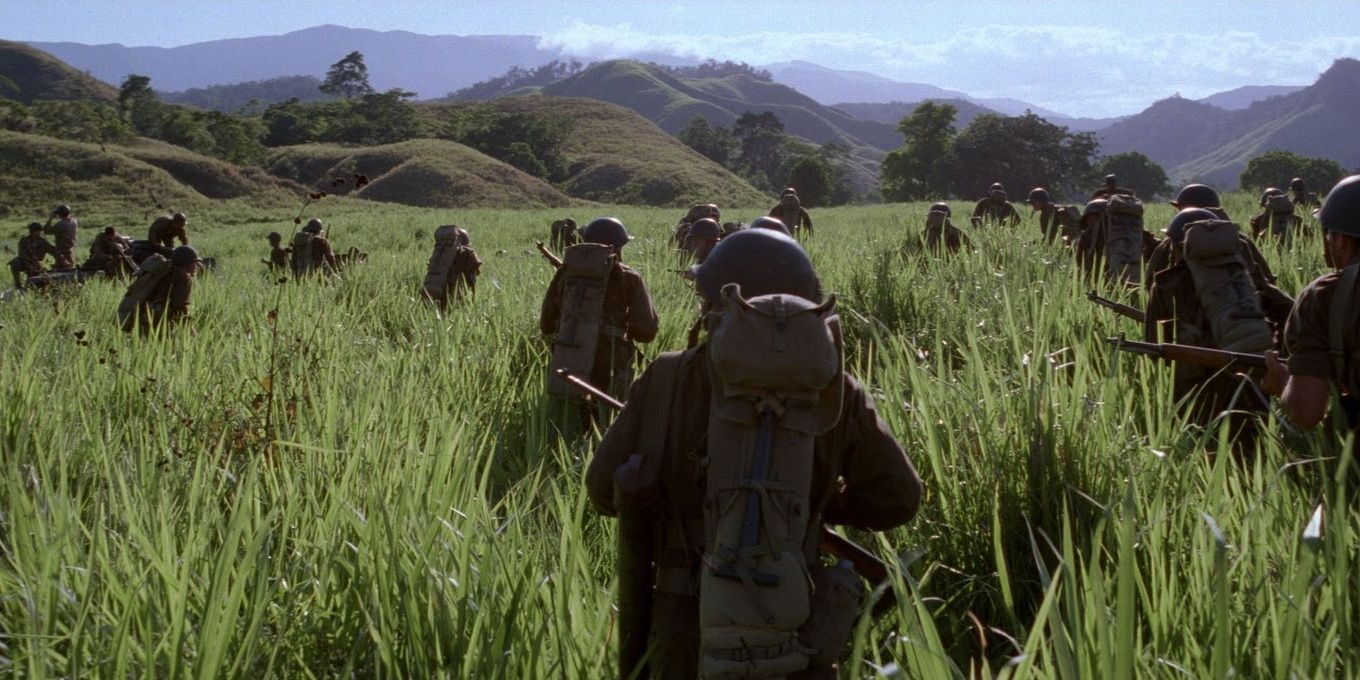 The Thin Red Line is one of the best 90s war movies and it follows several soldiers during the Battle of Mount Austen. It has a ton of stars, including Sean Penn and Nick Nolte, but none of them are leading the movie. Instead, it has a loose structure with multiple voiceovers that play out like a dream, making viewers question "what is narrative?"
Scorsese believes the movie is important because it doesn't have a linear narrative and was released at a point in time when audiences were getting so used to films with a beginning, middle, and end structure.
1

The Horse Thief (1986)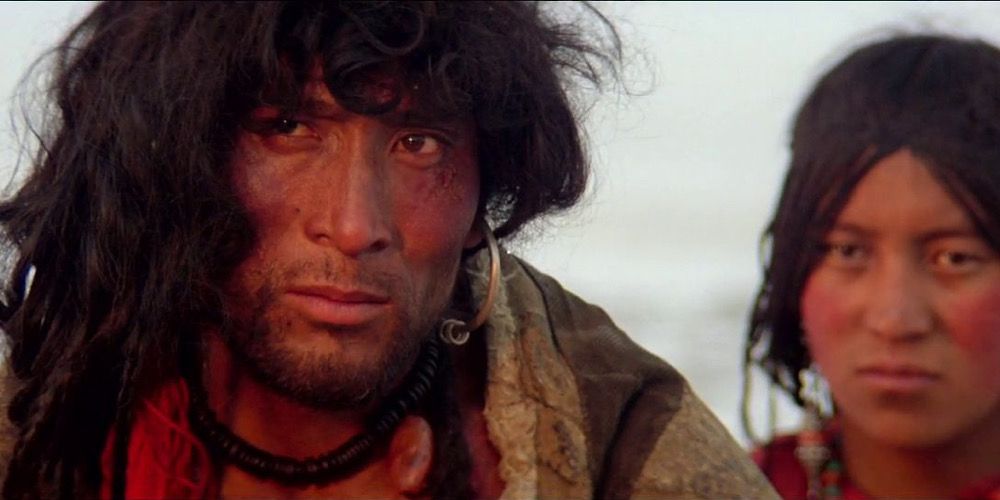 The Horse Thief might not be well known, but it's one of the few movies that has a perfect 100% score on Rotten Tomatoes. The 1986 Chinese film is all about China's ethnic minorities and the Buddhist ceremonies that they take part in.
In the movie, a man is kicked out of his tribe after he stole horses, and his conditions become so bad that his son dies, so he has no other choice but to steal horses again to keep his second child alive. Though it was released in 1986, Scorsese didn't see it until the 1990s. He adores it so much that he used the list as a way of giving the movie some recognition.