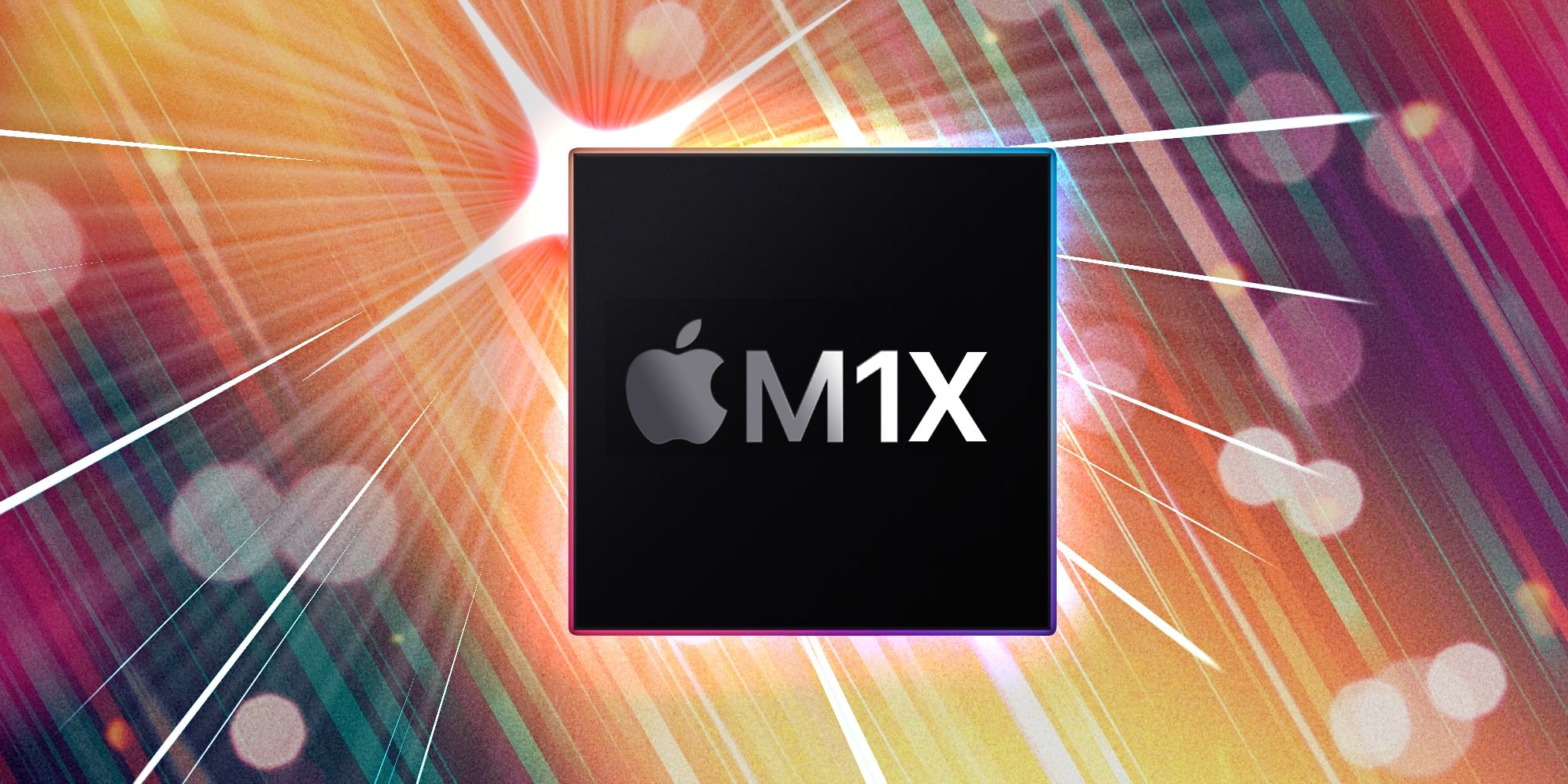 The transition to Apple Silicon has started with the newest Mac mini, 13-inch MacBook Pro, and MacBook Air all containing an Apple-designed M1 system-on-a-chip (SoC). These are powerful devices beating many PC laptop computers, but the next chip from Apple, possibly called the M1X or M2, could bring performance to rival desktop systems based on Intel and AMD CPUs. Another point of concern with a desktop system is graphics. Apple's M1 beats all other integrated graphics processing units (GPUs), but falls well behind most discrete GPUs, such as those that supercharge top desktop computers.
In November of 2020, Apple launched three new Mac computers that are powered by its own M1 SoC. This advanced processor has a unified architecture that eliminates repetitive movement of data between the CPU, GPU, and Neural Core, improving both speed and efficiency. Apple claims its SoC has the highest performance per watt and the M1 MacBook Pro provides a good example, lasting for as long as 20-hours on a single charge. What's more, the new Mac computers offer up to three times better speed and six times greater graphics performance compared to the previous generation Intel-based models.
Related: M1 CPU Performance: Just How Powerful Is Mac's New Apple Silicon Chip?
Given all of the advances offered by the M1 SoC, it's an interesting challenge to try to anticipate how much further Apple's M1X, M2, or whatever comes next might go. The next Apple Silicon computers may be the top-level 16-inch MacBook Pro or even an iMac. Moving up would require graphics that can match a discrete GPU and multi-core performance that challenges Intel's very best. For power users, this is the Mac computer to wait for. There have already been reports that, in 2021, Apple will be using 5NP, a performance-enhanced form of the 5-nanometer process that TSMC used to create the A14 — used in the iPhone 12 and the M1 — in the latest Mac computers. The specific leak referred to an A15 chip to be found in the upcoming iPhone 13, but given that 5NP has been acknowledged as the state-of-the-art for 2021, it would make sense for the next SoC to use this technology also. Using N5P is expected to give 7-percent higher performance over N5 or 15-percent lower power. Given the incredible battery life already present, Apple may choose to tune purely to maximize speed. A 7-percent jump is not enough to challenge desktop CPUs, but this is not the only change coming. Apple always optimizes its SoC from generation to generation. For example, the A-series typically sees a 20-percent improvement in performance each year.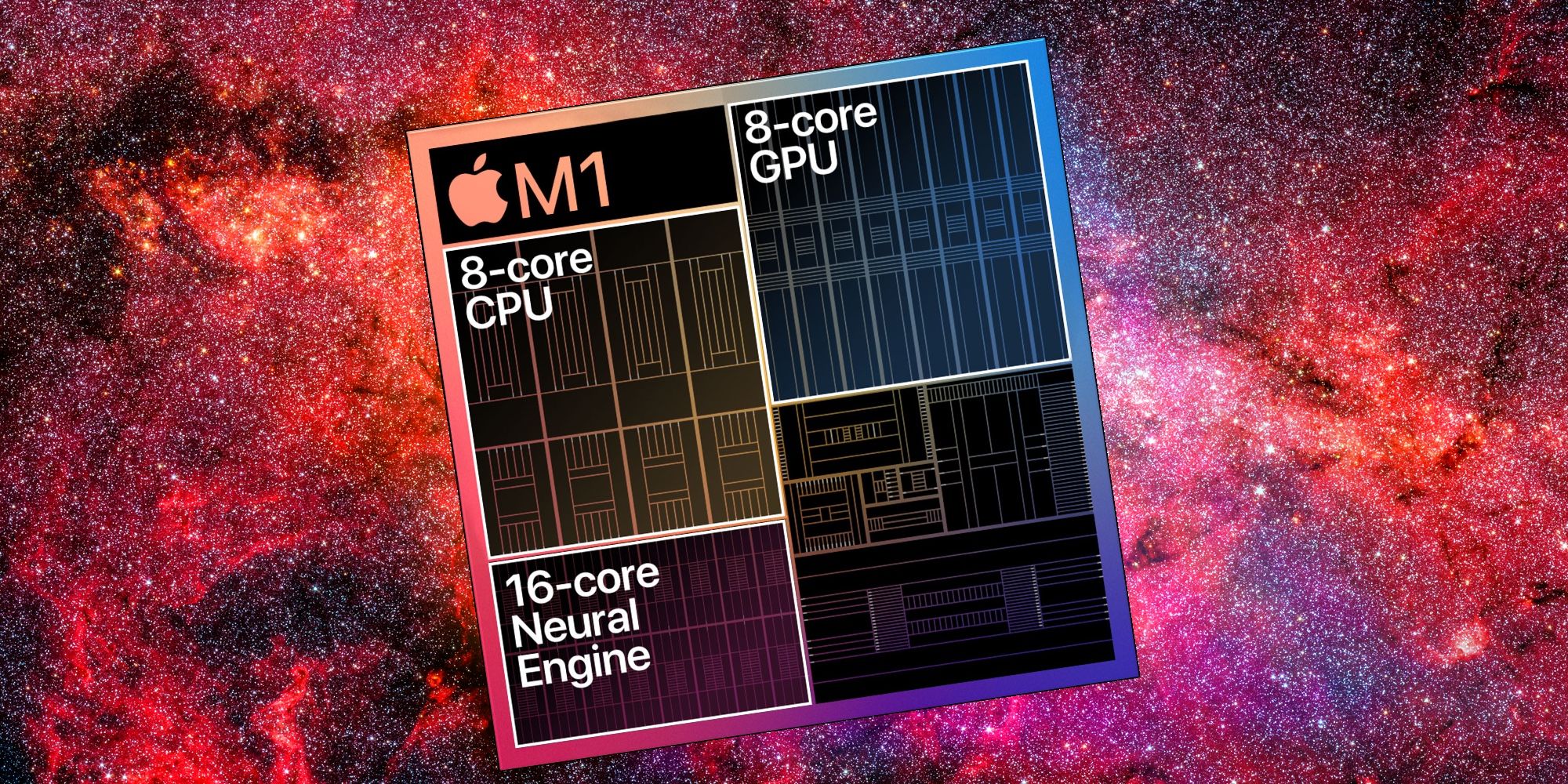 Apple's M1 SoC is a breakthrough for Mac computers, giving Apple the ability to integrate improvements system-wide. When finding performance lacking at the user level, Apple will be able to make changes to its apps, to macOS, or at the most basic level, designing improvements with optimizations directly in the silicon chip. The M1X and/or M2 that might be used in an iMac and 16-inch MacBook, will no doubt be based on the M1, but expanded with more cores for CPU and GPU. In addition to that, special purpose processors often offer much more speed than another general-purpose core.
If Apple follows the naming conventions of the A-series chips, the desktop level processor might be called an M1X or M1Z, with the second generation SoC that may come later in 2021 being called the M2. The entry-level iPad tablets come with the same SoC as the iPhone. The chips used in the iPad Pro models come with an 'X' or a 'Z' appended. The iPad Pro's SoC has more cores available for heavy-duty processing. Single-core speeds are usually about the same, but multi-core may have 60-percent greater speed. This is highly speculative but if Apple can repeat this formula and achieve similar speed gains with its M-series processors, the multi-core performance of the higher core-count SoC might be in the range of the mid-level iMac Pro and Mac Pro desktops.
Moving on to GPU performance, this is the area where Apple needs to improve the most if it intends to compete with Nvidia and AMD. Beating Intel's integrated graphics is very impressive, but discrete GPUs are at a whole different level, far beyond anything that Apple has demonstrated so far. This may be why Apple made no claims comparing the M1's performance to discrete graphics cards. It may be more likely that a third-party GPU option could be provided for its much more powerful iMac Pro and Mac Pro computers. That said, Apple will almost certainly make advances in this area also, so expect the next Apple Silicon chip to be very impressive.
Next: Apple Silicon M1 Chip Explained: Everything You Need To Know