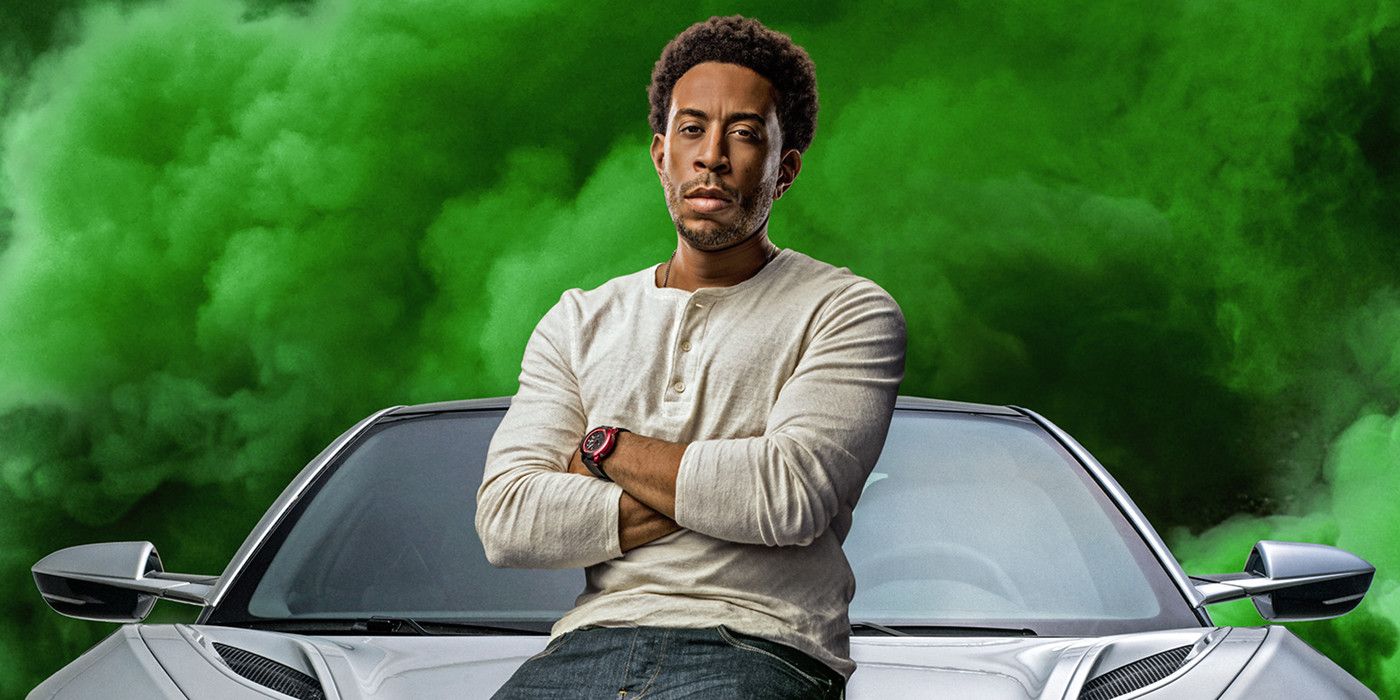 Ludacris explains why he's happy about Fast & Furious 11 marking the end of the long-running action franchise. What first began as a simple movie about illegal car racing has grown into something few people could've predicted. The Fast & Furious franchise has become one of the largest in Hollywood today, leading to short films, animated shows, and spin-off movies. The next installment, F9, was originally slated for release earlier this year, but the coronavirus pandemic pushed it back to 2021. Already, F9 promises to take the franchise to even greater heights with the arrival of Dominic Toretto's (Vin Diesel) never-before-seen brother Jakob (John Cena), the return of Han (Sung Kang), and an apparent trip to space.
Originally, it looked like the Fast & Furious series would wrap up with the tenth film, but that is no longer the case. Last month, news broke that Fast & Furious 10 and 11 will serve as a two-part finale to the blockbuster franchise. Justin Lin will be back to direct both installments. Neither film has a release date, and it isn't yet clear as to who will return for them. Most likely, that will depend on how F9 shakes out, though it seems likely that Diesel will return as the face of the franchise.
Related: Every Fast & Furious Character Who Has To Return For The Ending
It sounds like Ludacris might also be on board, as he recently discussed Fast & Furious 11 while appearing on The Ellen DeGeneres Show. Ludacris has so far appeared in six Fast & Furious movies (including F9) as Tej Parker, and despite this franchise being a major part of his life, he's choosing to see its end as a good thing. Why? Because he never expected it to last this long in the first place. Ludacris said:
They just announced that we're going to end on 10 and 11. Personally I thought we were going to end on 10 but I'm not at all sad about it because you got to think about, I came out in 2 Fast 2 Furious. We never knew we would get a callback from 5, now I've been in 5, 6, 7, 8, 9. And now they're telling me there's going to be two more? I'm happy! To hell with being sad, don't be sad! I'm very happy.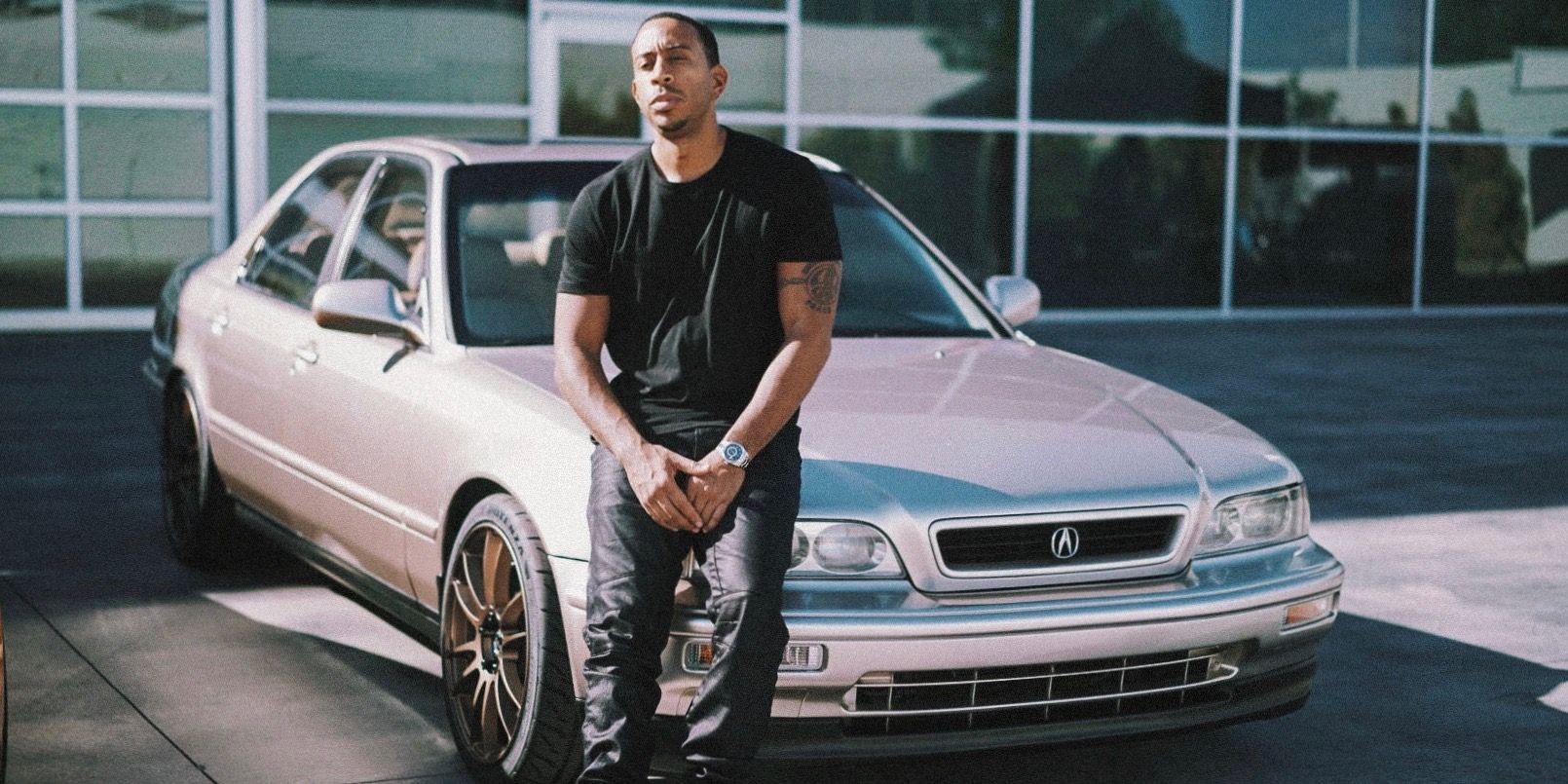 Ludacris makes an excellent point. As popular as Fast & Furious is right now, the franchise itself emerged from a relatively small group of films. These days, franchises rarely get off the ground without established IP behind it, but Fast & Furious created its own intellectual property. That's an incredible feat, and one that shouldn't be overlooked. Yes, it's sad that Fast & Furious will certainly come to an end with the eleventh film, but it has come a long way and accomplished much.
Plus, it won't be gone forever. Spin-off series Hobbs & Shaw is prepping a sequel, and an all-female movie is reportedly in the works. Fast & Furious 11 might mean the end of the line for characters like Dom and Tej, but the world they helped create will live on. Besides, who knows what the future holds? There could always be room for appearances from familiar characters further down the line. Ludacris is taking a positive stance on Fast & Furious 11, and fans would be smart to do the same.
More: Fast & Furious: Why Time Travel Is Perfect For The Two-Part Ending
Source: The Ellen DeGeneres Show