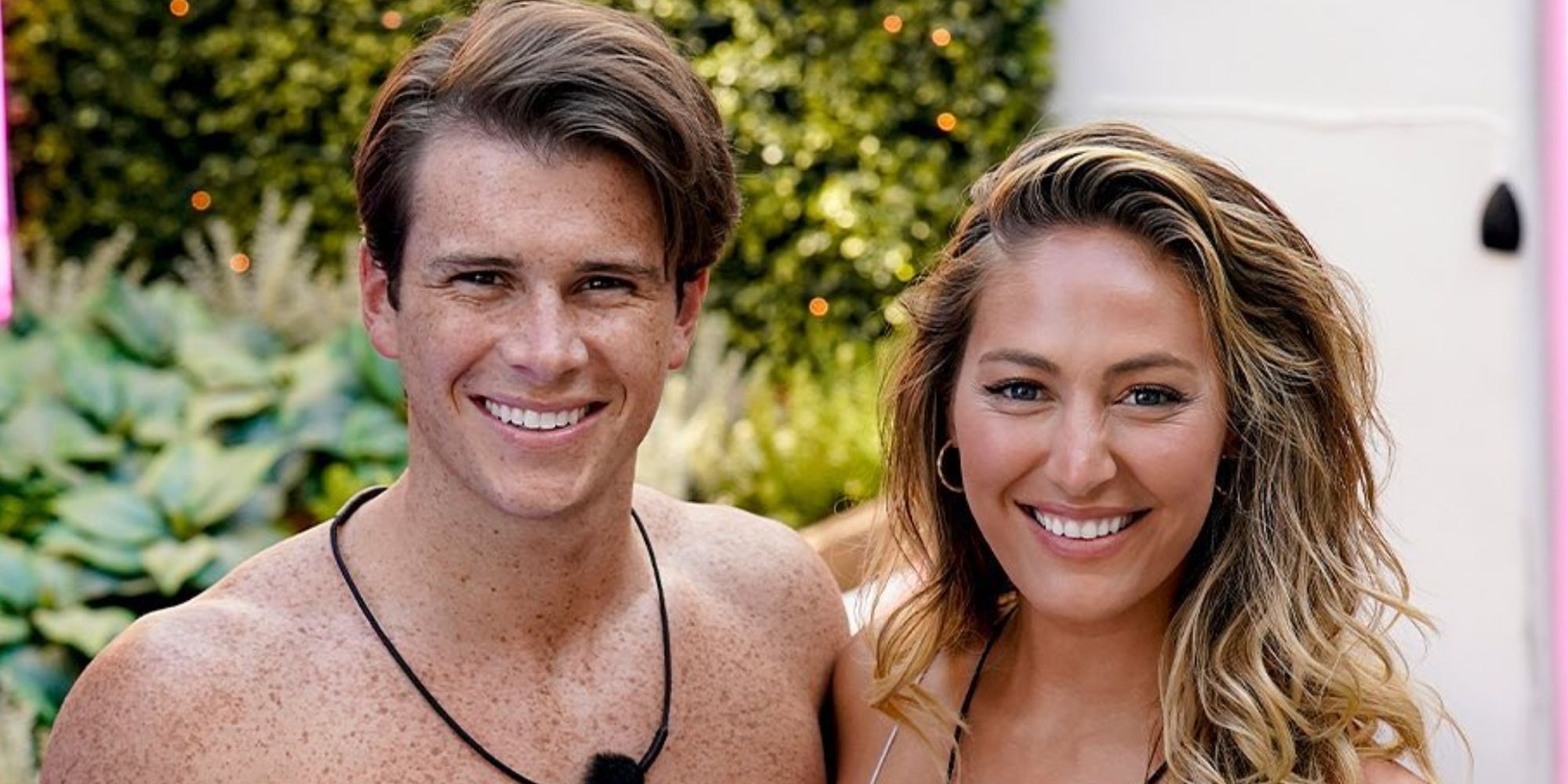 Moira Tumas and Calvin Cobb hit it off on Love Island USA season 2, but two months after the finale of the show, Moira has confirmed that they split. Here's why she's telling fans what happened between the two.
On Love Island this summer, Moira and Calvin met on the second week of the show. They coupled up after Moira's blowout argument with James McCool. They stayed together for a little while, and then split during Casa Amor. However, it wasn't long before they found their way back to each other. After they re-coupled, they decided to dedicate their time to each other and made it to the finale, where they finished third behind Cely Vazquez and Johnny Middlebrooks and Justine Ndiba and Caleb Corprew. They posted some sweet photos together after being let loose in Las Vegas, but the couple has been quiet about what their status is since then. Moira announced on her Instagram on Sunday that she is currently single.
Related: Love Island USA: Calvin Cobb's Hottest Instagram Photos
Moira Tumas from Love Island USA recently spoke to People about the split, and revealed the reasons for the breakup. "It was neither of our faults, life just got in the way," she said, "I thought we might be able to make something happen, but we just had to make a realistic decision and move forward. We decided it would only be fair to ourselves to call it quits and go our separate ways." Moira cited distance as a major factor in their decision. She lives in New Jersey and Calvin lives in Texas, and with the pandemic it's very hard to travel. "The time we had in the villa really wasn't long enough," she told PEOPLE, "maybe like two weeks or even less–to build a foundation for a relationship on the outside." Calvin and Moira's split during Casa Amor contributed to them not having as much time together as the other couples in the finale.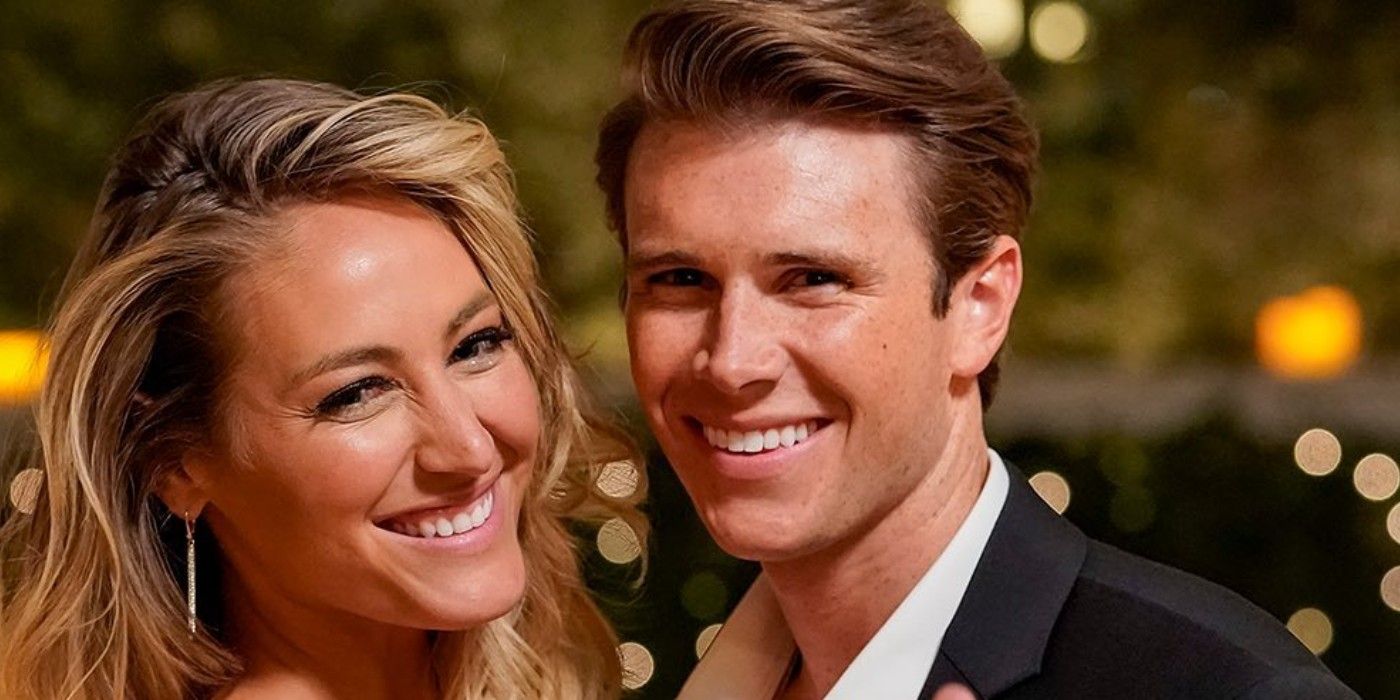 However, Moira is optimistic that what she learned from Love Island will help her find love. "It definitely helped me to figure out the qualities I need to look for in a man–and more importantly deserve," she said of the experience. "I wouldn't take back all of the amazing moments, friendships, butterflies, and experiences that I had in the villa," Moira continued, "I know that the right person is out there for me. I can't wait to meet him." She's also still open to finding love on television. "Bachelor Nation maybe? That would be a dream! Just put me in a room with 20 guys who can't run away," she joked.
Here's hoping that love is just around the corner for Moira! We wish her all the best in her search for love, and hope to see her back on our screens.
Next: Why Love Island USA's Couples' Relationships Are More Superficial Than The UK Version
Source: People