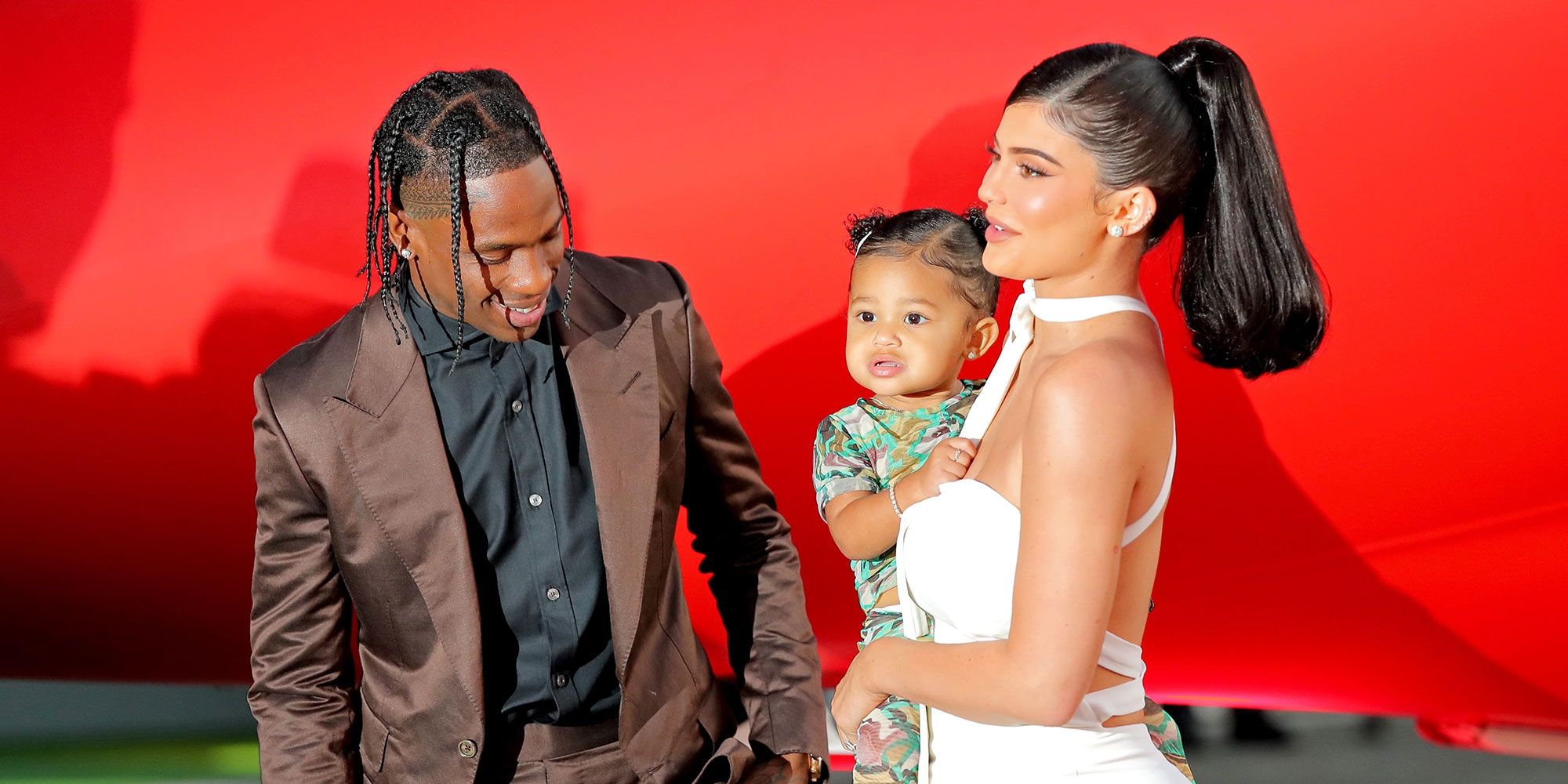 Travis Scott opted out of going to Houston for Thanksgiving to spend time with his daughter, Stormi, and her mother, Keeping Up With the Kardashians star, Kylie Jenner.
Kylie and Travis began their relationship in in 2017 after the former couple met at the popular music festival, Coachella. They immediately hit if off and spent most of their time together. After ten months of dating, Kylie gave birth to their daughter, Stormi, in February of 2018. The couple have since announced they are no longer officially dating, but the pair still seem to be inseparable.
Related: KUWTK: Kardashian-Jenners Spent Thanksgiving Week Hawking Products
According to a source at Hollywood Life, the rapper threw a Thanksgiving Turkey Drive in Houston, but only made a FaceTime appearance as he was in Pam Springs spending the holiday with Stormi and Kylie. Travis sponsored the opening of  Cactus Jack Foundation Turkey Drive in his hometown on November 25, but many had noticed he was not physically present. Instead, he decided to stay home with his daughter and on again off again girlfriend. "Travis hosted a Thanksgiving fundraiser in Houston yesterday but he wasn't there in person," the sources revealed. "He usually goes home to Houston for Thanksgiving but this year he didn't, he stayed to be with Stormi and Kylie. They're in Palm Springs with Kylie's family." While this may come as a shock to many, the former couple had actually planned on spending Thanksgiving together for quite some time. Even though the 29-year-old and 23-year-old are not longer together, they get along very well and want to be able to spend the day together with their daughter.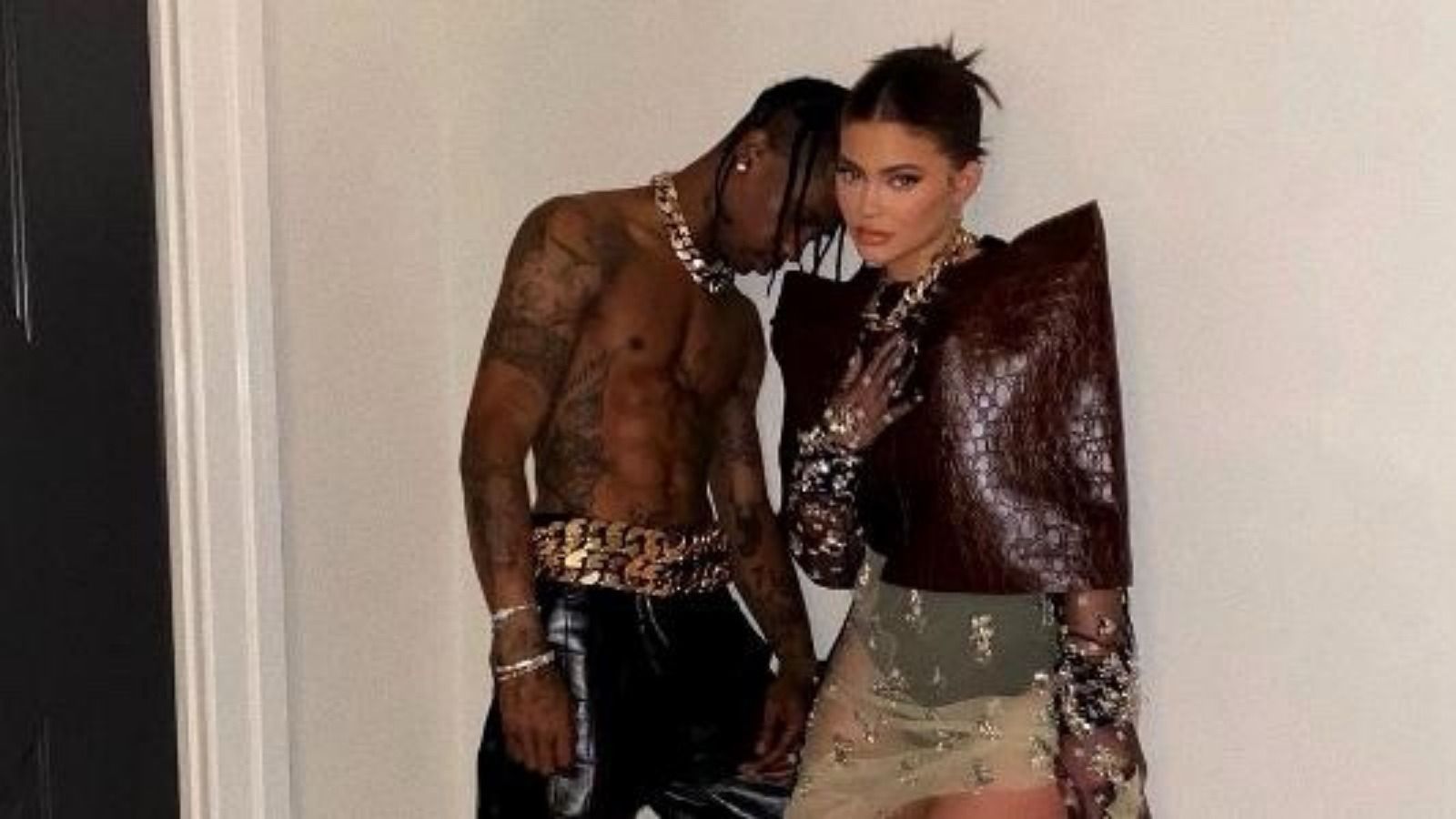 Fans have been questioning for months whether or not the parents to Stormi have reconciled their relationship. For a few months now the two have been spending a lot more time together, even leaving complimentary comments on each other Instagram posts. Just last week, the beauty mogul posted a risqué red bikini photo letting her fans know her new Grinch collaboration for her makeup line, Kylie Cosmetics, will be launching. Travis seemed to like the photo as he commented "Heavvvyyyy," which is slang for beautiful. The constant flirting between the two does not mean they are back together. Sometimes exes, especially when they share a child, tend to gravitate to each other after a breakup. Who knows, maybe in the future Kylie and Travis will realize this is where they want to be.
Even though Travis missed out on his Turkey Drive in Houston, his mother and two brothers were there to represent him. Maybe next year, Kylie and Stormi will make an appearance at the drive in Houston.
Next: KUWTK: Amelia Hamlin 'Thankful' for Scott Disick and Her Family on Thanksgiving
Sources: Hollywood Life