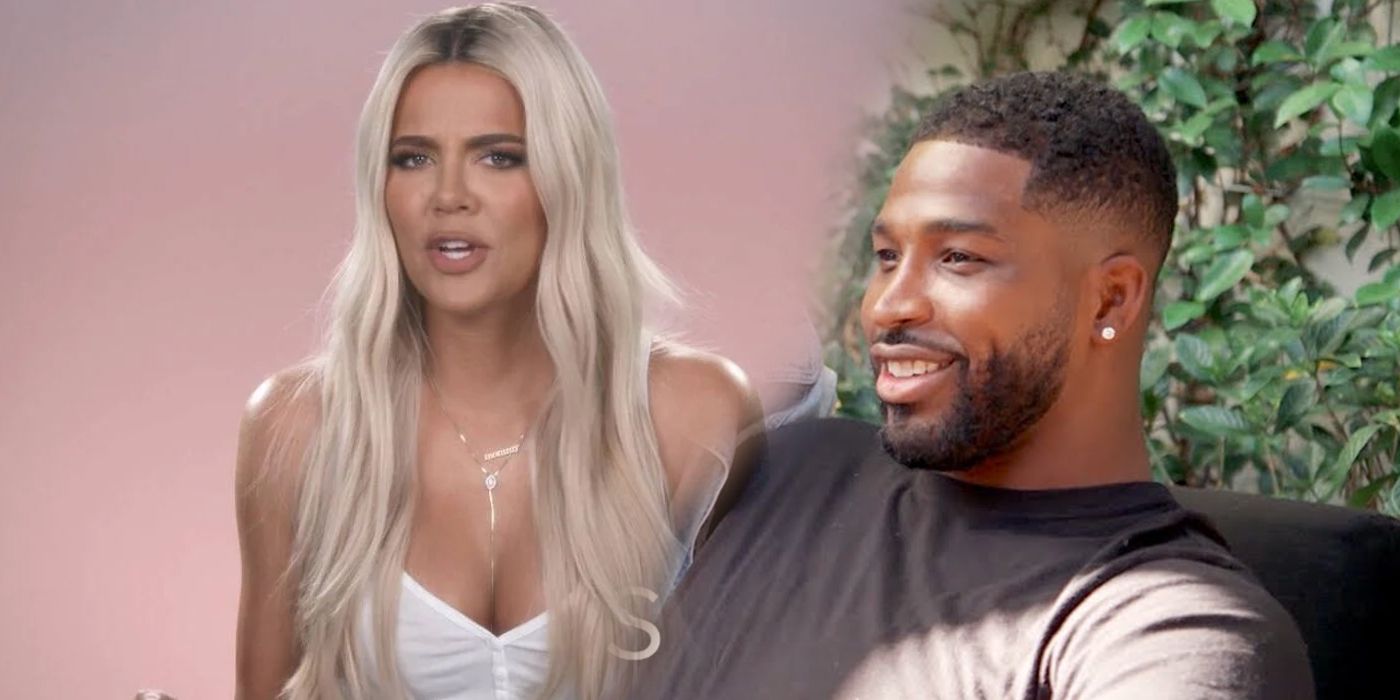 While Valentine's Day is still three months away, it seems like love is already in the air for Keeping Up With The Kardashians star Tristan Thompson, who has reportedly said that he won't let his Boston move ruin his relationship with Khloé. 
Many Keeping Up With The Kardashians fans know that Tristan Thompson is a Canadian pro basketball player who has struck a goldmine deal with the NBA's Boston Celtics. After playing for the Cleveland Cavaliers for nine seasons, Tristan has finally jumped ship for a whopping $19 million. The deal is currently set for two years, and it seems like it is a great move for the center and power forward. Rob Kardashian and Kim Kardashian West came forward to congratulate the man on his professional success. However, the one person Tristan probably expected to care the most didn't seem to react publicly. That person is Khloé Kardashian, the mother of his baby girl True Thompson. Some KUWTK fans find this odd, as it seemed like things were going pretty well between the two.
Related: KUWTK: Fans Slam Khloe For Getting Back With Tristan & Not Forgiving Jordyn
The 29-year-old elite athlete has absolutely no intention of moving on and letting go. He will not let the megabucks deal and his potential move to Massachusetts break his relationship. He has made it clear that he will not allow the distance to negatively impact his bond with his ex-girlfriend and baby momma Khloé. According to a source (via Hollywood Life), "He's adamant that he will continue to fight for her, and he will continue to spend all the time he possibly can with her and True." The source goes on to say that the NBA player is very psyched to play again, but "that doesn't mean it will be easy to be away from Khloe and True."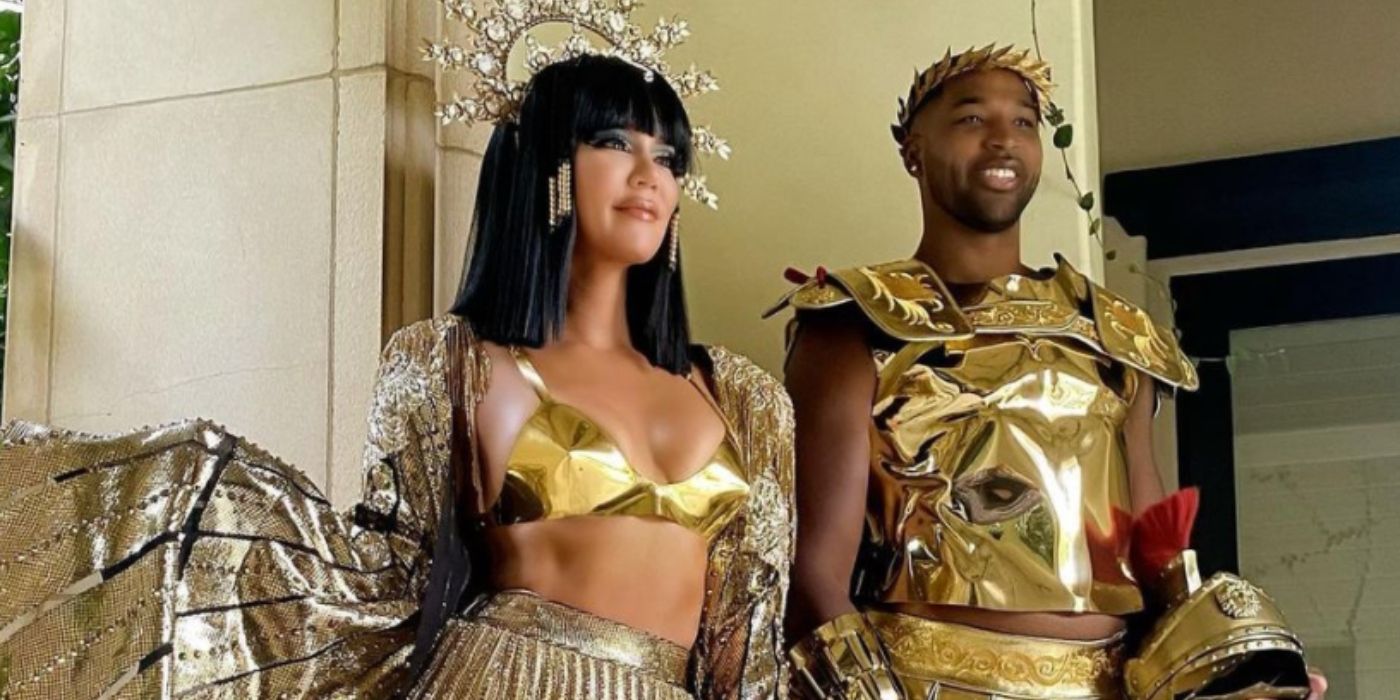 Tristan Thompson hasn't been to the court since the 2019-2020 season (when the NBA was canceled). So, the ex-couple (or are they more?) was blessed to have spent quality time together during quarantine, which eventually brought them closer. The source added, "Having all this time together has been such a blessing. He will definitely miss them. But he's vowed not to let the distance change anything." Another source suggests, "Tristan wants to be near Khloé and wants to be near True. He really wants to make it work."
Sadly, it seems like Tristan will be the one who'll have to work the hardest to achieve this goal. As another source suggests (via ET), the Good American founder is "thrilled" for her ex but will not move to Massachusetts. The source hinted that she would be at Tristan's games once the pandemic is over. However, Khloé will not move to Boston. The source has also suggested that the co-parents' priority right now is their two-year-old daughter. Still, considering Tristan Thompson's intentions, many Keeping Up With The Kardashians viewers believe that the couple will make it work this time.
Next: KUWTK: Khloe May End Up Broke If She Continues To Splurge On Facial Procedures
Source: Hollywood Life, ET