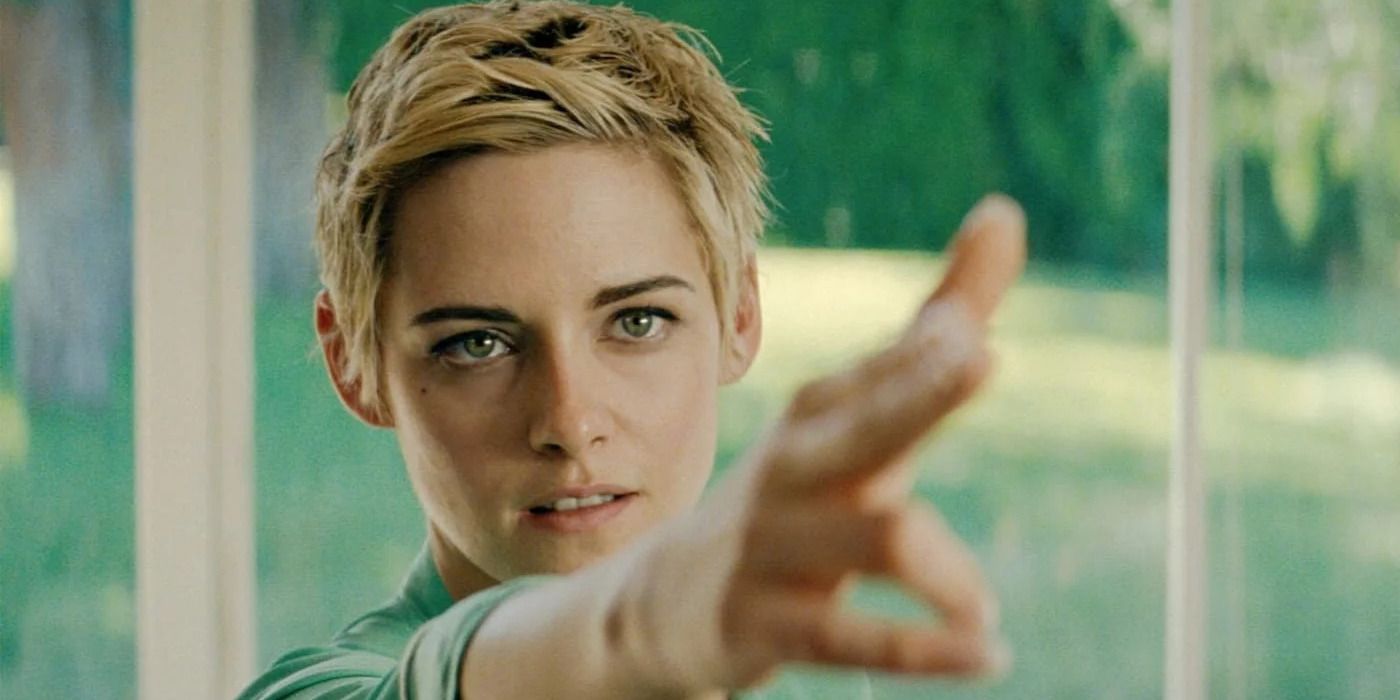 Kristen Stewart watched The Crown season 4 to prepare for her upcoming role in Spencer, a Princess Diana biopic. Spencer is set to follow one of Princess Diana's last Christmases at the royal family's famed Sandringham estate. Directed by Pablo Larraín, the film will begin shooting in early 2021. Stewart is no stranger to biopics, having recently played Jean Seberg in Amazon Prime's Seberg. Larraín, too, is well versed in biopics. The director released Jackie in 2016. That film netted Natalie Portman a Best Actress nomination at the Oscars for her chilling portrayal of Jackie Kennedy.
The Crown season 4 premiered earlier this month to rave reviews. The show follows the reign of Queen Elizabeth, played by Olivia Colman in the most recent season. The show's fourth season focuses heavily on Princess Diana (Emma Corrin) and her marriage to Prince Charles. The tumultuous relationship has long been a point of contention for the House of Windsor, and this most recent season has only reignited long-festering tensions within the family.
Related: The Crown Season 4 True Story: Why Princess Diana Married Charles
In a new interview with The Wrap, Stewart revealed that she watched The Crown's most recent season to prepare for her role as Princess Diana. Even though the movie takes place during a different time in Diana's life, Stewart said it helped her emotionally connect with the princess and the other people in her life. Spencer is set in the early 1990s, right before Diana and Charles' divorce, while The Crown season 4 ended in 1990.
I feel really lucky to have The Crown because I've emotionally invested in people that to me feel — like, I know that they're real people, and there's ample material to reinforce that and sort of remind yourself of that — but now I feel this emotional attachment to these characters and I have this accompaniment that I can go to sleep with and feel like, 'Oh, God, I already I already have feelings about these people.' That speaks to the show's credit.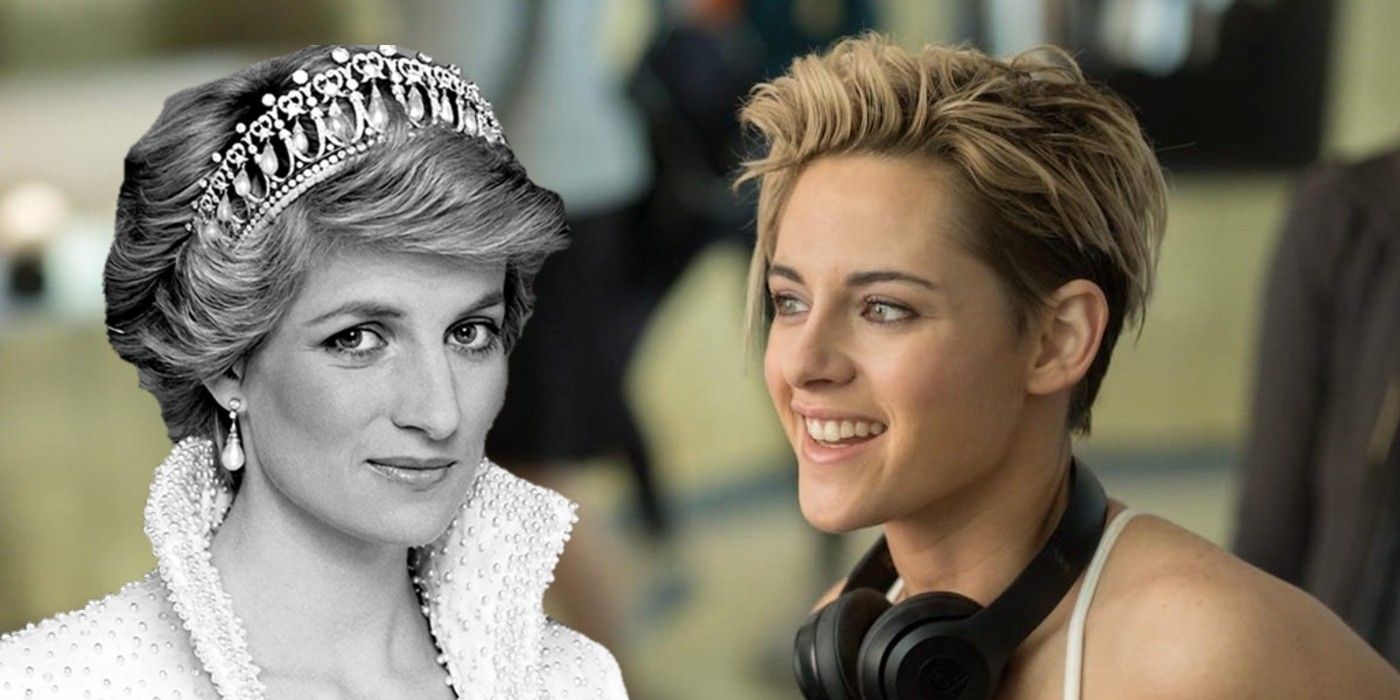 As an actor, Stewart's reputation has only grown since her Twilight years, with the actress focusing on smaller roles in indie films like Larraín's. The actress has enormous shoes to fill, though, not only because of Diana's larger-than-life persona but also because Corrin's performance is spectacular. Stewart has lots of inspiration to draw from, though. Princess Diana's time in the spotlight came as the media's role in the royal family's lives grew exponentially. Stewart is not only able to draw from The Crown, but countless interviews and public appearances, too.
Larraín and Stewart are sure to pull it off, though. While the film may seem like familiar territory, what with Diana's resurgence in popular culture, Larraín's take on the princess is sure to be unique. The director takes a more cerebral approach to his subjects, diving deep into his characters' fractured psyche. Much like he did with Jackie, Spencer is sure to be a more intimate look at Diana's struggles with the House of Windsor. Focusing on one location, Sandringham, will also give the film a more claustrophobic, confined approach, echoing how Diana felt trapped in her loveless marriage with Prince Charles. Stewart's acting abilities and Larraín's skill at bringing forth powerful performances will surely make the film one to look out for in 2021.
More: The Crown Season 4 True Story: What Really Happened (& What Changed)?
Source: The Wrap