Former NBA player Kris Humphries enjoyed time in the limelight during his relationship with Kim Kardashian. Since appearing in season six of Keeping Up With the Kardashians, Kris has disappeared from the spotlight following a failed 72-day marriage with the show's star. Here's what he's been up to since then.
Kris was part of one of the shortest marriages in Hollywood history. Kim filed for divorce from the pro athlete just two and a half months after their televised, $6 million wedding. The two dated for a total of eight months and were only engaged for 90 days before tying the knot. At the time, Khloé Kardashian got herself briefly uninvited to the nuptials over her doubts about how long it would last. At the ceremony, she was heard mumbling, "I give it six f—king months." In her defense, she gave the couple more time than they ended up lasting. Kim realized how big of a mistake she had made once they were on their honeymoon on Italy's Amalfi Coast.
Related: KUWTK: Kim Kardashian Looks Angelic In Her Tiny Snow White Bikini
Their divorce got messy after Kris responded to Kim's divorce filing with a request to have the marriage annulled over alleged fraud. At the time, he accused the KKW Beauty founder of using their wedding for ratings. Their divorce was finalized in June 2013, a few weeks before Kim gave birth to her and Kanye West's first child, North West. In March 2019, the Nets player penned an open letter in The Players Tribune revealing how he never wanted to be "that guy" while also announcing his retirement from the game. He expressed the depression he slipped into after his divorce, as he said his romance with Kim was genuine. "I never wanted any of this." Following their split, the player was criticized and ridiculed on and off the court by insensitive fans and spectators.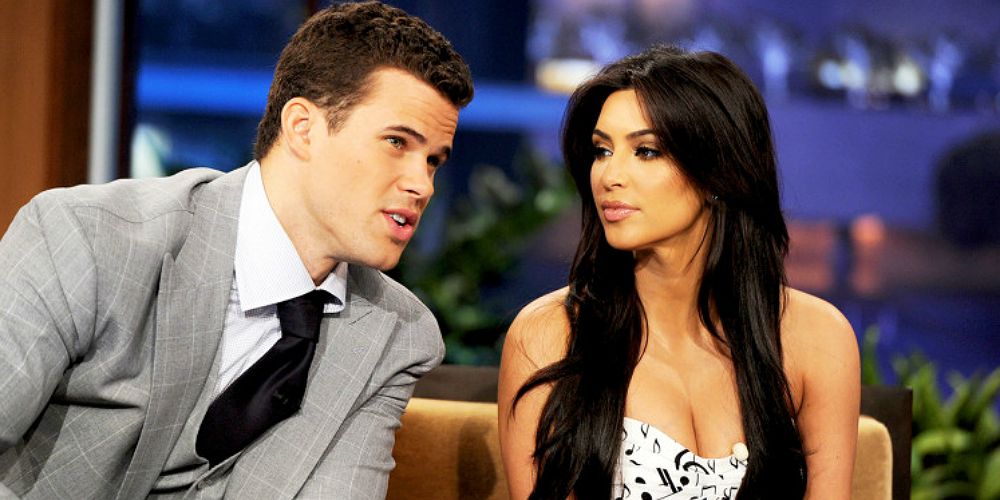 Since his retirement, Kris has vanished from the Hollywood scene and enjoys his life back in his hometown of Minnesota. His Instagram page shares updates from his time in Lake Minnetonka, as well as his business endeavors. He owns and operates a chain of Crisp and Green restaurants along with a few Five Guys franchises.
Kris appears to be single, but he also does a great job at keeping his current life private, unlike his earlier years. He often posts photos with his dog Gizmo, who appears to be his BFF. "Happy Cinco de Quarantine," he captioned a pic with his dog in a sombrero. "Gizmo killed it with his outfit." It's clear Kris has figured out how to live a happy and productive life away from the camera's view.
Next: KUWTK: Kim Reminisces On Poem From Kanye on Anniversary of His Album
Keeping Up With the Kardashians airs Thursdays at 8 pm ET on E!
Source: The Players Tribune, Kris Humphries