Joss Whedon is exiting his upcoming HBO show The Nevers, citing exhaustion and a desire to focus on his personal life. First announced in 2018, The Nevers is a sci-fi drama centering on a group of Victorian women with extraordinary abilities. Featuring an ensemble cast that includes Laura Donnelly, Olivia Williams, Nick Frost and Denis O'Hare, the series reunited Whedon with fellow Buffy the Vampire Slayer writers Jane Espenson and Doug Petrie.
The Nevers revealed its slate of performers in 2019, with filming taking place in London. The project has been well underway since then, with scenes being shot in places like the Trinity Church Square and the New Wimbledon Theatre area. When it arrives, in just a matter of months, the show will likely get the kind of promotional push by HBO that Watchmen and Lovecraft County received. That push would have been helped by Whedon's involvement. But he's now announced that he's parting ways with The Nevers.
Related: Buffy The Vampire Slayer: Why The Switch To HD Upset Joss Whedon (& Fans)
In a statement to CinemaBlend, Whedon revealed his decision to step away from The Nevers. While he notes that developing and producing the series has been a positive experience, he goes on to cite exhaustion and a desire to focus on his own life as his reasons for stepping away. Whedon also touches on how the ongoing COVID-19 pandemic factored into his decision. You can read his complete statement below.
"This year of unprecedented challenges has impacted my life and perspective in ways I could never have imagined, and while developing and producing The Nevers has been a joyful experience, I realize that the level of commitment required moving forward, combined with the physical challenges of making such a huge show during a global pandemic, is more than I can handle without the work beginning to suffer. I am genuinely exhausted, and am stepping back to martial my energy towards my own life, which is also at the brink of exciting change. I am deeply proud of the work we have done; I'm grateful to all my extraordinary cast and collaborators, and to HBO for the opportunity to shape yet another strange world. The Nevers is a true labor of love, but after two plus years of labor, love is about all I have to offer. It will never fade."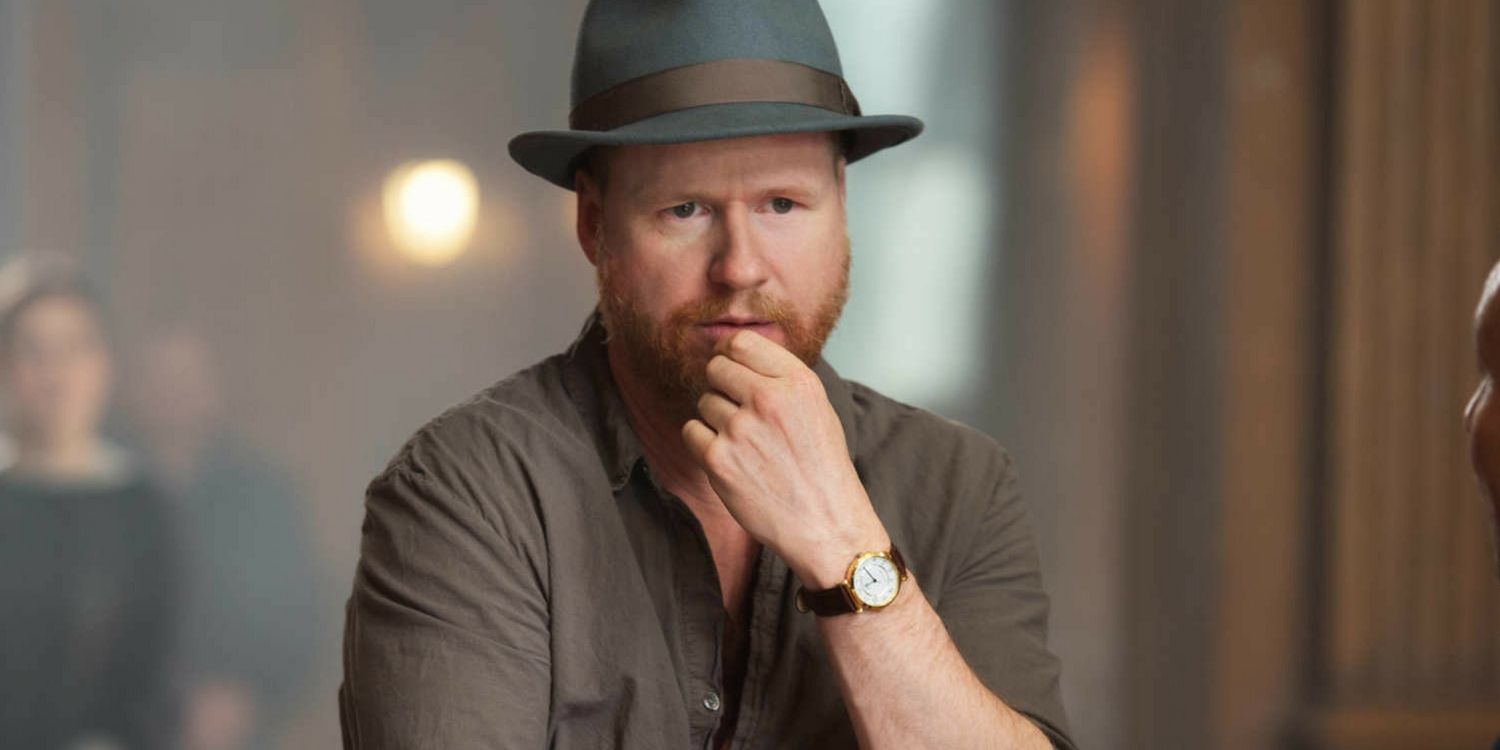 In a statement of its own, HBO confirmed that The Nevers would be moving forward without Whedon. The news comes at a difficult time for the Buffy creator, as he's currently facing accusations from actor Ray Fisher of exhibiting abusive behavior on the set of Justice League. These claims have led to an ongoing investigation and, in October, Fisher gave an interview specifically accusing Whedon of ordering that the complexion of an actor of color be changed in post-production because he didn't like their skin tone. A spokesperson for Whedon refuted the claim. It was the latest development in a conflict that shows no signs of slowing down. Understandably, many fans and observers will link Whedon's departure from The Nevers with the evolving Justice League controversy.
It's likely that more will be learned about The Nevers going forward. Regardless of Whedon's reasons, and what might be read into it, it is undoubtedly disappointing. Whedon has had a stellar record on the small screen, crafting indelible classics like Buffy and Angel, in addition to the underrated gems of Firefly and Dollhouse. Moving to HBO, with its promotional prowess and cultural cache, it would have been interesting to see what he would have done with the unique premise and the backing of a highly-influential brand. As it stands, The Nevers will premiere in 2021 without Whedon at the helm. But hopefully, after getting a chance to recharge his batteries, Whedon will return to creatively ambitious projects down the line.
More: Avengers 3: What If Joss Whedon Had Made Infinity War
Source: CinemaBlend