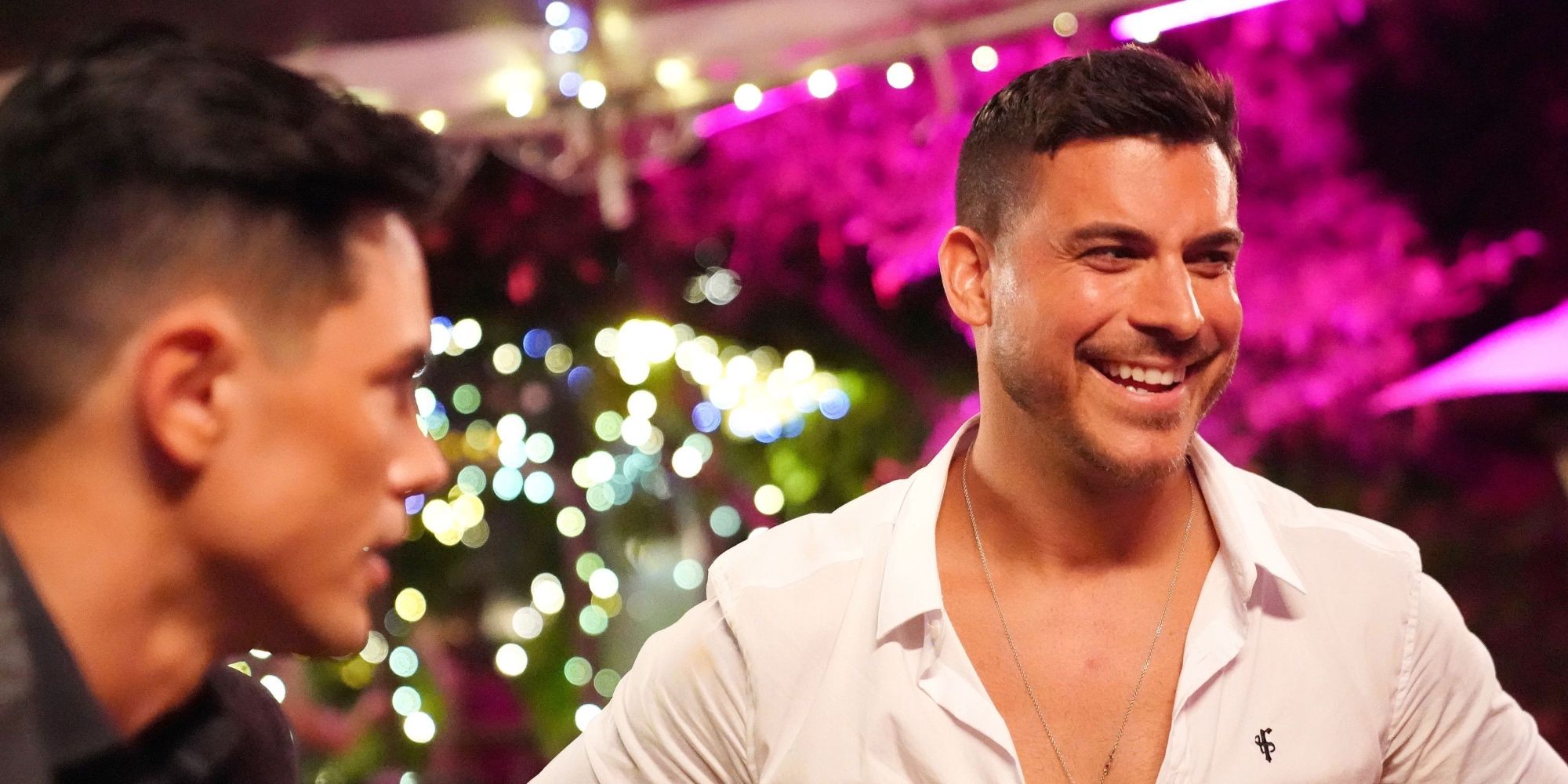 Jax Taylor of Vanderpump Rules recently gave fans an update on where his career is headed, and it's not towards more seasons of the show. Here's why he thinks the original cast members need a spinoff.
Jax Taylor is one of the original cast members of Vanderpump Rules, which, if renewed, will be going into its ninth season. The show has been in the news a lot lately, and not for good reasons. Stassi Schroeder and Kristen Doute were fired earlier this year during the George Floyd protests because of their behavior towards former cast member Faith Stowers. Fans were also calling for Jax to be fired after he backed up Stassi and Kristen's behavior and made rude comments towards Faith. Lisa Vanderpump herself has been in the news as well. Her restaurant, Villa Blanca, is closing its doors permanently because of the coronavirus pandemic.
Related: Vanderpump Rules: James Kennedy Thinks Jax Taylor Will Be A 'Great Father'
Jax recently took to Instagram Live to give updates on Vanderpump Rules and other aspects of his career, as reported by Reality Blurb. He began by revealing that he will not be returning to SUR, the restaurant the show is based on, regardless of whether there is a ninth season or not. "I haven't bartended in three years," he said to followers, "My SUR days were over a couple of years ago to be honest." This made fans think he has only been pretending to bartend for the show for the last few years. Jax went on to say he has two other shows in development and he is in the cannabis business, further suggesting he doesn't need the show to succeed anymore. Jax does, however, still see himself in reality television.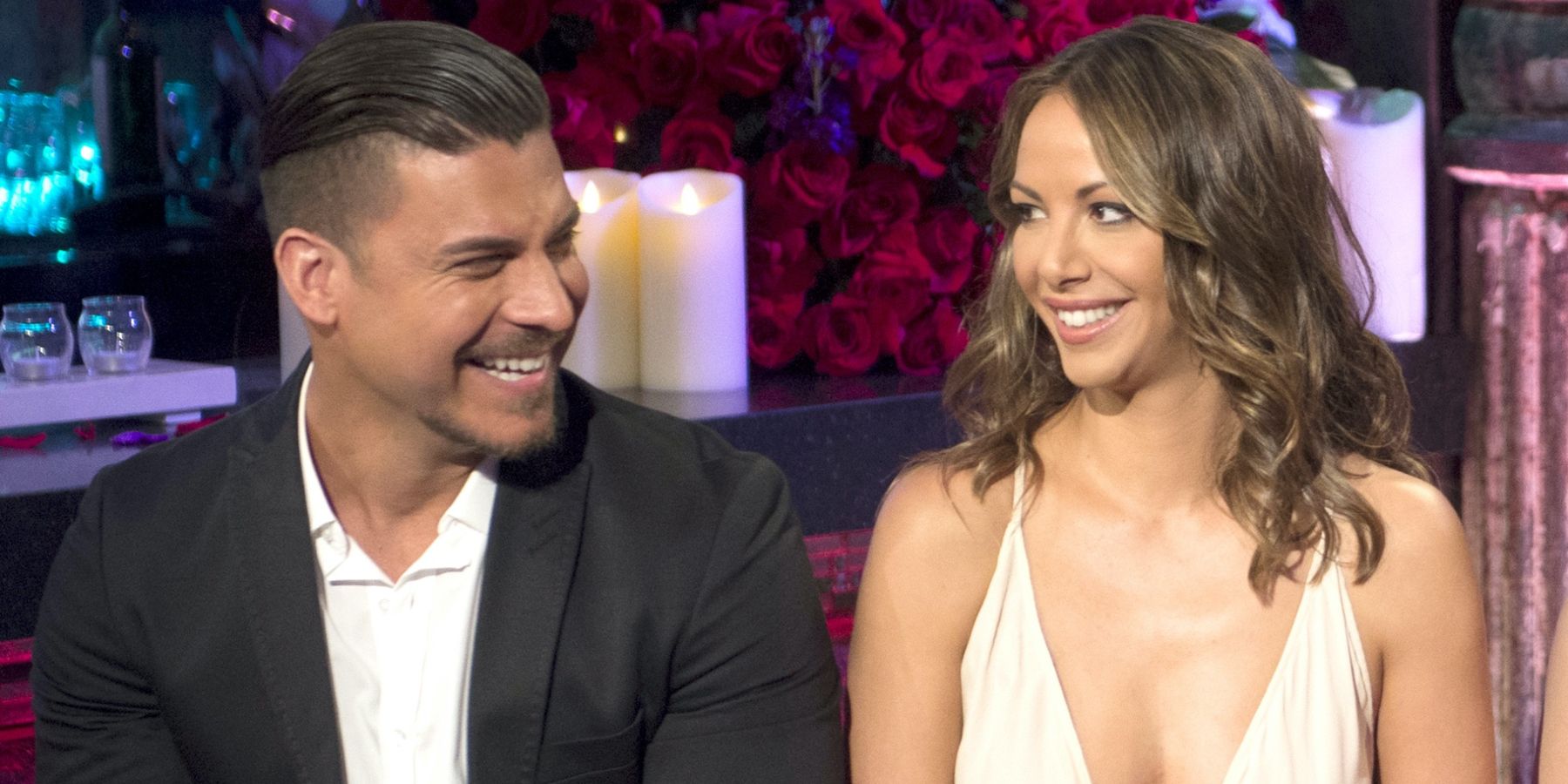 "I think it would be fun to follow the dads around," he said on Instagram Live, "We're all in the next phase of our lives and the thought of going to SUR, I don't think I can do it." Jax suggested that "the younger guys" have their own show, and the original cast members should have their own spinoff show. He also had some harsh words to say about Tom Sandoval and Ariana Madix. "The arguing and negativity is not healthy and I don't want to be around it," Jax said, "I'm starting a family and I want to surround myself with other couples who are starting families." The potential spinoff show would concentrate on the original cast members' lives as parents. "The playdates are going to be amazing," Jax commented.
What do you think? Would you like to see the Vanderpump Rules cast as parents or does that take away all the drama? We'll have to see if Jax's vision comes true.
Next: Vanderpump Rules: SUR's Re-Opening Hints At Show's Return
Source: Reality Blurb