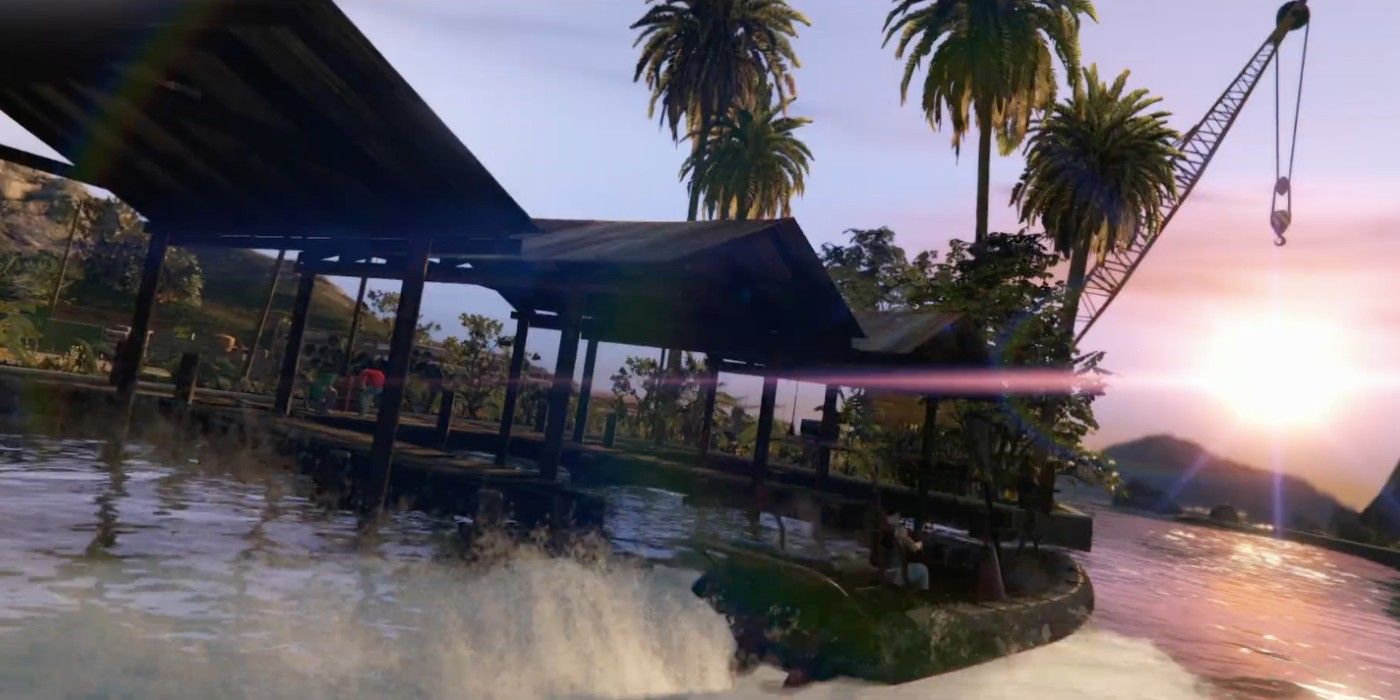 While fans eagerly await some sort of announcement for Grand Theft Auto 6, a major update is coming to GTA Online in December. Promoted as the biggest update to GTA Online ever, Cayo Perico is a tropical island with lots of new content. But is all of this new content the reason GTA 6 hasn't been announced yet?
With new vehicles, weapons, songs, and more, there's a lot of new content coming to players alongside the Cayo Perico Heist in GTA Online. Rockstar Games is teasing a lot, and Grand Theft Auto fans are understandably hyped. But all of that content takes time to create, and it could be one of the big reasons GTA 6 hasn't been officially confirmed yet.
Related: GTA Online's New Heist Is Basically Trolling Fans Who Want GTA 6
Speculation for Grand Theft Auto 6 has been rampant, especially over the last couple of years as Rockstar continues to keep it a secret. While the game is presumed to be in development, the company hasn't officially said anything about it. Allegedly leaked maps showed off an island location for GTA 6, which a lot of people speculated could be Vice City, but now it seems that if those leaks were real, it's most likely for Cayo Perico instead. So, if the island leaks were real – and were for GTA Online's new update – then this could explain the hold up for GTA 6.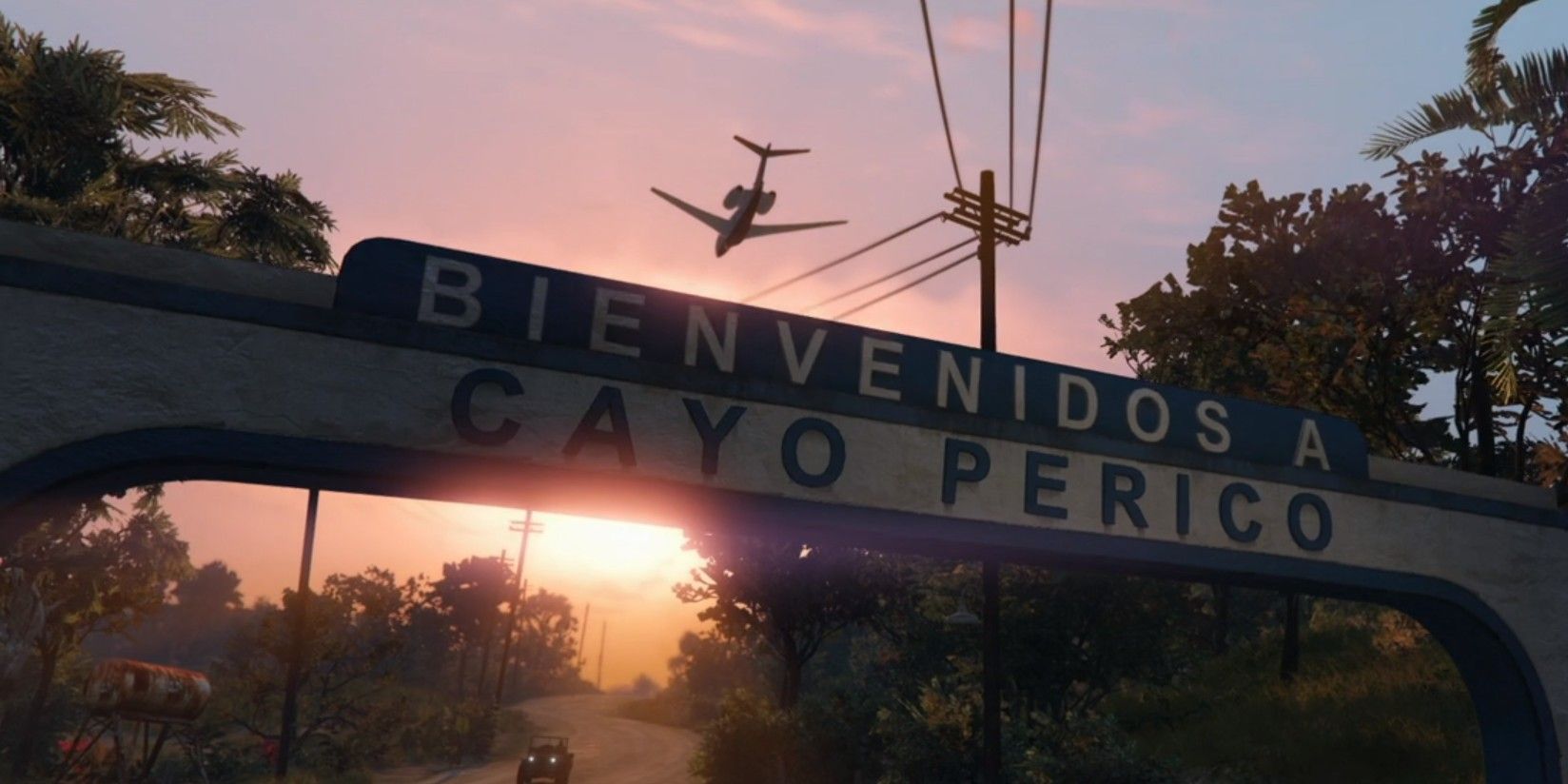 There's a very real possibility GTA Online's Cayo Perico Heist is holding up the GTA 6 announcement. Rockstar Games has already undergone some major changes as a company this past year, so while the update alone probably hasn't delayed Grand Theft Auto 6, it could be one of several contributing factors. With Cayo Perico coming to GTA Online in December, fans could expect to finally hear a GTA 6 announcement soon.
It's certainly possible, especially since some fans think a GTA 6 tease is hiding in Cayo Perico already. With plans to bring GTA V and GTA Online to PS5, PC, and Xbox Series X, the announcement may come afterwards. However, it's safe to assume a GTA 6 announcement is the next logical step for Rockstar, especially considering how long it's been since the last entry in the series.
While GTA Online's newest update probably isn't solely responsible for holding up GTA 6, it could definitely be a contributing factor. In the meantime, fans can enjoy the new Cayo Perico update. It may not be the Grand Theft Auto 6 announcement fans have eagerly awaited, but it's still new content for Grand Theft Auto fans. The Cayo Perico Heist update comes to GTA Online on December 15th, 2020.