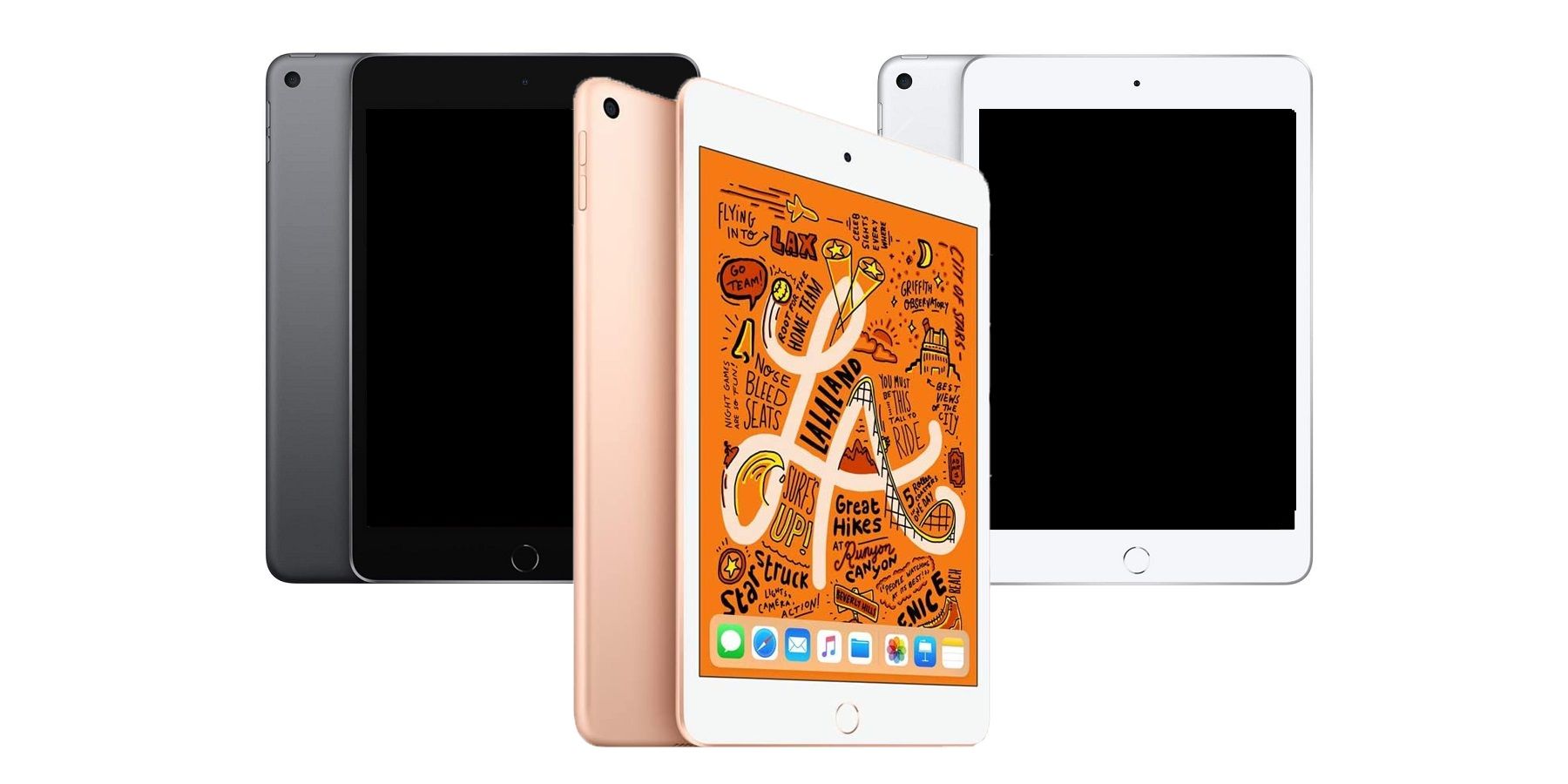 Apple's iPad mini is currently on sale for $479.99 for Black Friday. Whether for personal use or to give as a holiday gift, the iPad mini is a great option as it provides the familiar iPad experience, but in a smaller package than other iPad models.
The iPad mini is now down to $479.99 when purchased through Amazon. While the iPad mini can actually be picked up from as low as $399, the price depends on the amount of storage and whether cellular (in addition to Wi-Fi) is included. This particular Apple Black Friday deal is for the Wi-Fi version with 256GB storage. For reference, that's four times the storage of the base model, which is what makes it such a great deal at this price.
Buy: iPad mini (Amazon)
Related: Holiday Gift Guide 2020: Best Tech & The Coolest Gadgets
To put this price into perspective, Apple is currently selling the exact same model at its full $549 retail price. Therefore, anyone opting to buy through Amazon will be saving almost $70. What's more, right now there are no issues with color choices, as the Gold, Silver, and Space Gray versions are all listed as in stock, and at the same sale price.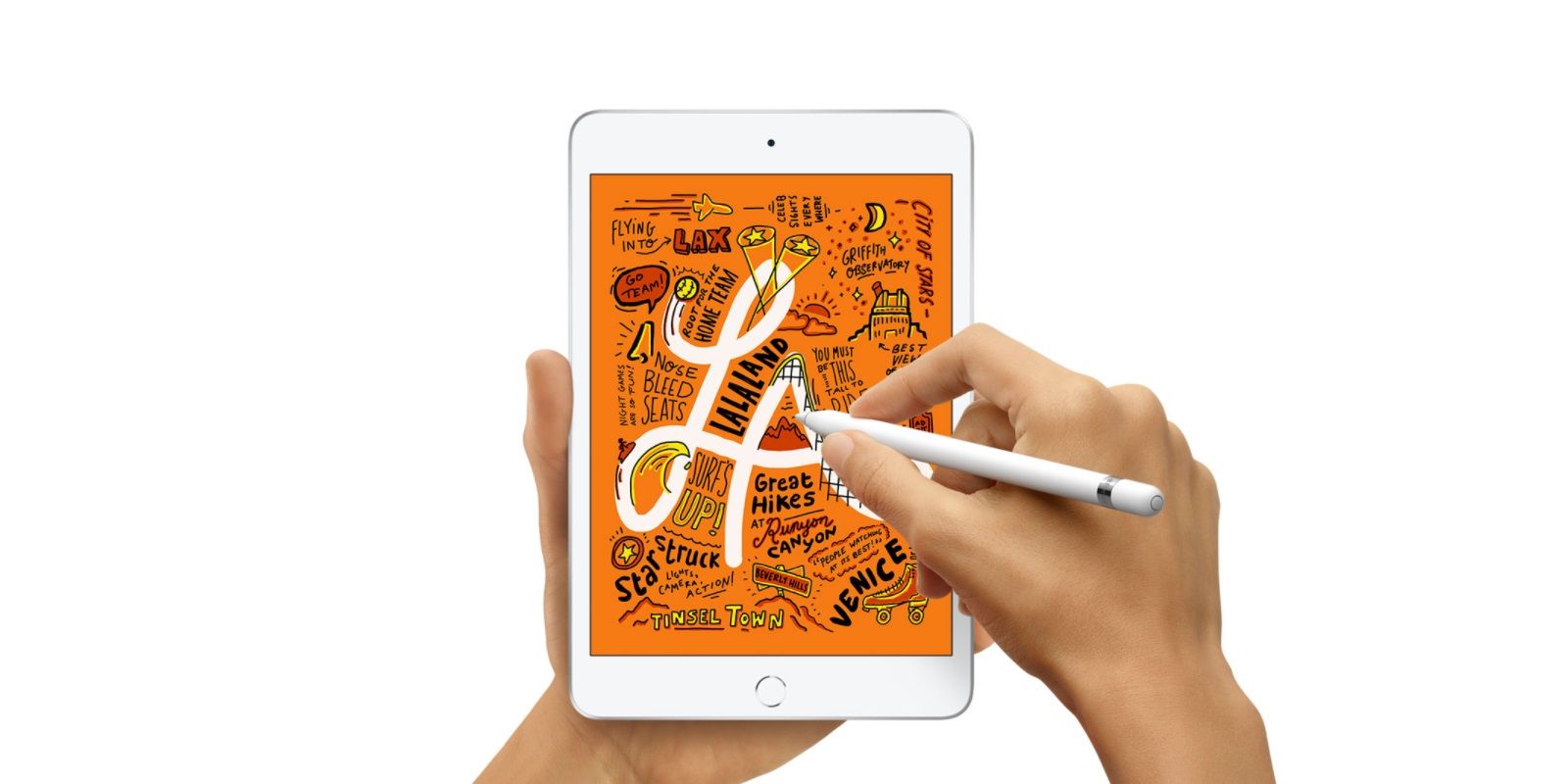 Although Apple recently released a number of new iPad models, the mini line was not updated like the standard iPad, Air, and Pro versions were. Therefore, in spite of this being older than the newer iPad models, it is still the latest version, and the best option for anyone looking for a smaller iPad. Besides the 7.9-inch Retina display, the iPad mini comes powered by Apple's A12 Bionic chip, and is compatible with Bluetooth keyboards and the first-generation Apple Pencil.
Buy: iPad mini (Amazon)