Is the Tyler Perry created If Loving You Is Wrong returning for season 6? Ever since Tyler Perry made his movie debut playing his signature character Madea in 2005's Diary Of A Mad Black Woman, he's becoming a huge name brand. He's acted in, directed, written and produced countless movies and TV shows over the last decade, in addition to appearing in the likes of Gone Girl. While Tyler Perry's Madea movies are among his most successful, he's also helmed the likes of 2018's Acrimony.
In 2012 Tyler Perry signed with the Oprah Winfrey Network to provide TV content, going on to produce hit shows like the long-running The Haves And The Have Nots. His Why Did I Get Married spinoff For Better Or Worse with Michael Jai White and Tasha Smith also joined OWN in 2013 after being cancelled by TBS, where it ran for another four seasons. Joining Perry's expanding list of OWN TV shows was If Loving You Is Wrong, which debuted in 2014. The series is spun off from Perry's movie The Single Mom's Club, and If Loving You Is Wrong cast actresses Edwina Findley, Zulay Henao, Heather Hemmens, Amanda Clayton and April Parker Jones, and is a soapy drama dealing with the endlessly complex love lives of the residents of Castillo Lane.
Related: Star Trek: Tyler Perry's Admiral Barnett Explained
The show debuted to record ratings for OWN and If Loving You Is Wrong season 5 wrapped up in 2020. Will there be more of Tyler Perry's drama in the future?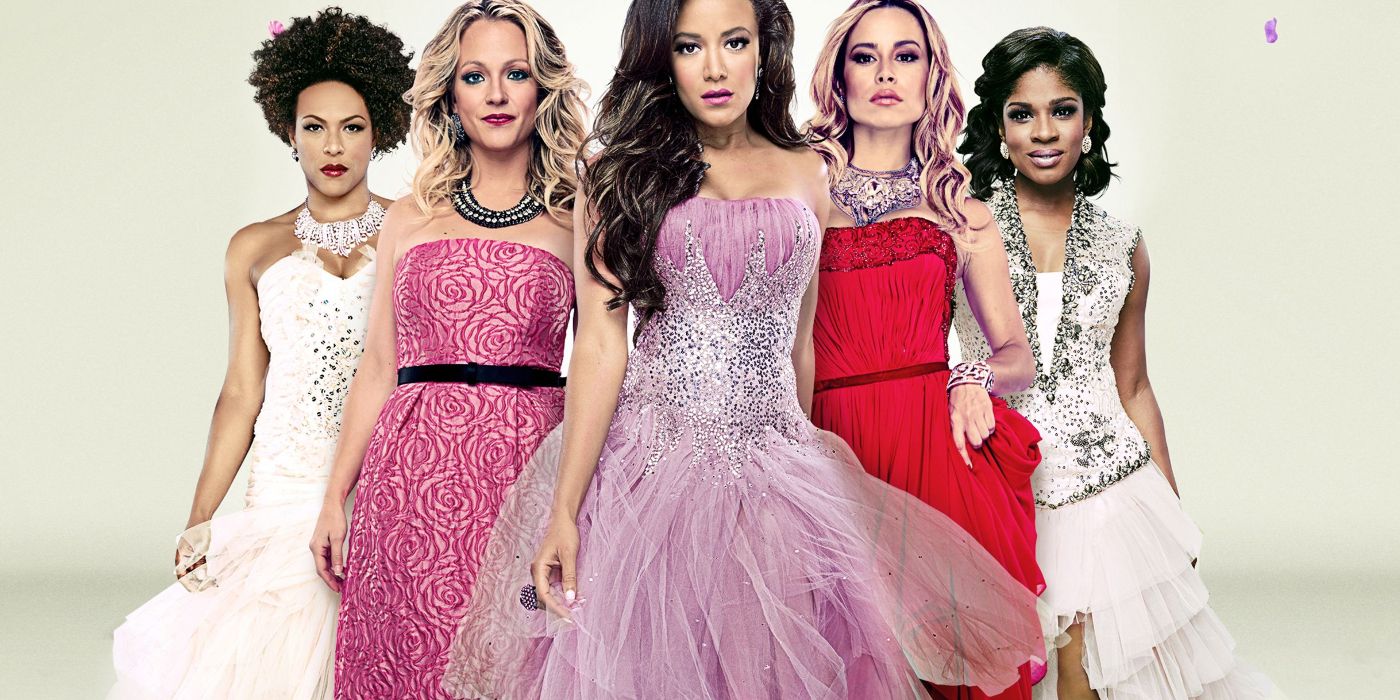 It was confirmed by OWN in early 2020 that If Loving You Is Wrong would end with season 5, and the series finale aired in June. Sadly for fans, "Boom" proved to be a largely disappointing ending, leaving the fate of several major characters up in the air. The finale did such a weak job of wrapping things up it felt more like a season finale designed with cliffhangers, which might be partly down to Tyler Perry leaving OWN for Viacom in 2019 and not having time to craft a more complete ending.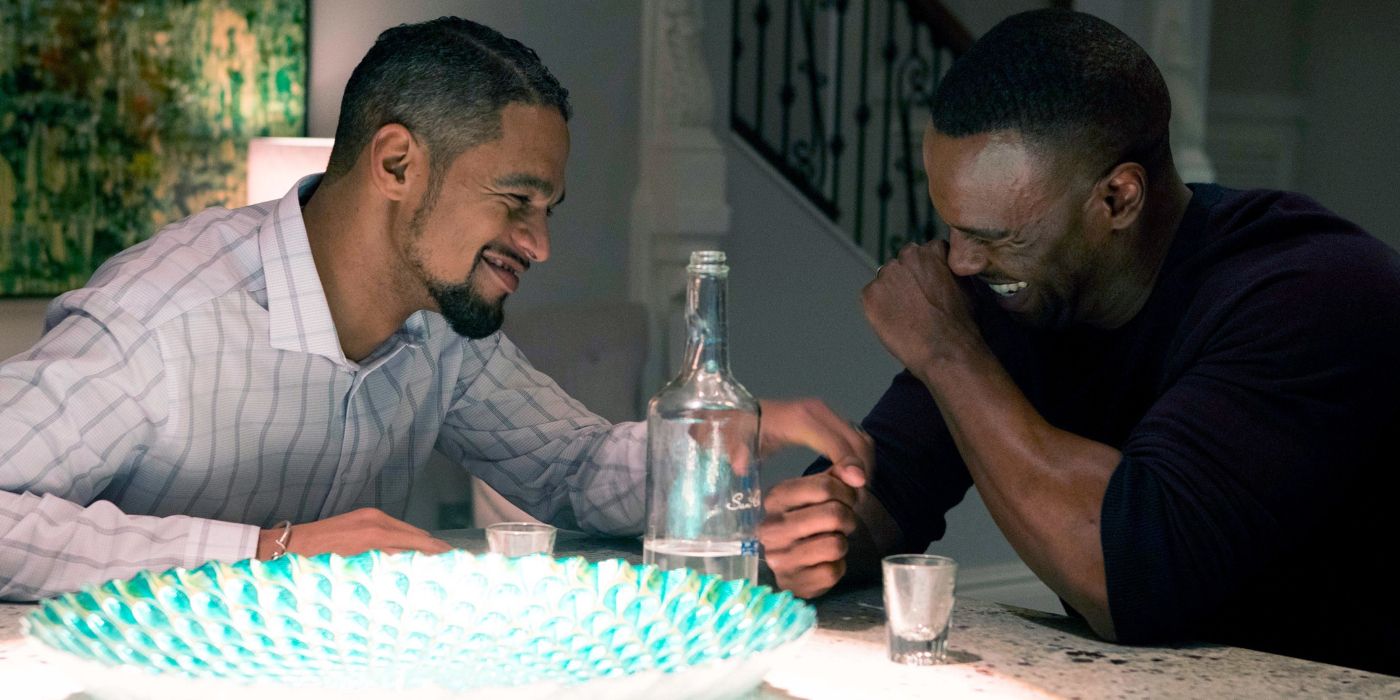 One question left hanging from the ending of If Loving You Is Wrong was the fate of Mika – the daughter of corrupt cop Eddie and Esperanza – being left somewhat vague. A reunion special between the cast aired a couple of weeks after the finale titled "Oh So Right," with Zulay Henao (Kevin Can Wait) confirming Mika had in fact died, as did Eddie after Esperanza shot him in the final scene.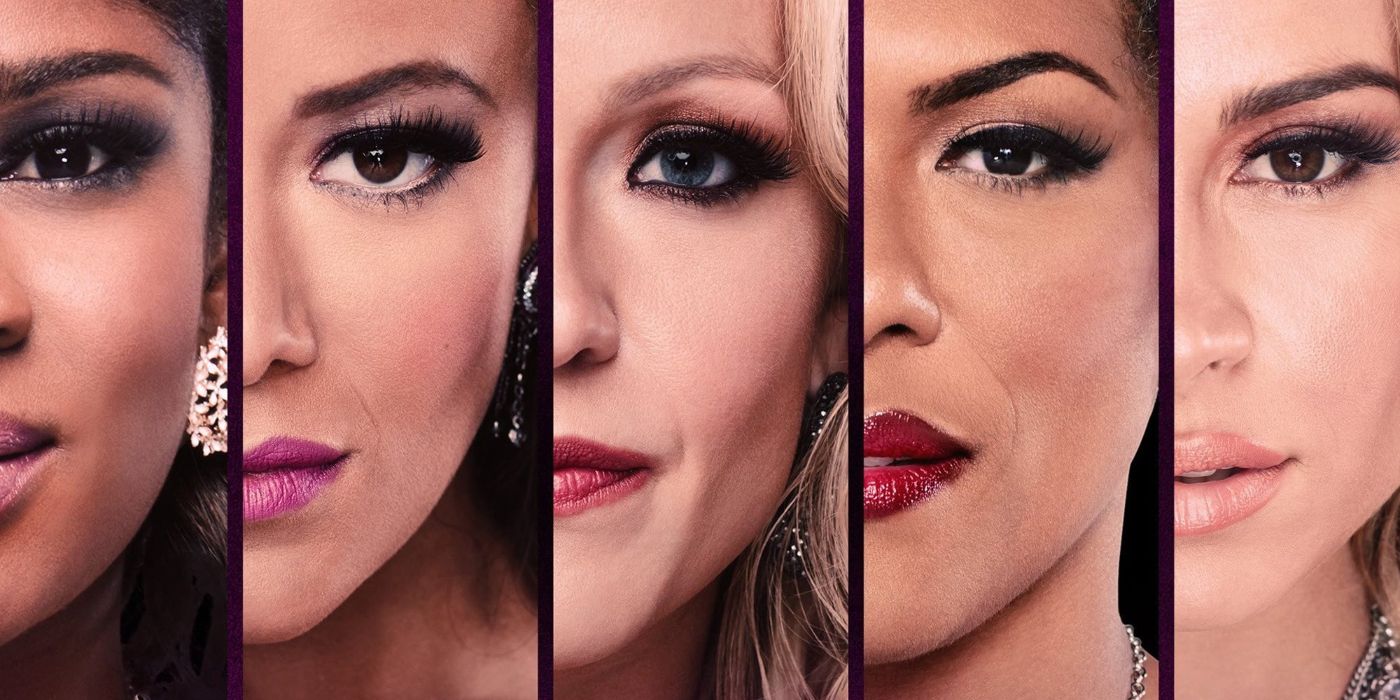 Despite lingering fan unhappiness with If Loving You Is Wrong's ending, season 6 isn't on the cards. Tyler Perry has moved on to other projects, and without his input, it's hard to see the show continuing in any form. While some kind of future revival is always possible, the series has come to an end for now.