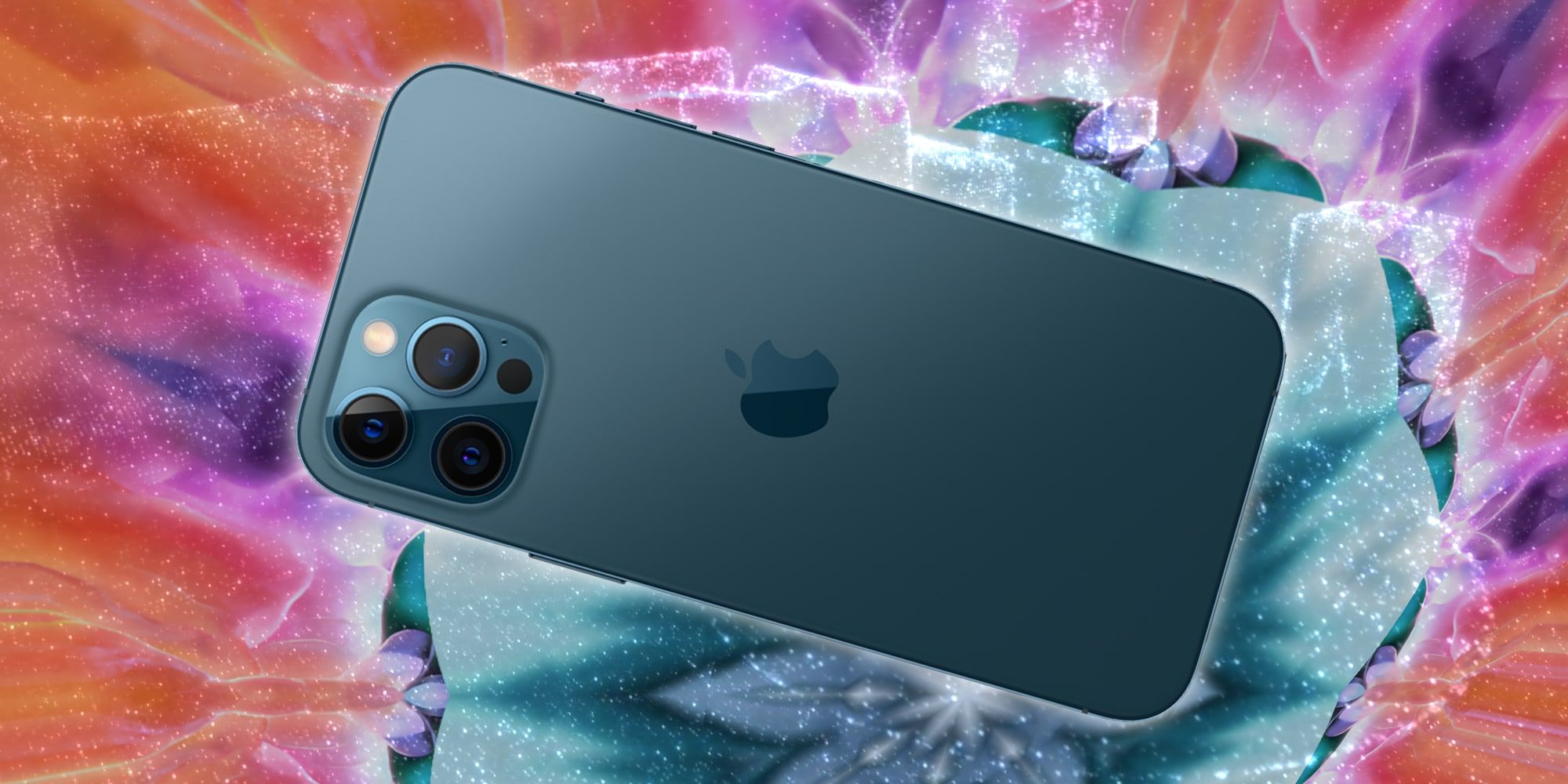 Apple's newest smartphones, the iPhone 12 Pro and Pro Max each include a LiDAR scanner. Even though Apple launched the iPad Pro with LiDAR in the first quarter of 2020, the technology is still relatively unknown at the consumer level. However, LiDAR has several uses and anyone that owns an iPhone 12 Pro or Pro Max should explore what is possible with this unique feature.
Apple announced the 11-inch and 12.9-inch iPad Pro in March 2020 as one of the first consumer-level LiDAR products outside of self-driving cars. At the time it was described as being useful for better augmented reality (AR) experiences. On devices that do not have LiDAR, the iPad or iPhone has to be waved side to side to identify a ground plane before enabling AR content viewing. With the new iPad Pro, the experience is immediately available.
Related: iPhone 12 Vs. iPhone 11: What's Different & Should You Upgrade?
With the iPhone 12 Pro and Pro Max, LiDAR is available on a smartphone. It enables instant AR experiences, such as virtual furniture shopping with the ability to try out pieces in the home before purchasing. Various other products are available to view within the user's own space, including most Apple devices. The Measure app is one of the easiest ways to try LiDAR on an iPhone. Simply open the pre-installed app with an icon that looks like a tiny ruler with a dotted yellow line down the middle. This app exists on many older iPhone models, but the LiDAR version has special abilities, such as automatically measuring the height of a person in view, and providing guiding lines to measure objects with greater accuracy. The distance to another person can also be measured. Owners of the iPhone 12 Pro and Pro Max may already be enjoying the better low-light focusing available with their cameras, as it is up to six-times better than without LiDAR. The ability to take Night mode Portrait bokeh photos is unique to the latest iPhone Pro line.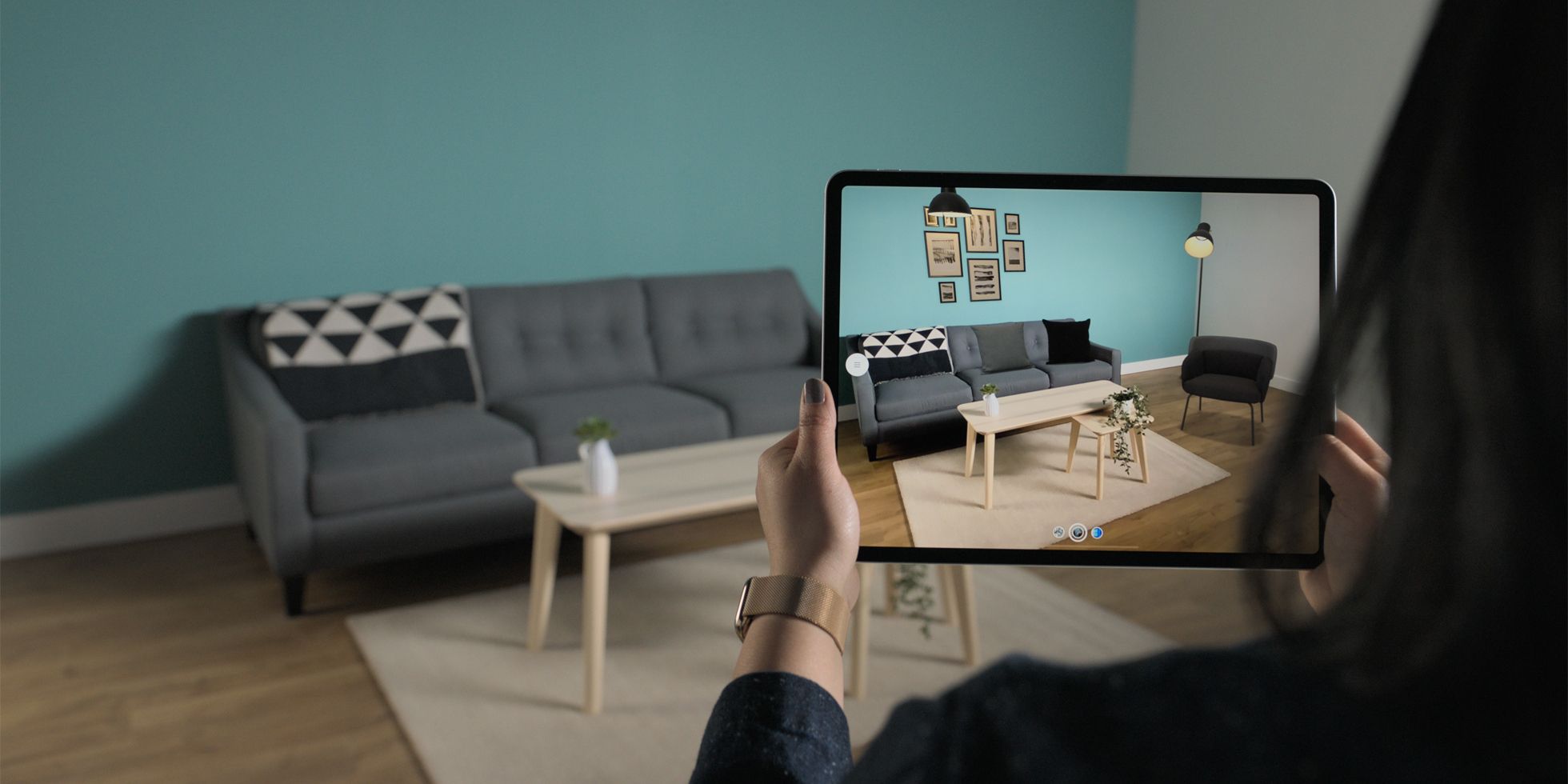 To do even more with a LiDAR-enabled iPhone 12 Pro or Pro Max, several apps are available that allow the user to create detailed floor plans, capture three-dimensional room and object scans, play enhanced AR games, and record special effect videos. These were possible before using ARKit in older phones, but took much longer and tended to have lower success rates than the new iPhone 12 Pro with its advanced LiDAR scanner. 3D scans have many professional uses that are just beginning to be explored. Combining the point-cloud data showing depth with a normal photo allows photogrammetry to create a realistic-looking 3D copy of an item or location that can be viewed from multiple angles. This allows remote access opportunities that are more important than ever, given the current pandemic travel restrictions.
In the future, the sizes, shapes and colors of real-world objects and places will be as easy to view and share as photos and videos are today. However, the current implementation of LiDAR on the iPad Pro, iPhone 12 Pro and Pro max is limited to a relatively small number of points and the range is five meters (about sixteen feet). Also, capturing in fine detail requires multiple scans. While this is still a very new technology, Apple has invested heavily in it and it may even be part of preparations for an AR headset that is rumored to be called Apple Glass. For now, there is plenty to explore and enjoy with LiDAR on Apple's iPhone 12 Pro and Pro Max.
Next: iPhone 12 Camera Features & Upgrades: LiDAR, Dolby Vision, & More Explained
Source: Apple