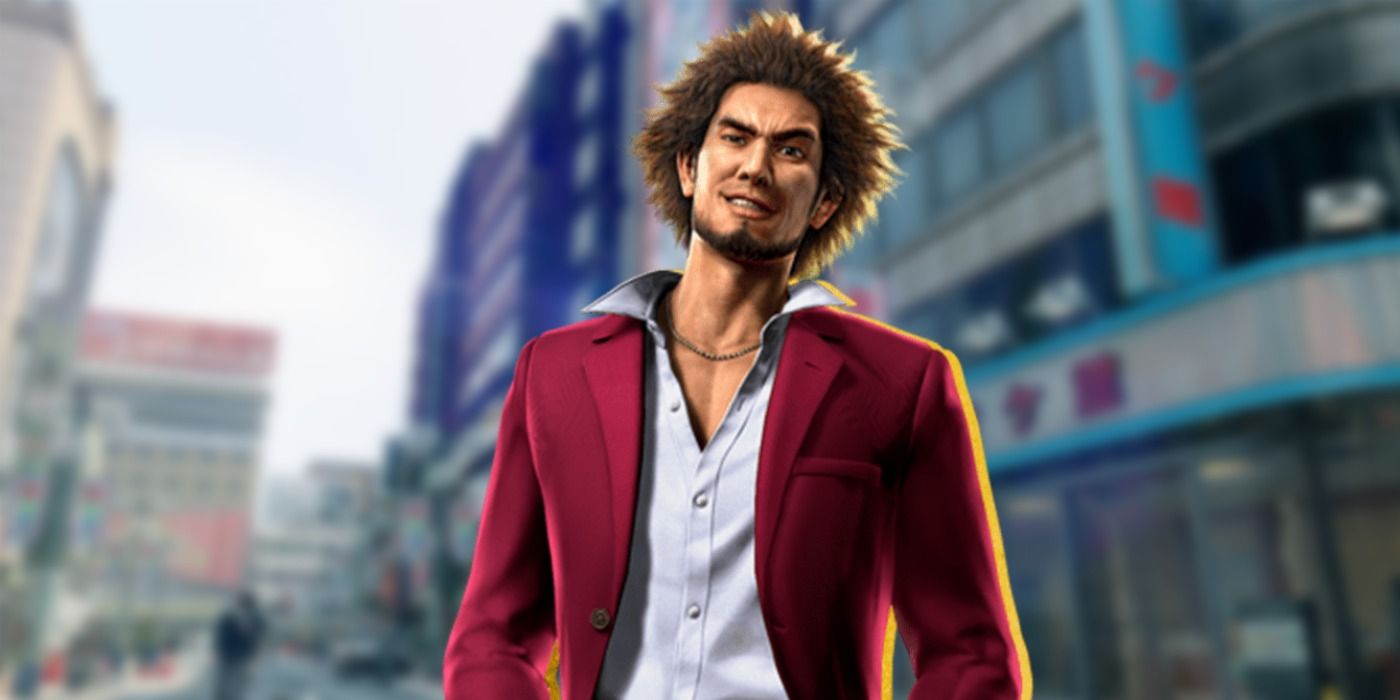 Yakuza: Like a Dragon is another entertaining entry in the Yakuza series. Being dominated by turn-based battles and a story based on finding out who set up Ichiban Kasuga, the game has a variety of minigames the player can interact with. These minigames can range from classic Sega games to more standard minigames like darts and karaoke.
Related: How to Change Jobs in Yakuza: Like a Dragon
One of these minigames, called Business Management, involves the management of a company known as Ichiban Confections. It is a business that can give the protagonist a lot of extra income when it is properly developed. Progressing in this minigame can also give the player an extra party member if they reach a certain level.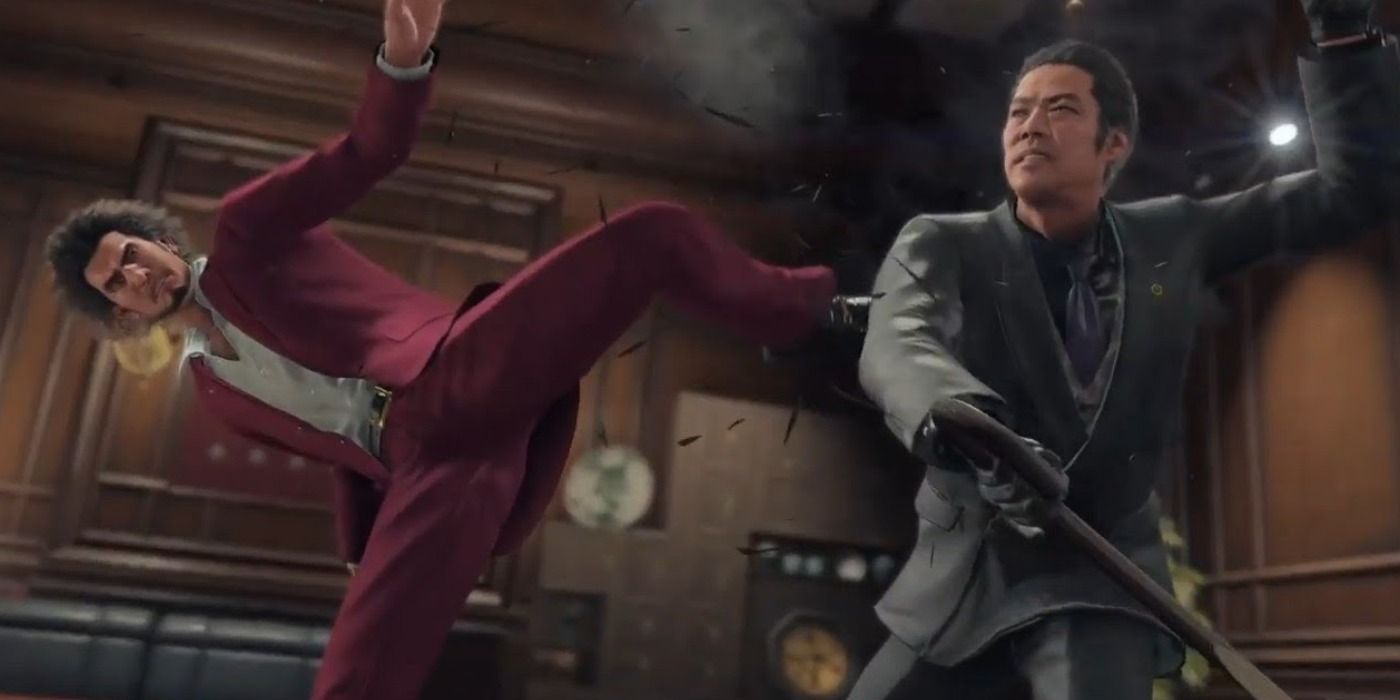 To unlock Management Mode, the player will first have to activate the substory "Ijincho's Safety Net". It can be found by talking to Eri Kamataki outside Otohime Land in Chapter 5. She mentions how her business has fallen on tough times, and Ichiban offers to take the business under his own management.
After talking to Eri again a few more times to learn the basics of business management, Ichiban Kasuga becomes the proud owner of Ichiban Confections. From then onward, the player can access the minigame by visiting Ichiban Confections and talking to Eri, who serves as Kasuga's secretary. Later on in the game, when the company grows to a certain point, the player will have to visit an office building in order to access Management Mode.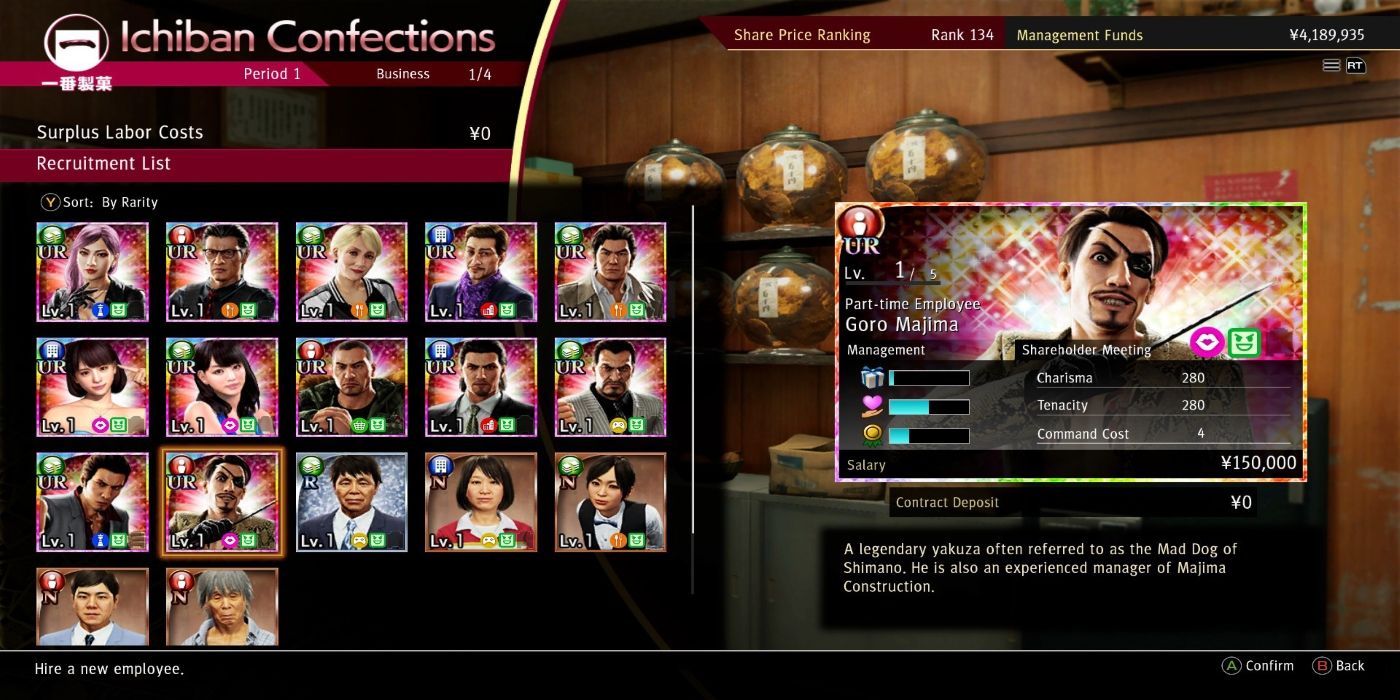 Management Mode is arguably the game's most difficult minigame, requiring the player to manage several aspects of a company in order to make a decent profit. But the ultimate goal is simple: get the company closer and closer to the #1 position in the stock market. Obviously, the player will not be able to do this right away, but a good starting goal is to make Ichiban Confections part of the top 100 companies. This serves as the first major milestone for the player and is also the point where Eri can be unlocked as a party member.
Management Mode has 4 main aspects the player needs to deal with: employee management, business performance, property management, and the shareholder meeting. The player needs to have an adequate understanding of all of them to begin advancing in the stock market. But in the beginning, players are recommended to prioritize employee satisfaction and development.
Players can find potential employees by searching the streets, engaging in certain substories, and from the recruitment list in the minigame itself. But try not to hire too many. The player only has so much money to work with, and each recruit starts at level 1. This means to get a decent workforce, the player needs to not only pay the initial recruitment fee and employee salaries, but they also have to pay for seminars to have them level them up. So it is recommended that players start with hiring a small team and focus on developing their skills over time. A dedicated and satisfied workforce will not only ensure good business performance but also contribute to an easier shareholder meeting.
More: Yakuza: Like a Dragon – Best Things to Do After Beating The Game
Yakuza: Like a Dragon is available on PlayStation 4, PlayStation 5, PC, Xbox Series X, and Xbox Series S