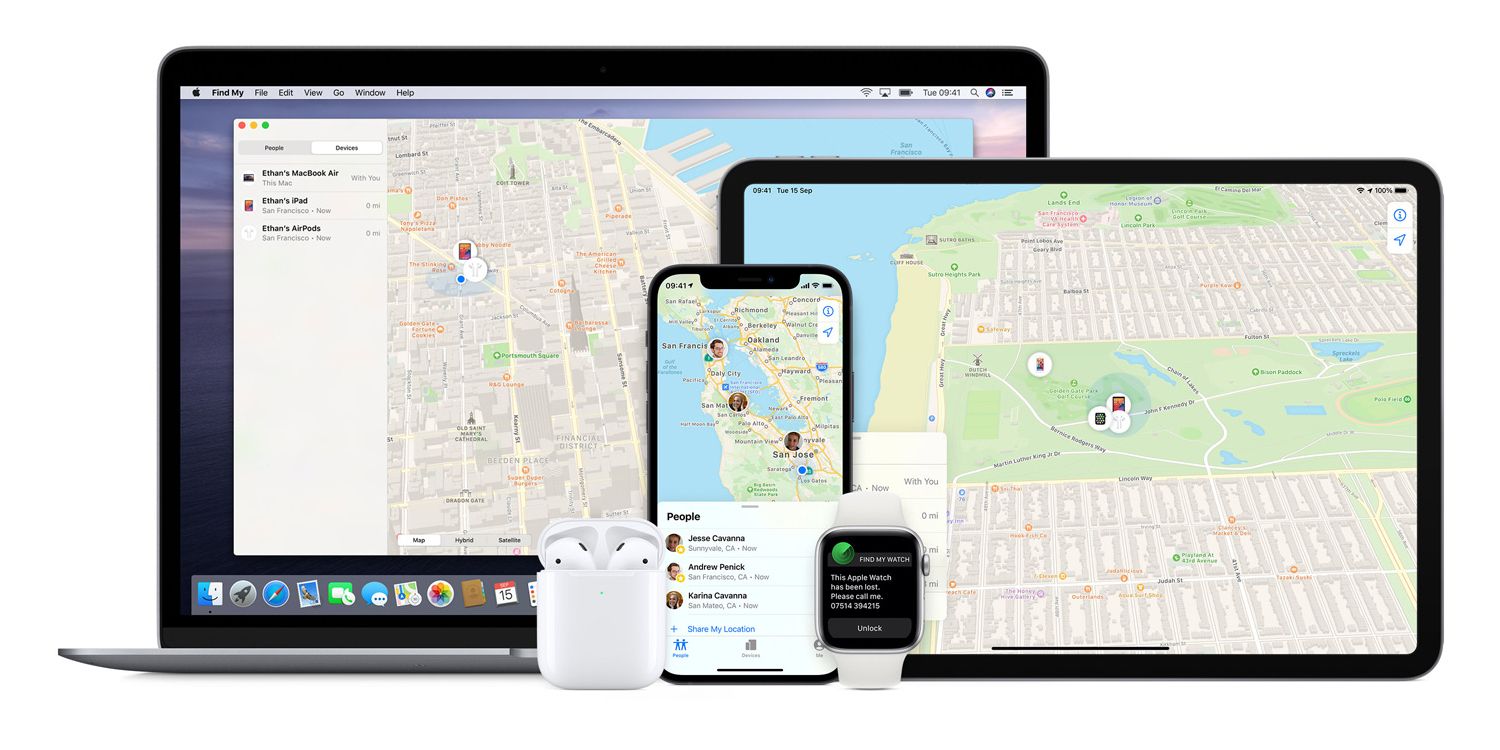 Before selling, trading, or giving away an iPhone, iPad, or any Apple device, it is recommended that users turn off the 'Find My' feature. Find My is a location tracker app that finds a person's iPhone or any other Apple device if it gets lost or stolen. The same functionality that helps a user to locate a lost device, though, can pose a security risk for the new owner of a device should it be passed on.
Find My was first introduced at the Worldwide Developer Conference in 2019. It is made up of two previous Apple features, Find My Friends and Find My iPhone, with the two having been combined to make it easy to keep track of devices and friends from one place. The service has evolved to be more than just a location tracker, though.
Related: Apple's Security Head Accused Of Bribing Sheriff's Office With 200 iPads
Find My can locate missing iPhones, iPads, Apple Watches, Macs, and even AirPods. The location of a user's devices — and their relatives' devices if Family Sharing is set up — can be seen on a map and Find My can be used to trigger a sound to be played from a device to help pinpoint it when nearby. If a device's battery is low, its last known location can be flagged on a map and the Find My network can also help to locate devices by relaying a beacon via other people's Apple devices. If needs be, devices can be marked as lost, with a message and contact number displayed for whoever finds them, or be set to have all data erased if they are unrecoverable. People can use Find My to share their location and send notifications to friends when they arrive or leave a specified location too. Throughout all this, the owner's information and location are kept private.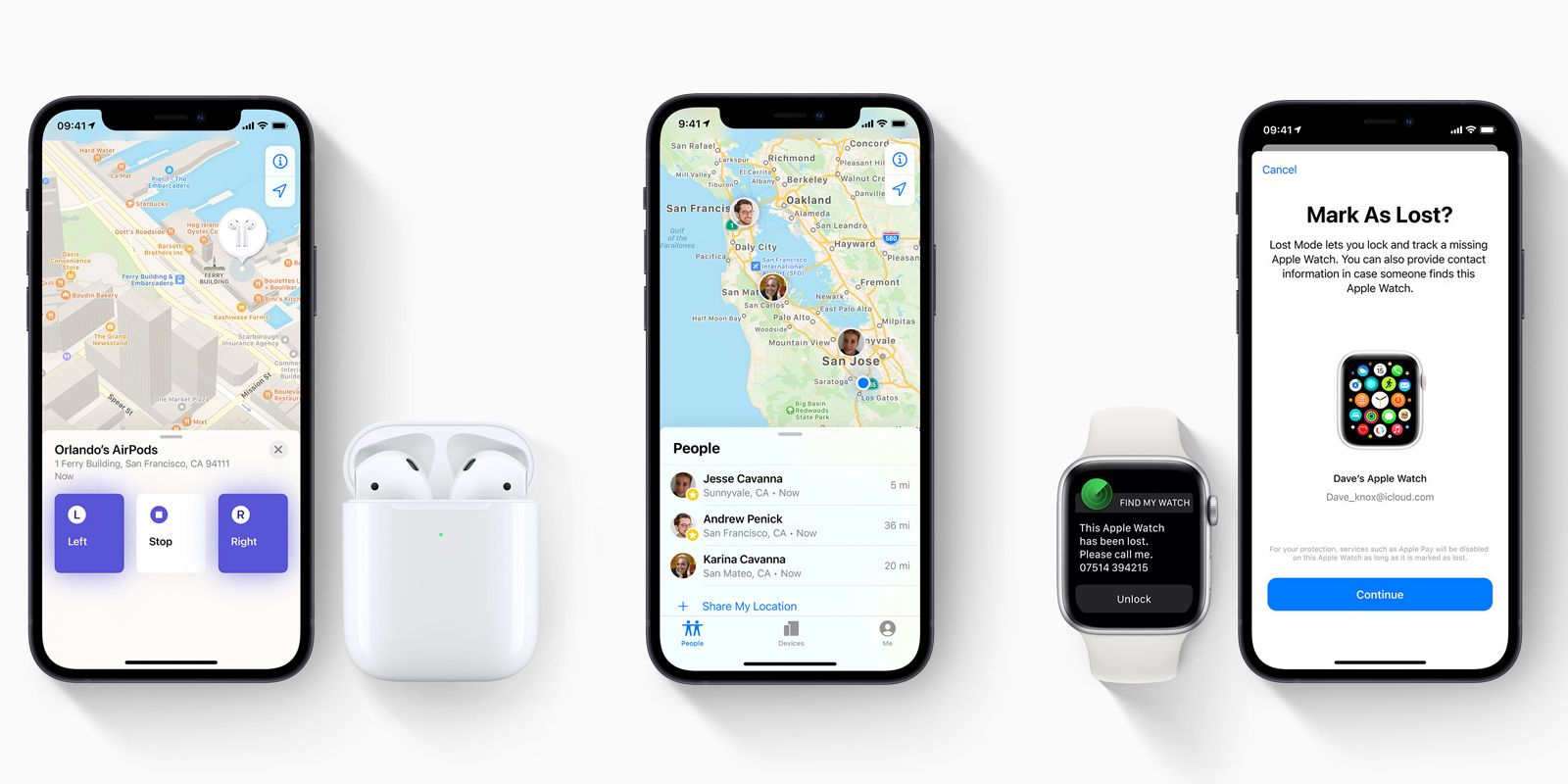 Apple recommends turning off the Find My feature before giving away an iPhone for security reasons. When the Find My feature is turned off, the iPhone is removed from the devices list in the Find My service. This eliminates the possibility of the new owner's location being exposed to the previous owner. It also turns off Activation Lock, which prevents other people from using a lost iPhone.
To turn off Find My on iPhones with iOS 12 or earlier, go to 'Settings', tap the user's name, tap 'iCloud', and then 'turn off Find My iPhone'. Once the Apple ID password has been entered, the user can turn off Find My. If the iPhone is running iOS 13 or later, go to 'Settings', tap the user's name, locate 'Find My', and then tap 'turn off Find My iPhone'. Again, the user's Apple ID password will be required to finish the process.
Next: Universal Apps: How Apple Is Bridging The Gap Between Mac & iOS