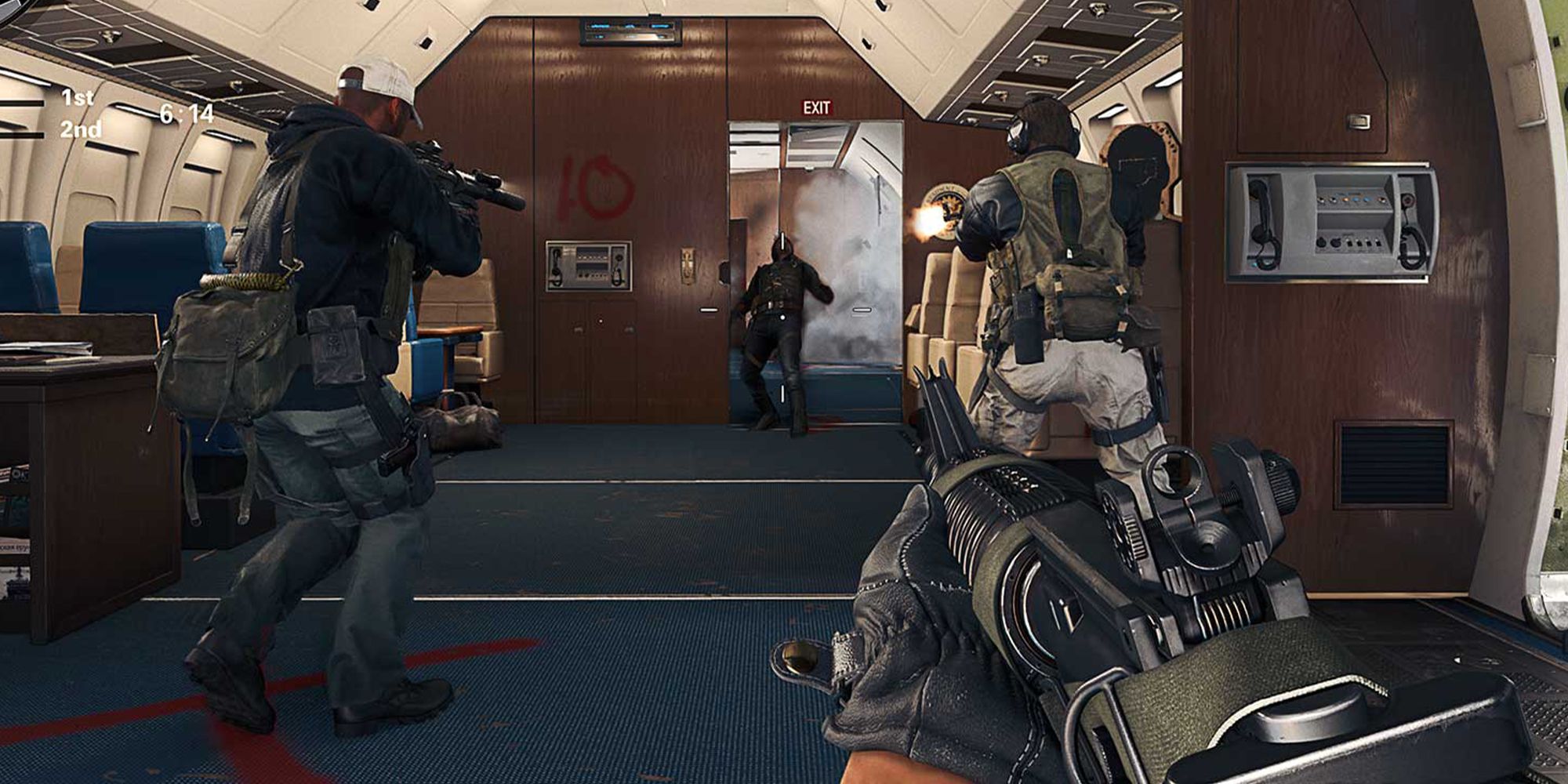 Slide Cancelling is an advanced movements strat in Call of Duty: Black Ops Cold War. This guide will show players how they can perform this move. This marks the first Call of Duty title to release on the newest generation. A neat part about this title is it allows players to play no only crossplay between Xbox, PlayStation, and PC, but allows players who are on the previous generation with PlayStation 4 and Xbox One to join in on the lobby. This is the most accessible Call of Duty title to date and will hopefully be the standard moving forward. To improve your game, learning how to Slide Cancel can be the difference between life and death. This guide will show how players can perform this move.
Related: How to Complete Zombies Coffin Dance Easter Egg in COD: Black Ops Cold War
Slide Cancelling has been around in the series since Modern Warfare. Through this method, players are able to slow down their forward momentum for more accurate shots and escape certain situations without needing to fully commit to the slide. Sliding is originally used to get behind cover in a quick motion and allows players to continue to take shots at enemies. It may take a while to get the muscle memory down to know when to properly use this method but here's how players can learn to Slide Cancel.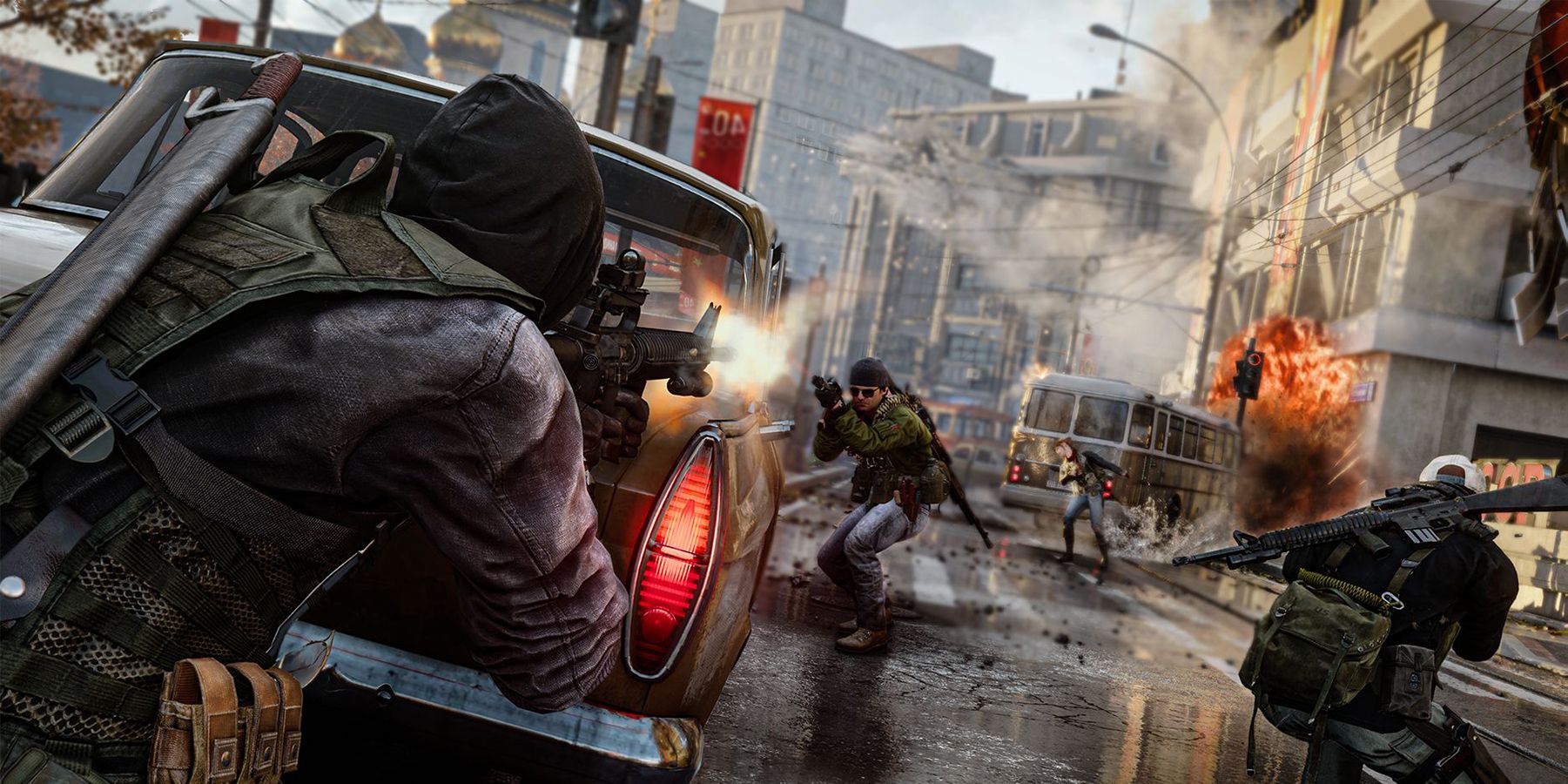 To Slide Cancel, the player will need to aim down to sights and jump while sliding to cancel it. To do this, sprint a bit and slide while aiming down to sights at the beginning of the slide. The moment the player hits the jump button, they will stand back up and stop the glide moving forward. This is great for preventing players from overshooting the distance between cover and getting close and personal for body and headshots. It's recommended to practice this movement while playing with bots to test how effective it can be in a real battle.
Call of Duty: Black Ops Cold War is planning to begin its first season this upcoming December. When it begins, players can invest in a battle pass to unlock new challenges, cosmetics, and special moves for their characters. The game is planned to have tons of post-launch support until the next Call of Duty titles inevitably release the holiday season of 2021. Until then, this will be the main attraction for Activision alongside Call of Duty: Warzone. 
More: COD: Black Ops Cold War – How to Find The Correct Suspects (Operation Red Circus)
Call of Duty: Black Ops Cold War is available now on PlayStation 5, PlayStation 4, Xbox Series X, Xbox One, and PC.