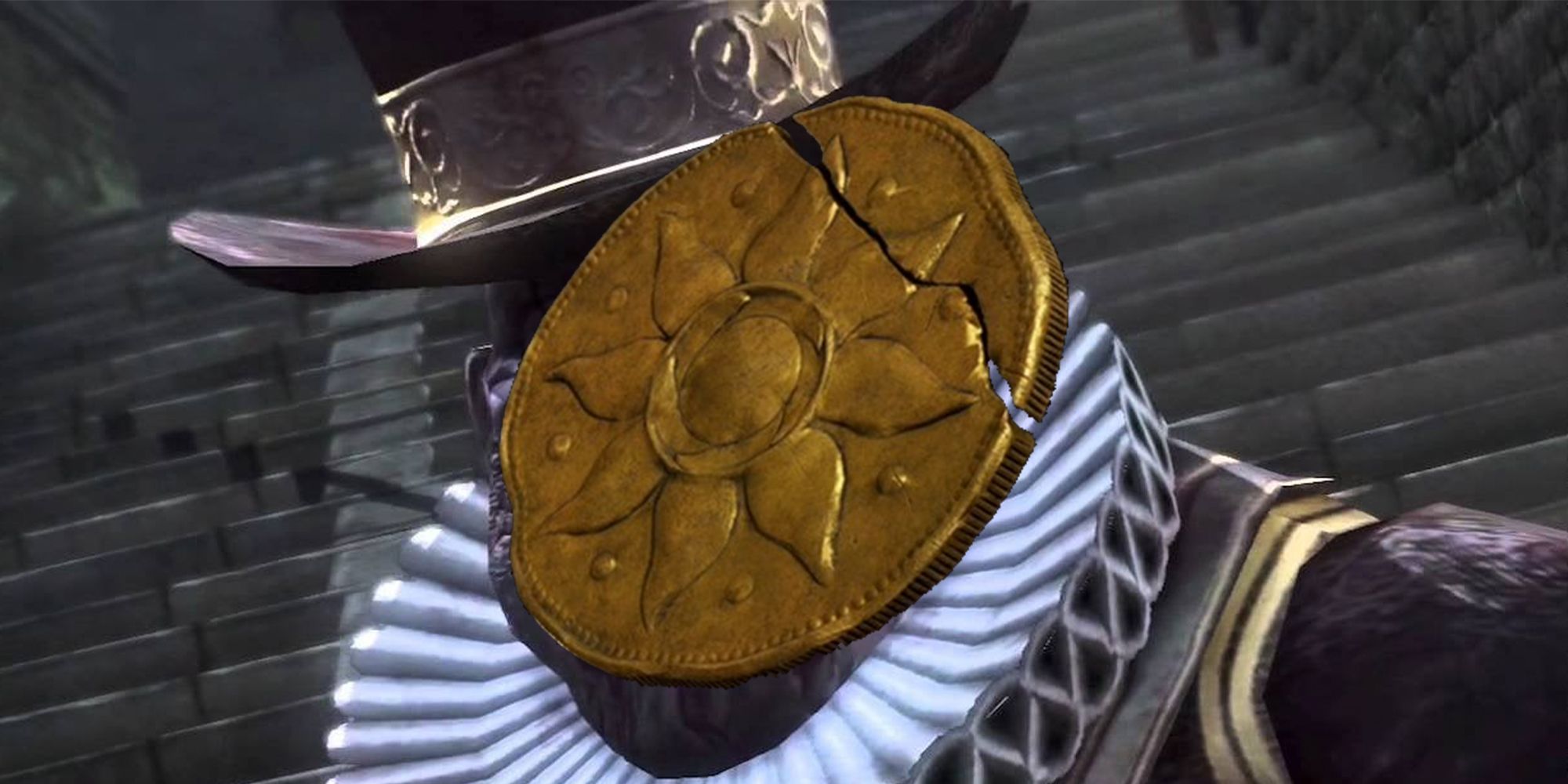 The Gold Coin provides a small Luck-based boost to Demon's Souls players. This guide will help players find the best place to find them. The Demon's Souls remake is the first premiere PlayStation 5 title to release. While other titles like Spider-Man: Miles Morales and Sackboy: A Big Adventure will find their way into the libraries of many PlayStation 4 and PlayStation 5 owners, Demon's Souls is the first official exclusive title for the next generation. Demon's Souls is also one of the most challenging video games to ever exist and set a precedent of what challenge is in modern games. To make things a bit easier for players, the Gold Coin can help players with better enemy drops. Here's the best place where players can find it.
Related: Demon's Souls' DLC Weapons Are Only Good For A Short Time (Thankfully)
Luck measures two different attributes in Demon's Souls, the character's item drop rate when taking down enemies and Plague Resistance, which is a defensive state that protects players against plague-based attacks. Both are vital for growing both offensively and defensively in the game. The drop rate makes it easier to gather materials to craft stronger armor and weapons later down the line and in a game like Demon's Souls, this attribute is essential for growing your character. Here's where players can find the Gold Coin item in Demon's Souls.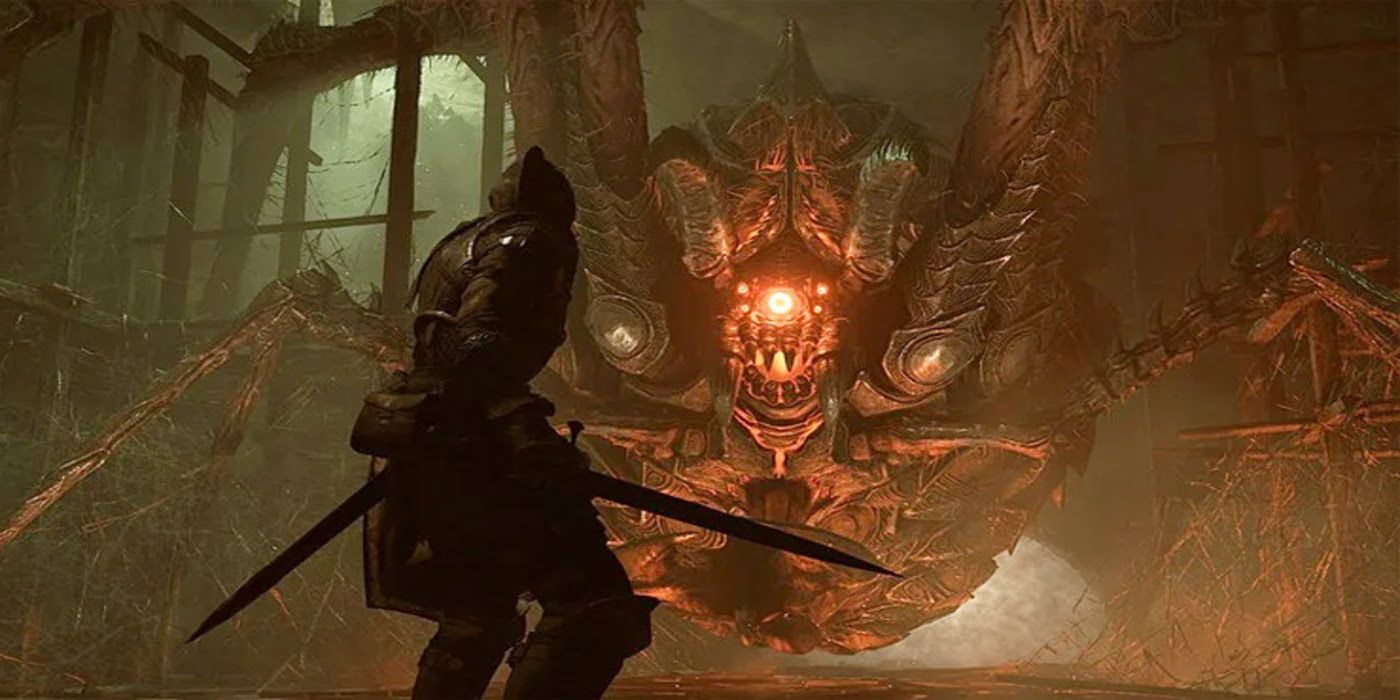 The Gold Coin itself is a rare item drop from defeating a certain enemy. To find the Gold Coin, players will need to defeat any Fat Official. These are demons in the form of obese, gray-skinned enemies with a capitalist top hat and green sleeves. They spawn in two different locations throughout the game.
Bolterian Palace
Stonefang Tunnel
The best way to take this enemy does is to space it out until it breathes fire. Try and keep an obstacle between you two and the moment it attacks, go in for the charge attack. Although, there's only a chance for this item to get dropped so players may need to defeat several enemies before they find the Gold Coin.
Demon's Souls is a faithful remake of the original PlayStation 3 title that rebuilds the nightmare and terror the original is known for. While Demon's Souls is considered the first in the series of games, it is also the easiest amongst all the titles. This doesn't make it easy in the slightest but this will likely be many's first Souls title to own since it was one of the first PlayStation 5 titles. It is not for the faint of heart but still a fantastic title to begin the new generation.
More: Demon's Souls Most Obscure Weapons (& Their Real Medieval Equivalents)
Demon's Souls is available now on PlayStation 5.