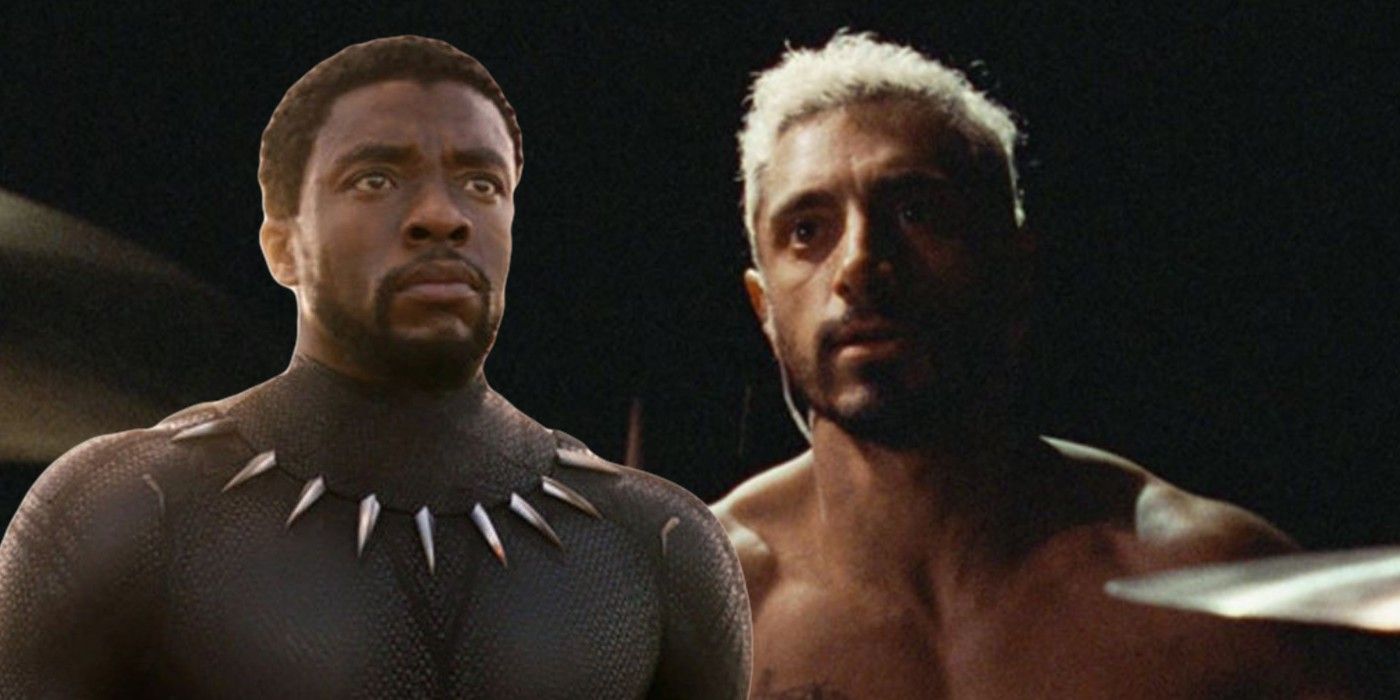 British actor and rapper Riz Ahmed details how the late Black Panther star Chadwick Boseman inspired him with his dignity and moral compass. The 37-year-old is currently promoting his latest movie, Sound of Metal, in which he plays Ruben, a drummer in a heavy metal band who begins to lose his hearing. He's perhaps best known to blockbuster movie fans for his portrayal of Bodhi Rook in Rogue One: A Star Wars Story, as well as his turn as Carlton Drake in Venom.
He's also an Emmy winner thanks to his stunning performance in HBO's The Night Of as Naz, a young man accused of the murder of a girl in New York City. A multi-hyphenate, the Brit has also produced several albums as a rapper, with the most recent, The Long Goodbye, getting released in March this year. The star has steadily built a career for himself over the past 15 years and is only now getting the kind of recognition he arguably deserves for many years. As a result, he says, he's been inspired by Boseman's similar journey and his reaction to fame.
Related: Sound of Metal Cast & Character Guide
Speaking to Variety's Awards Circuit podcast to promote Sound of Metal, Ahmed listed Boseman, who tragically passed away due to cancer earlier this year, alongside Indian star Irrfan Khan, who was also felled by the illness this year, as an inspiration. Asked just what about Boseman inspires him, Ahmed listed the actor's "dignity" and "moral compass" as well as his ability to stay clear-eyed about his success as well as the fact he defined success on his terms. He also speaks about Khan's words urging actors to surrender to "uncertainty" being wise. You can read his full comments below:
"He's [Boseman] someone who had their careers kind of came to fruition after such a long journey, who just held themselves with dignity and such a moral compass. So particular about his choices, and so clear-eyed about what success means and how you need to define success on your own terms. I think he's [Khan] just a towering talent, whose work will live on for so many years. And I think about some of his wise words, about acting, but also about life, where he said, 'Surrender to the dance of uncertainty.' And I think there's just such a profoundly wise kind of statement. And I think, I try and let those words guide me as an artist, and also in how I live."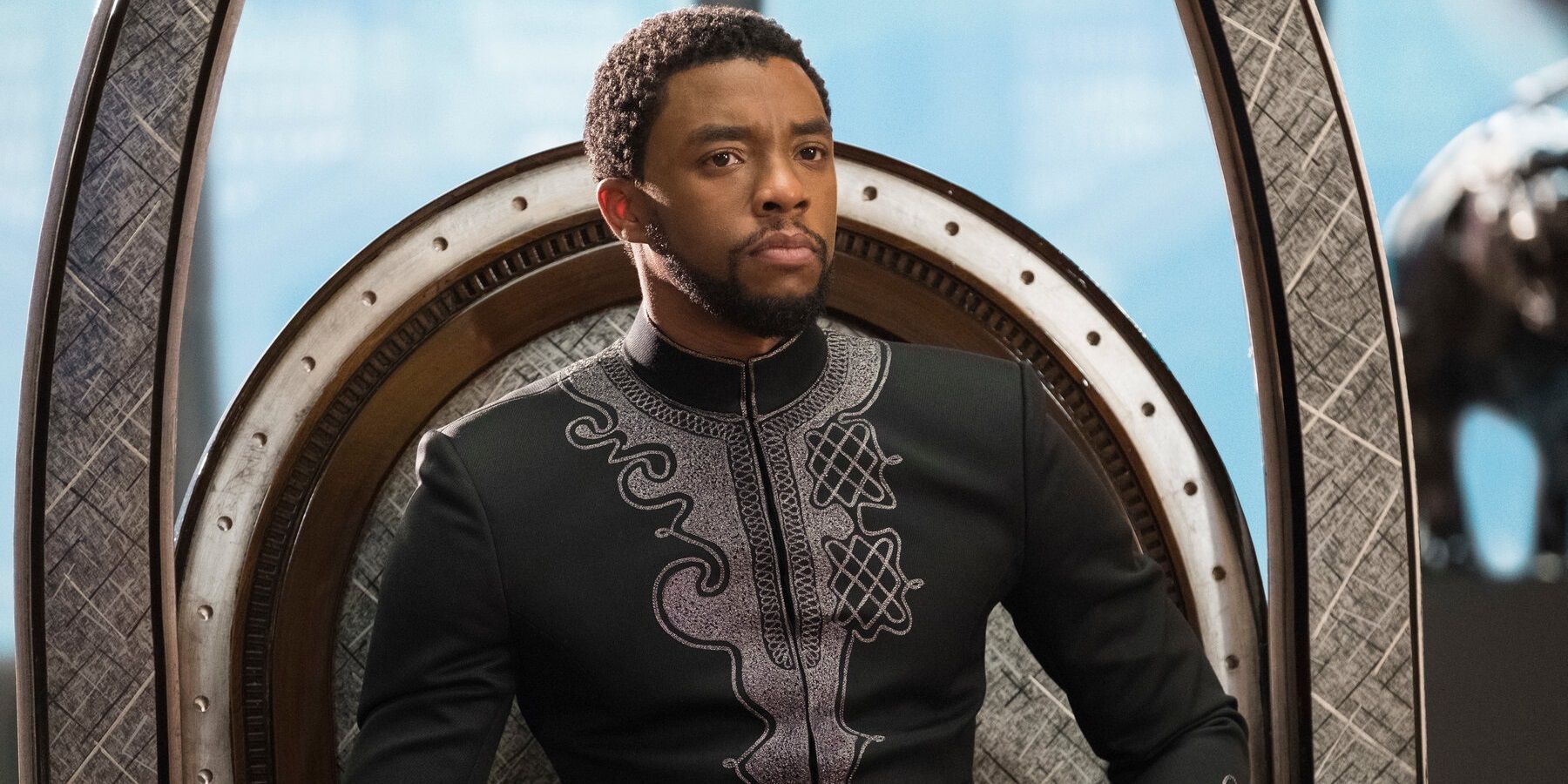 Ahmed's words echo those of many of his co-stars and directors, who, following his passing, all paid tribute to his character and ability to stay grounded despite his immense success as a Marvel superhero. He had a significant impact on his fellow performers, even inspiring Ahmed despite the pair never working together on any projects. Ahmed, who is known for being outspoken about the negative portrayal of Muslim characters in many mainstream Hollywood movies, is also an actor who believes in defining success for himself, living up to his inspiration already.
Besides being gracious, Ahmed's words are also a reminder of what's been lost with Chadwick Boseman's tragic passing. But if he can inspire young actors in the way he's inspired his peers, his legacy will live on for a long time. Hopefully, Marvel can keep the Black Panther star's memory alive with the upcoming Black Panther 2, which will not recreate his likeness in CGI, preferring instead to take their time deciding how to honor his legacy in the sequel.
Next: Chadwick Boseman: Why The Black Panther Actor Was A Real-Life Hero
Source: Awards Circuit