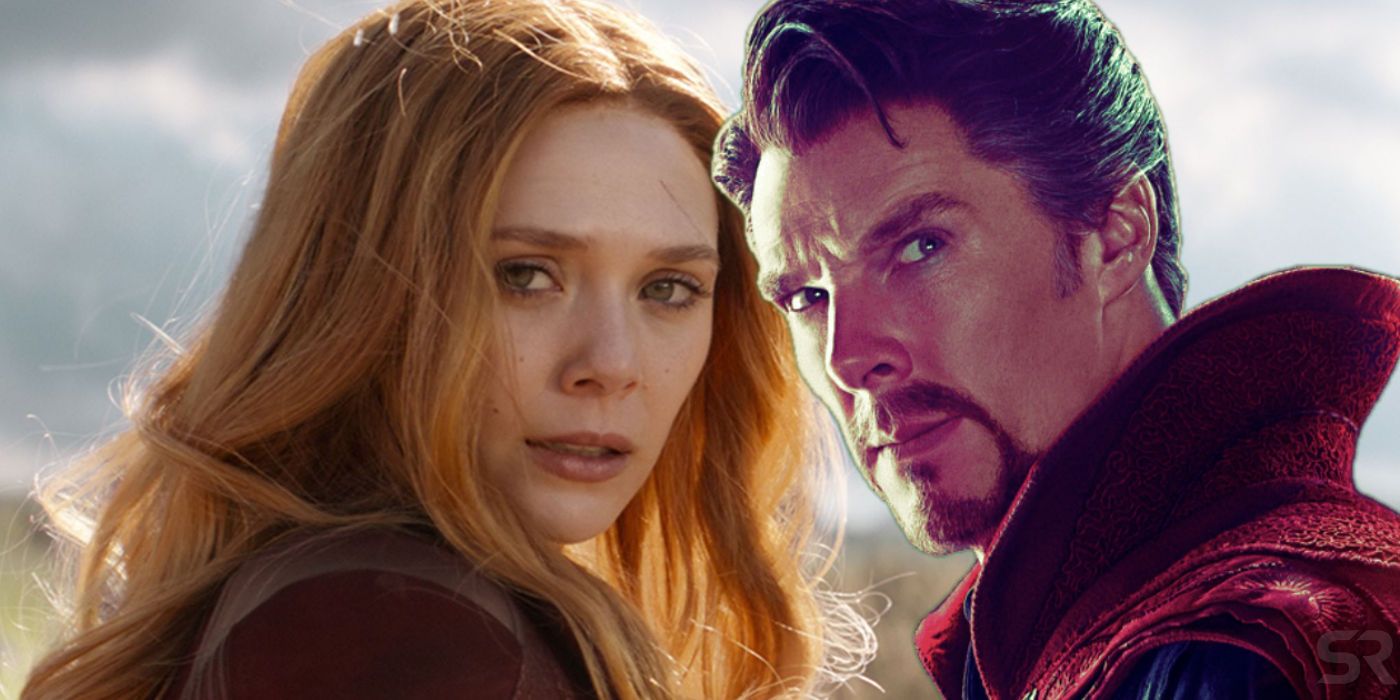 Going back-to-back from WandaVision to Doctor Strange in the Multiverse of Madness makes Scarlet Witch better, Elizabeth Olsen says. The actress reprises her role as Wanda Maximoff and reunites with Paul Bettany's Vision to kick off MCU's Phase 4 through the upcoming Disney+ show.
Mining visual and storytelling inspiration from sitcoms of the past decades, WandaVision will see the star-crossed lovers attempting to live a normal life in the suburbs as a newly-wed couple. While things look happy and perfect from the surface, there's something more sinister happening in reality for this to be possible since Vision was killed by Thanos in Avengers: Infinity War. Regardless of what happened in the Marvel Studios show, Olsen teases that it will only be for the better of Scarlet Witch as she joins Benedict Cumberbatch's sorcerer in Doctor Strange in the Multiverse of Madness.
Related: MCU Phase 4: The Avengers Still Has A "Bad Superhero" Problem
Speaking with Empire (via @itsjustanx) as part of the outlet's coverage on WandaVision, the actress expresses her excitement to continuing Wanda's journey through the Sam Raimi film. Despite the back-to-back schedule, she's more than happy to go directly to Doctor Strange in the Multiverse of Madness as she feels that her time working on her Disney+ show will help make Scarlet Witch better.
"I've spent the last year with Wanda. And it's actually incredible to go back-to-back because I feel I can contribute so much more now."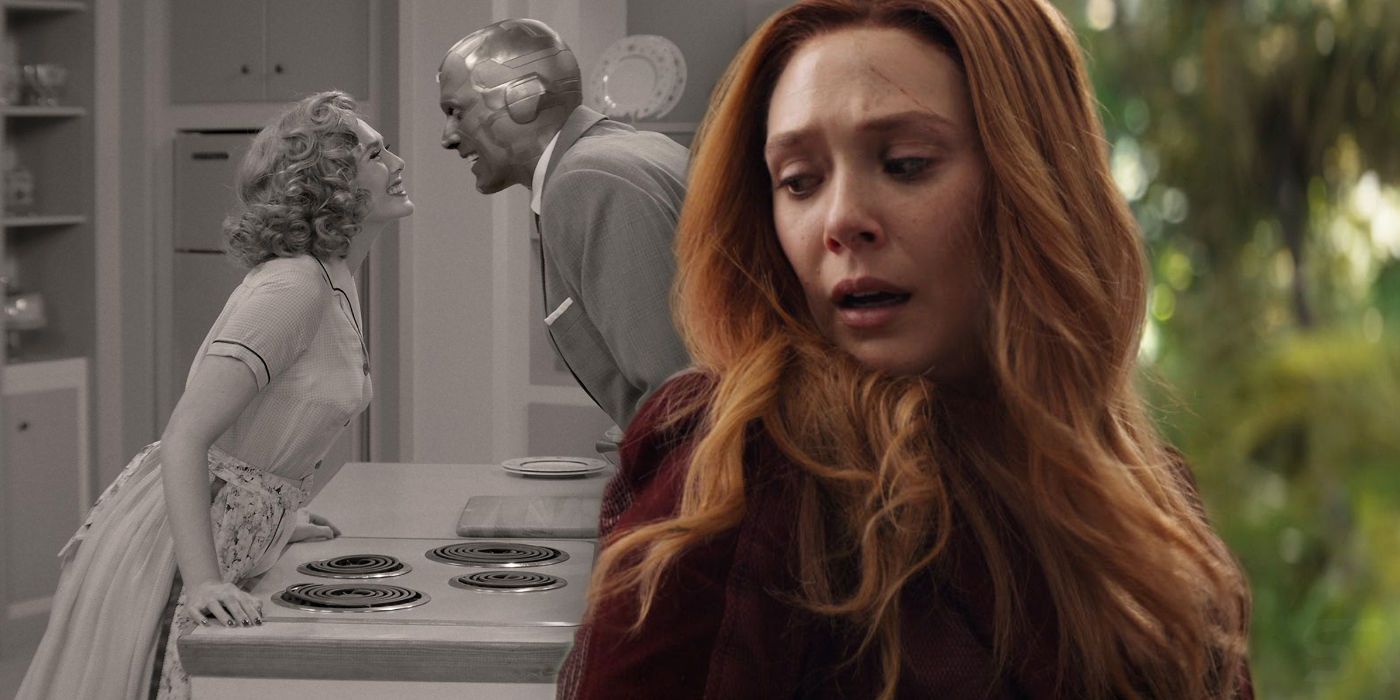 Due to the coronavirus pandemic, production for all Marvel Studios projects was put on hold for a few months including WandaVision as a precautionary measure. But unlike other shows and movies, it wasn't as affected, only getting delayed by at most a couple of months with its release now set for January 15, 2020. Until October, WandaVision was still busy filming with set photos showing the cast in varying period costumes. From there, Olsen is scheduled to start shooting Doctor Strange in the Multiverse of Madness in the United Kingdom sometime around the holidays. The Raimi and Cumberbatch project will be the second MCU film to be doing principal photography assuming that it sticks to this timeline, the other being Spider-Man 3.
WandaVision's announcement at Marvel Studios' Hall H panel at San Diego Comic-Con 2019 was made in conjunction with the revelation that the events of the show will somehow lead into Doctor Strange in the Multiverse of Madness. To further that connection, Wanda will also star in the sequel, although still no word if Cumberbatch will cameo on her small-screen project. Olsen's recent comment is an indication that the fallout from what appears to be Scarlet Witch's reality-bending shenanigans with Vision will factor into Doctor Strange's exploration of the multiverse. And if WandaVision ends on a tragic note with Wanda realizing that Vision isn't really alive, she could lose control over her powers, effectively making her a threat that Doctor Strange needs to neutralize.
More: Why Bucky Didn't Wear His Winter Soldier Mask To Fight Captain America
Source: Empire (via @itsjustanx)