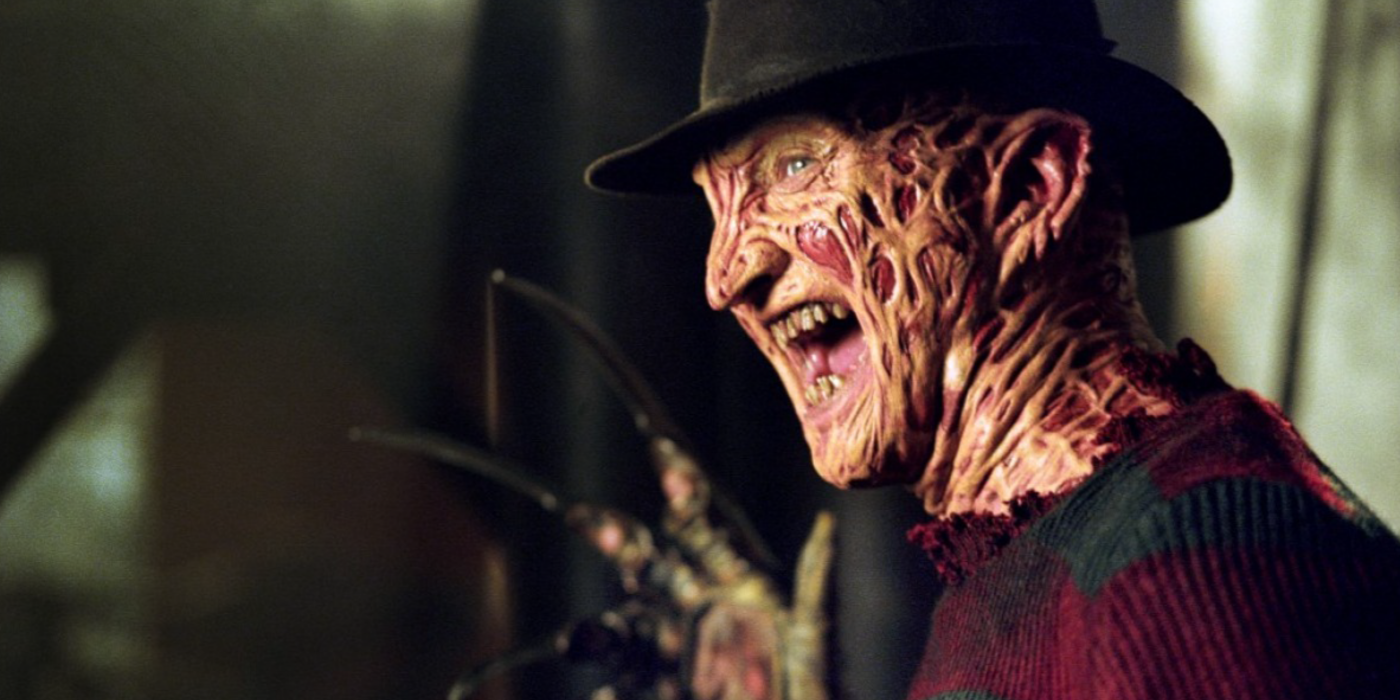 The writer of low-budget horror film Host has teased that both he and the film's director, Rob Savage, have a really good idea for a reboot of A Nightmare On Elm Street. The Wes Craven horror classic has been through many different iterations over since its initial release in 1984, and many fans are desperate for a new take on the concept.
Throughout the late Craven's plentiful career, several of his films are major standouts. However, it's arguable that none of his horror creations have gone on to become as instantly recognizable as Freddy Krueger is. The mysterious killer with the single deadly glove is one of horror filmmaking's most timeless villains, and Robert Englund, who starred as Krueger in 8 of the 9 films in the franchise, is widely recognized for his work. Despite so many installments in the series, fans feel there is still much ground to be covered. The 2010 attempt at rebooting the horror franchise with Jackie Earle Haley as Krueger instead of Englund didn't give the concept much room for future growth. As a result, fans have been patiently awaiting a rumored second reboot.
Related: Why Freddy Krueger Was In A Nightmare On Elm Street For Only 7 Minutes
Thankfully, there just may be a new glimmer of hope for fans of A Nightmare On Elm Street. Jed Shepherd, who wrote the 2020 found-footage horror thriller Host, has tweeted a major teaser that hints at a new Elm Street reboot. It all started with a tweet from a film critic who asked, "What if 'Host' writer @Jedshepherd and director @DirRobSavage are secretly making a new 'Nightmare on Elm Street for @blumhouse?!" Sheppard's response to this thrilled fans of the horror franchise: "We DO have a really good idea for it…"
 The idea of re-rebooting A Nightmare On Elm Street was first announced back in 2015, some five years after the first reboot failed to impress fans. Though the 2010 reboot was a financial success, the absence of Englund was noticeable. Because the film made a profit, it could be the case that New Line wanted to tweak the aspects that lead to the film's critical failure—hence the upcoming second reboot. Because Krueger is such a classic horror villain, there's every reason to believe that a new era for the Elm Street franchise is possible. But at this point, it does seem as though it all depends on exactly who is in charge of making it happen.
As a filmmaking duo, Savage and Shepherd are still very early on in their respective careers. This doesn't mean that they lack any of the skill needed to raise a second reboot of A Nightmare On Elm Street up to a level worthy of Craven's famed franchise. In fact, a newer, fresher take on everything the series has offered so far could be just the sort of thing that a new Elm Street film needs to both satisfy fans and rule the box office.
Next: Nightmare On Elm Street: The Plot Twist That Would've Saved The 2010 Remake
Source: Jed Shepherd via Twitter