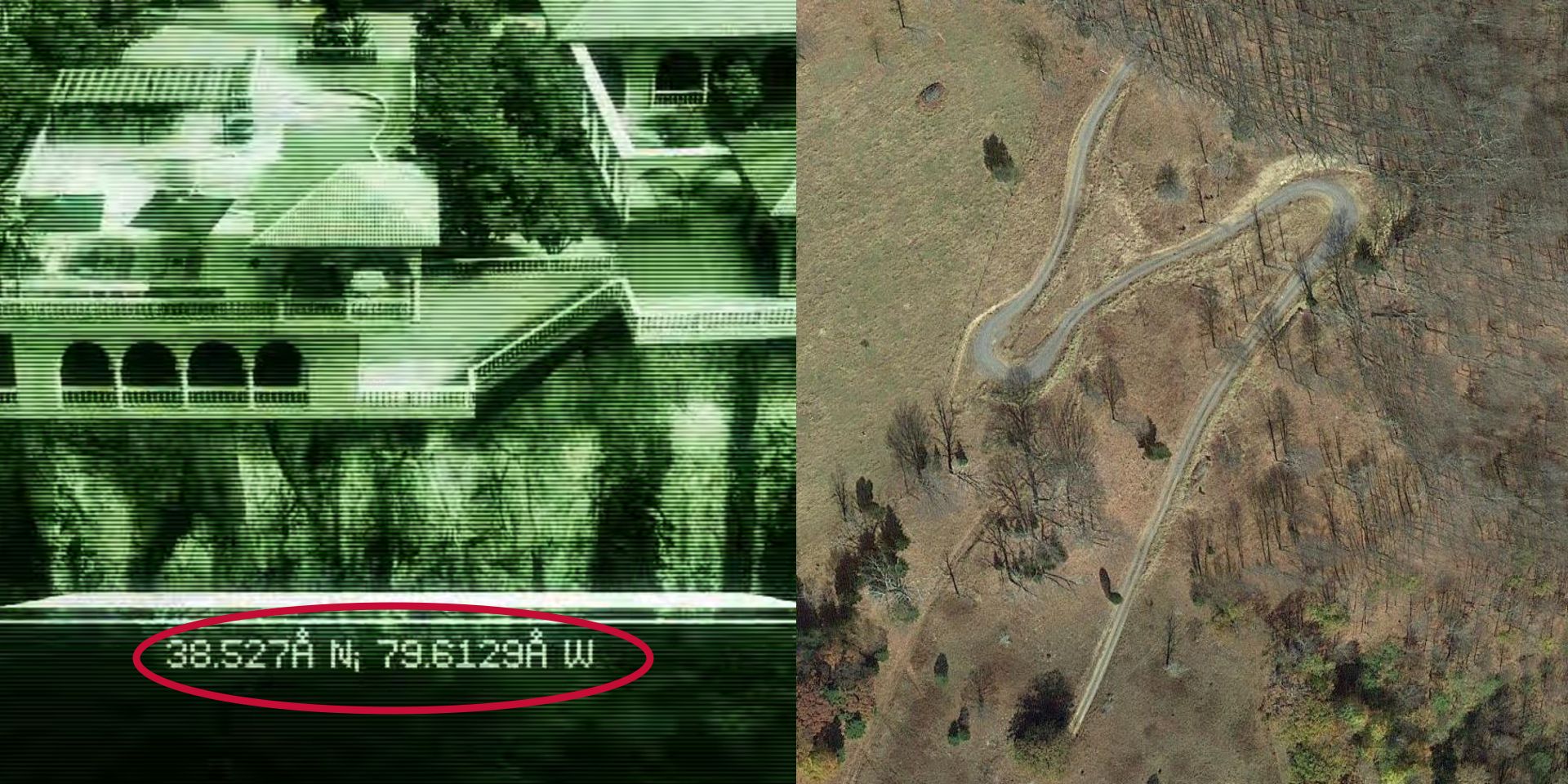 According to a few eagle-eyed fans, a Grand Theft Auto VI location teaser might be hiding in the trailer for the latest Grand Theft Auto Online update, the island-themed Cayo Perico Heist. A follow-up to Grand Theft Auto V has been both rumored and wanted for quite some time now. With the recent release of the new generation of consoles, a new Grand Theft Auto could be coming in the (hopefully) near future.
Since the Cayo Perico Heist trailer was released, many fans have taken to social media to voice their approval and excitement at the new heist. Beyond initial hype, some fans immediately began drawing parallels between the heist's island compound setting and the many GTA VI rumors floating around online. The still unannounced sequel has been long rumored to take place in a tropical setting, with a return to Vice City being an option in high player demand.
Related: GTA Online's New Heist Is Basically Trolling Fans Who Want GTA 6
With that in mind, Kotaku has reported that some attentive fans may have found a teaser for Grand Theft Auto VI in the Cayo Perico trailer. At one point in the trailer, a set of coordinates can be seen briefly while looking over the compound where the heist takes place. It did not take long for a few fans to plug the coordinates into Google Earth, which then brought them to an odd shaped road out in the real-world Virginia wilderness which resembles a "VI" – the roman numeral for six and the next mainline Grand Theft Auto's likely subtitle.
It is always possible that this could be a coincidence and nothing has been confirmed by Rockstar, but this would be very cruel sequel bait if it's truly meaningless. Still, the backwoods of Virginia are a far cry from the rumored tropical/island setting of Grand Theft Auto VI, so a set of coordinates for a random road in the woods seem far too coincidental. Rockstar is no stranger to leaving crumbs of lore and cryptic easter eggs throughout its games. By the same token, though, the cheeky company is also no stranger to trolling its fans, so it is hard to say what the true intention here could.
Grand Theft Auto V came out more than seven years ago, and fans have been eagerly awaiting a follow up. This long standing enthusiasm, combined with the Grand Theft Auto community's penchant for meticulous detective work (see: Mount Chiliad) has unearthed some interesting easter eggs and other coincidences in the past. Again, coordinates that link to a random trail in Virginia that just so happens to be shaped liked a, "VI," is almost too coincidental. But also, weirder things have happened. While the long, long wait for Grand Theft Auto VI stretches ever on, GTA Online's Cayo Perico Heist goes live on December 15.
Next: GTA 6 Rival Everywhere May Come To PS5, Xbox Series X Sooner Than Expected
Source: Kotaku, West Highland Productions