Meredith Grey has appeared in hundreds of episodes of Grey's Anatomy, making her one of the longest living fictional TV characters of all time. The titular character has grown a lot in the medical drama, rising from a surgical intern to the Chief of General Surgery at Grey Sloan Memorial Hospital.
RELATED: Grey's Anatomy: The Main Characters, Ranked From Most Heroic To Most Villainous
However, her life hasn't been an easy one. Meredith has faced a number of setbacks. But the pain and suffering never hold her back. As Jackson Avery once said: "The most amazing thing about Meredith, though, is that she takes all that pain, all that loss, and she turns into drive." The following are the most unfortunate things about Meredith.
10

Love Keeps Eluding Her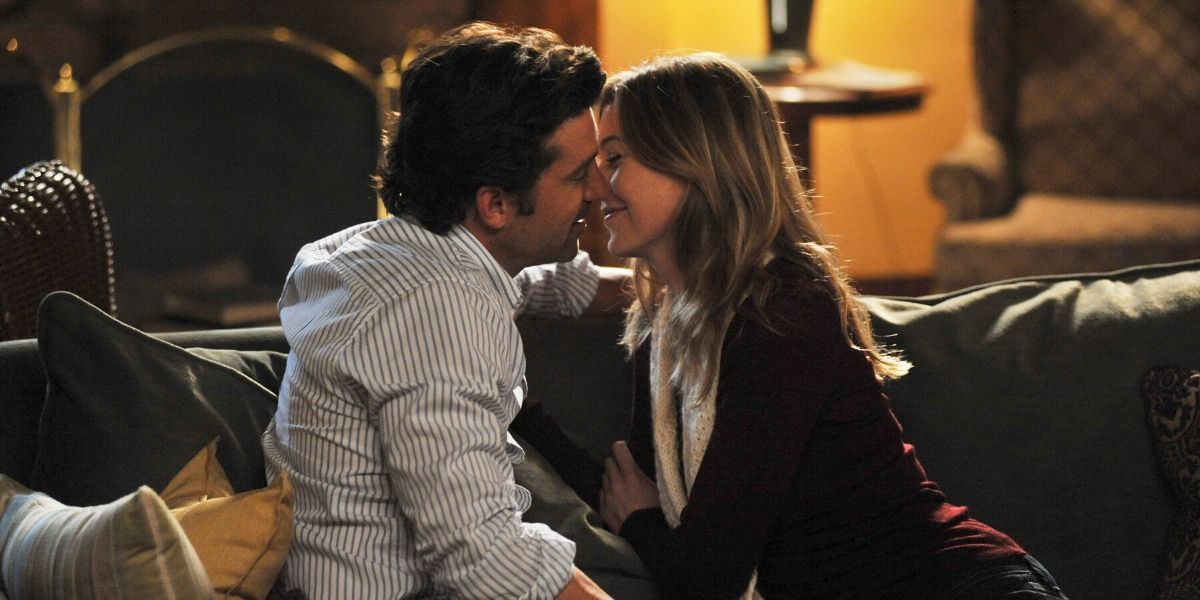 Meredith has been involved with a number of men during different stages of her life. These include Derek, William, Nathan, Andrew, and Finn aka McVet. All the relationships/flings have ended in absurd ways. For example, Nathan's long-lost wife reappears just when Meredith has begun falling for him, while Andrew bluntly tells her that he doesn't need her.
The man she comes closest to living happily-ever-after with is Derek aka McDreamy. But their journey is a rough one. He chooses to go back to his wife even after Meredith begs him to "choose me!" The two reconnect and get married but the misfortunes didn't stop. Derek's decision to accept an offer to work at the National Institutes of Health in Washington, D.C. almost destroys their marriage. And just as they are working things out, he dies from accident wounds after being mishandled by doctors.
9

The Plane Tragedies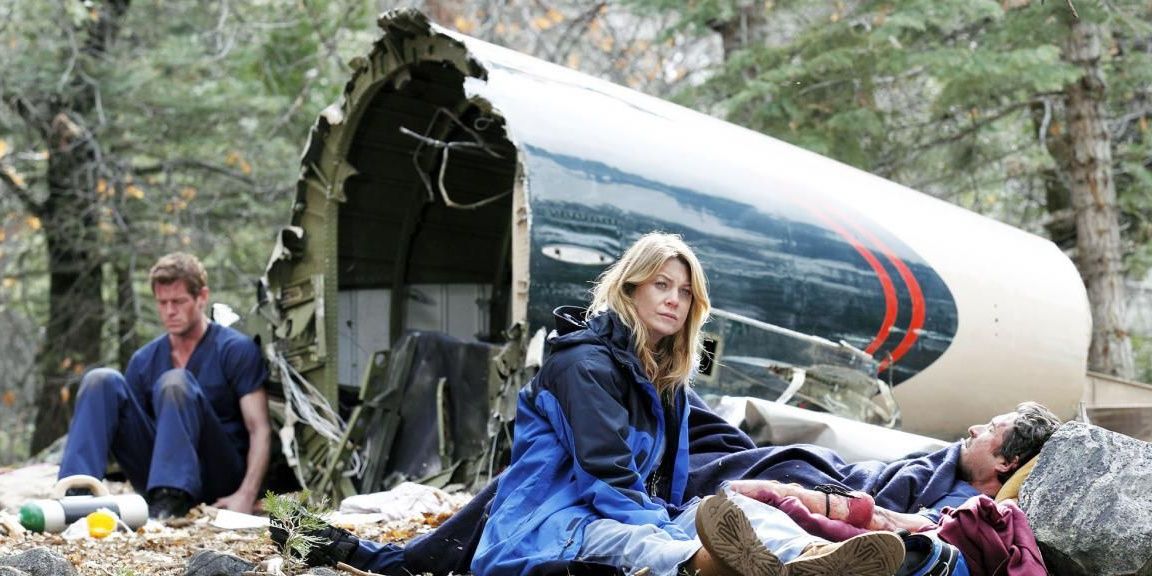 No one would blame Meredith if she revealed she has a phobia of the skies. She has been very unlucky with planes. She had to watch some of her colleagues died and others get badly injured when their plane crashed in the Season 8 finale. Her lover Derek even disappeared briefly after the incident.
Another terrifying incident happens in Season 13's twentieth episode titled "In The Air Tonight." Just as Meredith is trying to adjust to the awkward moment of finding herself in the same flight as Nathan, severe turbulence occurs. It's so bad that there is a real chance of the plane crashing. Several people are injured during the turbulence. Luckily, the plane doesn't crash.
8

She Has Witnessed All Of Her Mother's Woes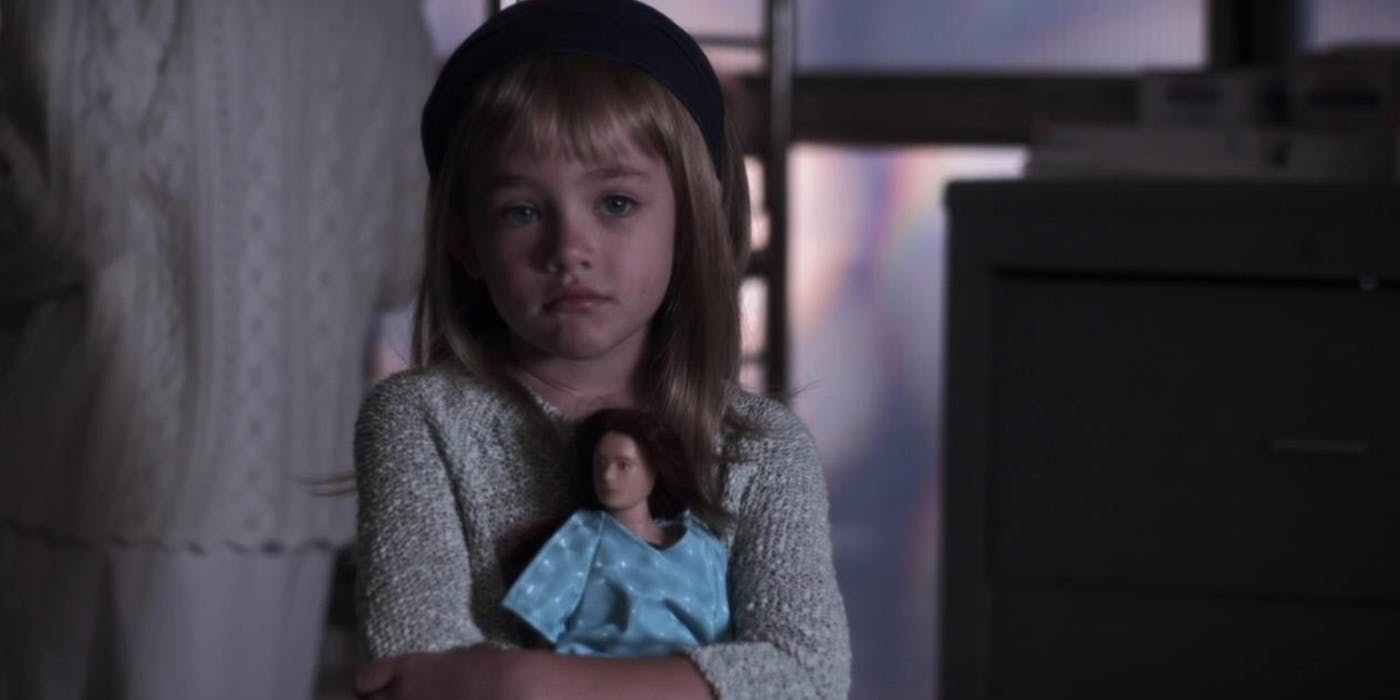 Despite being a world-famous surgeon, Meredith's mother Ellis Grey had many unfortunate moments. Ellis has an affair with a colleague when she is married to Thatcher Grey in the '80s. When the new relationship doesn't work out, she tries to commit suicide while a young Meredith is present.
RELATED: Grey's Anatomy: 10 Unpopular Opinions (According To Reddit)
She even orders Meredith not to call 911 but as soon as she passed out, Meredith makes the call, thus saving her life. Many years later when Meredith is starting out her internship, Ellis gets diagnosed with Alzheimer's disease. The disease makes her fail to recognize Meredith. After suffering for a while, she dies.
7

Strained Relationship With Her Father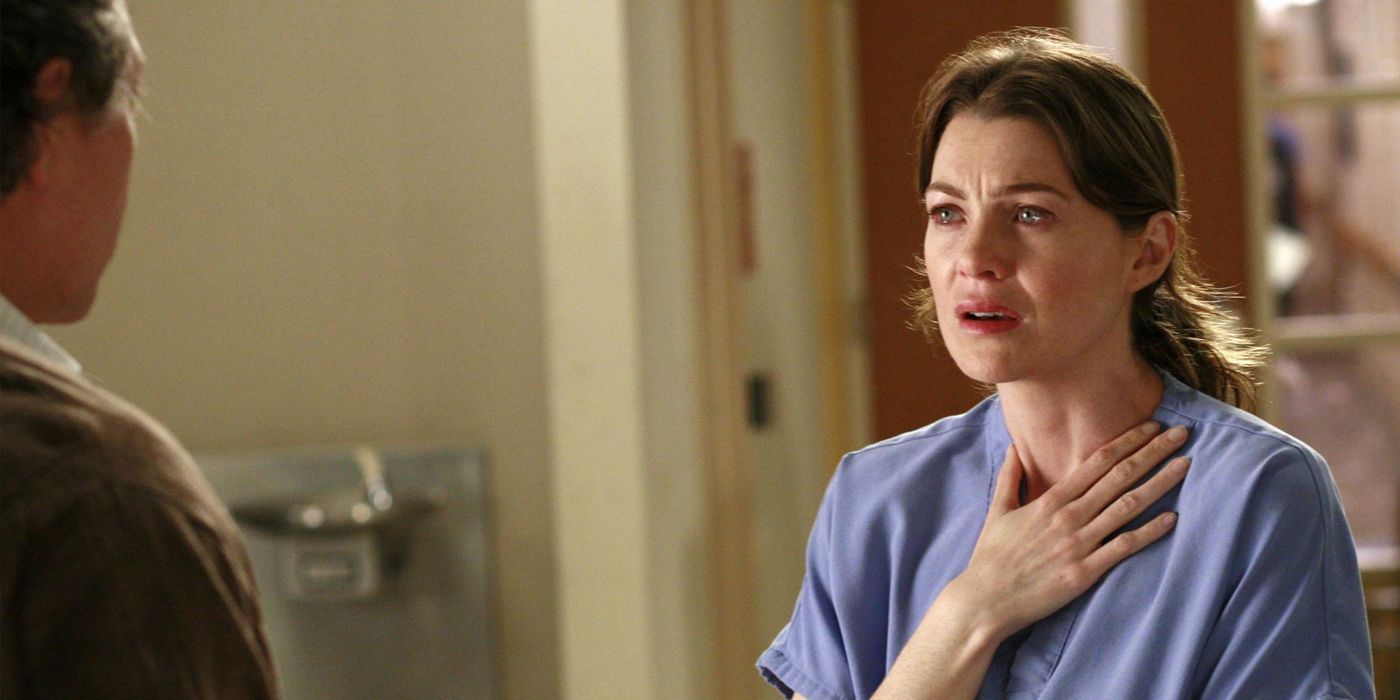 As if seeing her mother suffer wasn't bad enough, Meredith has had to deal with her father's cold attitude. When her stepmother Susan Grey comes to the hospital with mild symptoms, the doctors discharge her. She later develops chest pains and dies after being rushed to surgery.
Devastated by the loss, Meredith's dad begins blaming her for not taking appropriate action. He even slaps her. This makes their already-shaky relationship worse. On the day of the funeral, Meredith's dad shows up at the hospital and warns her to not even think of availing herself for the send-off.
6

Unlucky Streak With Patients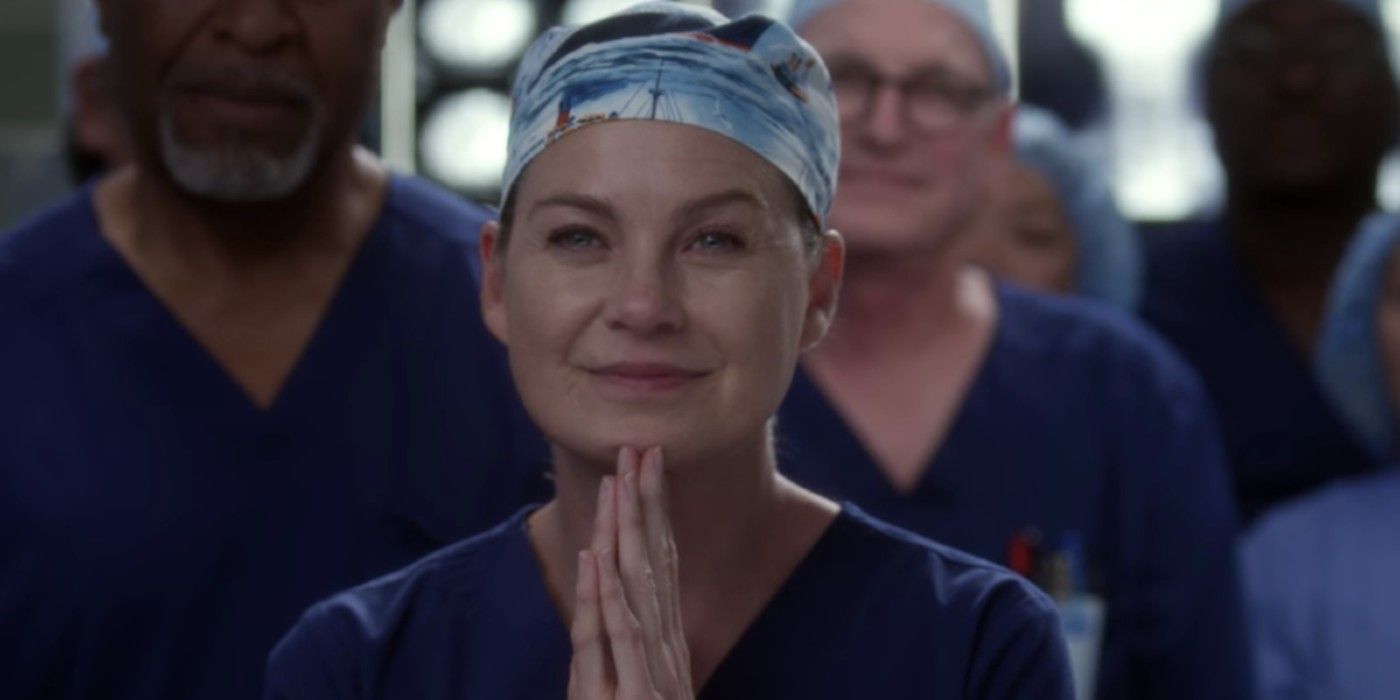 Meredith has had a number of unfortunate moments while performing her duties. In Season 12's ninth episode titled "The Sound Of Silence," she is almost killed by a patient. This happens when a couple of car accident victims are rushed to the hospital. Each doctor is allocated a different patient.  The patient that Meredith is handling develops post-seizure hyper-aggression and begins assaulting her.
Luckily, she is saved by fellow doctors. However, her injuries are so severe that it takes her a while to even speak again. Meredith also treats a disfigured John Doe who has been run over by a bus in Season 5 but the patient dies. She later discovered that it was none other than her friend and former one-night-stand George.
5

Self-Destructive Habits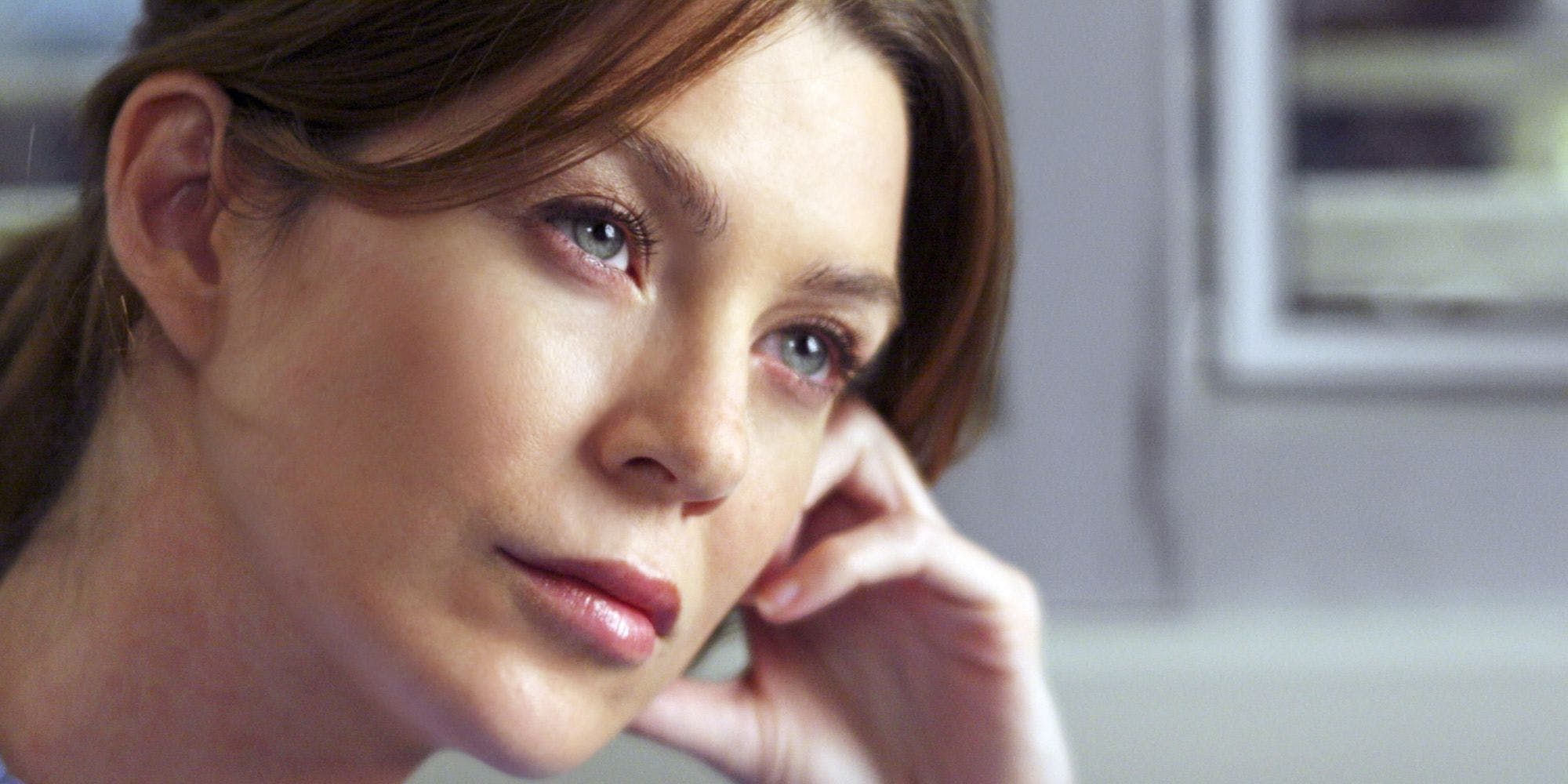 Meredith doesn't handle stress well throughout her time on the series. When she learns about Derek's wife, she begins self-medicating with tequila. She also engages in a number of one-night-stands as a form of stress relief.
RELATED: Grey's Anatomy: 10 Things That Make No Sense About The Patients
Meredith also turns suicidal when her mother Ellis expresses her disappointment at how unimpressive her career is compared to her own. There is that time when she also fails to write an answer in an exam because of the fights with her dad. Not to forget how she prevents Webber's wife, Adele from being part of a clinical trial for Alzheimer's
4

Problematic Colleagues
Penelope Blake aka Penny is introduced in the twenty-first episode of Season 11, titled "How To Save A Life." She is one of the doctors who mishandled Derek after the accident, leading to his death. Penny begins working at Grey Sloan Memorial Hospital, reminding Meredith of Derek's death every time she sees her.
Going back to early in the series when Meredith begins seeing Derek discreetly, her resident, Miranda Bailey, catches them and decided to make her life as miserable as possible. The two eventually become friends but Meredith could have done without the drama, given all she's been through.
3

Saying Goodbye To Her Best Friend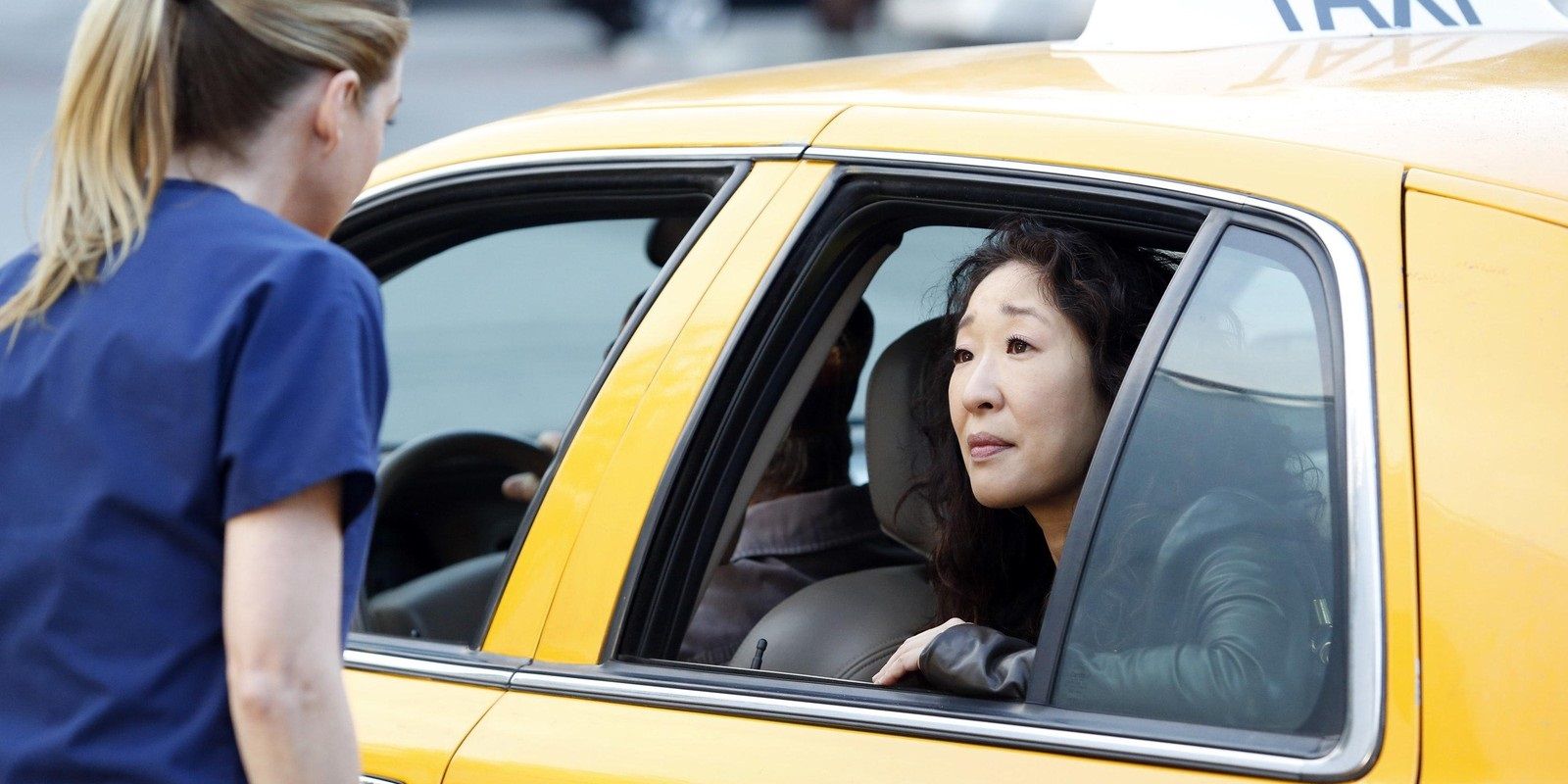 Cristina Yang was not only a fan-favorite character but one of Meredith's closest friends too. In Season 10, Yang decides to move to Europe after accepting a job offer from Preston Burke. The character's ending is satisfying to viewers since many feared she'd be killed off, but Meredith feels the pain.
Yang's departure is quite emotional for Meredith. What's sadder for Meredith is that Yang's replacement Maggie Pierce happens to be a person she doesn't get along with. The two clash constantly over the tiniest of issues.
2

Too Many Death Scares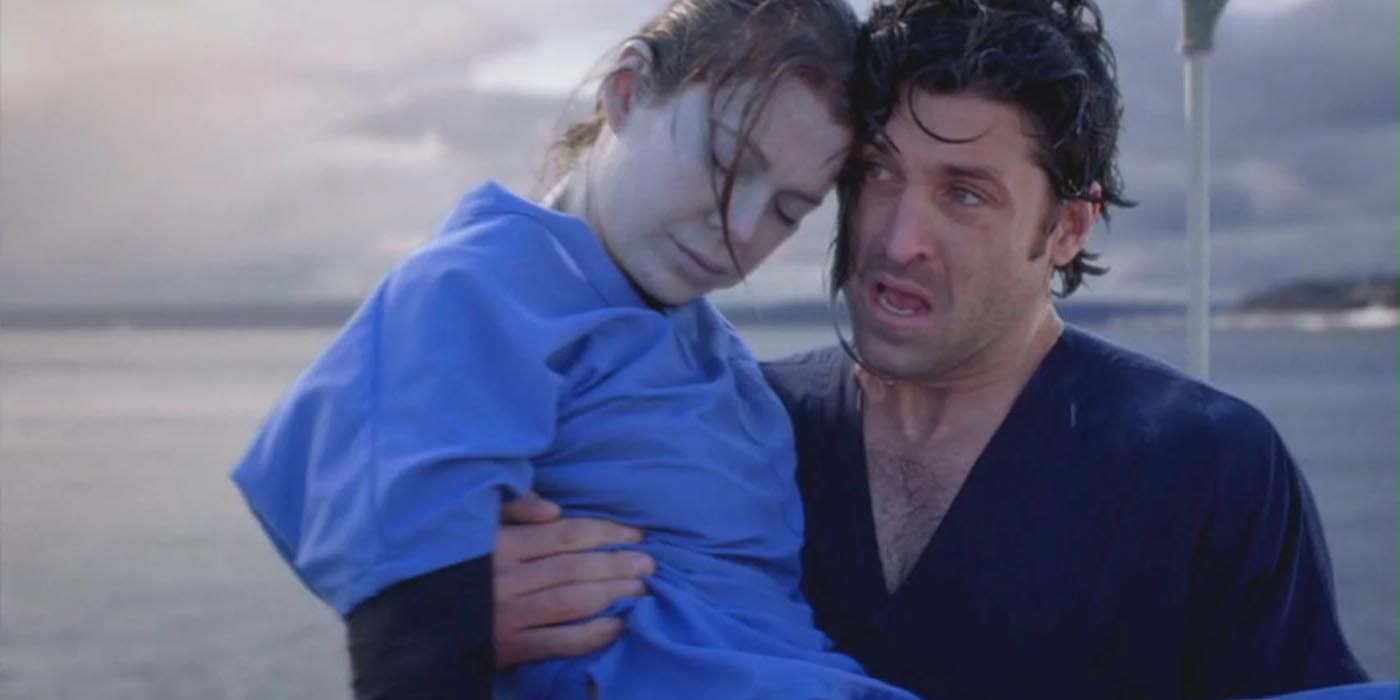 Meredith has had plenty of death scares in the series. Forget the plane incidents, the closest she has come to dying was when she drowned in Elliot Bay. In the specific incident, she attends to victims of a ferry boat accident with one of her colleagues but one of the patients accidentally pushes her into the water.
RELATED: Grey's Anatomy: 5 Characters Who Can Take Over As Lead If Meredith Leaves (& 5 Who Can't)
No one notices she is missing for a while, but luckily, a little girl tells Derek and he jumps into the water to save her. She briefly flatlines and even enters a state of limbo where she sees some of her dead friends. Luckily, she recovers. And in Season 17, Meredith is diagnosed with Covid-19, forcing her colleagues to fight to save her.
1

Her Pregnancy Problems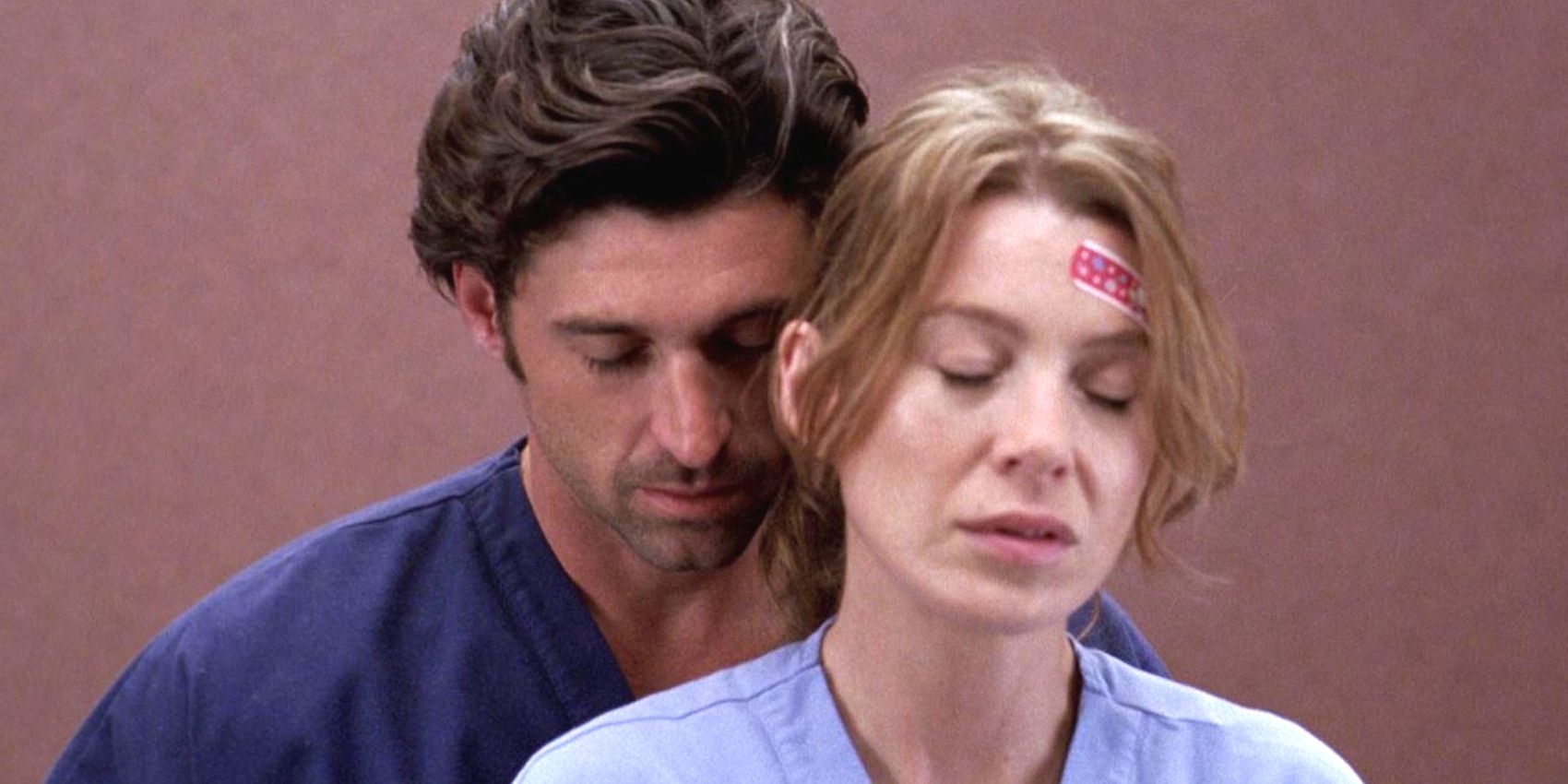 During the mass-shooting incident at the hospital, Meredith suffers a miscarriage. After that, she struggles to get a baby. She soon discovers that she has a "hostile uterus," caused by a genetic flaw. Despite, the setback, she is keen on having a child, so she initiates proceedings to adopt a baby from Malawi.
The situation becomes complicated when Derek refuses to raise a child with her after learning about the Adele incident. At this point, it's easy to pity her, since all her efforts to have a child are thwarted. Luckily, the adoption finally happens. Meredith goes on to have a baby of her own too in the future.