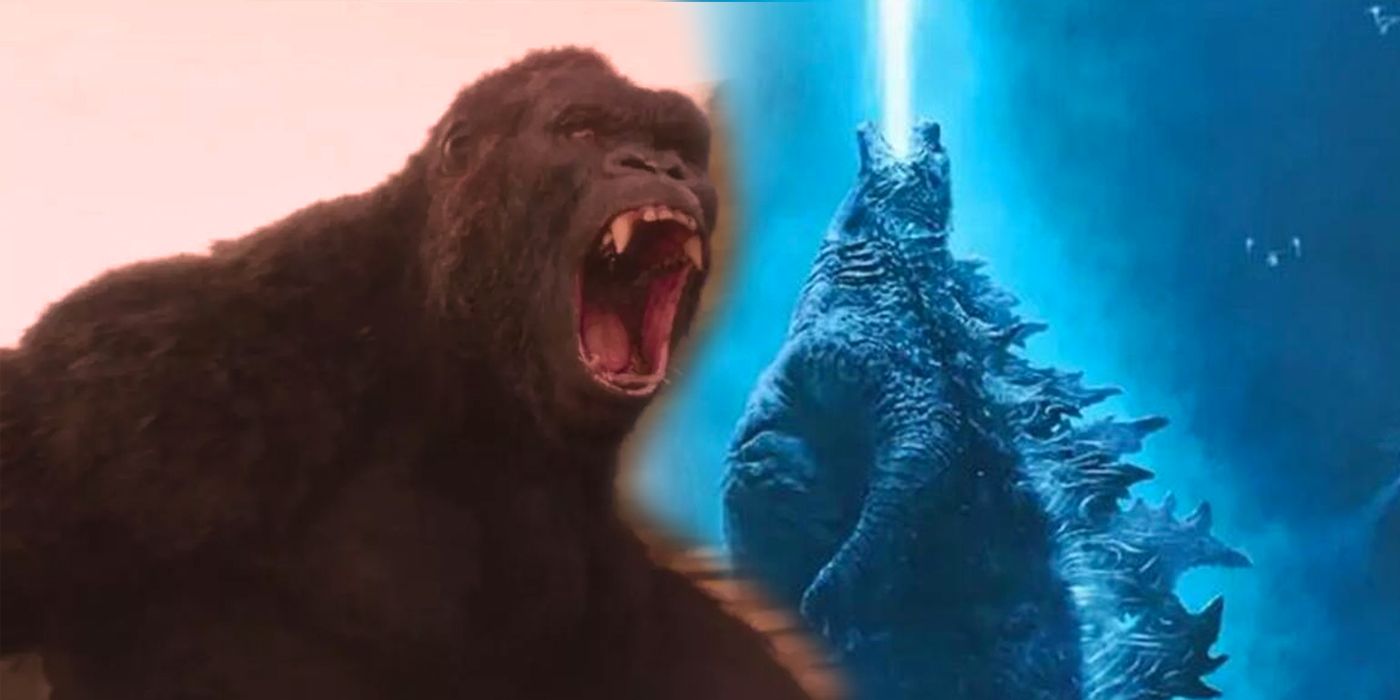 Godzilla vs. Kong is the kind of movie that is best experienced at the theater, so releasing the film on a streaming platform either before or concurrent with a theatrical release would ruin the spectacle. Rumors have begun circulating that the fourth installment in Legendary's epic MonsterVerse series, Godzilla vs. Kong, will have a streaming release on Netflix or HBO Max, similar to Wonder Woman 1984's upcoming Christmas Day release on HBO Max, after delays due to theater closures in the wake of Covid-19. However, a streaming release of Godzilla vs. Kong would make for such an underwhelming viewing experience that a delayed theatrical release makes more sense.
Godzilla vs. Kong was financed primarily by its production company, Legendary Pictures, but Warner Bros. has a 25 percent stake in the film and controls the film's release. Warner Bros. is still pushing for a theatrical release on May 21, 2021, but Netflix reportedly made Legendary an offer of $200 million for Godzilla vs. Kong. The offer was blocked by Warner Bros. parent company WarnerMedia, which is one of HBO Max's parent companies. WarnerMedia might be pushing for a limited streaming release on HBO Max, like Wonder Woman 1984. Legendary did not comment on Netflix's offer or whether the film would move to a streaming release, but a spokesperson for Warner Bros. insisted that Godzilla vs. Kong is on track for its 2021 theatrical release [via Hollywood Reporter].
Related: Godzilla: King Of The Monsters Gave Ghidorah His First Real Win
Assuming theaters in the U.S. are open again in May, sticking with a theatrical release for Godzilla vs. Kong would likely be the right call. Godzilla vs. Kong is the kind of cinematic spectacle that draws large audiences to experience the film in a theater rather than view it. The scale of the film would be a bit underwhelming on the average TV when compared to a 30-foot screen. Even if people do watch the film in large numbers on HBO Max, they probably won't enjoy it as much as they would have at the theater. Simply put, a giant gorilla fighting a giant monster just looks better on a giant screen.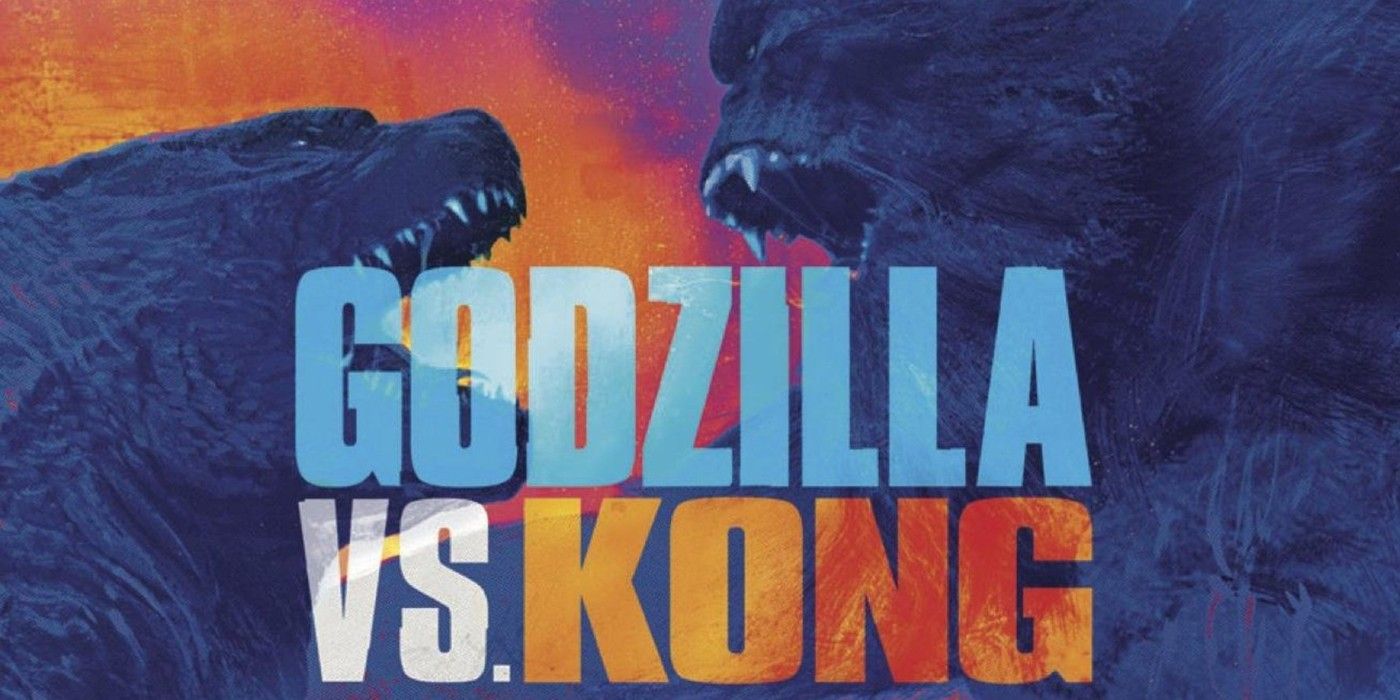 And even if the film is delayed yet again, it could still be better to postpone it rather than moving it to a streaming platform. The companies that financed Godzilla vs. Kong, Legendary Pictures and Warner Bros., are obviously eager to release the film and recoup some of the production budget. Warner Bros. could take the route of releasing Godzilla vs. Kong on HBO Max and charging a 'premium access' fee as Disney+ did with Mulan, but they likely stand to gain more in the long run by waiting until the film can release in theaters.
After Godzilla vs. Kong's predecessor, Godzilla: King of Monsters, was a bit of a disappointment at the box office, Legendary and Warner Bros. are counting on the tentpole franchise to recover with Godzilla vs. Kong. But, like every other production that was delayed due to Covid-19, the studio can't sit on the film forever. However, Legendary's MonsterVerse franchise has the benefit of being on a more flexible timeline than the more complex and time-sensitive cinematic universes of DC or Marvel. Warner Bros. should continue to push for a theatrical release of Godzilla vs. Kong because when theaters open again (and they will – someday), audiences will be eager to return and experience the epic monster thriller.
More: Godzilla Theory: How Anguirus Died In The MonsterVerse