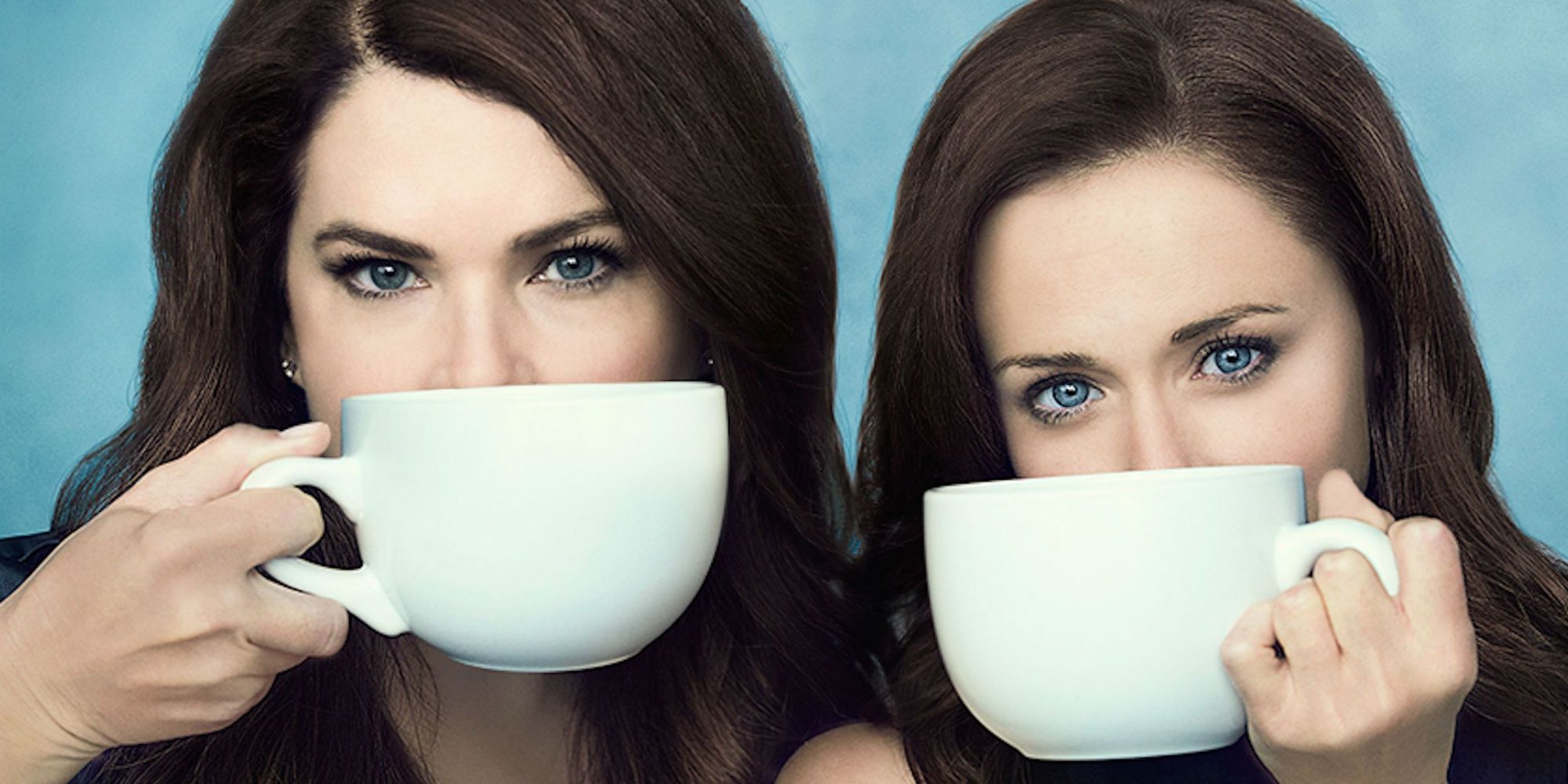 Where can Gilmore Girls: A Year In The Life be found online, and is it on Netflix, Hulu or Prime? Gilmore Girls was a comedy-drama that debuted on The WB back in 2000 and centered on the mother/daughter bond between Lorelai (Lauren Graham) and Rory Gilmore (Alexis Bledel). Future stars like Chad Michael Murray, Melissa McCarthy and Jared Padalecki also got their start on it. In addition to being generally heartwarming, feel-good entertainment, the show was also famous for its rapid-fire dialogue.
The original series of Gilmore Girls ran for seven seasons, though the final series is commonly cited as the worst. This is largely down to creator and showrunner Amy Sherman-Palladino exiting over a dispute with the network, which led to a noticeable dip in quality for season 7. Still, fandom for the show remained strong long after it went off the air, and it was later confirmed it was being revived with the four-part miniseries Gilmore Girls: A Year In The Life. Not only did this 2016 reunion bring back the vast majority of the cast, but also marked the return of Sherman-Palladino too.
Related: Gilmore Girls: Who Is The Father Of Rory's Baby?
The Gilmore Girls Jess/Rory romance was a big part of the series, with Milo Ventimiglia making a guest appearance on the revival. Other returning characters include Liza Weil's Paris Geller and Melissa McCarthy making a cameo as Sookie in the final episode. For those fans seeking Gilmore Girls: A Year In The Year online, it should come as no surprise that Netflix has the miniseries, since they produced it.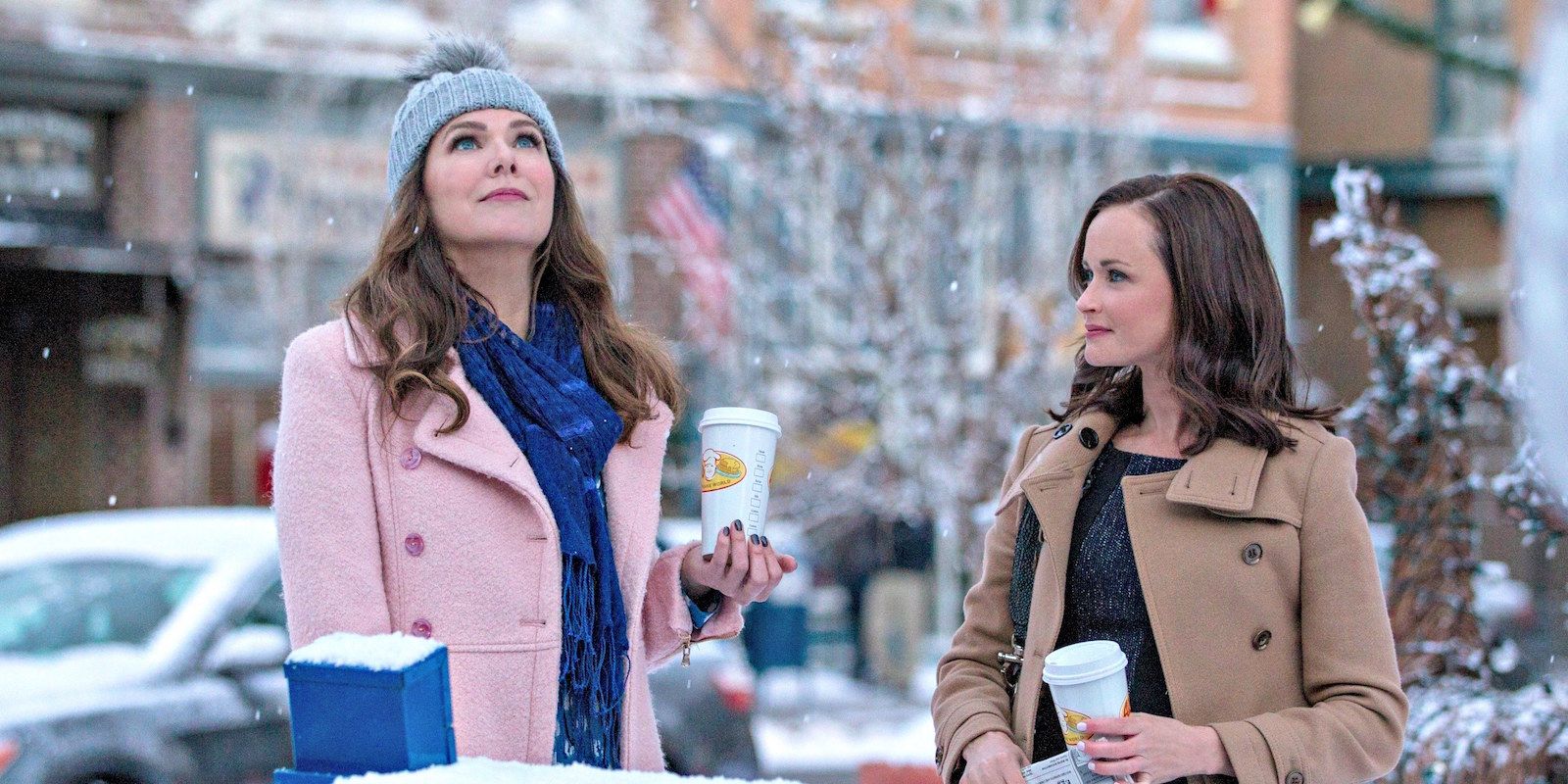 The Gilmore Girls revival can also be found streaming on DirecTV and fubo. The series is available to purchase on multiple platforms too, including Amazon, Google Play and Vudu. While fan interest is high in Gilmore Girls: A Year In The Life 2, a new revival has yet to be officially greenlit. This isn't down to a lack of interest from the creators or the cast but is largely due to scheduling, as most of the principal players are busy on other projects, such as Alexis Bledel with The Handmaid's Tale.
If Gilmore Girls: A Year In The Life does come back, fans are also hoping Melissa McCarthy's Sookie will play a bigger role, as her schedule only allowed for a brief appearance. Given the enduring popularity of Gilmore Girls, it feels like a given there will be a future return, though fans may end up waiting the same length of time between the end of the original series and the last revival for it to come together.