Though it might be hard to believe, Michael Keaton's career expands much further than Batman, as he was the go-to star for rom-coms in the 90s and has enjoyed somewhat of a renaissance in the 2010s, with movies like Spotlight, Birdman, and Spider-Man: Far From Home.
RELATED: Michael Keaton's 10 Best Movies, According To Rotten Tomatoes
Being such a bankable movie star for such a long time, thousands of offers have been thrown at the actor, and he has been considered for some iconic roles made famous by other actors. But with so many offers, it's impossible to accept them all.
10

Get Shorty (1995)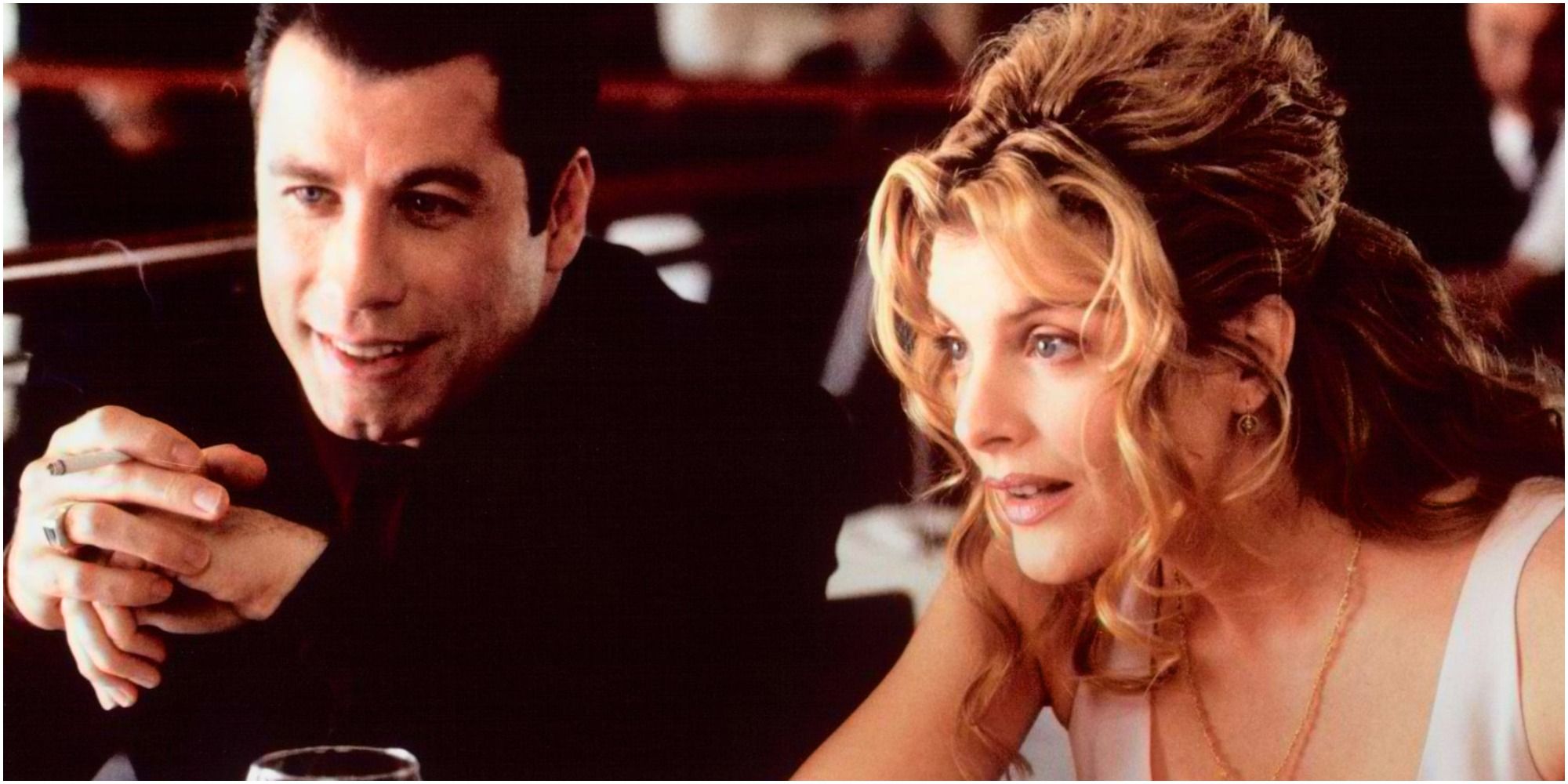 Though Danny DeVito is now most famous for It's Always Sunny In Philadelphia, one of his most memorable roles in the 1990s is in Get Shorty. The movie also stars Rene Russo, Gene Hackman, and John Travolta, but it wasn't always going to be that way, as Keaton was almost cast in the main role, which is one of many behind the scenes facts about the movie.
However, Keaton would go on to star in two other movies based on Elmore Leonard books: Jackie Brown and Out of Sight.
9

Pirates Of The Caribbean (2003)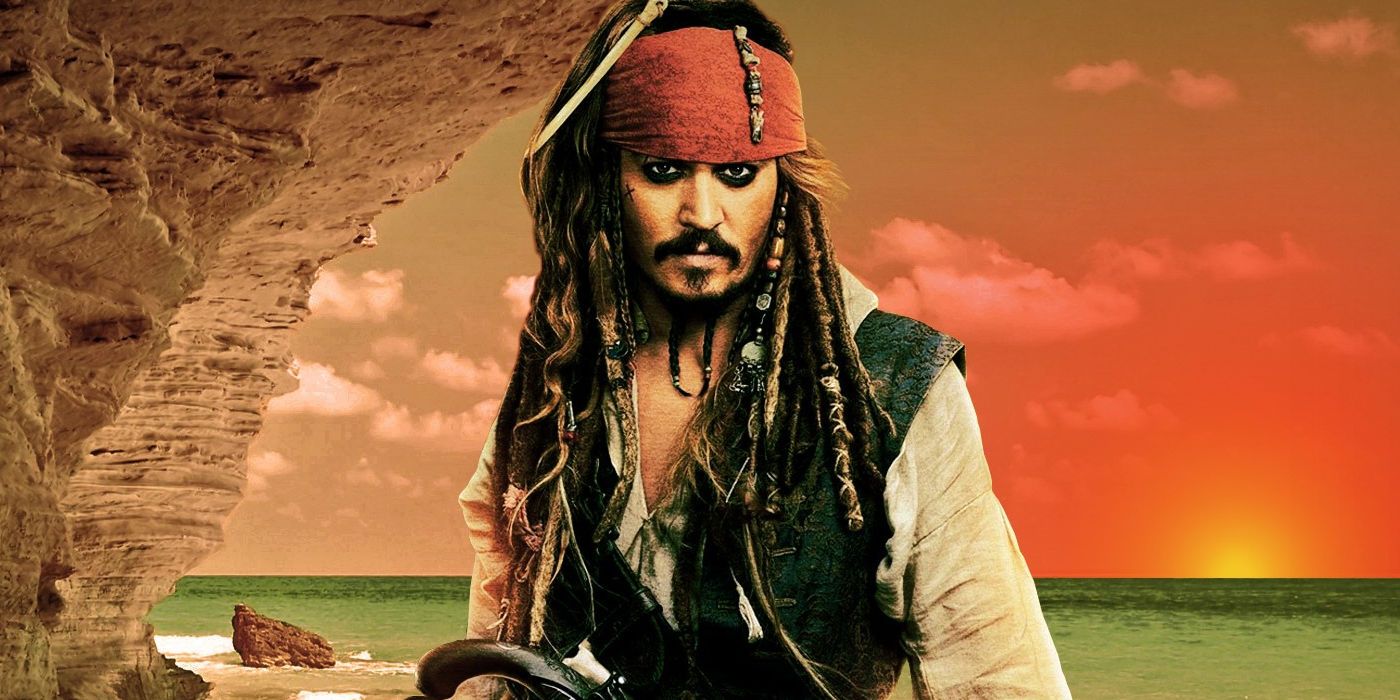 Michael Keaton was one of the many actors who was heavily considered for the iconic role of Captain Jack Sparrow in Pirates of the Caribbean. Because Johnny Depp completely made the role his own, it's hard to imagine anybody else playing the part, but Keaton is known for some crazy characters, including Beetlejuice, so it isn't a far cry.
Given the actors who were surprisingly almost cast in the series for other characters, the Black Pearl could have been wildly different.
8

Groundhog Day (1993)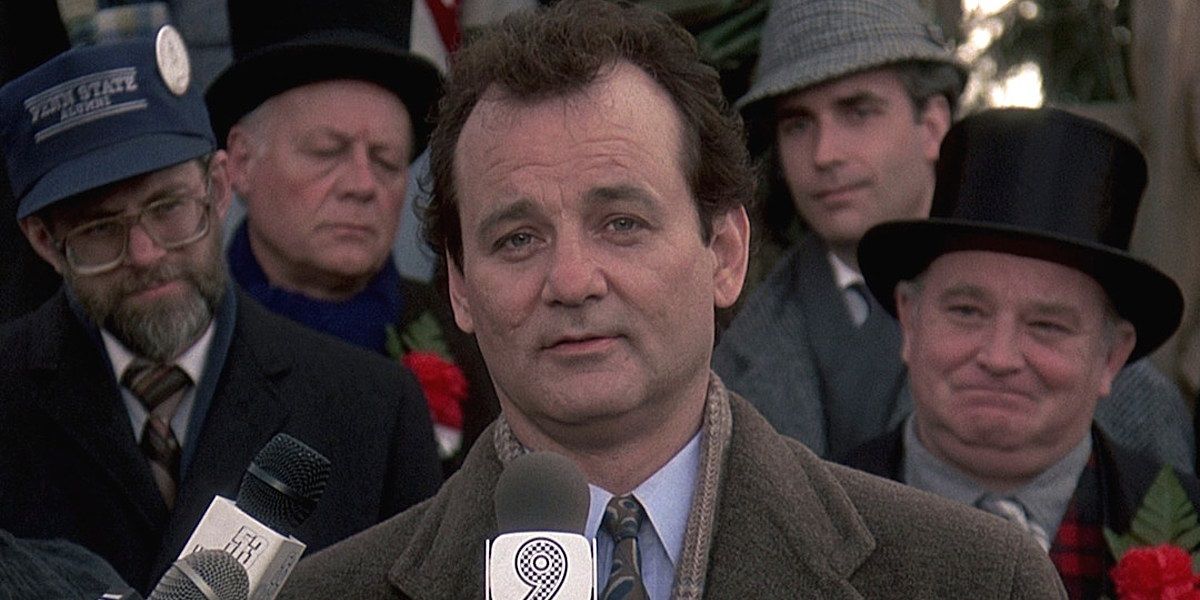 When playing average Joes in movies, Keaton and Bill Murray are almost interchangeable, as they are both goofy and great at playing down-on-their-luck guys, which is why they have both competed for many roles over their careers.
RELATED: Batman: 10 Reasons Why Michael Keaton Is Still The Best Bruce Wayne
Groundhog Day, the time-traveling romantic comedy, almost saw Keaton in the driver's seat, according to Business Insider, but he turned it down because he "didn't get it." It was for the best, as Phil is one of Bill Murray's best characters.
7

Super Mario Bros. (1993)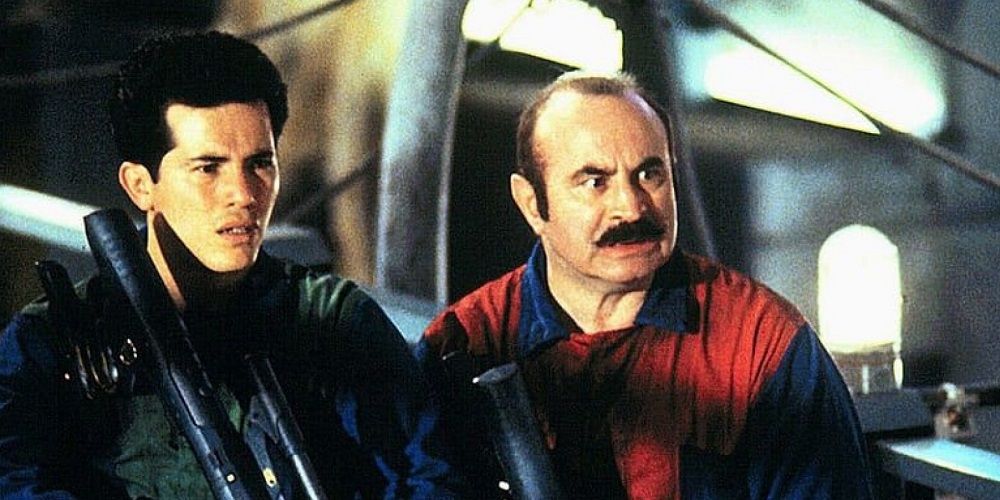 Before Dennis Hopper was cast in the hellish adaptation of the beloved video game, Keaton was considered for the role of King Koopa in the live-action version of Super Mario Bros, according to Cinema Blend.
It was luck that it never happened, as the production of the movie was reported to be hell on earth, with Bob Hoskins breaking bones and drinking during production just to get through the shoot. However, there are arguments to be made that the movie isn't actually that bad.
6

Pulp Fiction (1994)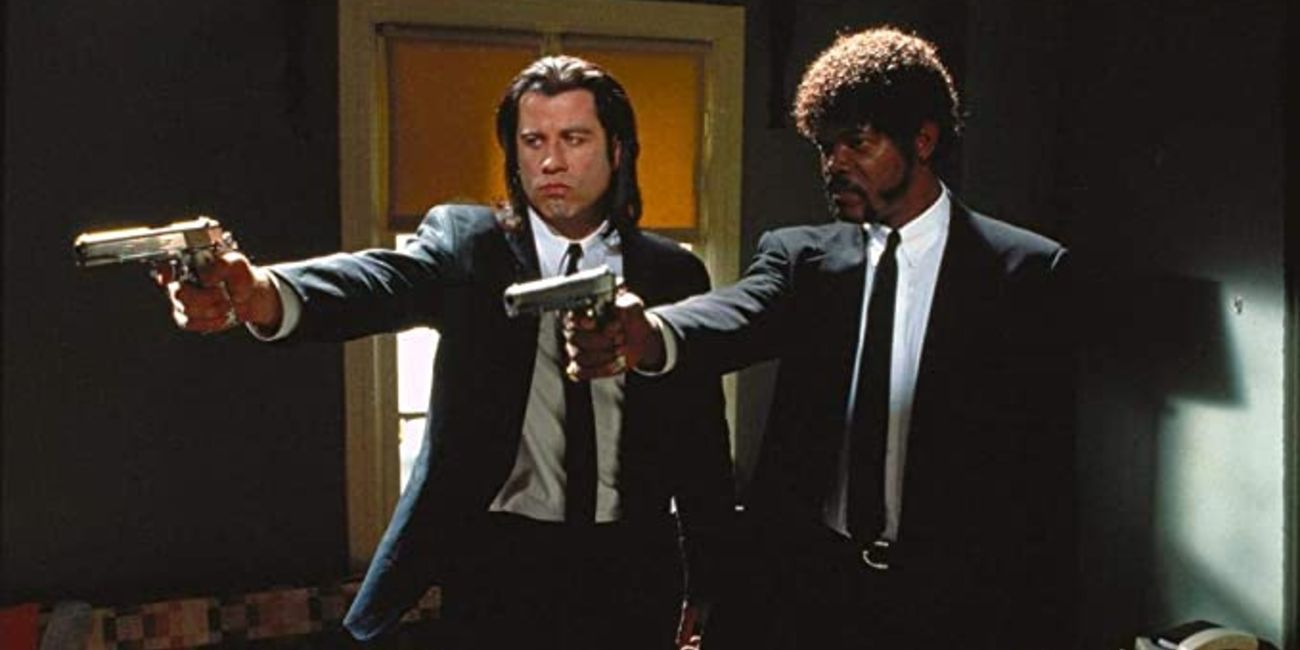 In 2015, Quentin Tarantino's own personal casting sheet for the classic 1994 movie leaked online. It had a lot of alternative choices for the characters made iconic by the likes of Samuel L. Jackson and John Travolta, but one of the most interesting picks was Michael Keaton as Vincent Vega.
Tarantino must have had an affinity to work with Keaton, as he was a possibility for the characters of Wolf and Lance, too.
5

Kong: Skull Island (2017)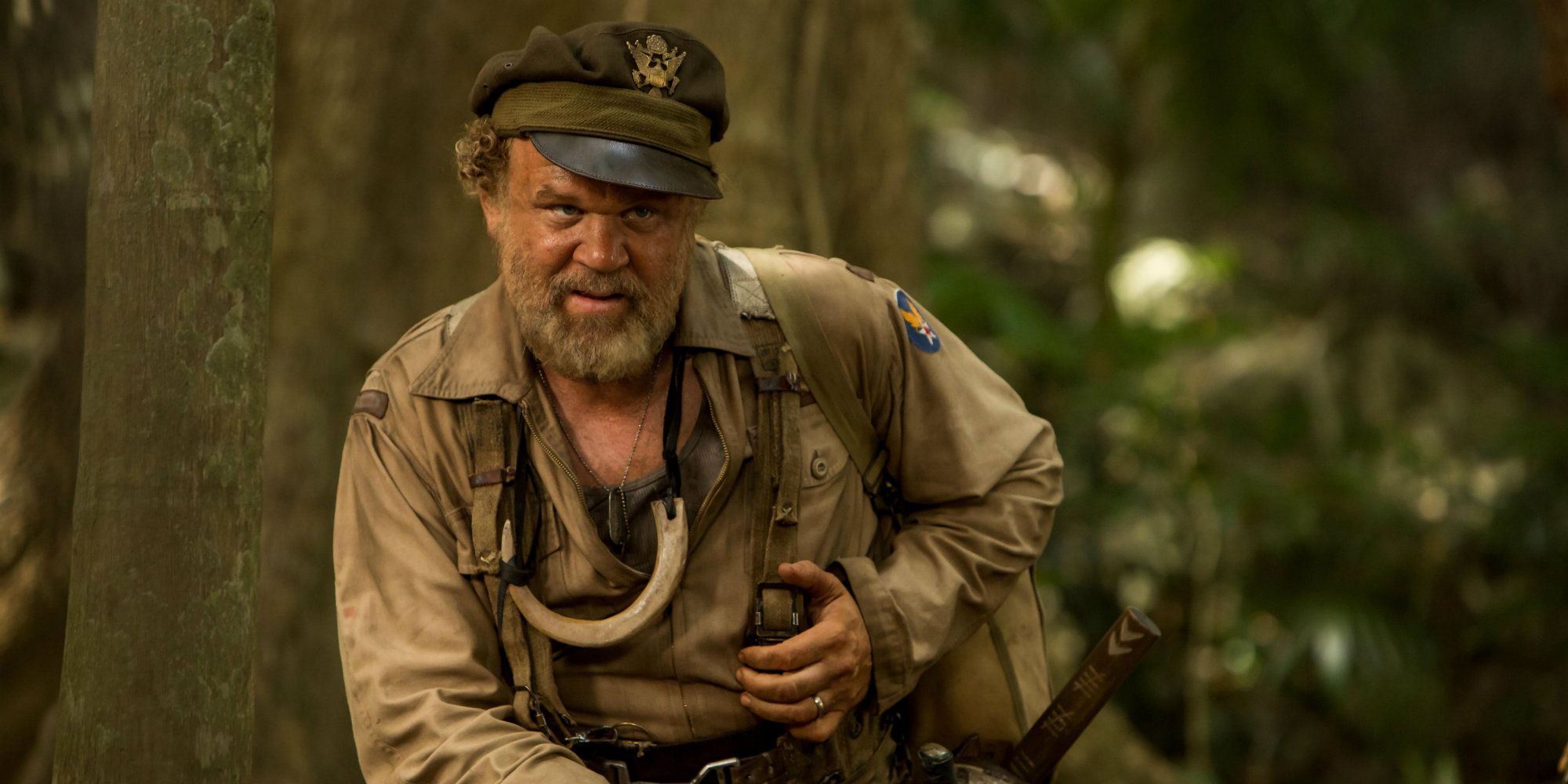 Being the most recent film on the list, Kong: Skull Island almost saw Michael Keaton in the role of Hank Marlow, a character influenced by Dennis Hopper's character in Apocalypse Now.
The role was eventually taken by John C. Reilly, and according to Deadline, Keaton had to step away from the role due to scheduling conflicts, as he would have been shooting Spider-Man: Homecoming at the same time.
4

The Santa Clause (1994)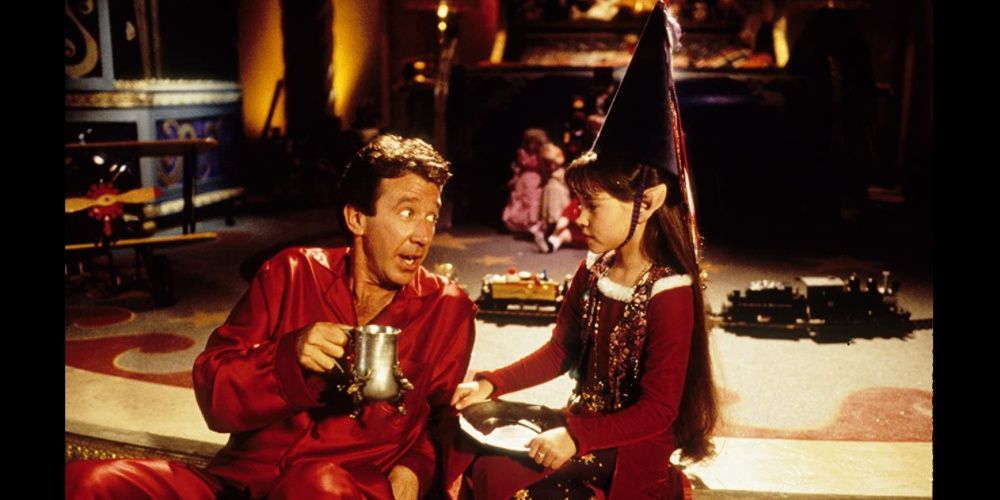 Keaton was at one point in talks to play the titular character in the classic Christmas movie, The Santa Clause. The movie would have been great with Keaton steering the ship, or rather the sleigh, but Tim Allen made the role iconic. However, Keaton did go on to star in a Christmas movie of his own, Jack Frost, but many felt this film was disappointing.
3

When Harry Met Sally (1989)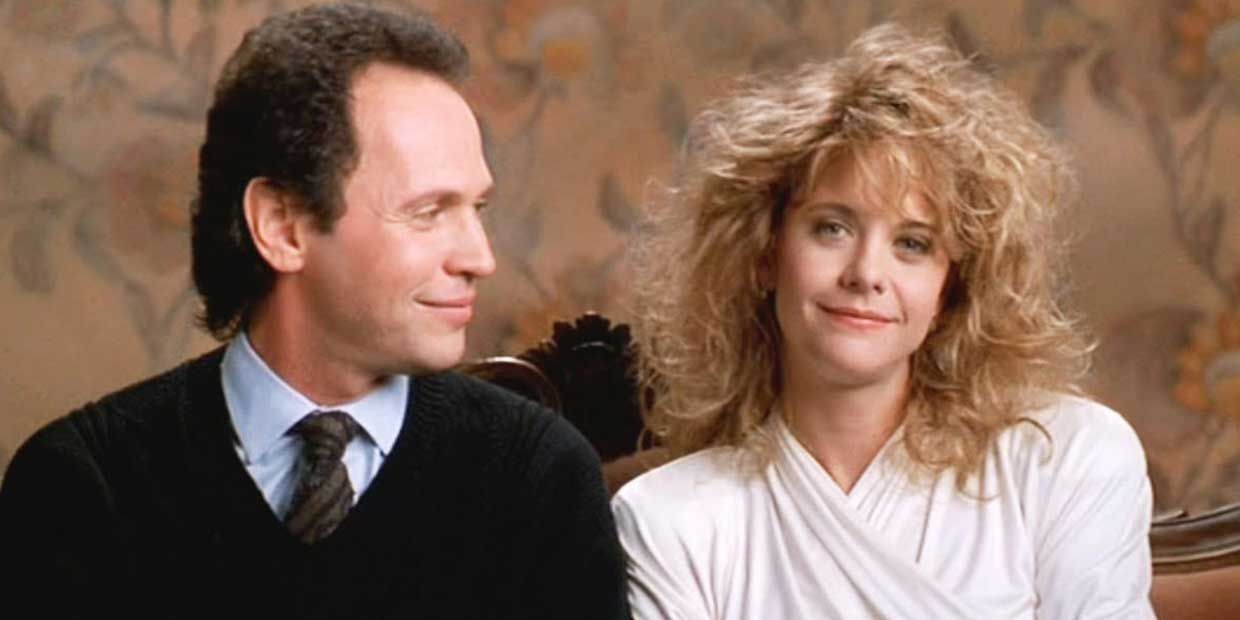 When speaking on the Howard Stern Show, director Rob Reiner explained that Keaton almost scored the role of Harry, as he was scared of making the movie with Billy Crystal, who was the director's best friend.
RELATED: 10 Behind The Scenes Facts About Michael Keaton's Batman
Combining the fact that he didn't want to ruin the friendship and Crystal not being as much of an established actor as Keaton at the time, one choice was clearly safer than the other. However, with Crystal eventually getting the lead role, When Harry Met Sally became a huge success and one of the greatest rom-coms of all time.
2

Ghostbusters (1984)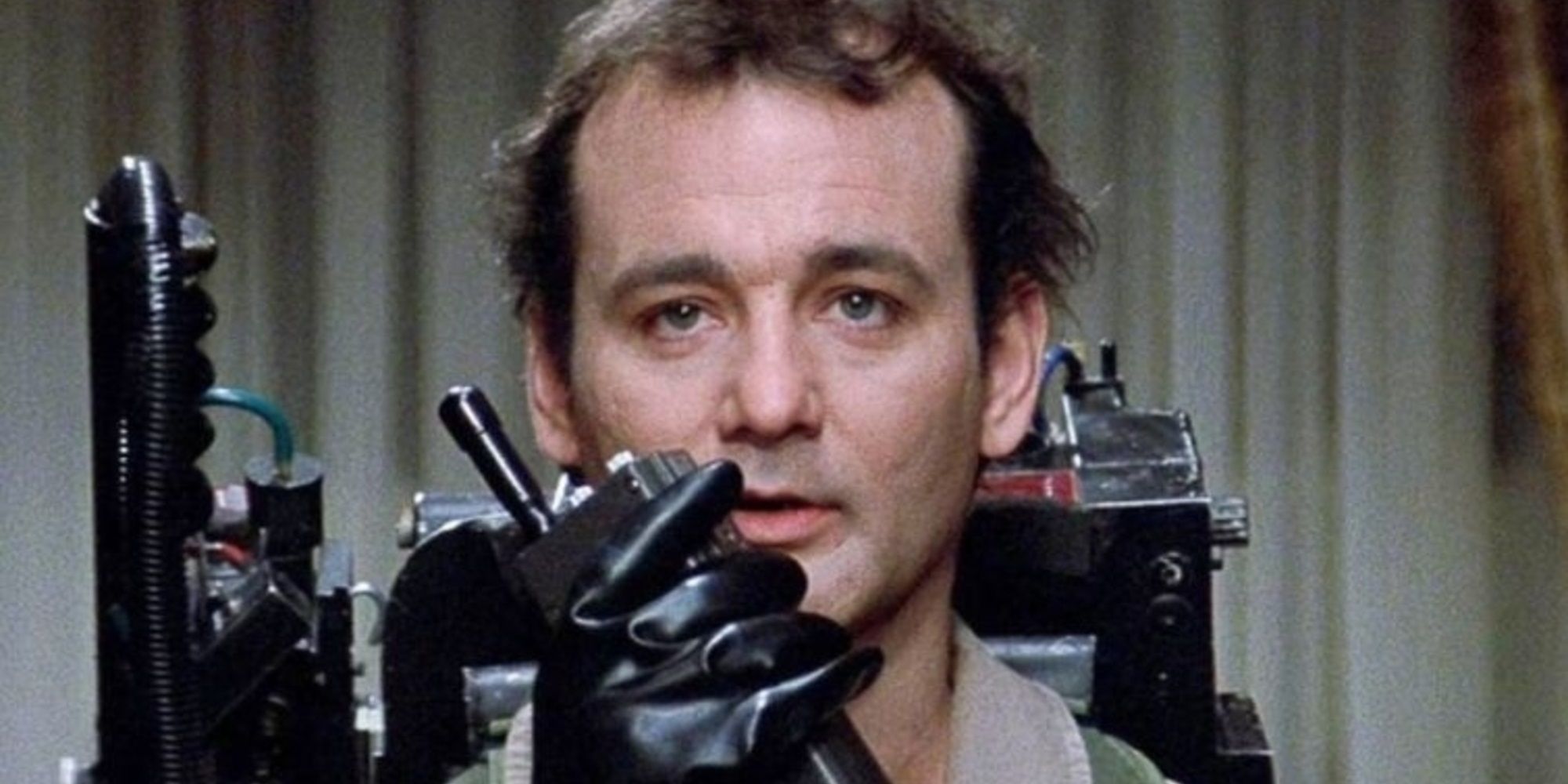 John Belushi was set to play the iconic and hilarious Peter Venkman in Ghostbusters, but after his death, the filmmakers had to look at different options.
According to Shortlist, Michael Keaton was in the running to act alongside Dan Aykroyd and Harold Ramis as one of the ghostbusters. Keaton turned down the role and, just like with Groundhog Day, the role ended up going to one of Keaton's peers, Bill Murray.
1

The Fly (1986)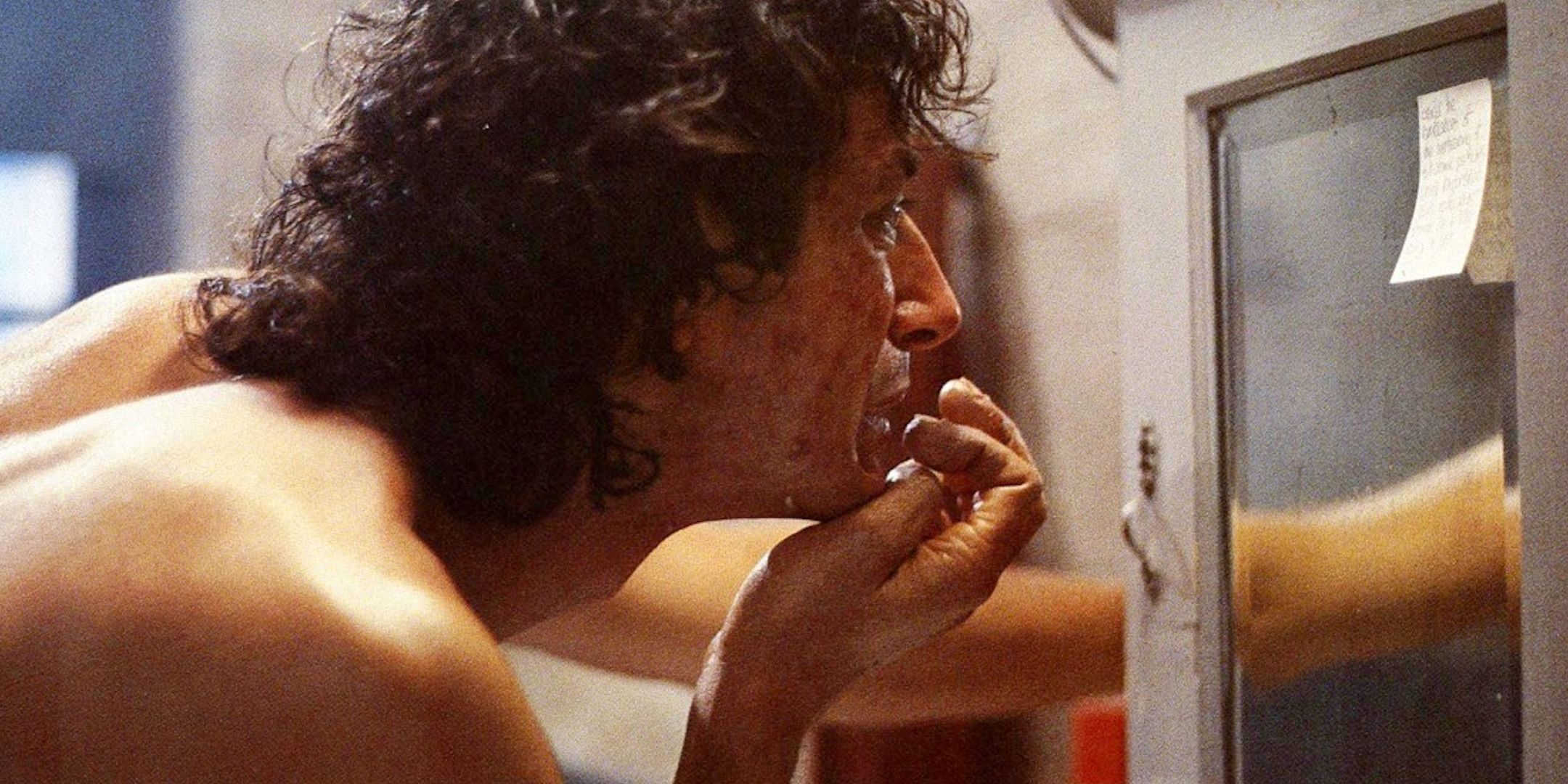 Though technically a horror movie, The Fly is almost a Shakespearean tragedy in the way it tells the horrific story of  Seth Brundle, a passionate scientist, and his relationship with his girlfriend, played by Geena Davis.
Brundle is played brilliantly by Jeff Goldblum, but before that, according to What Culture, it was Keaton who was considered to play the character, who, over the course of 90 minutes, turns into a grotesque, decrepit monster.