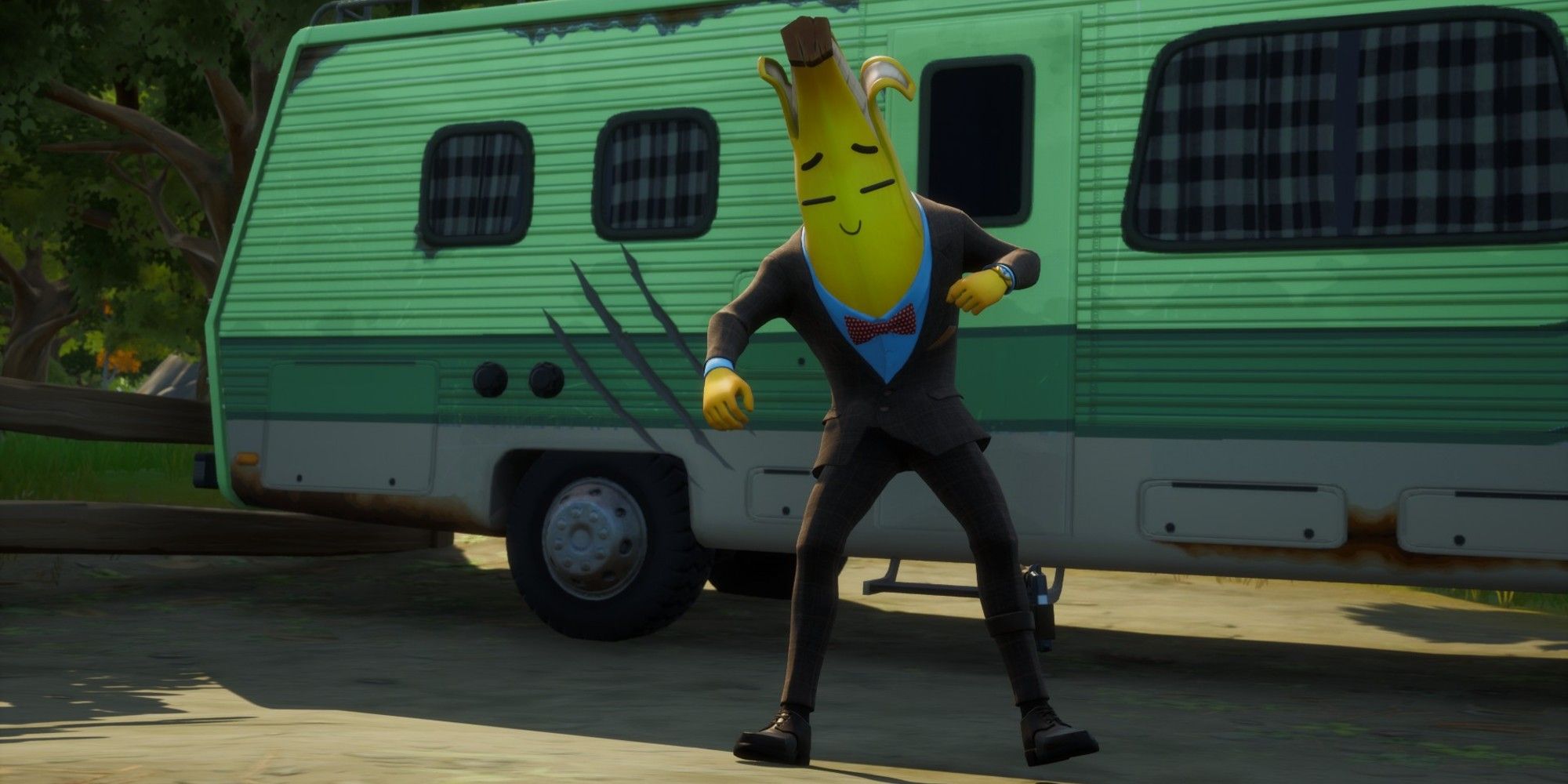 With the major season-ending Nexus War event and Galactus' arrival only one week away, Fortnite Season 4 continues with another week of XP Xtravaganza challenges. These are extra challenges that can award players a good chunk of XP to level up their Battle Pass prior to the end of the massive Marvel crossover season. Like Overtime challenges in past seasons, players will need to complete XP Xtravaganza challenges in stages, with each stage taking at least one match to complete. For each completed stage, players can earn 20,000 XP. All the challenges are also Team challenges, allowing players to finish more quickly and efficiently and rewarding all teammates the extra XP.
Related: Fortnite: How To Deliver A Semi Truck To Stark Industries (Xtravaganza Week 4)
During Week 4, there are more challenges than ever, and many only have one stage. They all seem to center around the upcoming live event against Galactus. One Week 4 XP Xtravaganza challenge tasks players with harvesting Buses and RVs for materials. The catch is that these Buses and RVs must be located in Fortnite POIs that have existed prior to the start of Season 4. Here's where to find a few native Fortnite locations that include RVs or Buses to harvest.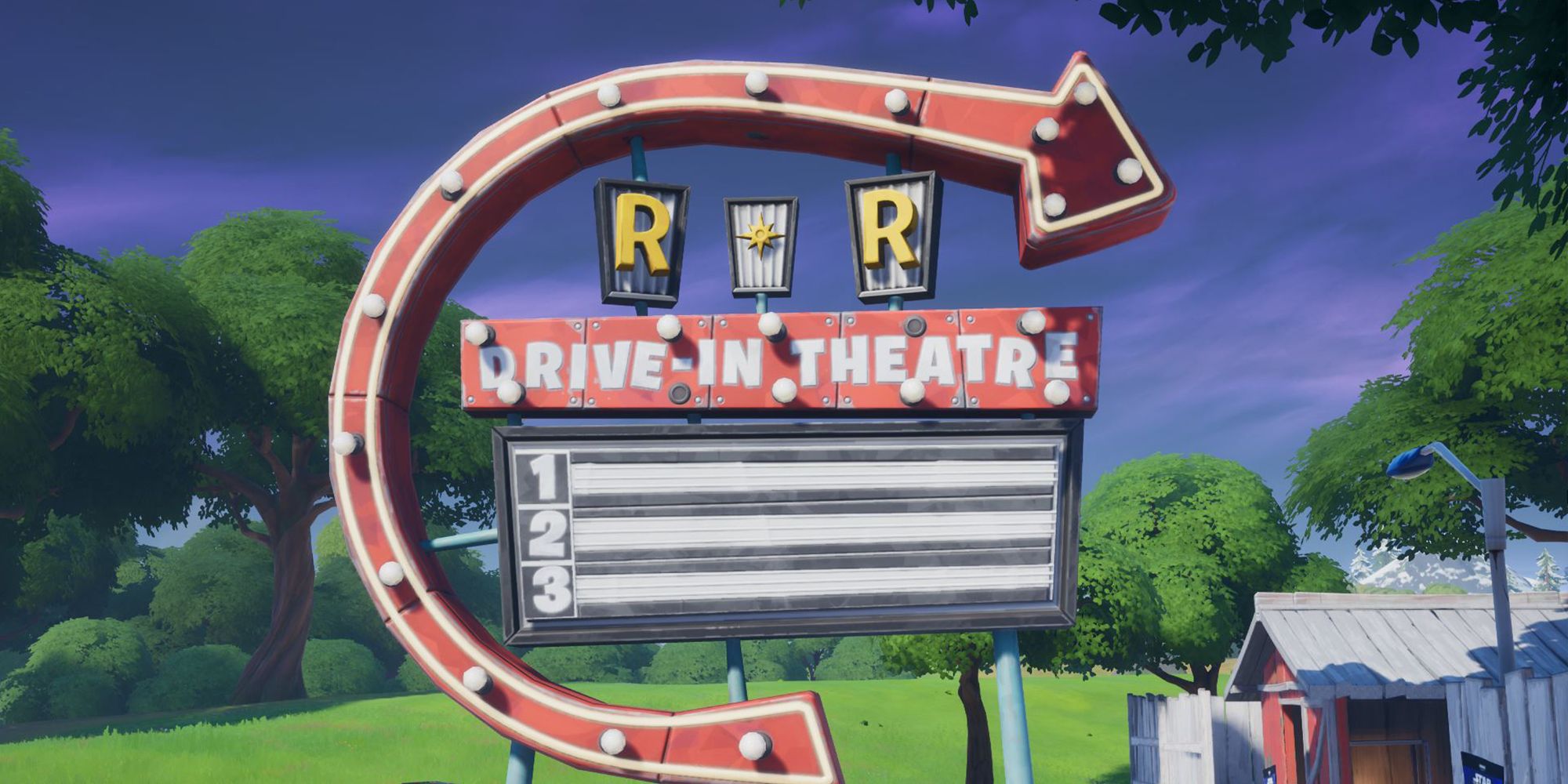 Any named location that has been in the game since the first chapter will count as a native Fortnite location for this challenge. These include:
Salty Springs
Retail Row
Risky Reels
Though Pleasant Park was also in the game from the first chapter, because it has been taken over by Doctor Doom, it won't count toward completion of this challenge.
Players can also use areas that were introduced prior to Season 4. Weeping Woods has counted for many players, for example, as well as Lazy Lake. Players can stop by the RV lot in the eastern part of Weeping Woods to make quick work of this challenge.
Players will find the most RVs and Buses at Risky Reels. There is a chance this won't register, as Risky Reels is not an officially named location. Still, players can try it. They will find it immediately southwest of Stark Industries and Upstate New York.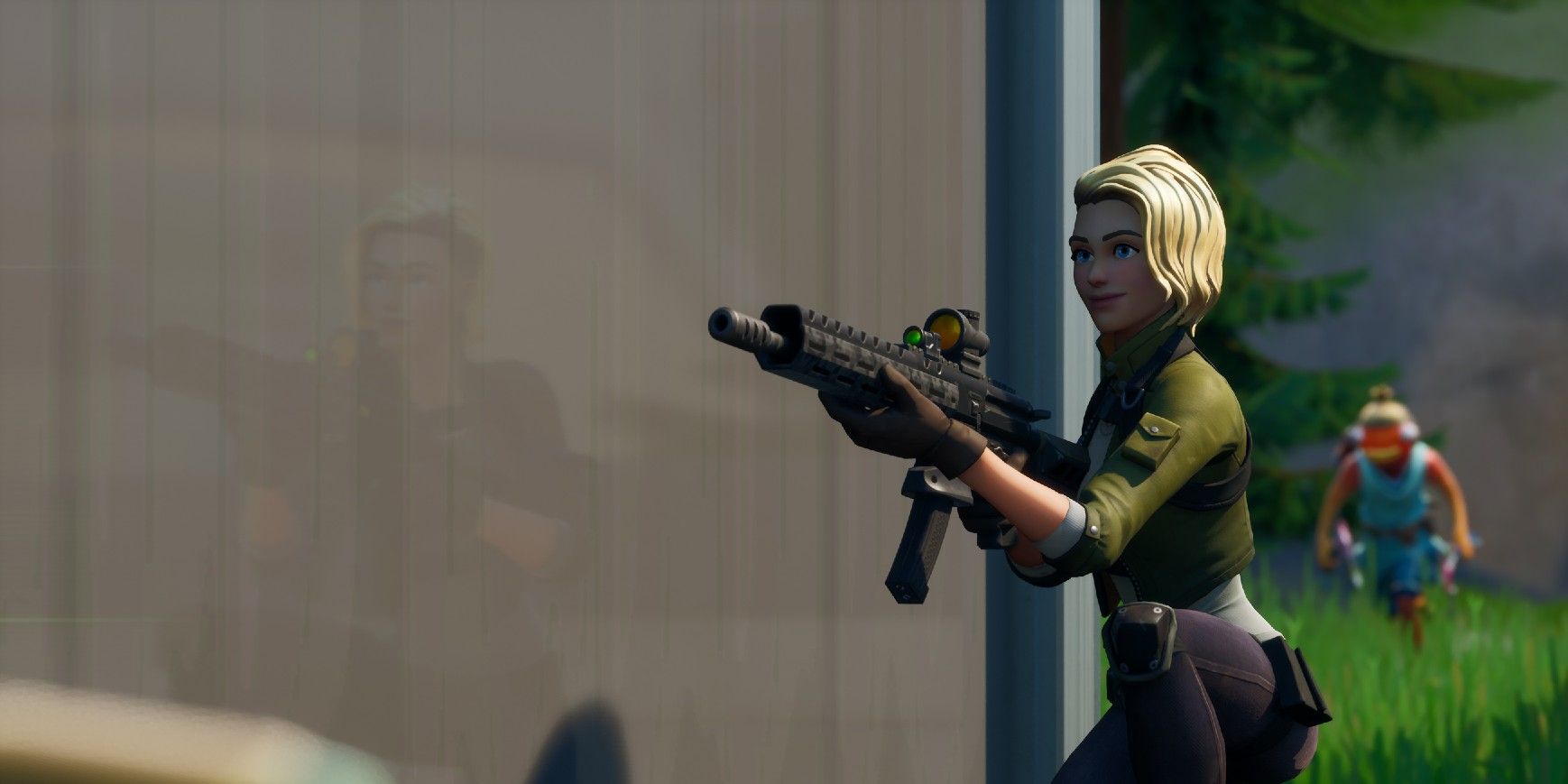 To harvest materials, players will simply need to hit the RV or Bus with a harvesting tool until it completely breaks down, usually in about seven or eight strikes. This will cause the challenge to register as complete, and players will earn 20,000 XP toward their Battle Pass.
As always when a challenge takes place in a specific location, players will need to be careful of opponents landing in the same areas. They should be prepared to grab a weapon and fight to clear an area so they can harvest the vehicles. Alternatively, this challenge can also be completed in Team Rumble, which will be less crowded and less likely to have opponents waiting in challenge locations for easy kills.
Next: How to Video Chat in Fortnite (Houseparty App)
Fortnite is available for Nintendo Switch, PC, PlayStation 4, PlayStation 5, Xbox One, and Xbox Series X/S.