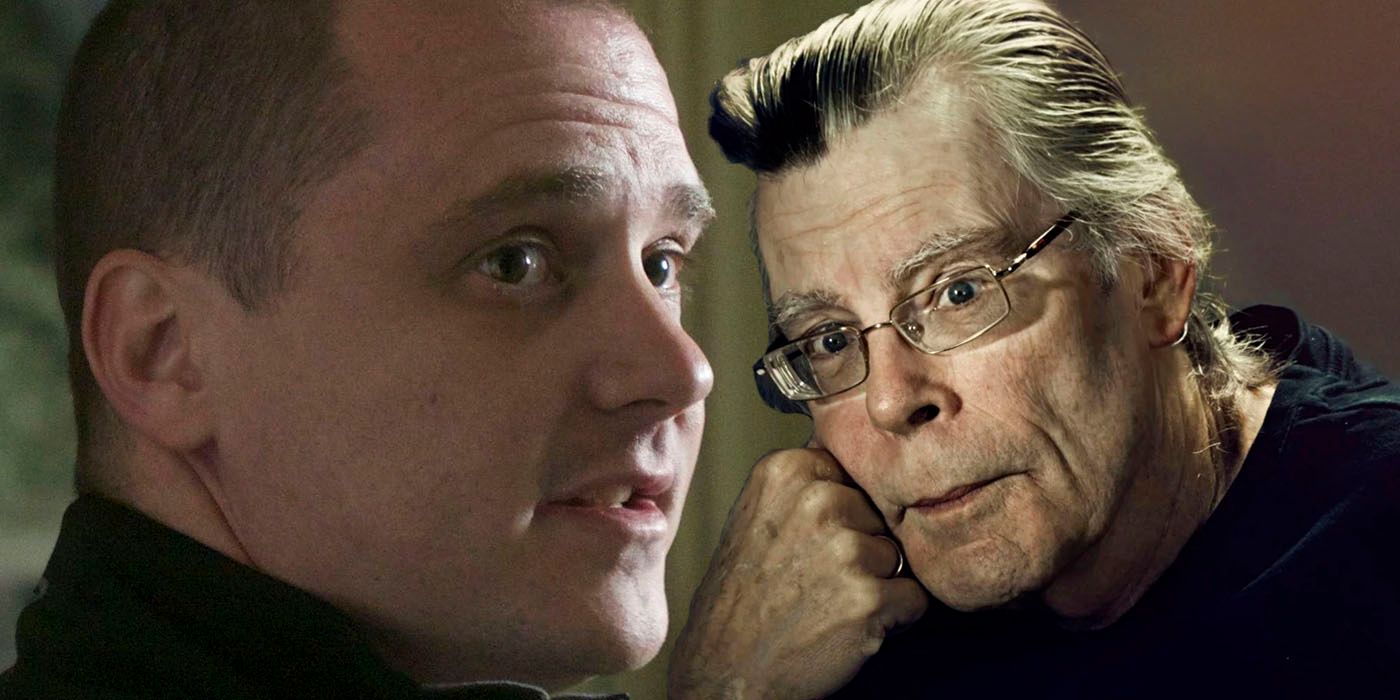 Popular horror director Mike Flanagan and literary master of horror Stephen King seem to enjoy joining forces, and here's every time they've done so. Since his first studio film, the evil mirror tale Oculus, became successful, Flanagan's profile in Hollywood as a writer and director has continued to exponentially increase. His partnership in the last few years with Netflix has only further cemented his status, thanks to crafting hits like The Haunting of Hill House and its follow-up The Haunting of Bly Manor.
As for King, well, he needs no introduction for just about anyone. Beginning with his first novel Carrie, King has released bestseller after bestseller, both novels and short story collections. Sure, he's faltered a few times, but it never seems too long before his next release wins back the masses. A consequence of his literary success has been the constant adaptations of his work, sometimes into feature films, sometimes miniseries, and sometimes full-on TV shows lasting a season or more.
Related: How Doctor Sleep's Ending Honors Stephen King's The Shining
It makes sense that too big names in horror such as King and Flanagan would ultimately team up, and while it's only happened a few times so far, there's no reason to expect this number to stop growing. After all, King has been quite open about being impressed with Flanagan's work.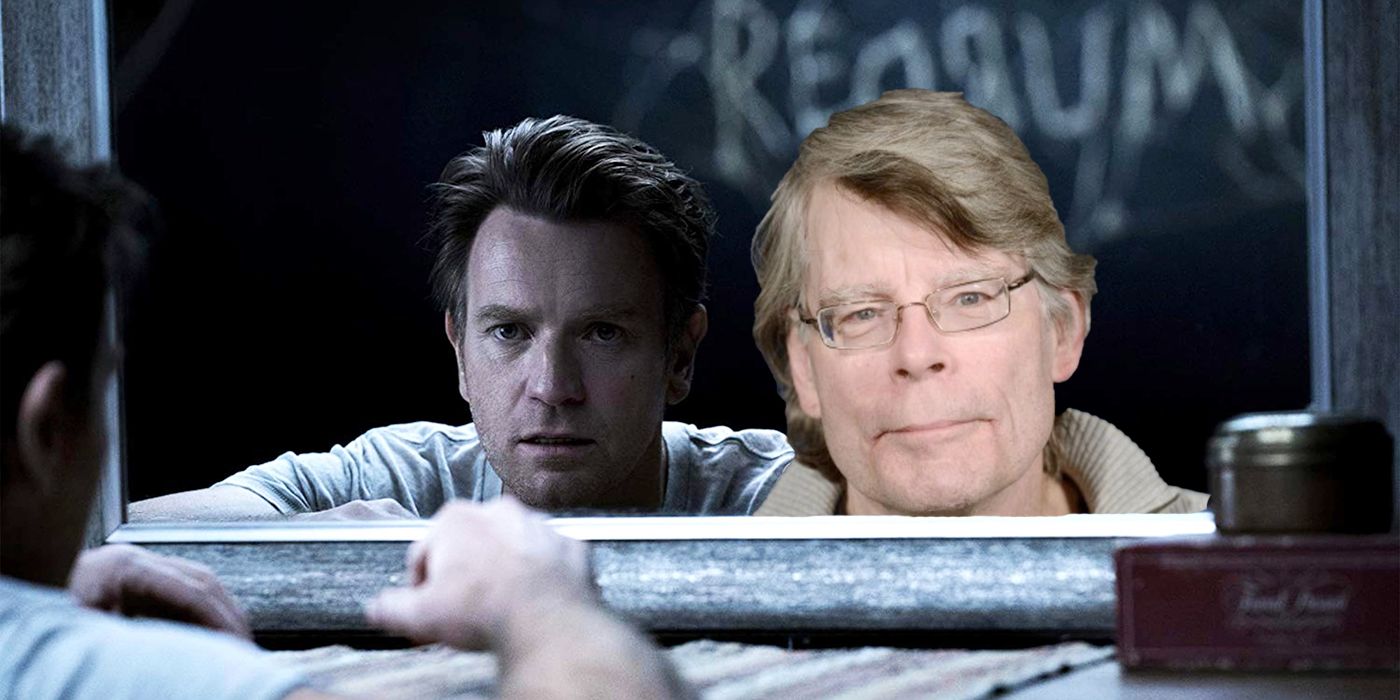 The first collaboration between Mike Flanagan and Stephen King came with 2017's Gerald's Game, released as a Netflix original movie. Greeted by critical raves and acclaim from King's constant readers, Gerald's Game starred Carla Gugino and Bruce Greenwood, and successfully adapted a novel Hollywood long considered "un-filmable." The film is very true to the book, down to the ending that many non-readers found disappointing. King was a fan of the adaptation, and since he usually gets director and script approval on adaptations of his work, that probably factored into Flanagan writing and directing 2019's Doctor Sleep.
With Doctor Sleep, Flanagan managed to craft an expert combination of adapting King's book sequel to The Shining, and creating a worthy sequel to Stanley Kubrick's iconic The Shining movie. Flanagan did so well that King said Doctor Sleep lessened his notoriously icy opinion of Kubrick's film. Next up, Flanagan is set to write and direct an adaptation of King's 2014 novel Revival, which involves a preacher who turns on God after tragedy strikes his family, and puts a surprising twist on concepts like faith and the afterlife.
More: The One Thing The Shining Miniseries Does Better Than Kubrick's Movie