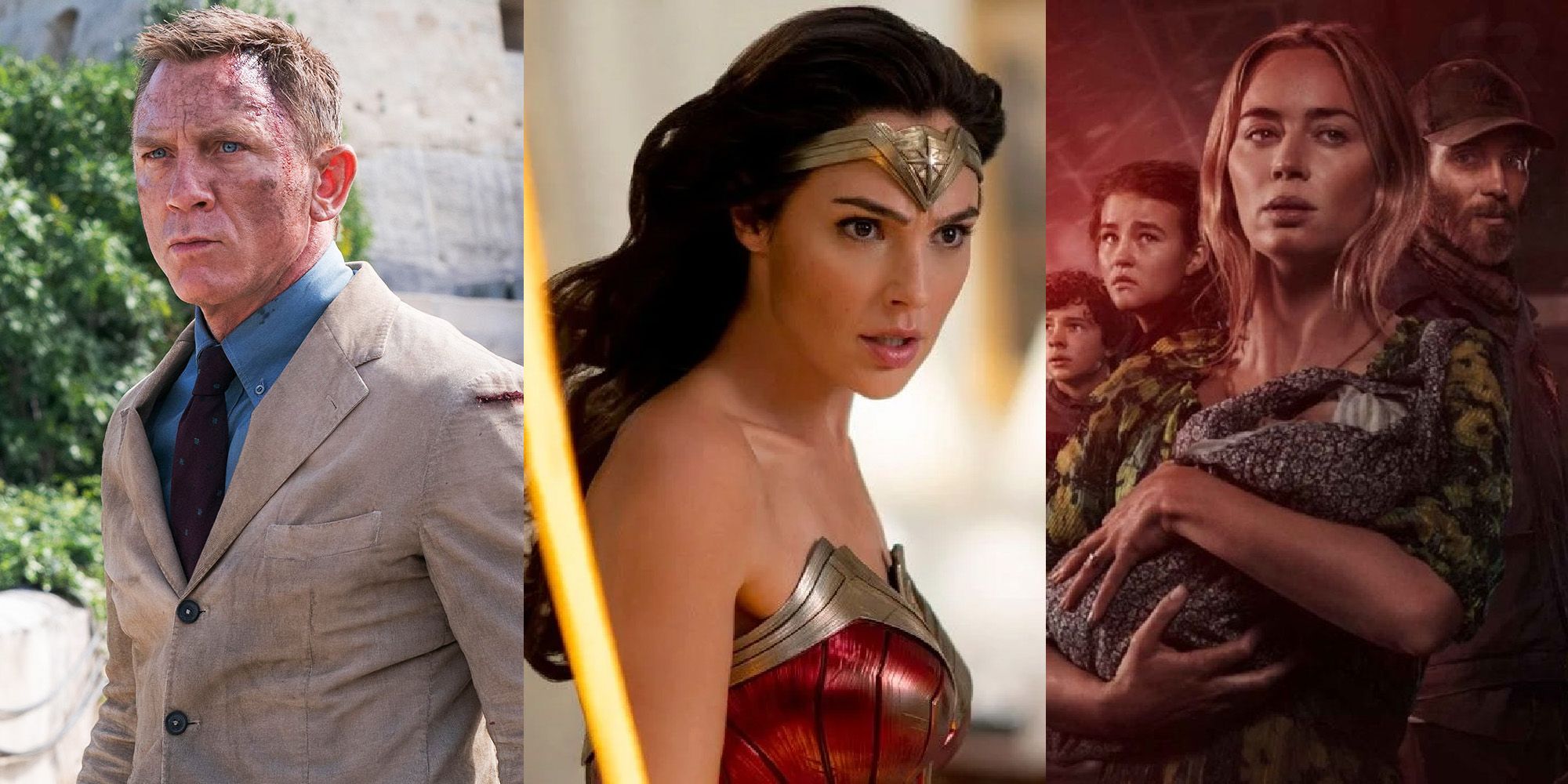 Coronavirus has wreaked havoc on both the real world and its Hollywood counterpart in 2020, with many once planned sequels getting bumped to 2021. It's no secret that Hollywood studios love nothing more than a franchise that they can milk for all its worth, and sometimes past that. For as much flack as they get for that practice though, the simple fact is that they do it because the masses tell them it's the right thing through their hard-earned dollars.
Sequels, prequels, reboots, and remakes tend to be huge moneymakers, with franchises like Star Wars, Marvel, DC, and The Fast and the Furious all but serving as a license to print money, usually raking in hundreds of millions, if not billions of dollars with each new film. That's despite many of those films ultimately dividing the franchise's fanbase, or earning bad reviews. After all, it's hard to be part of that conversation if one doesn't actually pay to see the movie themselves.
Related: Every 2020 Disney Movie That Should Have Released By Now
Thanks to the Coronavirus pandemic though, there's been almost no major movie releases this year, and the few that do come out during COVID-19 times have tended to premiere on-demand. It's a depressing topic, but here are all the major sequels fans should've been able to see in theaters by now, if not for Coronavirus.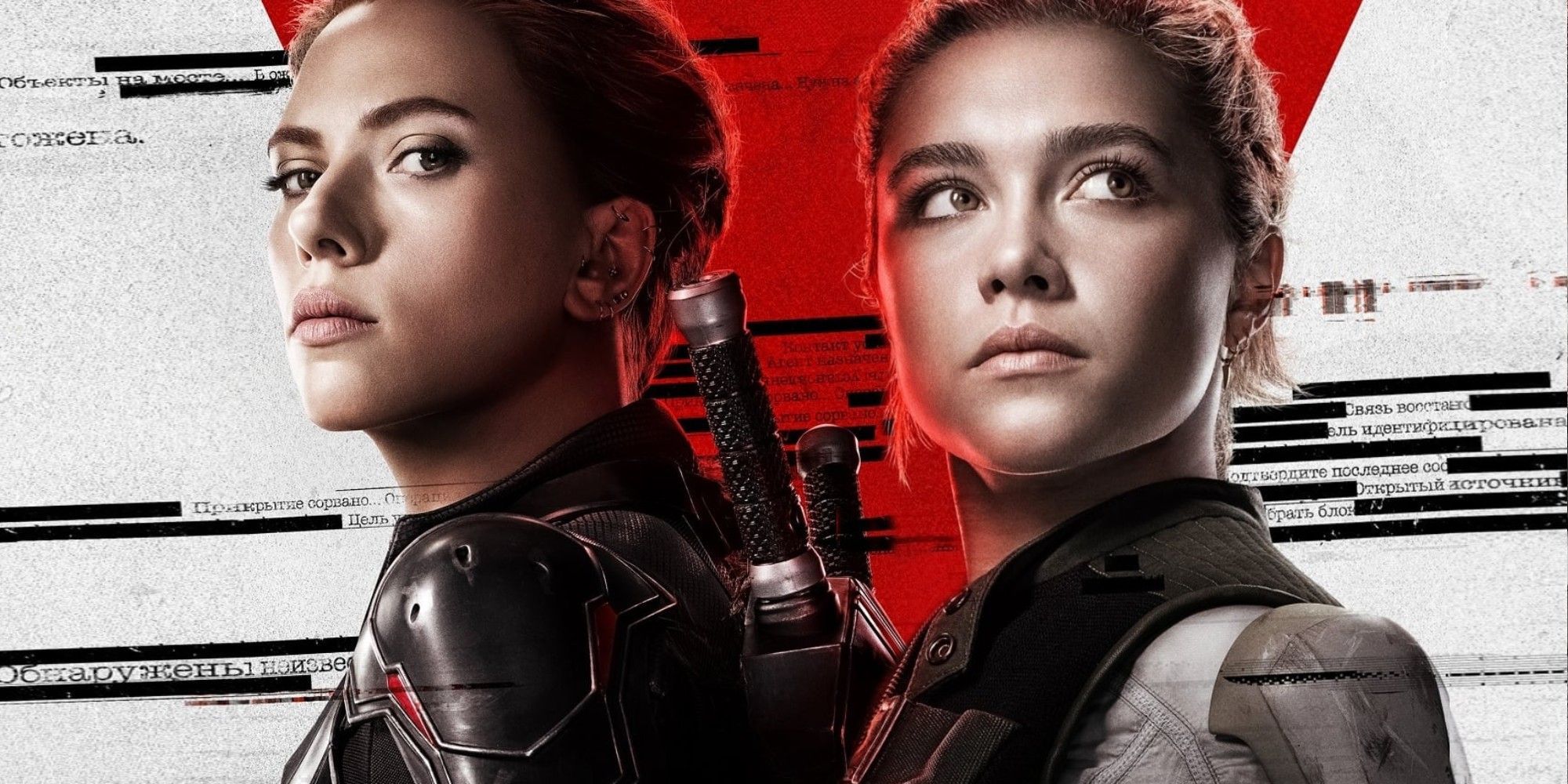 While Black Widow may be Natasha Romanoff's first big screen solo outing, it still functions as the latest entry in the long-running MCU franchise. Scarlett Johansson's MCU showcase was originally scheduled to debut in theaters on May 11, 2020, before being delayed to November 6. When it became clear that date wouldn't be viable either, Disney pushed Black Widow all the way back to May 7, 2021.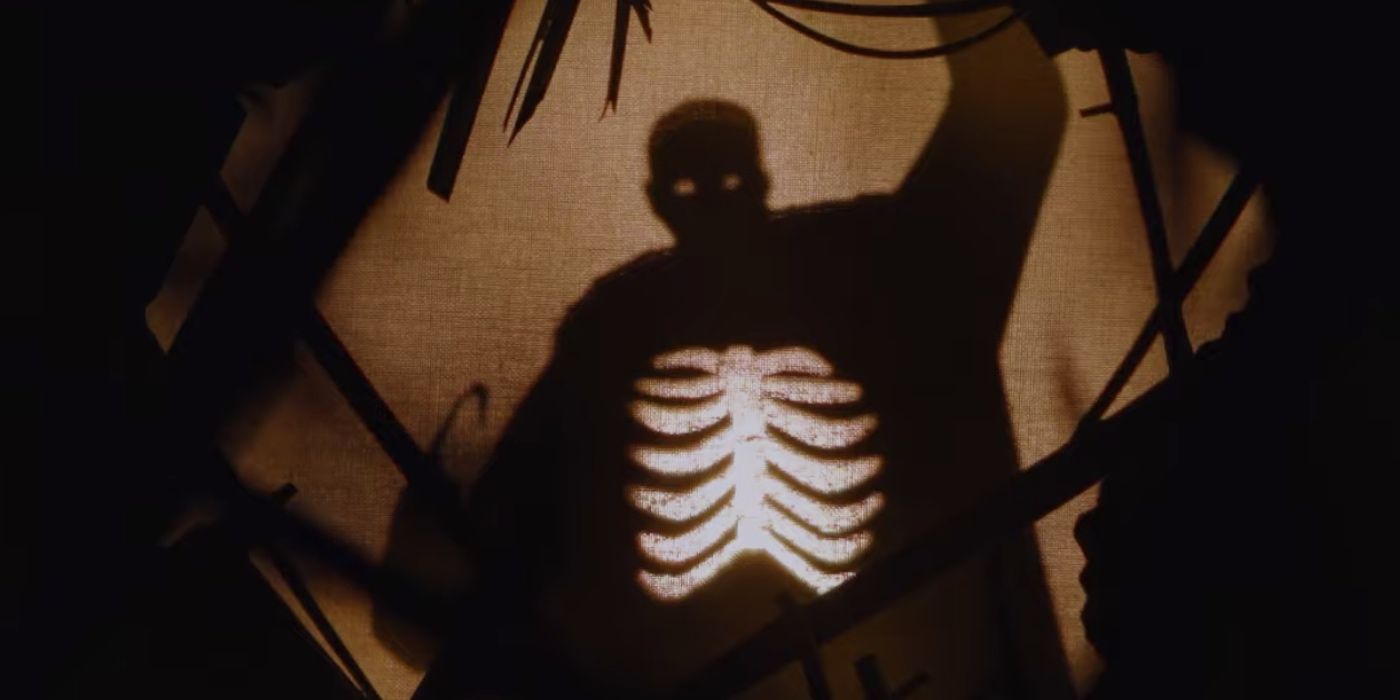 While Candyman, produced by Jordan Peele and directed by Nia DaCosta, may not be marketed as a sequel to the prior films, it has involvement from Tony Todd and centers on a character from the first film, so it counts. Candyman was supposed to get his hooks into theaters on June 12, 2020, before being bumped to September 25, then to October 16. At that point, Universal saw the writing on the wall and rescheduled Candyman for August 27, 2021.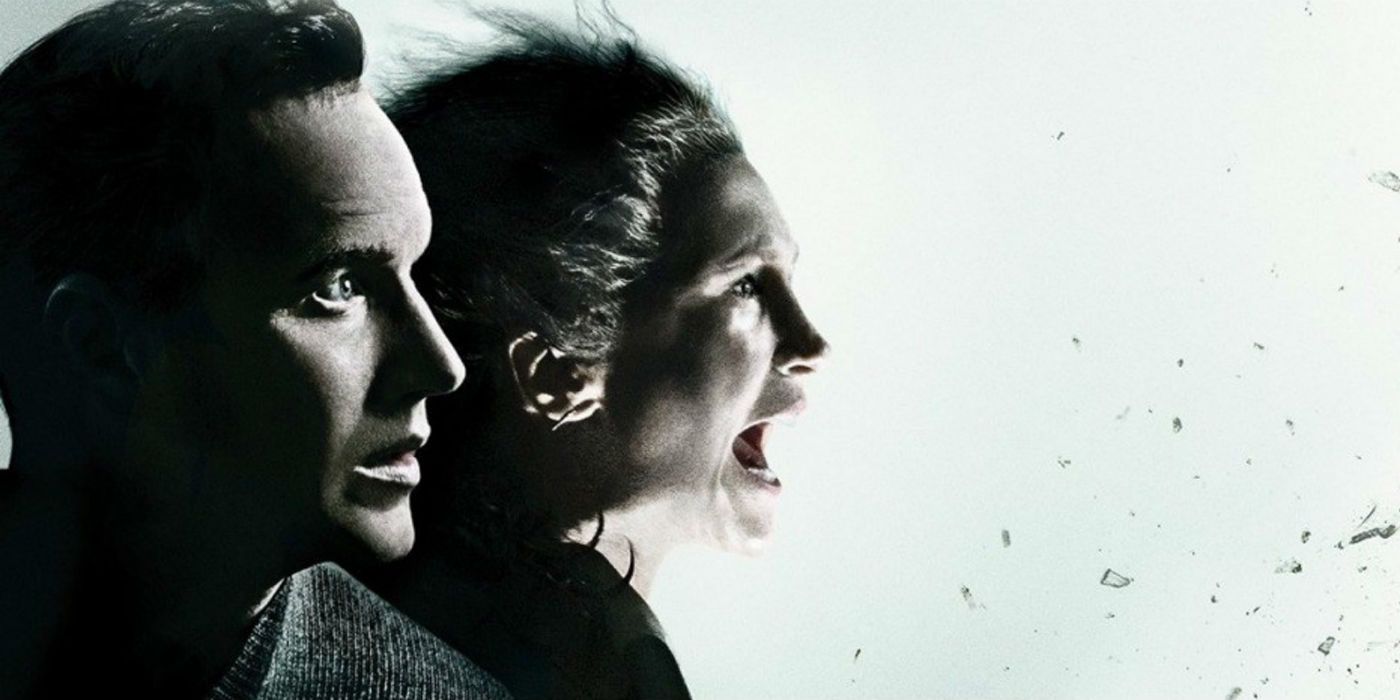 The Conjuring: The Devil Made Me Do It, often referred to as simply The Conjuring 3, sees demonologists Ed and Lorraine Warren investigate their scariest case yet. It'll also be the first Conjuring without James Wan in the director's chair. The Conjuring 3 was slotted into the September 11, 2020 slot, before being delayed to June 4, 2021.
Related: Every 2020 Horror Movie That Should Have Released By Now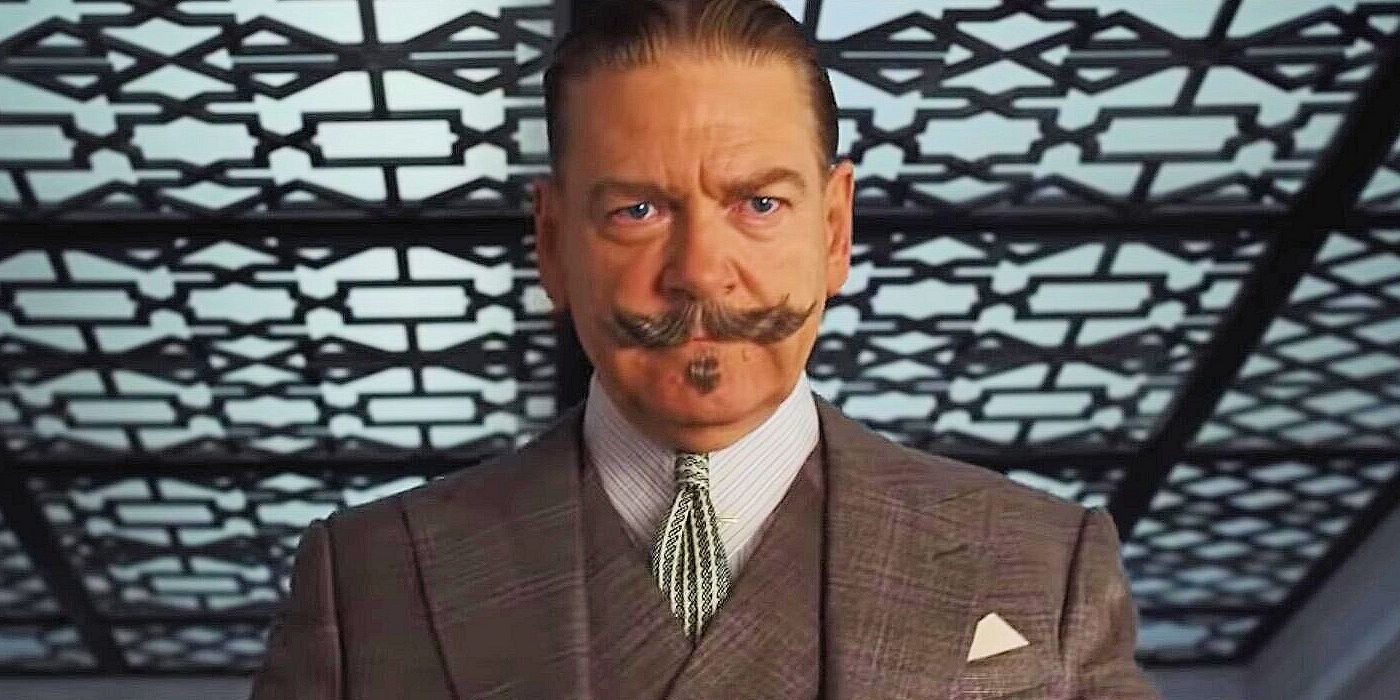 Kenneth Branagh returns as Agatha Christie's detective Hercule Poirot in Death on the Nile, a follow-up to 2017's Murder on the Orient Express. Or at least he will eventually. Death on the Nile was first set for October 9, 2020, before being pushed to October 23, then to December 18. Most recently, Disney removed it from the release schedule altogether, leaving it dateless for now.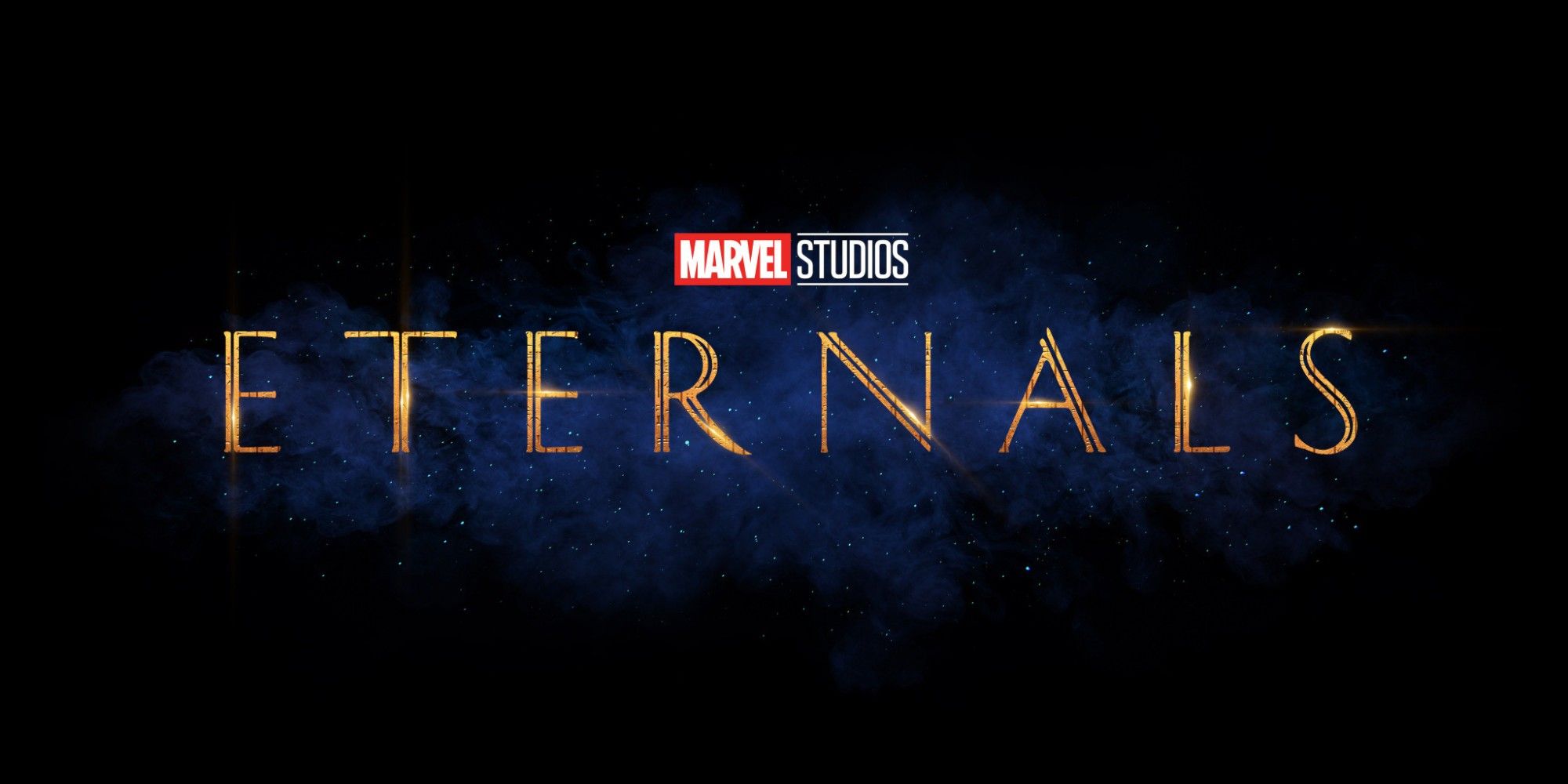 Marvel Studios' other planned MCU film to release in 2020 was Eternals, which introduces a new team of heroes into the mix, as well as gifting the world with a muscled up Kumail Nanjiani. Eternals was originally set for November 6, 2020, but when Black Widow got pushed back, it did too, to February 12, 2021. Black Widow's next delay sent Eternals to November 5, 2021.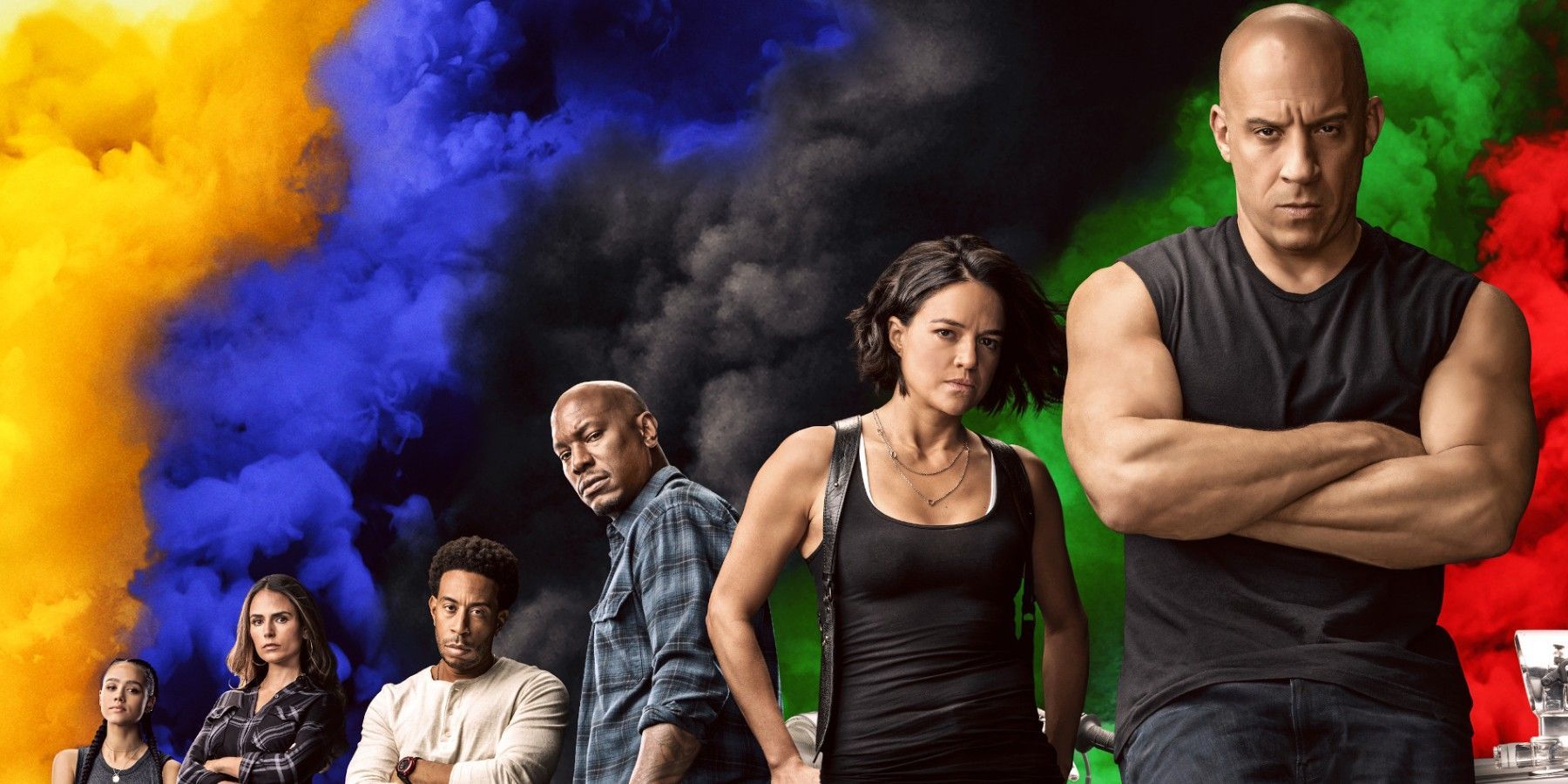 F9, the latest installment in The Fast and the Furious franchise, was set to zoom into theaters on May 22, 2020. Star Vin Diesel initially resisted a delay, before announcing that the sequel would move to April 2, 2021. On the bright side, the delay led to Universal greenlighting an eleventh film, in addition to an already planned tenth.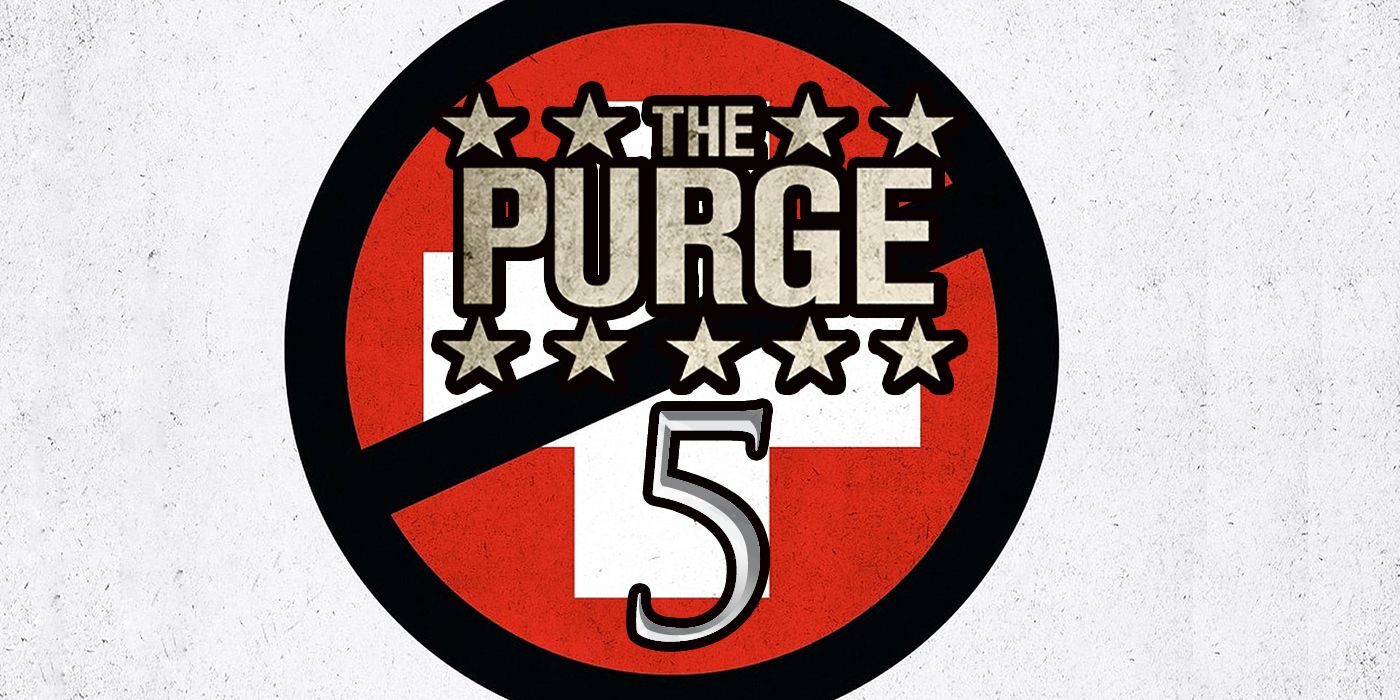 The Forever Purge, planned to be the fifth and final installment in the Blumhouse horror franchise, was set to drop on July 10, 2020, but after months of no news, ultimately jumped almost a full year to July 9, 2021. Sadly, that cost it a prime Election Year spot, considering the politically charged subject matter.
Related: Everything We Know So Far About The Purge 5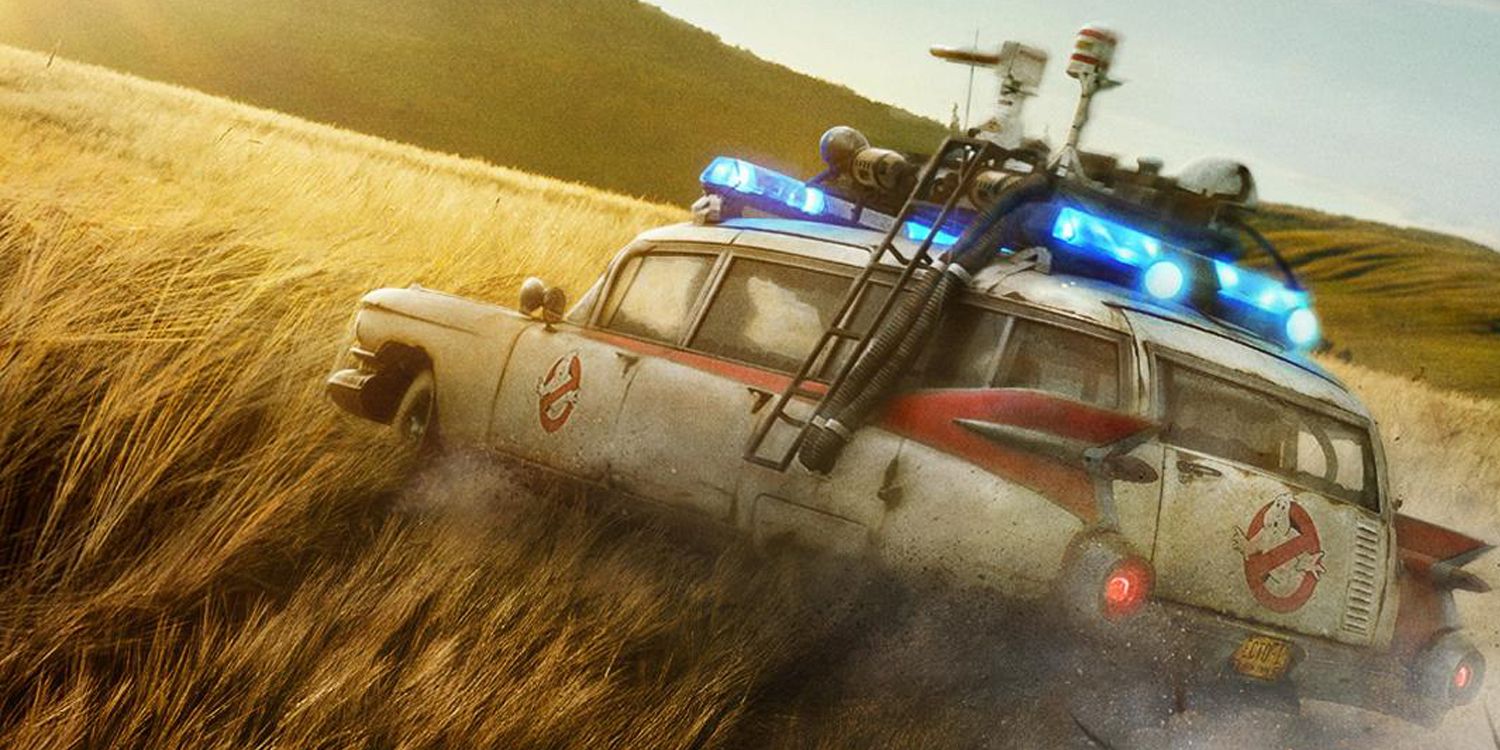 Director Jason Reitman's sequel and tribute to his dad Ivan Reitman's classic Ghostbusters films, Ghostbusters: Afterlife features the return of the surviving original cast, alongside new faces like Paul Rudd and Finn Wolfhard. Afterlife was planned for July 10, 2020, before moving to March 5, 2021, and finally June 11, 2021.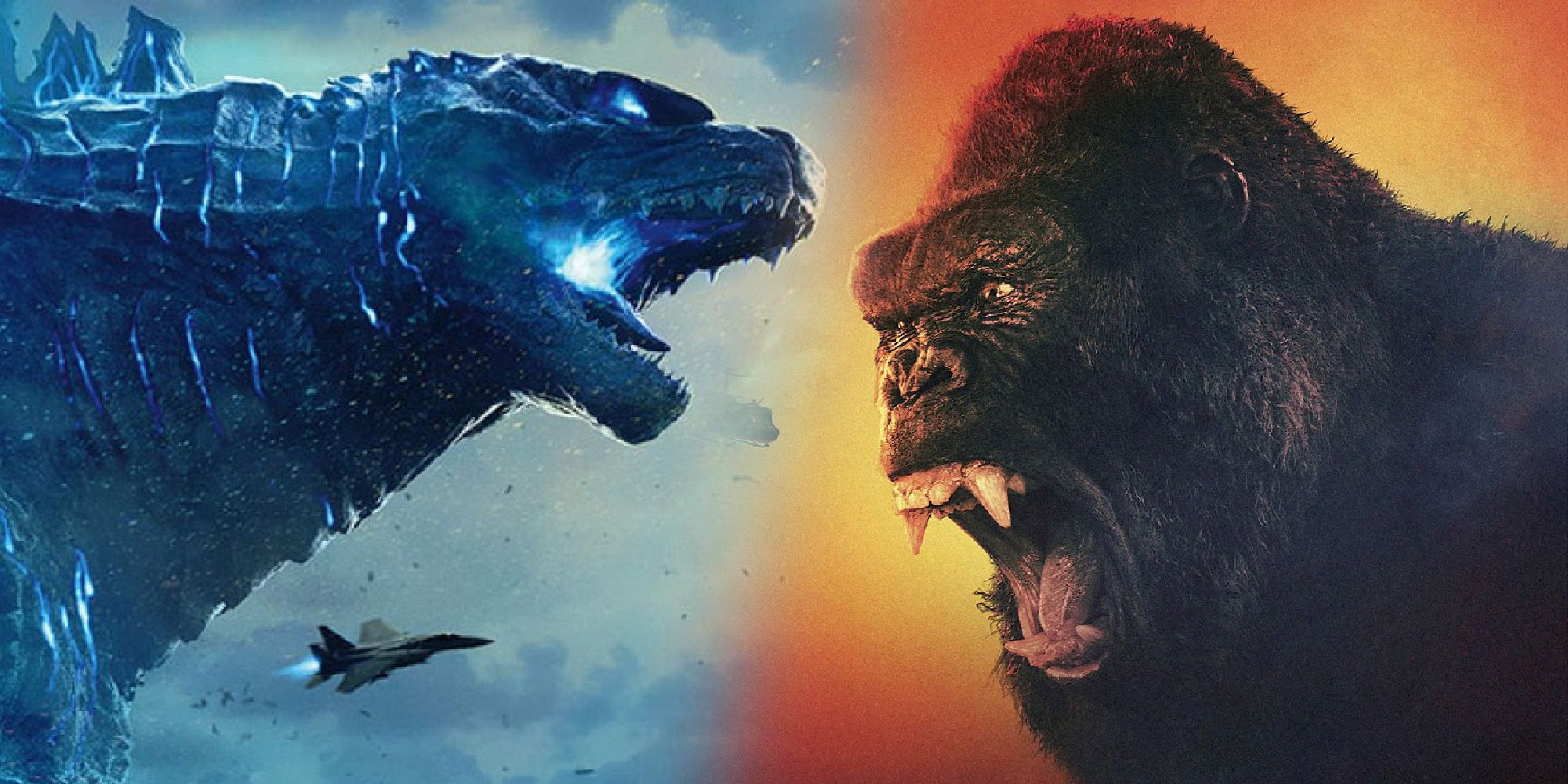 2014's Godzilla, 2017's Kong: Skull Island, and 2019's Godzilla: King of the Monsters, have all been building to the MonsterVerse's ultimate smackdown, Godzilla vs. Kong. Going into 2020, the two behemoths were set to battle on November 20, 2020, but will now duke it out on May 21, 2021.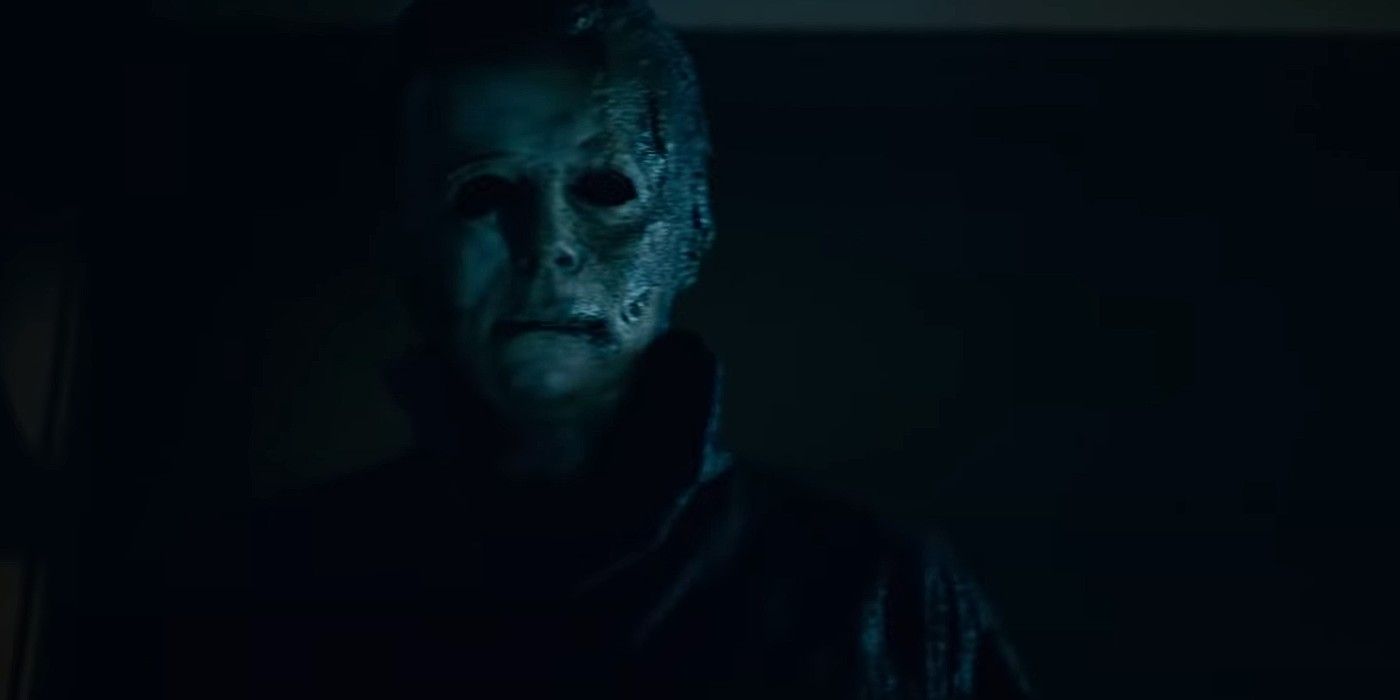 After the smash success of Halloween's 2018 reboot/sequel to the original, Blumhouse greenlit two sequels, Halloween Kills for 2020 and Halloween Ends for 2021. That plan went up in smoke thanks to Coronavirus, with Halloween Kills moving from October 16, 2020 to October 15, 2021, and Halloween Ends moving to 2022.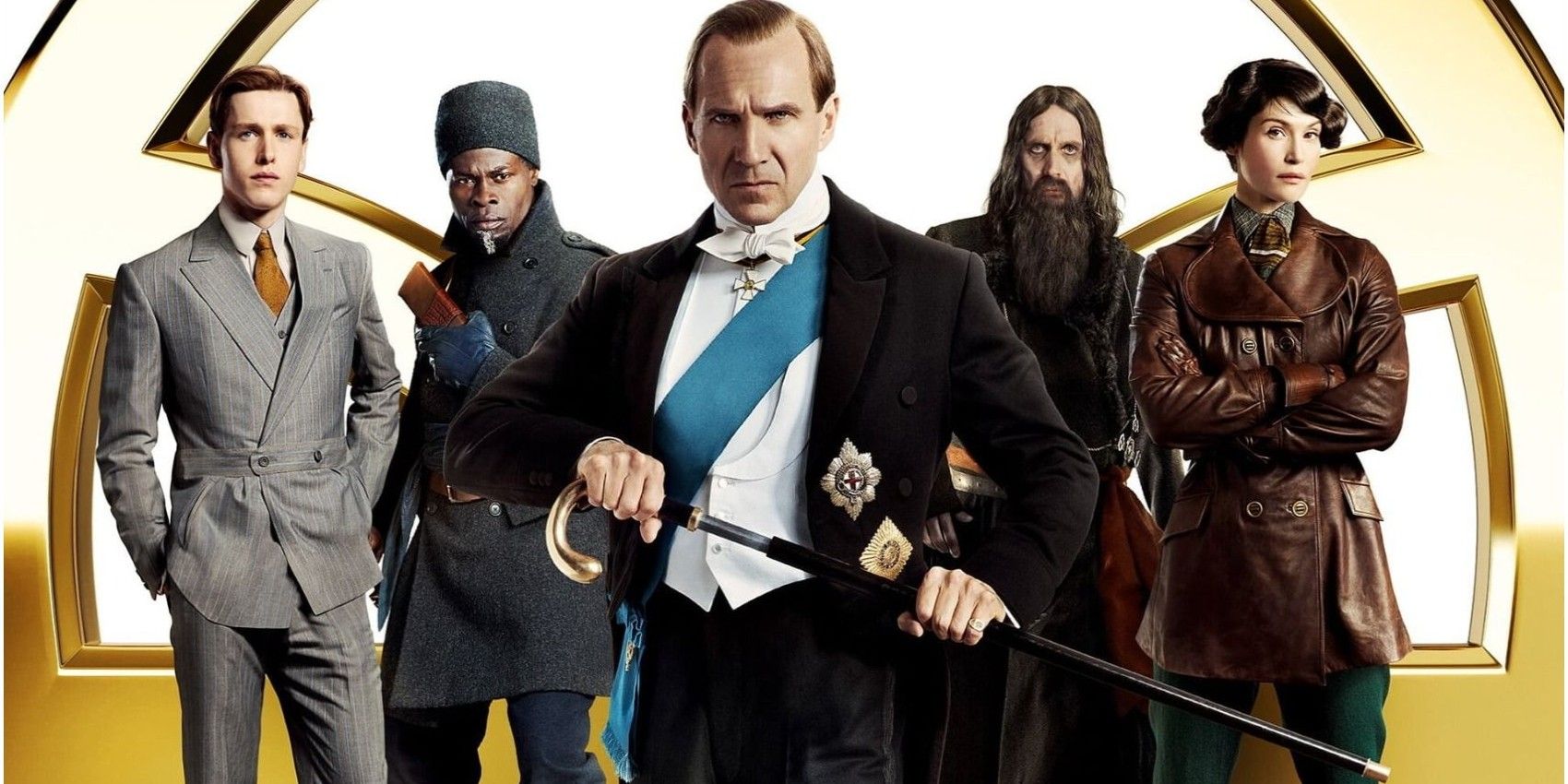 Director Matthew Vaughn's prequel to his prior Kingsman films, The King's Man was previously scheduled for September 18, 2020, before being bumped to February 26, 2021. It then got pushed forward a tad, to February 12, 2021, where it currently remains.
Related: The King's Man Is Fixing The Mistakes Of The Golden Circle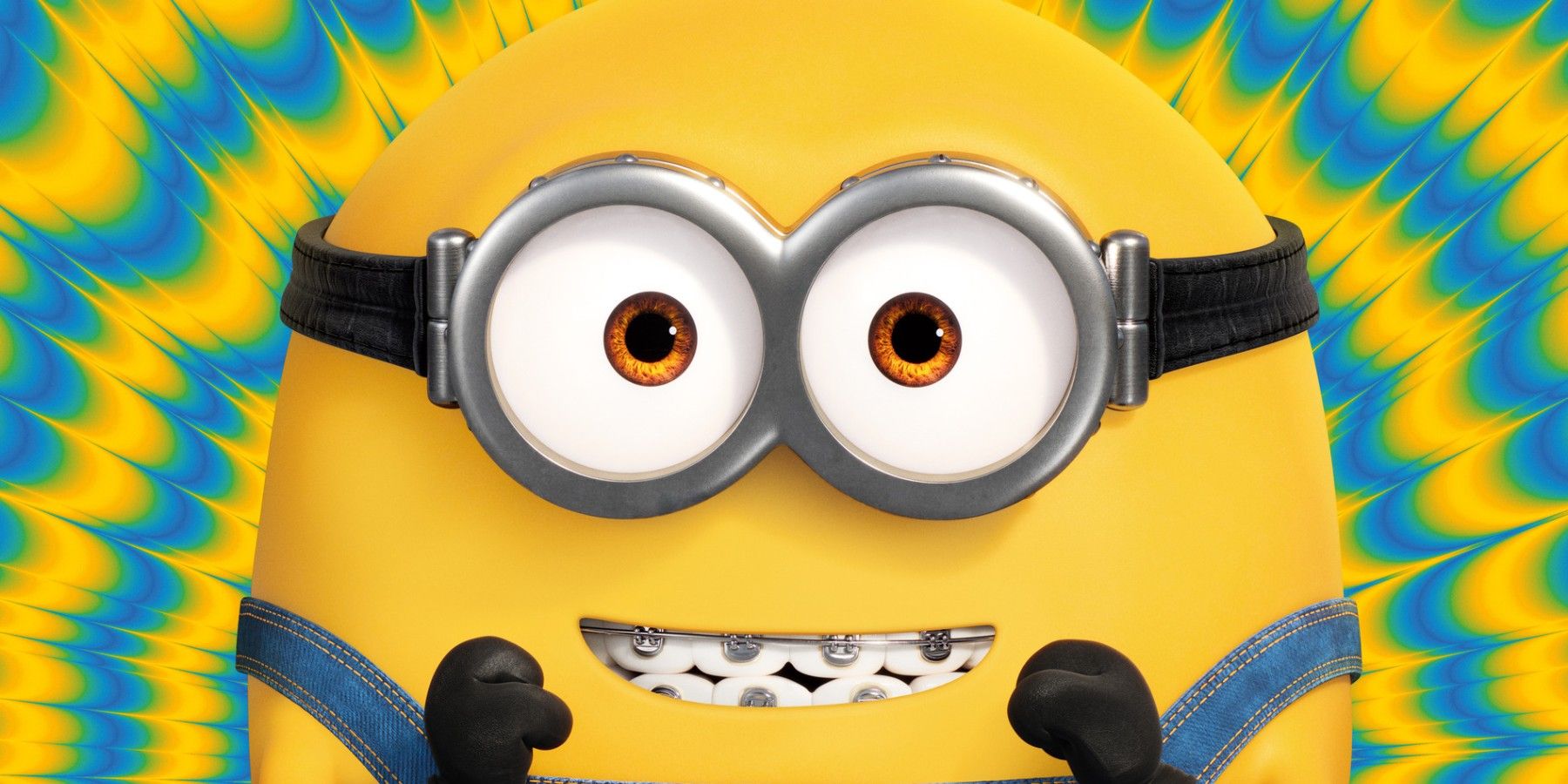 This sequel to Illumination's hit Minions spinoff focuses on the little yellow characters' involvement with the early days of Gru, lead of the main Despicable Me films. The animated follow-up was due for release on July 3, 2020, before moving to July 2, 2021.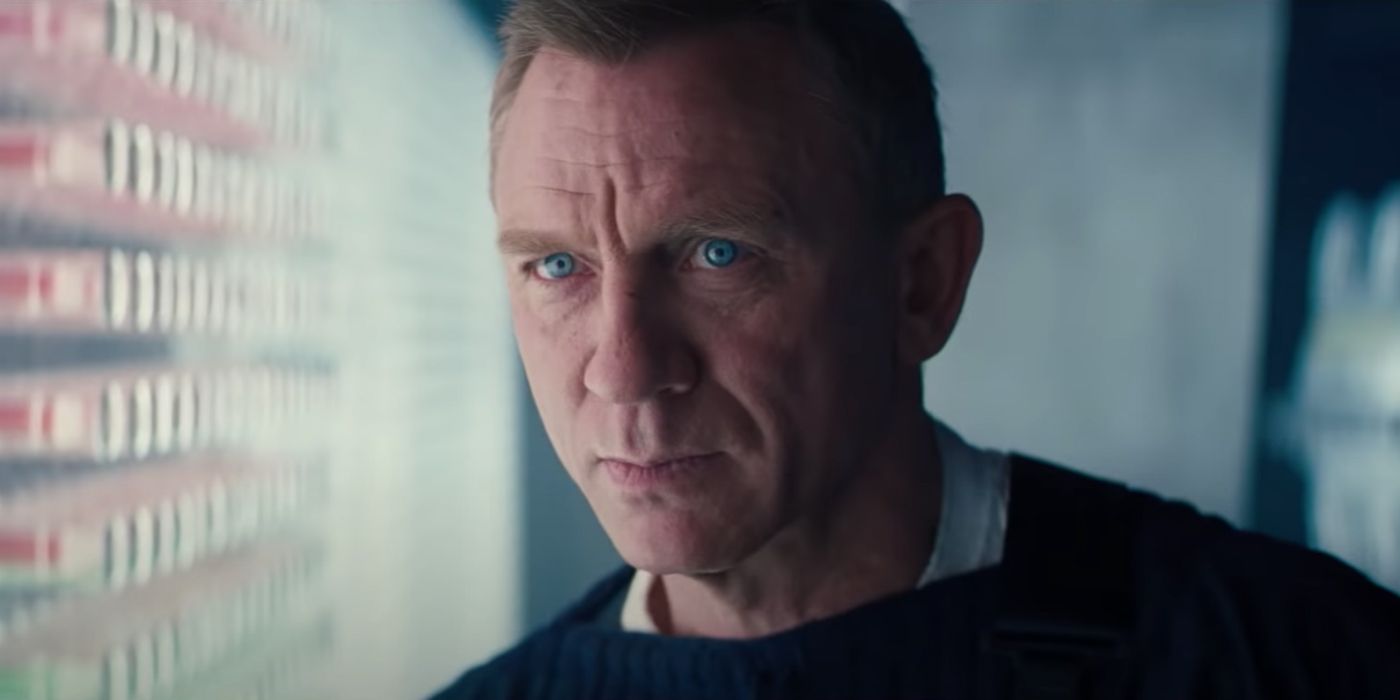 No Time to Die, the 25th mainline James Bond movie and last hurrah for Daniel Craig as 007, was originally set for April 10, 2020, before moving to November 20. When it became clear that date wouldn't hold, Bond escaped all the way to April 2, 2021.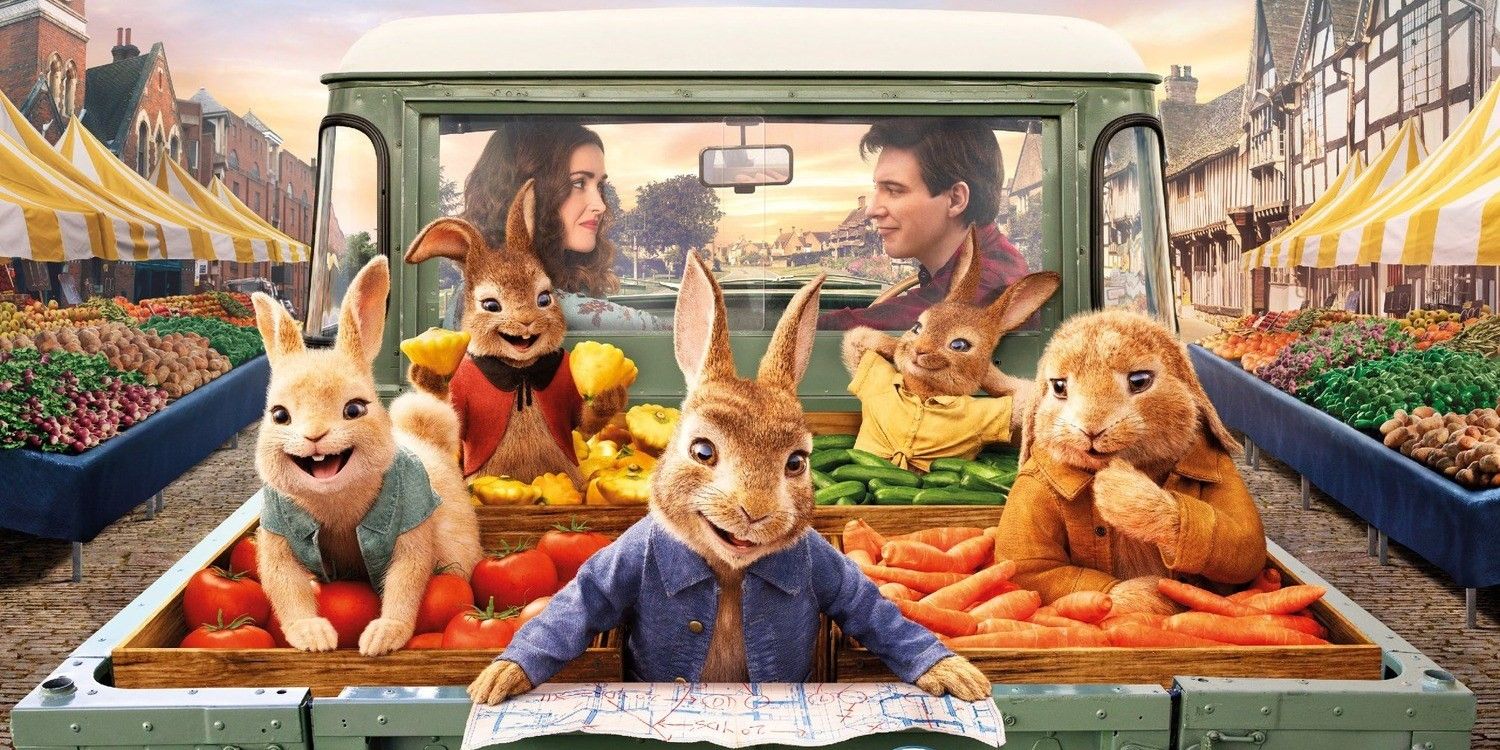 Peter Rabbit 2: The Runaway is a sequel to the smash 2018 hit, with late night host James Corden voicing the title character. Peter Rabbit 2 was supposed to hippity hop into theaters on August 7, 2020, but was delayed to January 15, 2021.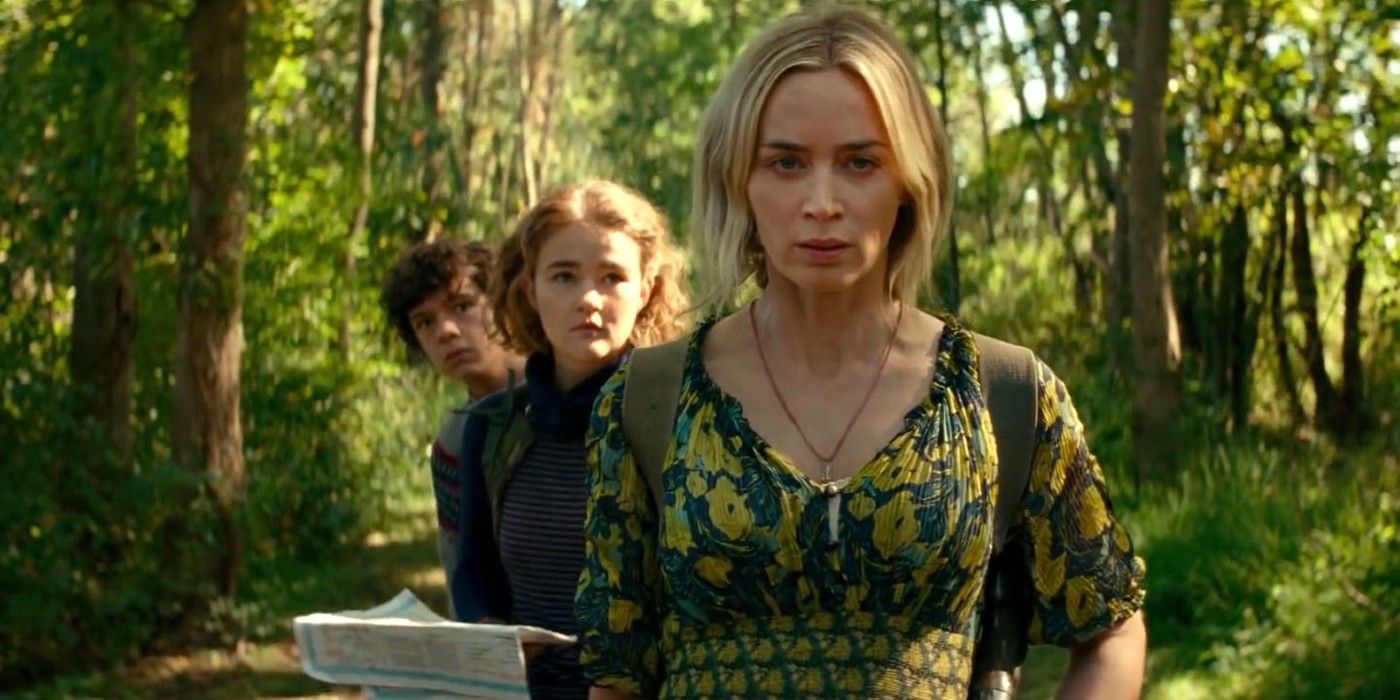 A Quiet Place Part 2, writer/director/star John Krasinski's sequel to his 2018 smash sci-fi/horror hit, became one of the very first Hollywood casualties of the Coronavirus outbreak. The sequel was originally scheduled for release on March 18, 2020, which just happened to be right after the virus really started to get bad. A Quiet Place Part 2 was then delayed to September 8, before being moved all the way to April 23, 2021.
Related: Everything We Know About A Quiet Place 2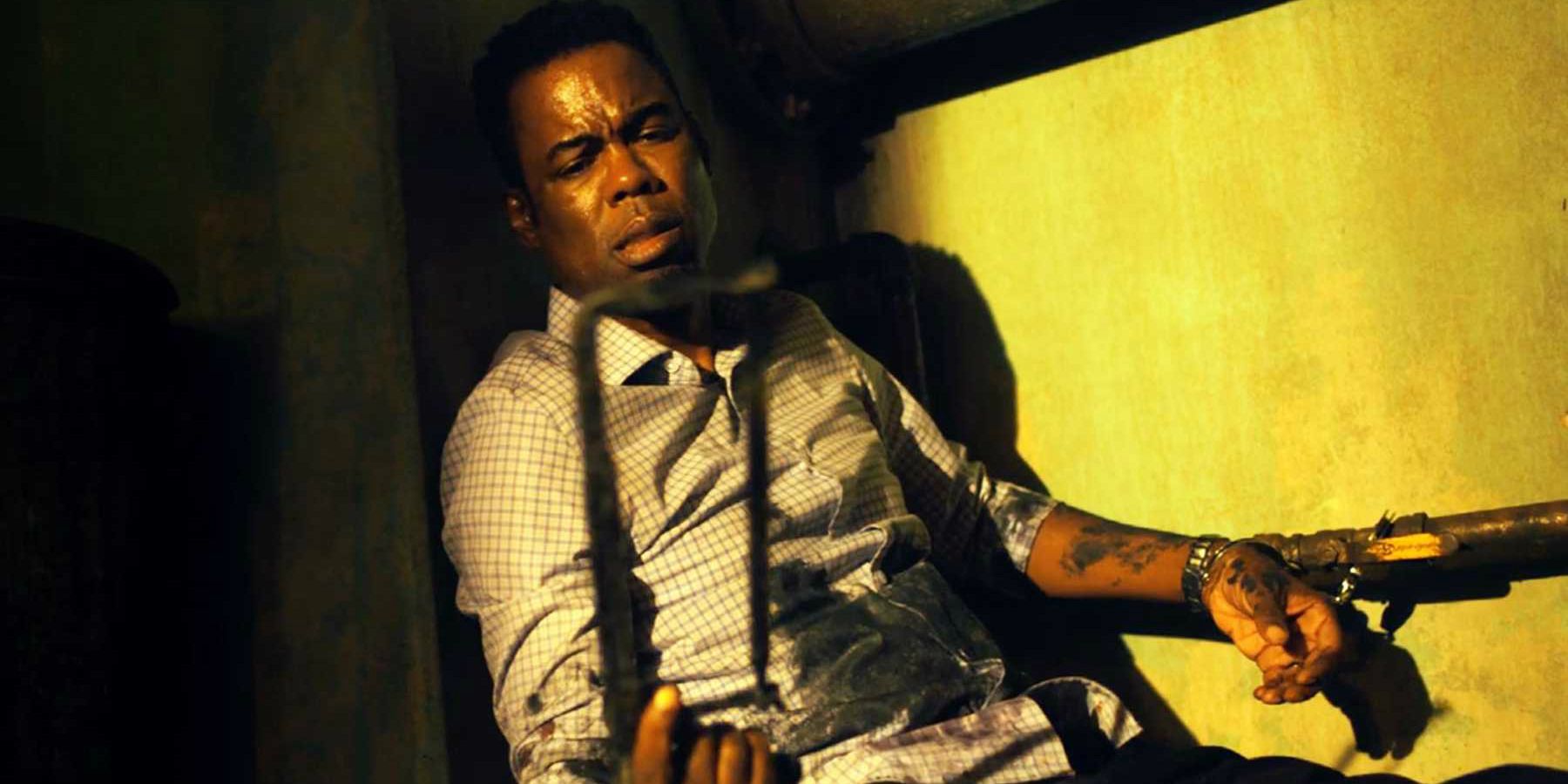 Comedian Chris Rock is the unlikely star of Spiral: From the Book of Saw, a revival of the thought dead horror franchise. Jigsaw – or at least someone who's taken up his mantle – was set to play his latest game on May 15, 2020, but will now torture theaters on May 20, 2021.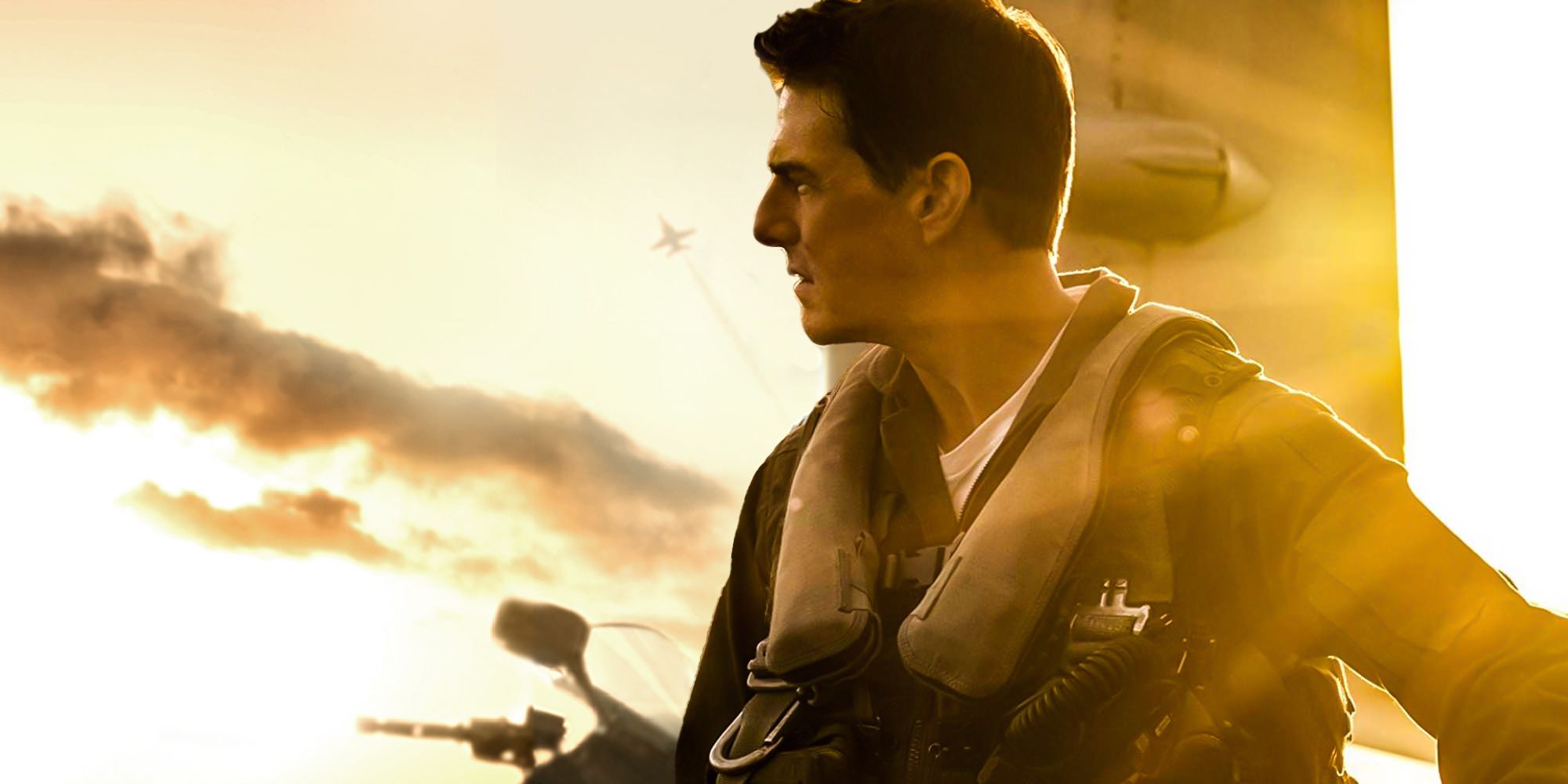 Tom Cruise's Maverick was set to feel the need for speed again on June 24, 2020, but ended up flying off to December 23. As the virus showed no signs of going away, Paramount made the decision to delay the sequel all the way to July 2, 2021.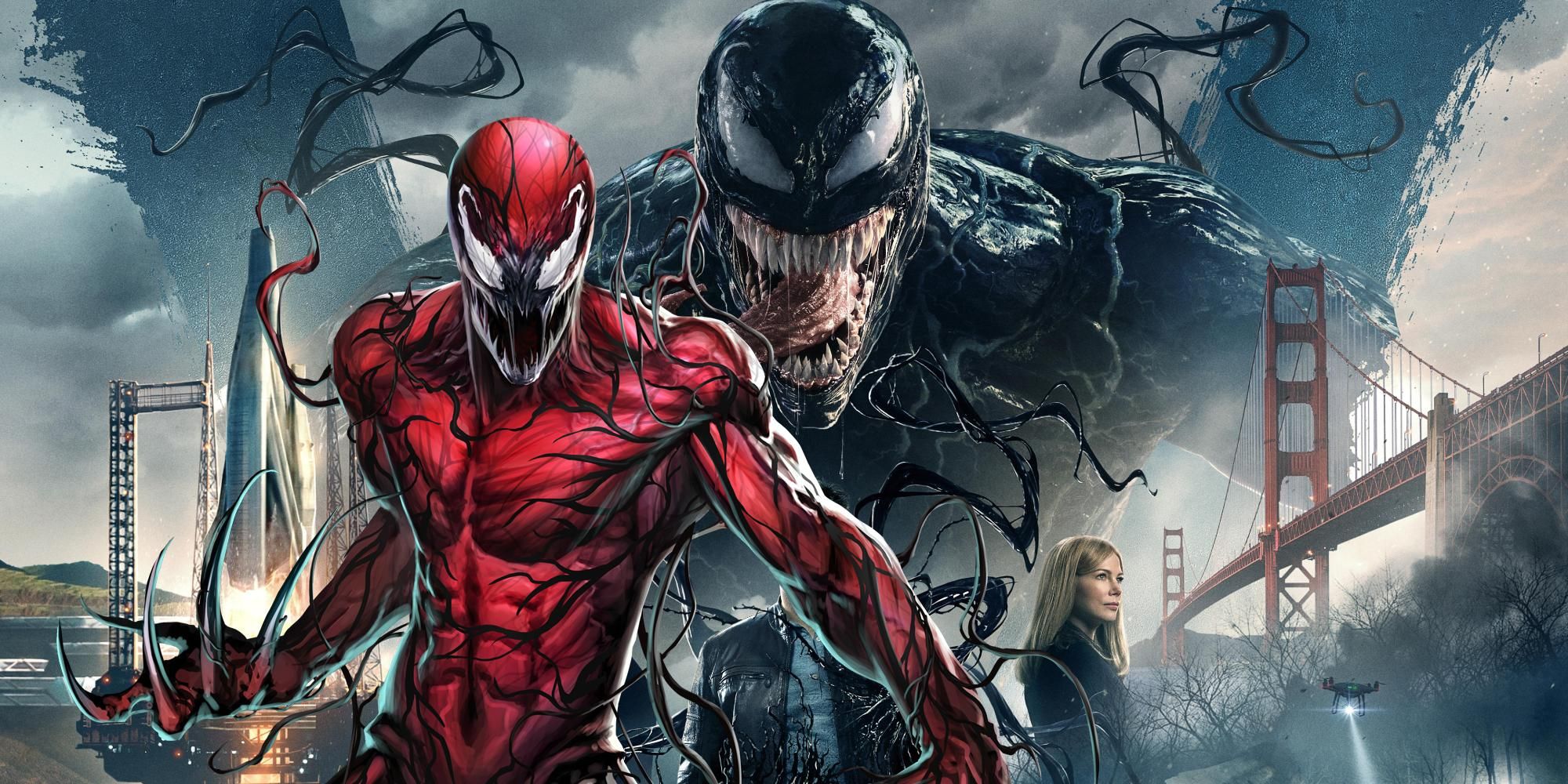 After a brief introduction, Woody Harrelson's Cletus Kasady, aka Carnage, will get a proper role in Venom 2, the sequel to Tom Hardy's smash hit Venom solo movie. Let There Be Carnage was originally set for October 2, 2020, but was delayed to June 25, 2021.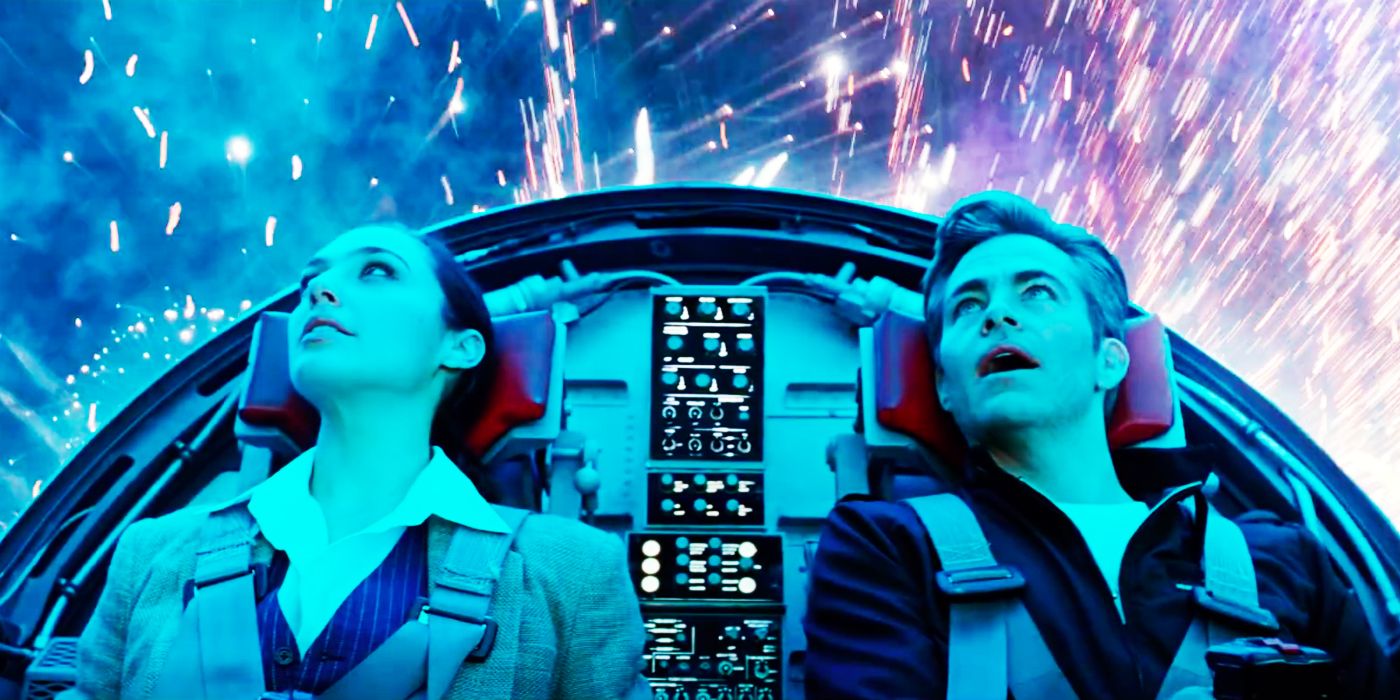 Gal Gadot's Diana Prince was set to triumphantly return in Wonder Woman 1984 on June 5, 2020, but ended up doing the Coronavirus shuffle instead. The DC sequel was delayed to August 14, then October 2, and finally to December 25, where it will now debut simultaneously on-demand and in some theaters.
More: Every 2020 Superhero Movie That Should Have Released By Now