Looking back on all the Disney movies that were slated for release in 2020, one thing's for sure — audiences missed out on some great stuff. After the coronavirus pandemic shut down movie theaters nationwide, more than a dozen new releases from Disney were postponed, first to the fall, then to the holiday season, and finally to next year. In addition to Marvel blockbusters Black Widow and Eternals, movie-goers missed out on new animated originals like Soul and Bob's Burgers: The Movie, plus some intriguing horror and science-fiction features like Antlers, Deep Water and Free Guy. 
In a time of chaos and quarantine, new films could have served as a refuge for weary Americans. But like other industries nationwide, Hollywood was hit hard. Not only did movie theaters close to prevent mass gatherings, but COVID-19 restrictions also had filming coming to a grinding halt. Disney wasn't the only major studio that had to shuffle movie premieres around reserved release dates. Warner Bros. postponed four DCEU movies including Wonder Woman: 1984, which is now set for a December 25th release. MGM and Eon pushed the new James Bond film, No Time To Die, from April 2020 to April 2021.
Related: Every 2020 Horror Movie That Should Have Released By Now
Despite the delay in Disney movies, audiences can look forward to seeing some long-awaited new releases in theaters next year. Like the rest of the United States, Hollywood seems to be banking on the idea that the coronavirus pandemic will have died down by next summer, and audiences will be eager to return to the movie theater. Maybe an influx of new releases next year can make up for the lack of comedy, drama, and action this year.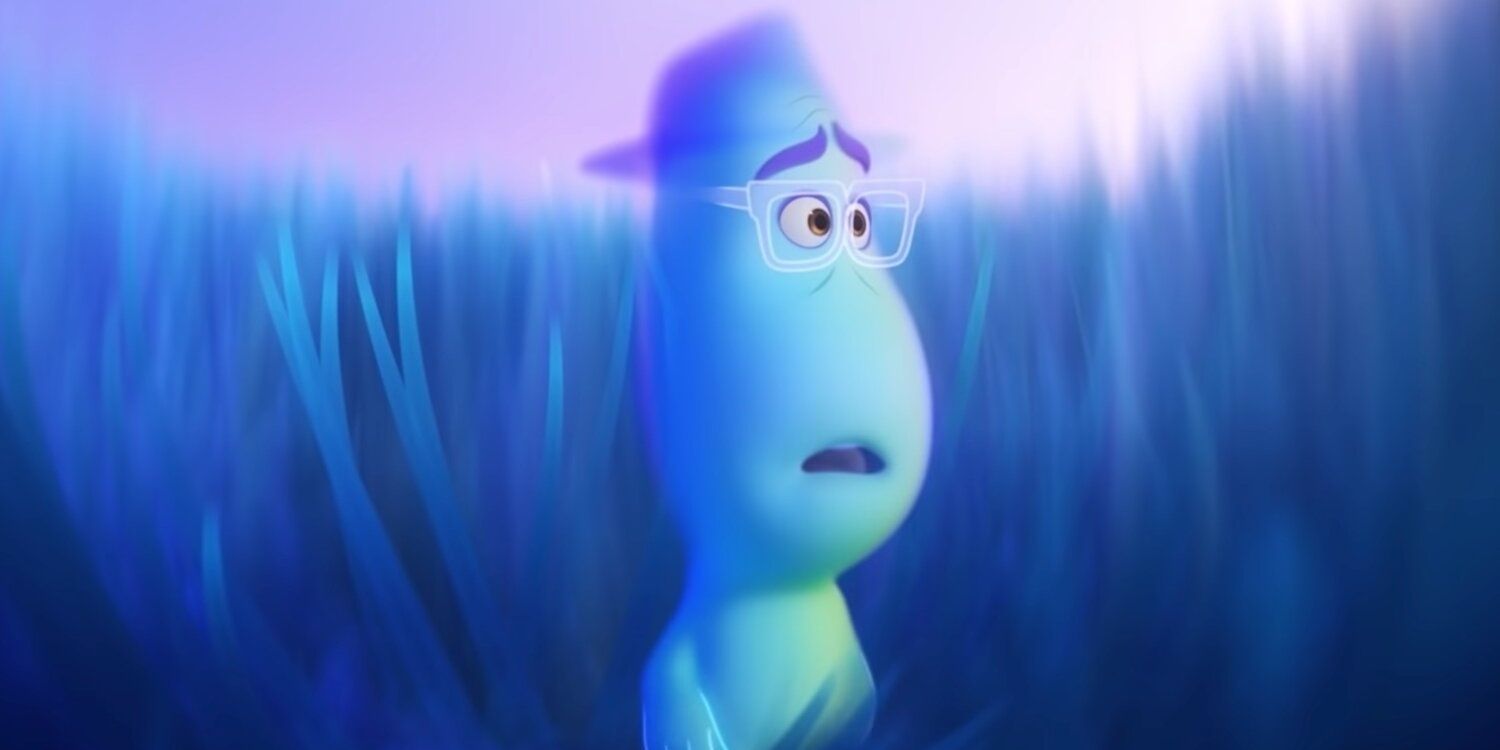 One of Pixar's most highly anticipated new movies, Soul, is now set to be released on December 25th via Disney+. The animated adventure was originally slated to show on November 20th in theaters, but was pulled from the theatrical release and will premiere only a few weeks behind schedule. Unlike Mulan, the movie will be available on Disney+ at no extra charge, just in time for Christmas. Since the movie is now slated to premiere on a streaming service, it's unlikely it will be postponed again.
Soul takes place almost entirely in the non-Earthly realm of the Great Beyond, following the journey of Joe Gardner's soul, a middle school music teacher who dreams of becoming a jazz musician. The movie features the vocal talents of Jamie Foxx, Tina Fey, Questlove, Phylicia Rashad, Daveed Diggs, and Angela Bassett. If it's anything like its predecessor Coco, which explored the Land of the Dean, Soul is guaranteed to leave the audience both feeling good and in tears.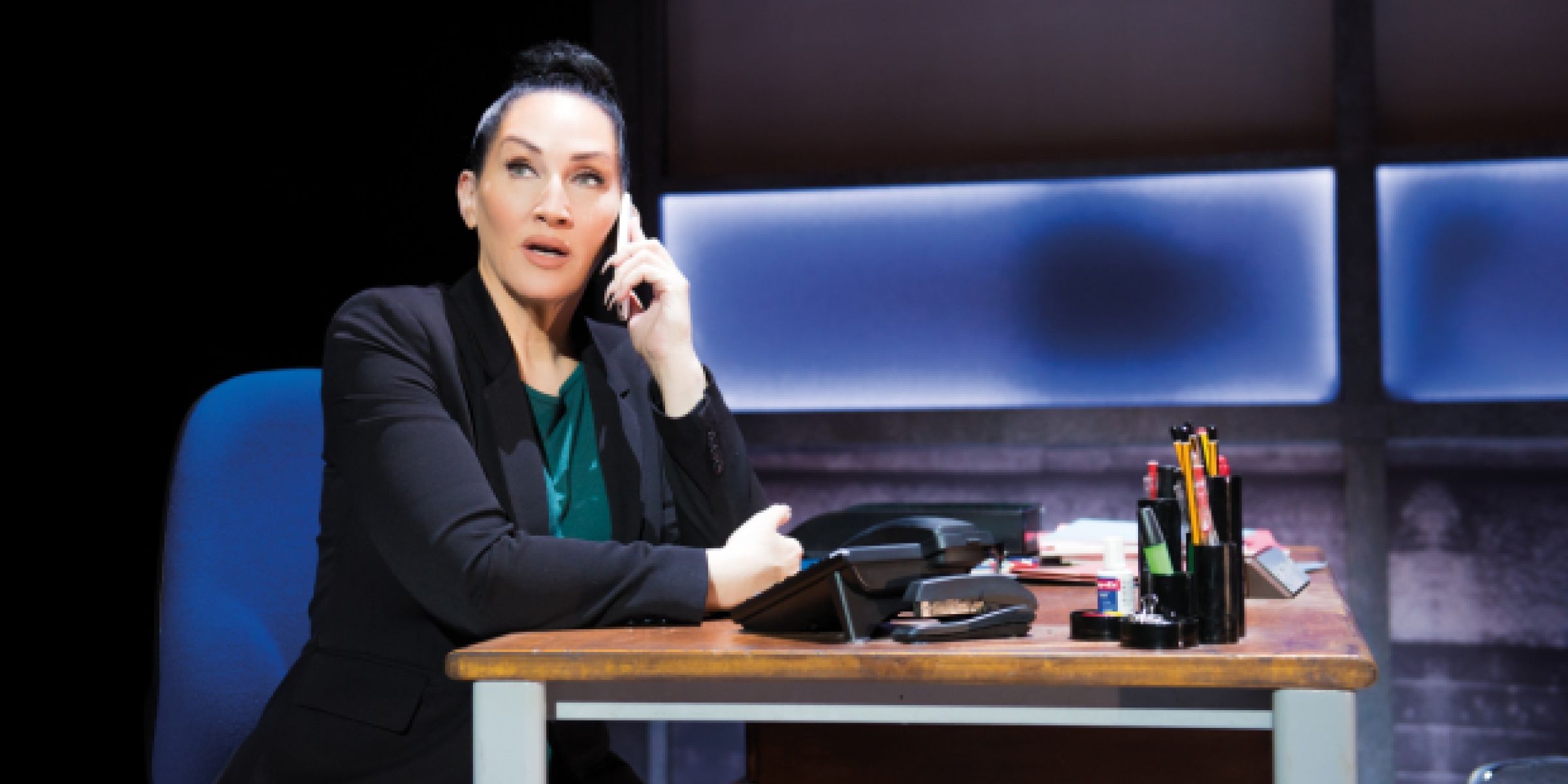 Everybody's Talking About Jamie, a musical drama based on a stage musical of the same name, was originally set to release October 23rd but ended up being postponed twice because of the COVID-19 pandemic. The film, which follows the rise of 16-year-old Jamie New from misfit to drag queen, is now scheduled to premiere in theaters on February 26th, 2021. The 20th Century Studios film is directed by Jonathan Butterell, a household name in the musical theater industry.
Related: Every 2020 Sci-Fi Movie That Should Have Released By Now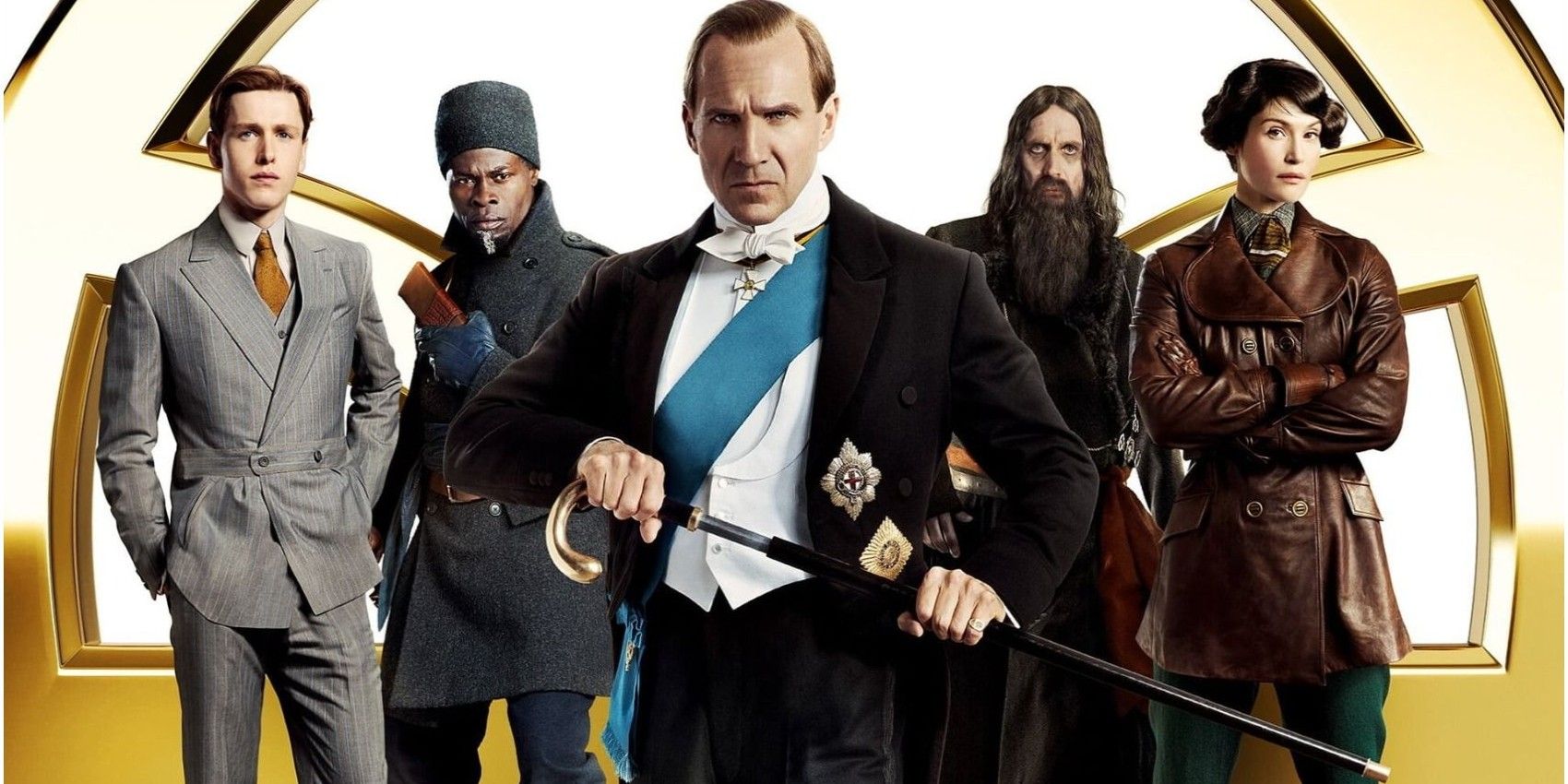 The King's Man, a prequel to action-comedy Kingsman: The Secret Service, was set to premiere November 15th, 2019, but was pushed back thrice to February 12th, 2021, skipping over 2020 entirely. The 20th Century Studios spy thriller is the third film in the Kingsman series, which was well-received by audiences and critics who praised its bombastic style and subversive satire. The King's Man is a period piece featuring an ensemble cast including Ralph Fiennes, Gemma Arterton, and Rhys Ifans.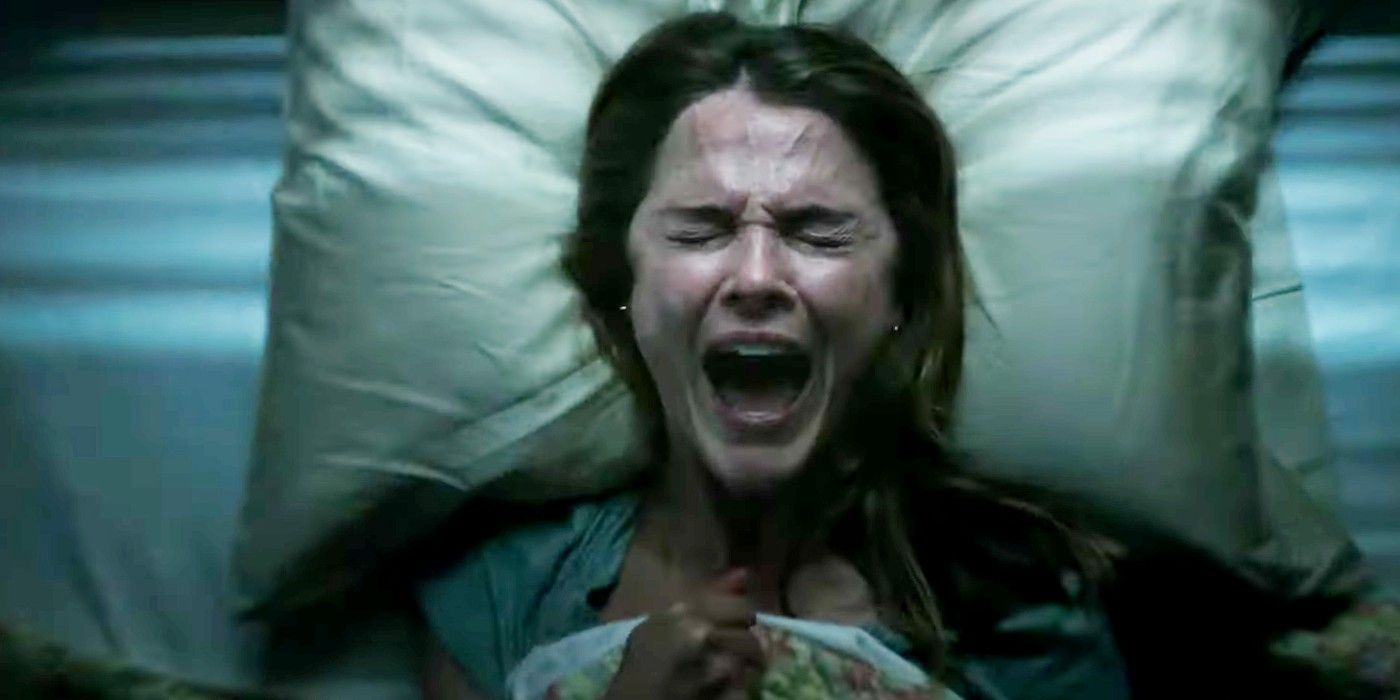 Antlers, a new horror film directed by Scott Cooper and produced by Guillermo del Toro, was set to premiere on April 17th before it was postponed to February 19th, 2021. The small-town drama follows school teacher Julia Meadows as she discovers a horrific supernatural creature hidden in the house of one of her students. With a surrealist premise grounded in the mundanity of day-to-day life, the Searchlight Pictures film is sure to scare.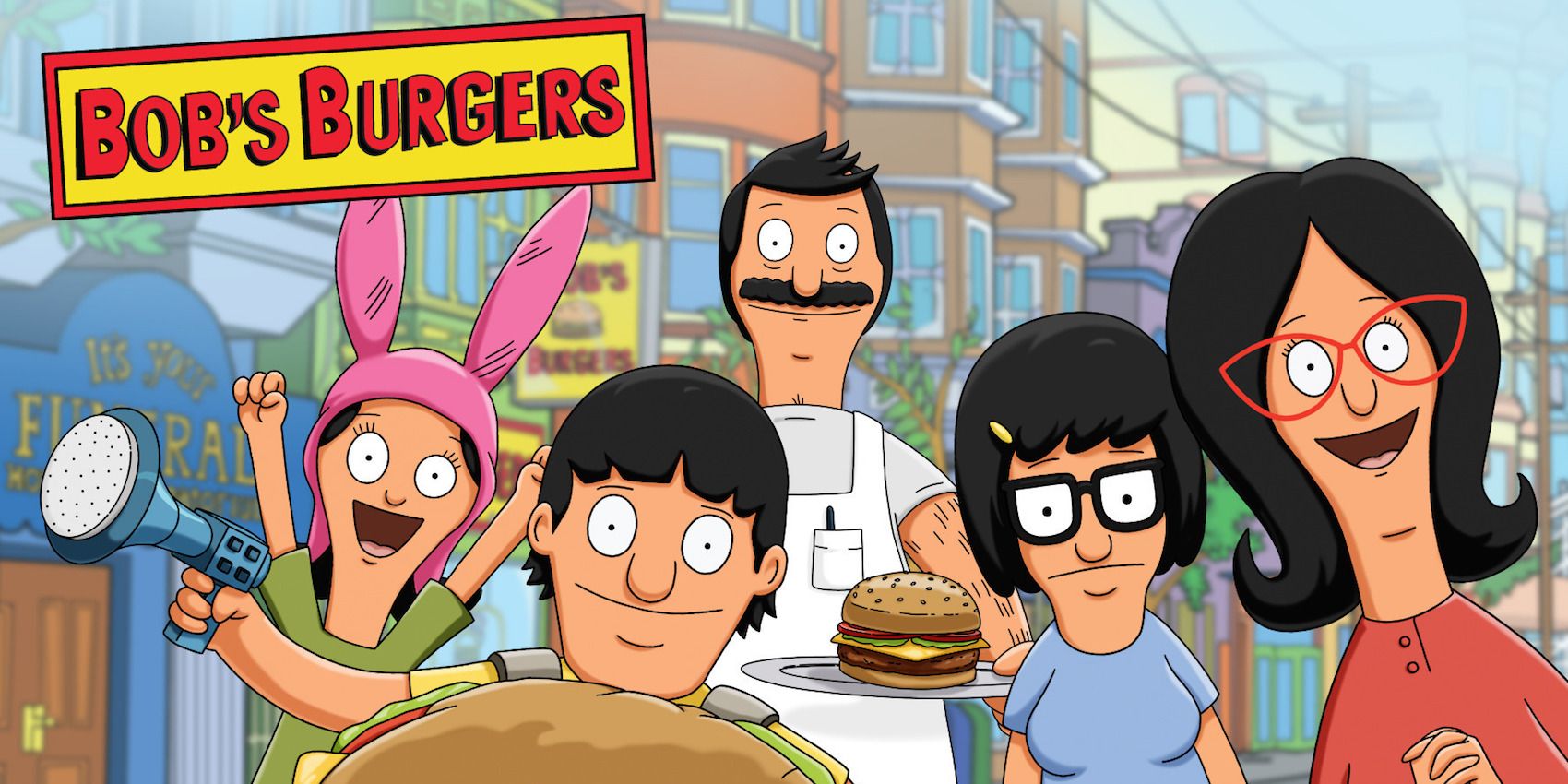 In a move that answered every unspoken wish of Bob's Burgers fans, 20th Century Fox planned to release a full-length feature film based on the adult animated series on July 17th. Now set to premiere April 9th, 2021, Bob's Burgers: The Movie is an animated musical comedy starring the show's original cast, including H. Jon Benjamin as Bob, Dan Mintz as Tina, and Kristen Schaal as Louise. The film is directed by newbie Loren Bouchard, who also wrote and produced the piece. If it's anything like Bob's Burgers, the full-length film will be witty and refreshing after a long year of quarantine.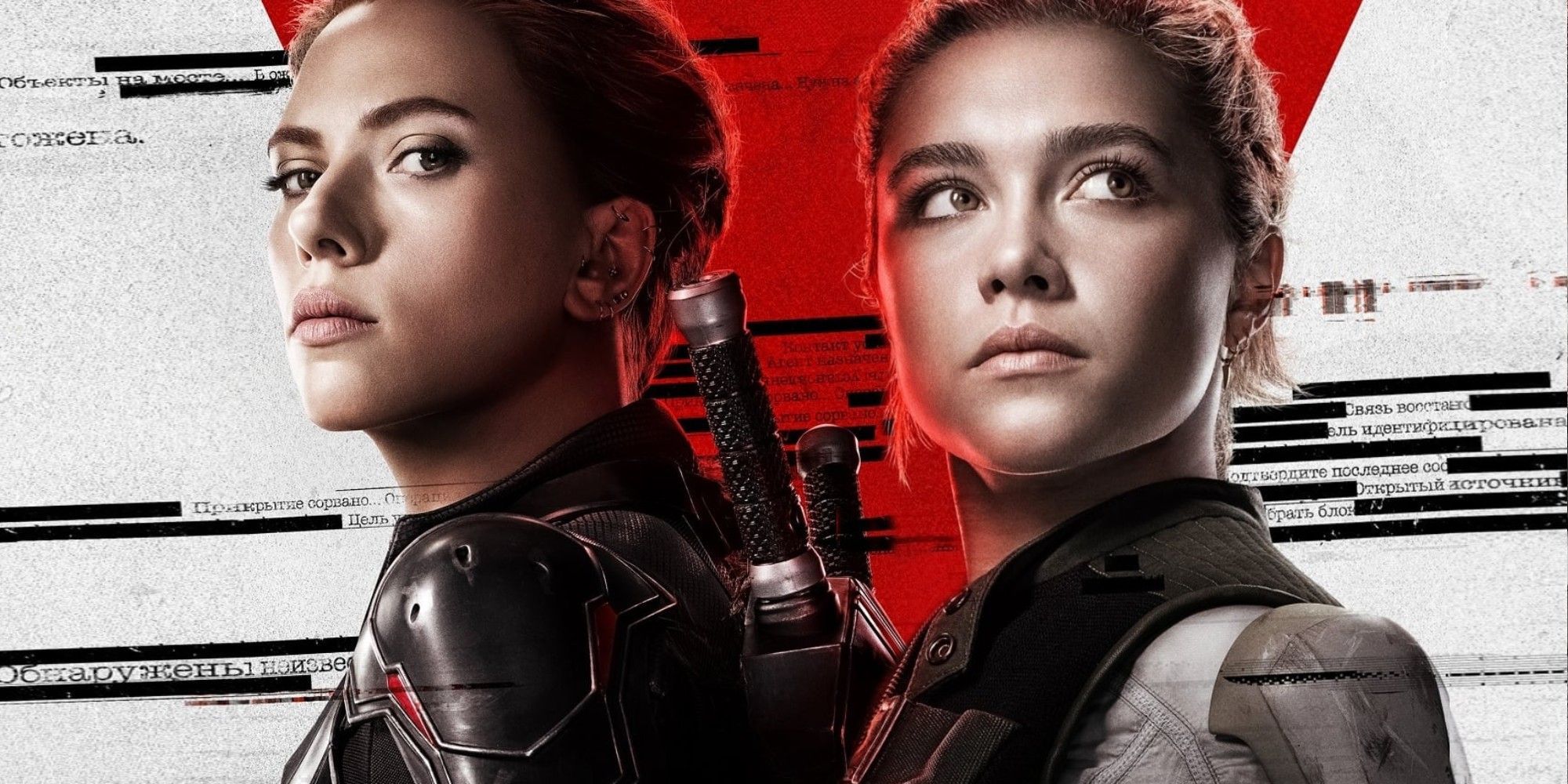 Disney made headlines when Black Widow, one of the most highly anticipated Marvel movies ever, was postponed a full year from May 1st to May 7th, 2021. Much to the disappointment of fans who had been lobbying for the film for near a decade – eager to see if the film will finally answer the elusive question of what happened in Budapest – Scarlett Johansson will have to wait a few more months before getting her moment in the spotlight. The delay of Black Widow had a ripple effect on all of Marvel's impending films, delaying the arrival of Phase 4 of the Marvel Cinematic Universe, also postponing the release of Eternals and Shang-Chi and the Legend of the Ten Rings. 
Related: Black Widow Can Finally Fix The Avengers' Hypocrisy Over Natasha's Past
Black Widow will now herald a return of Marvel superheroes to the silver screen after a 21-month drought. The film will explore Black Widow's backstory as Natasha Romanoff confronts a conspiracy that ties to her past. Many fans hope the action movie will put a spotlight on female power as Natasha reconnects with pseudo-family members.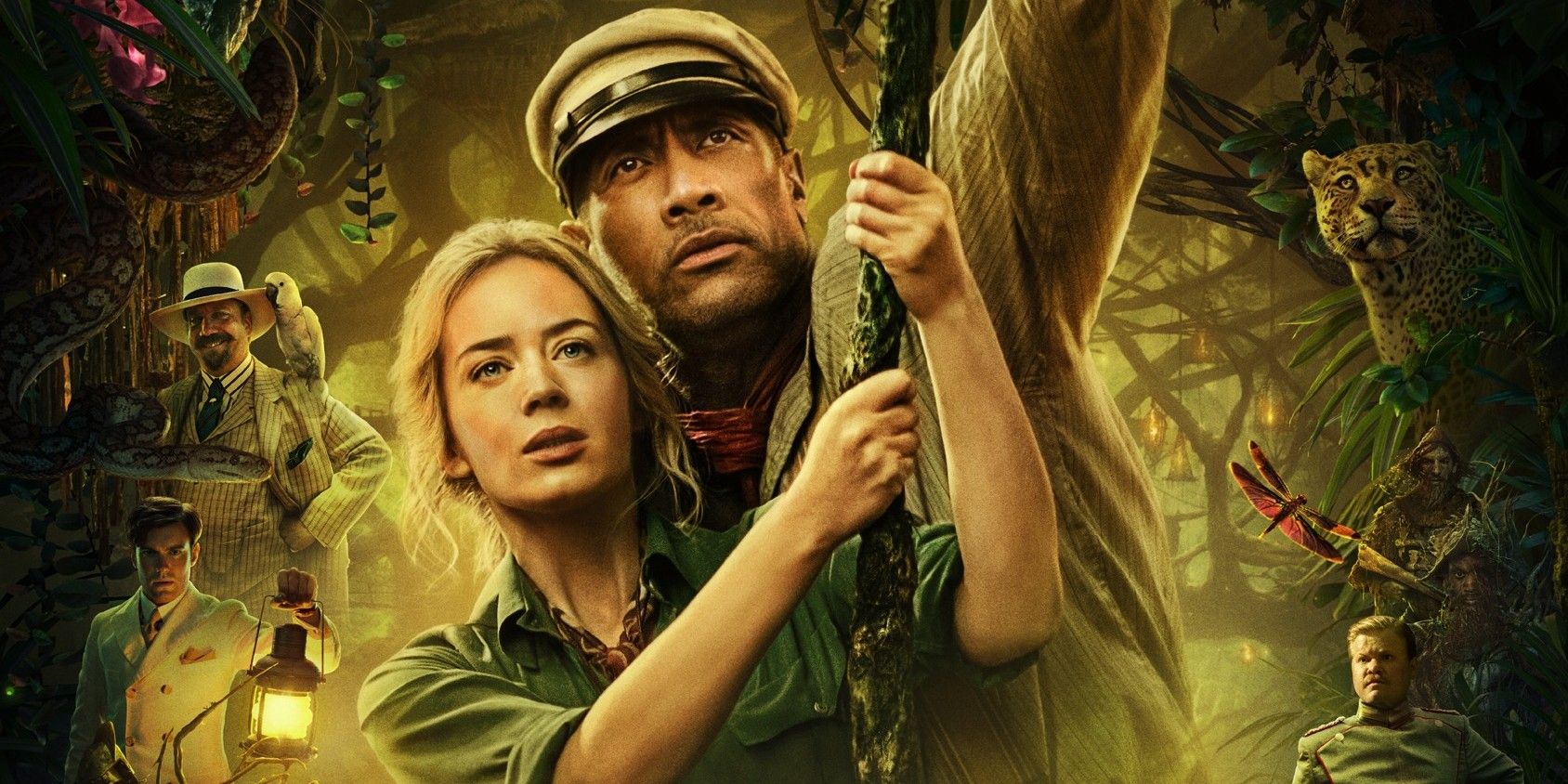 Jungle Cruise, a family adventure film based on the Disney theme park ride of the same name, was set to release July 24th before being pushed to July 30th, 2021. The movie stars Emily Blunt alongside Dwayne "the Rock" Johnson as the two take a ride down the river in the early 20th century in search of the Tree of Life. The movie promises a fun escape from 21st-century problems like COVID-19.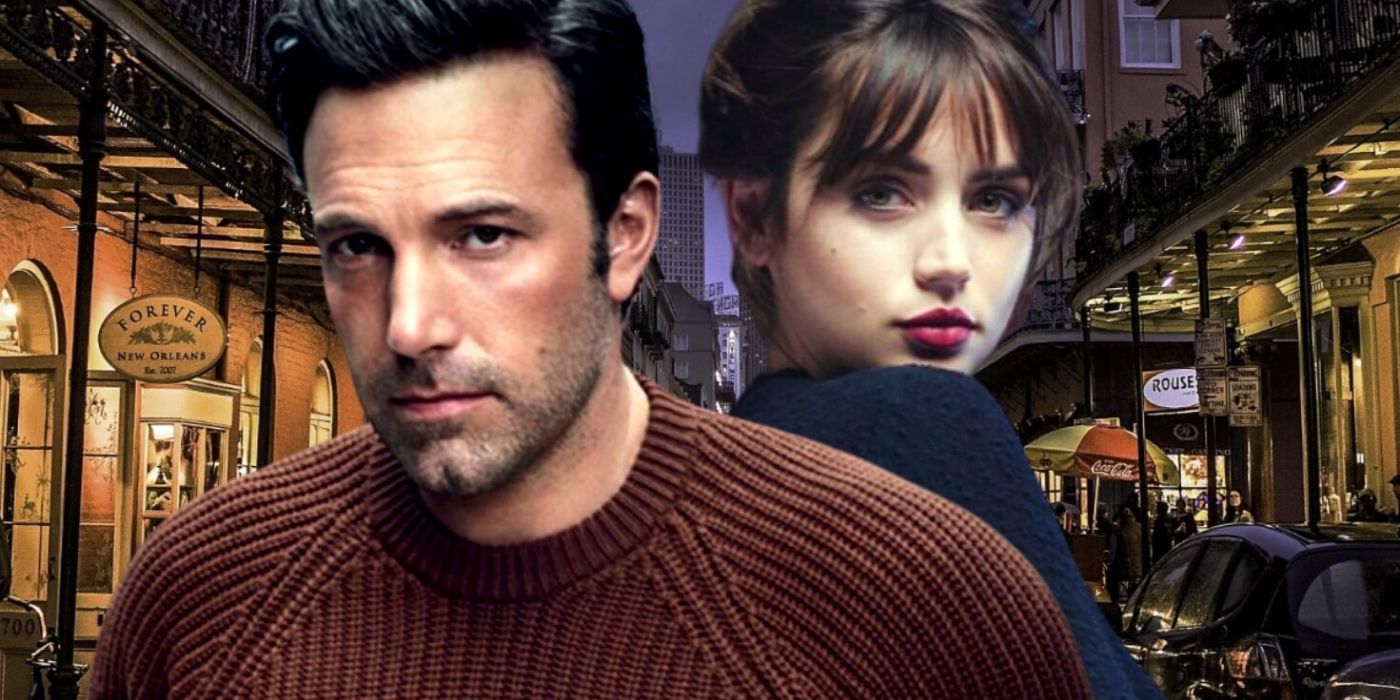 Deep Water, starring Ben Affleck and Ana de Armas, was pushed from November 13th to August 13th, 2021, postponing another promising horror film. The erotic thriller follows a married couple as they fall deeper into psychological games. It will mark Adrian Lyne's return to Hollywood after directing '80s favorites Flashdance and Fatal Attraction.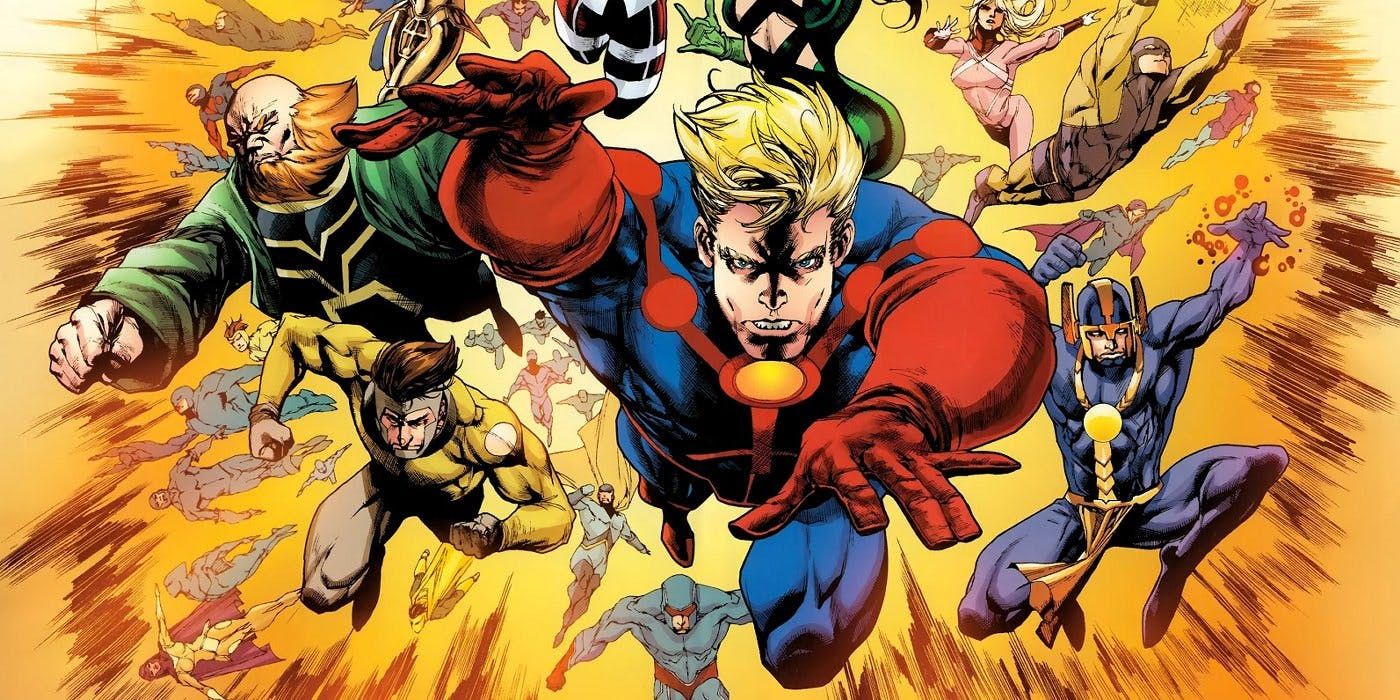 Eternals was also pushed almost a full year from November 6th to November 5th, 2021, yet again delaying the Marvel Cinematic Universe Phase 4. The film will highlight a race of immortal beings from Marvel Comics, following their war against the Deviants over a span of 7,000 years. The movie has an ensemble cast including Angelina Jolie,  Gemma Chan, and Kumail Nanjiani.
Related: Theory: MCU Phase 4 Introduces A Hero Who Could've Beat Thanos Alone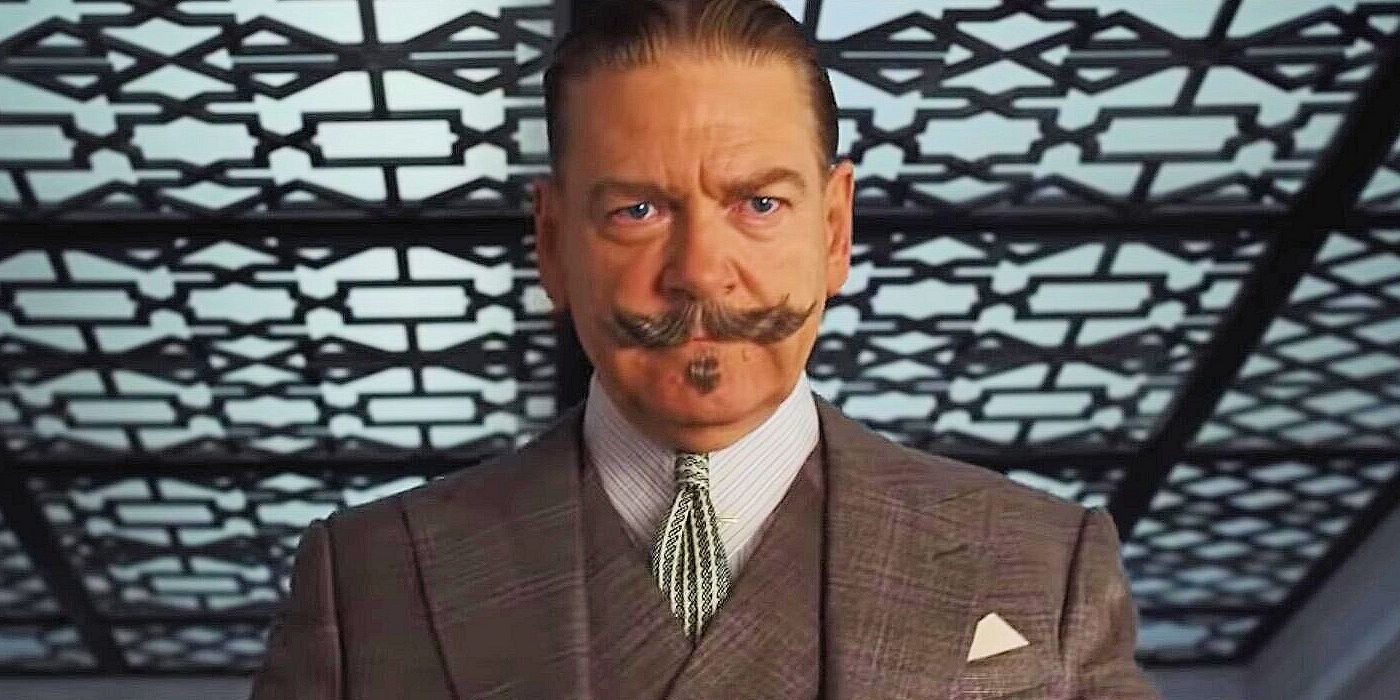 Kenneth Branagh's second adaptation of a famous Agatha Christie mystery, Death on the Nile, was set to release on October 23rd before being removed from Disney's upcoming release schedule. The film follows Branagh's Murder on the Orient Express and was pushed several times before being axed for 2020 release. Branagh again stars as Belgian detective Hercule Poirot, this time investigating a murder that takes place during a boat tour.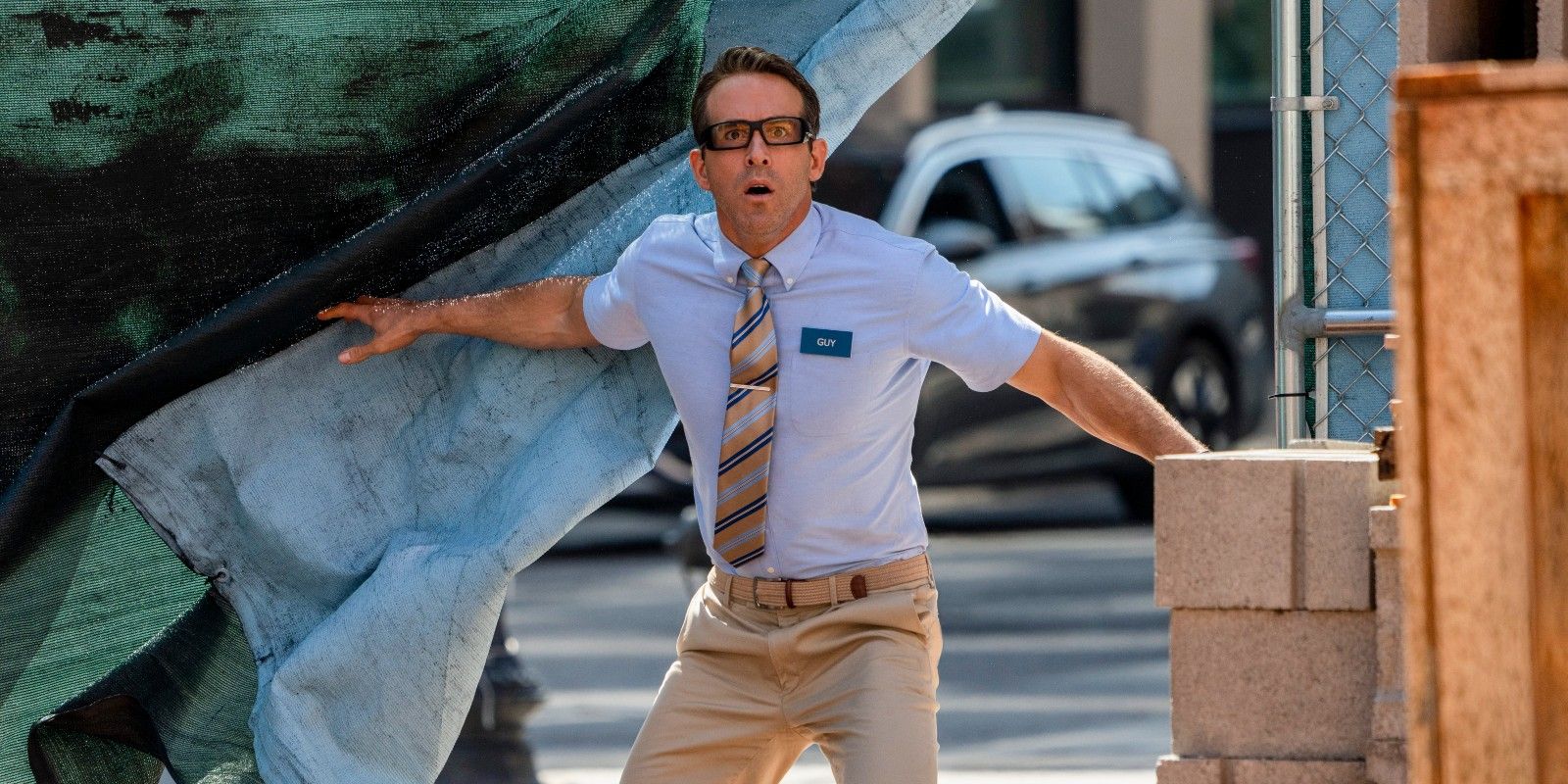 Free Guy, a science-fiction comedy starring Ryan Reynolds, was set to premiere  July 3rd before being removed from Disney's upcoming release schedule. The film seems poised to follow in the footsteps of Deadpool and Ready Player One with meta-commentary and exploration of an entirely digital world. It follows the awakening of Guy, a non-player character (NPC) in a video game, as he tries to go from bank teller to hero.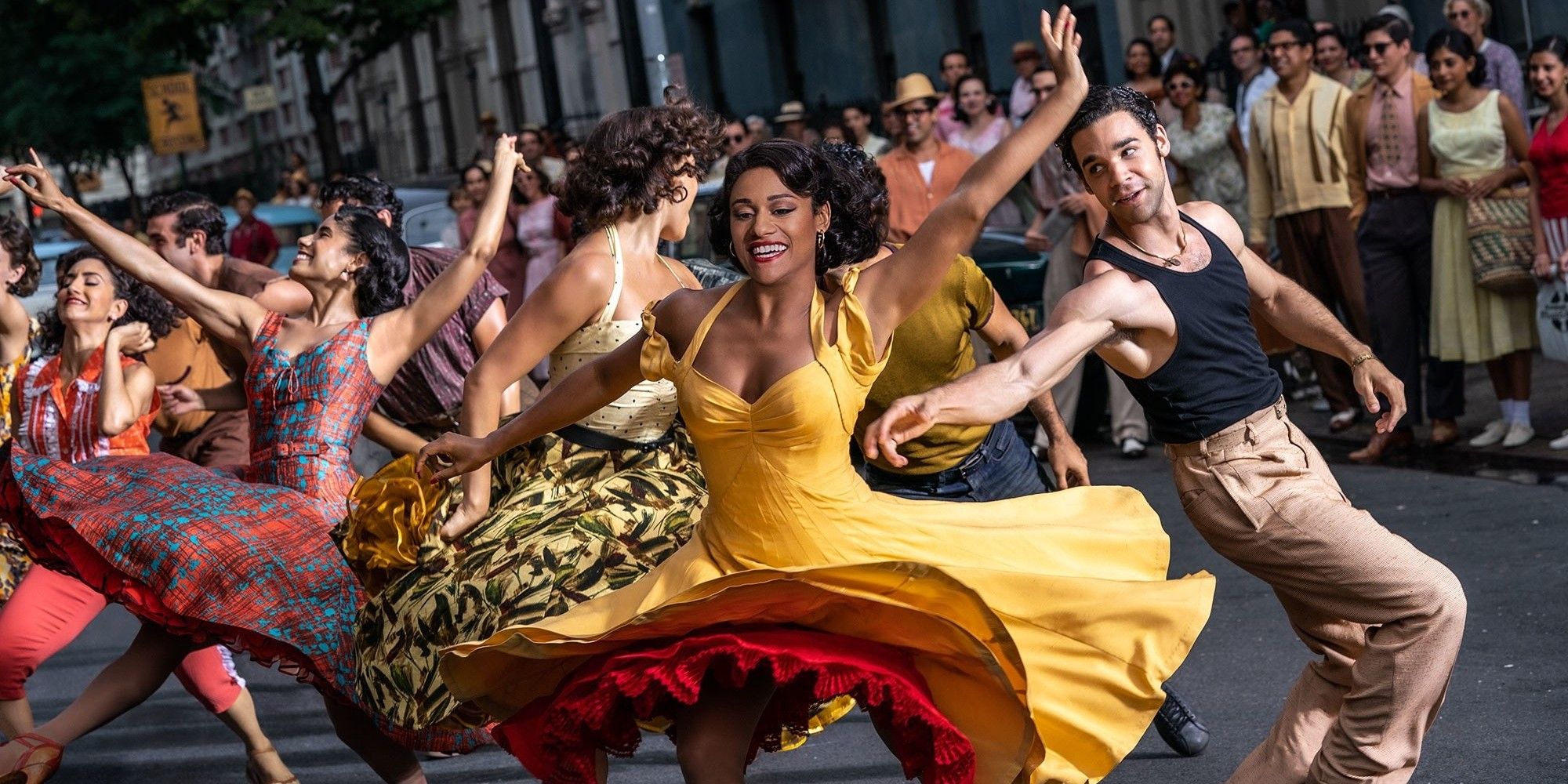 In addition to all the Disney movies that could have brought some fun to the summer of 2020, there are several movies set for November and December that have also been postponed. Disney's most recent effort at bringing cultural diversity to the big screen, animated adventure Raya and the Last Dragon, was set to premiere on November 25th before being pushed to March 12th, 2021. Stephen Spielberg's West Side Story was set to release this December and has now been postponed a full year to December 2021. Wes Anderson's new film about an American journalist based in France, The French Dispatch, was also postponed before being removed from Disney's upcoming release schedule.
More: Disney Removes Death On The Nile From Release Schedule