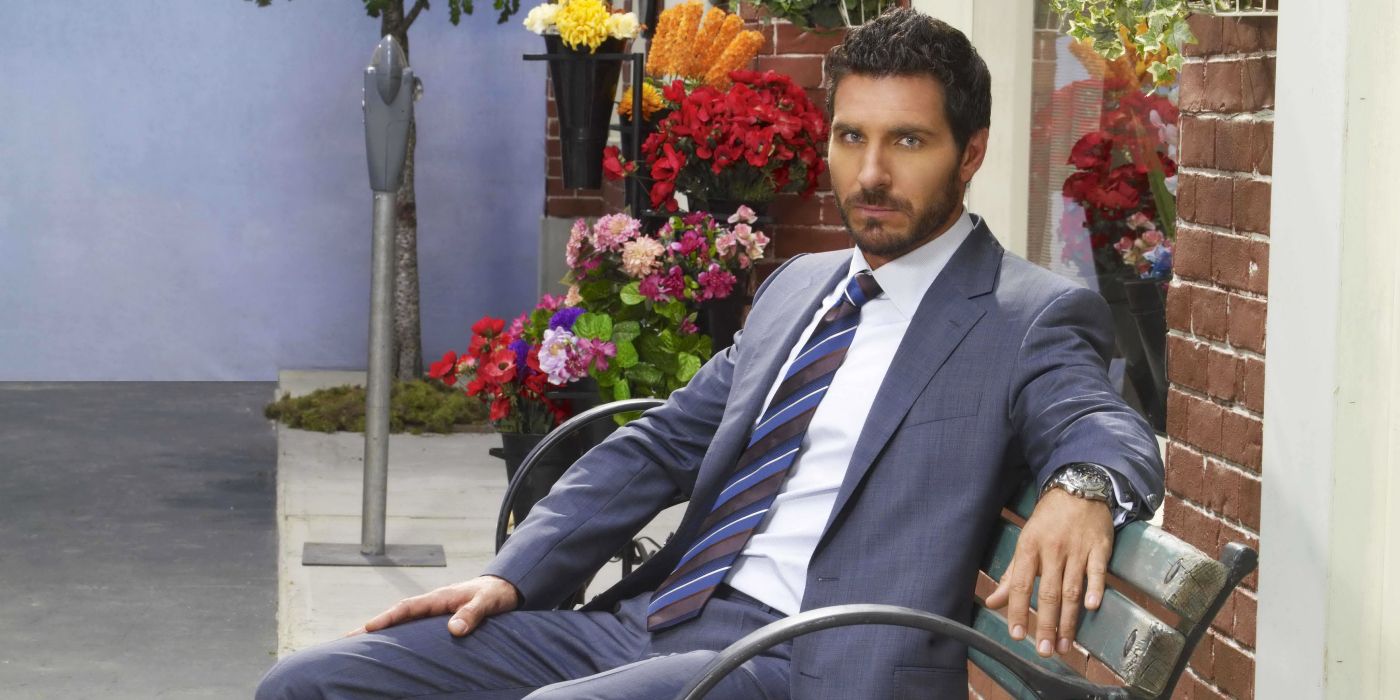 Here's why actor Ed Quinn decided to exit the SYFY series Eureka after three seasons as Nathan Stark. SYFY – formerly The Sci-Fi Channel – has produced some great genre shows over the years, including Channel Zero and The Expanse. There are few shows like Eureka, however, which debuted back in 2006. The setup saw U.S. Marshal Jack Carter (Colin Ferguson) stumble upon the titular town, which is home to any number of scientific geniuses who have been gathered together to work on breakthrough inventions. While Carter doesn't possess a genius-level IQ, he's often called upon to clean up the messes caused by these creations.
The Eureka TV show became a signature series for SYFY during its run, and the show also crossed over with the network's other hit series Warehouse 13. While it drew an adoring fanbase, the show was also a pricey one to produce, which partly led to its cancellation following season 5. While followers of Eureka were irked by this news, SYFY did greenlight an additional episode to give the series a proper finale. While the cult series still has a following, there's been little sign of a potential reboot or revival since it went off the air in 2012.
Related: Iron Man 3: The Real Reason Tony Stark Created The Iron Legion
The Eureka TV show cast also included Ed Quinn as scientist Nathan Stark. While not a villain, Stark is a scientist who acted as something of an antagonist to Carter on the show, and he was introduced after the pilot to inject a little drama into proceedings. Stark is also the ex of Dr. Allison (Salli Richardson-Whitfield), creating something of a love triangle between her and Carter. Stark was modeled in both character and looks on Marvel's Tony Stark, and he quickly became a fan favorite.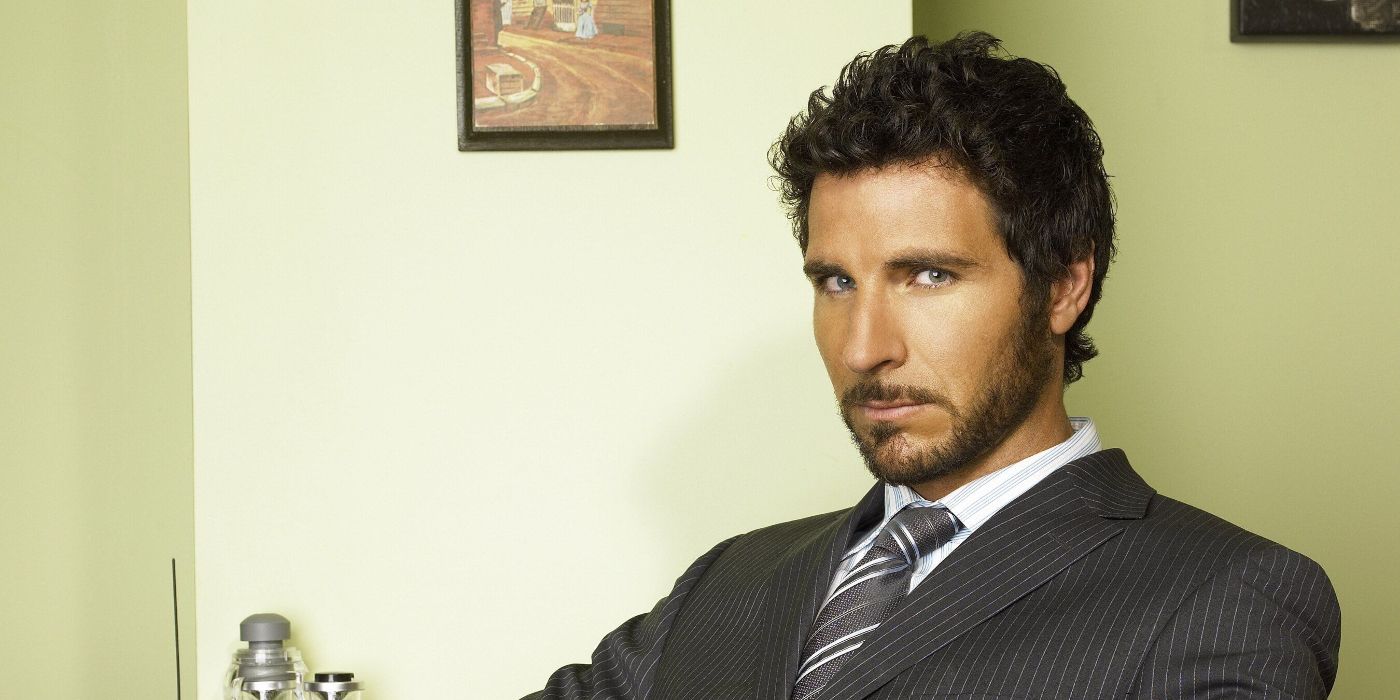 Stark is later killed early on in season 3 – and the day he and Allison were to get remarried, no less – which naturally led some fans to wonder why did Ed Quinn leave Eureka? Well, it turns out it was largely the actor's choice, as the tone of the show changed between the first and second seasons, and Stark was gradually given less to do. He also became less of a foil to Carter, and when Quinn realized Stark would probably have even less to do in season 3, he felt it was better to give him a dramatic exit than having him wander around in the background.
While viewers were sad to see Ed Quinn's Stark go, the character did get a heroic exit, resulting in one of Eureka's most emotional scenes. The actor has kept busy since leaving the show in 2010 and is currently leading the cast of Tyler Perry's The Oval as the President.