Kevin Dillon has revealed that creator Doug Ellin is considering a reboot or revival of HBO's hit series, Entourage. Entourage premiered on the network back in 2004, running for eight seasons and becoming a massive hit with audiences. Naturally, the series received a feature-length film, which debuted in 2015 to lukewarm reviews. Despite the series being a big hit for HBO, the film performed poorly at the box office, only pulling in $32 million domestically and $49 million globally against a budget of $30 million.
Entourage centered on a filmstar named Vincent Chase (Adrian Grenier) navigating Hollywood's murky waters and its colorful celebrities with his close circle of friends and loyal agent. The series starred Grenier, Kevin Connolly, Jerry Ferrara, Jeremy Piven, Rex Lee, Perrey Reeves, Debi Mazar, Emmanuelle Chriqui, and Kevin Dillon. Despite the film having a poor showing at the worldwide box office and falling short of the network's expectations, fans have been wondering if a sequel or possible series revival could be in the works. Fortunately, Dillon has revealed that such discussions have taken place with creator Doug Ellin.
Related: Entourage Has Aged Even Worse Than You Expected
In an interview with ComingSoon, actor Kevin Dillon revealed he had had discussions with Entourage creator Doug Ellin about a possible reboot or revival of the series. When asked about his talks with Ellin, Dillon responded by saying, "I've been working on Doug for months and finally, he said the other day, 'I'll start thinking about a reboot or revival.'"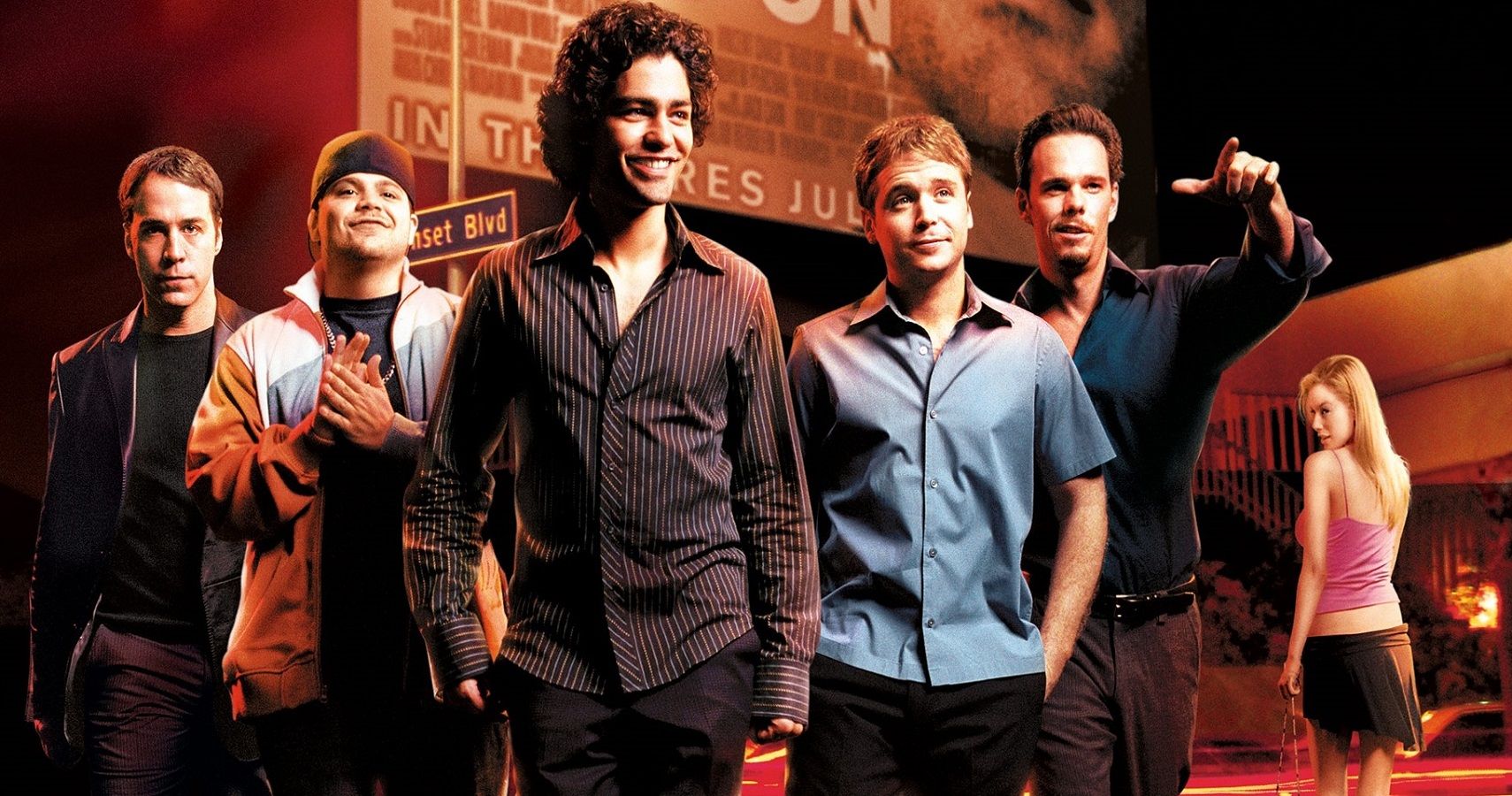 While the feature-length film was able to satiate some hungry fans' appetites after the series's conclusion, some still wish to see a sequel or continuation of some sort to resolve some storylines from the original series. In the years since the series ended, it has managed to stay relevant, mainly because it has been able to predict the production of notable films that have been released since, such as Aquaman and Ford V Ferrari.
Entourage was one of HBO's most enjoyable shows, boasting a terrific cast, particularly Jeremy Piven, and an atmosphere that was as immersive as it was shocking. While the feature-length film didn't perform well, revivals and reboots seem to be Hollywood's bread and butter these days, with shows like Dexter being brought back from the dead. It wouldn't be surprising to see the series get a limited series revival or even a reboot to draw in a new audience. However, Ellin and company will not only have to see if there is more story left to tell with these characters but if HBO would be interested in giving Entourage another day in the sun.
More: Kevin Dillon Talks 'Entourage' Movie Story & Drama's Evolution
Source: ComingSoon