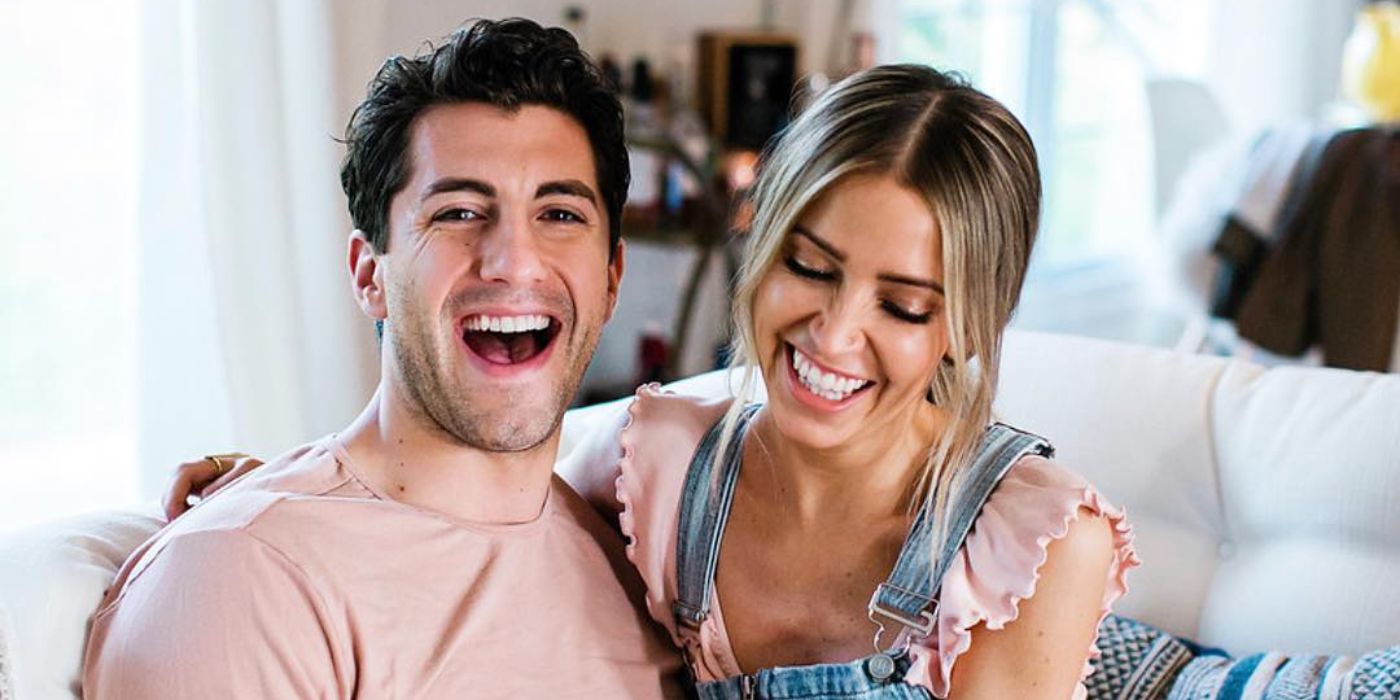 After competing on Dancing with the Stars alongside her partner, Artem Chigvintsev, Kaitlyn Bristowe has started to catch baby fever. Artem recently welcomed his first son, Matteo, with fiancé, Nikki Bella.
Kaitlyn is currently in a long-term relationship with former Bachelorette contestant, Jason Tartick. He competed on Becca Kufrin's season, where he made it all the way to the top four before getting eliminated. Before she and Jason met, Kaitlyn was a former Bachelorette back in 2015. At the end she became in engaged to Shawn Booth and were engaged for over three years before splitting up. Now she is committed to Jason and ready to begin a new life with him.
Related: DWTS: How Kaitlyn Bristowe's Average Score Compares To Past Winners
On Monday nights episode of DWTS, Kaitlyn and Artem won the competition and took home the Mirrorball Trophy. During on interview with People, after they claimed their win, the 35 year old revealed she ready to start expanding her family with boyfriend, Jason. While competing in the show Jason had been more than supportive throughout her time on DWTS. "He is one of the biggest football, Buffalo Bills fans I've ever seen in my life. He's not too emotional, but when he watches the Bills he screams at the TV. He's so in it," the reality star revealed. "He was times-10 every Monday that we danced — I think he was more nervous than I was. He was just losing his mind." Kaitlyn added that she cannot wait to go home as her comments about having a baby after DWTS weren't a joke. She realized she was ready to begin her family after seeing Artem with his son, making her eager to start trying for a baby. "I joked that I will want to have babies if I accomplish this and onto the next step. Artem gave me baby fever and I'm not against it…I can't wait." she told the publication.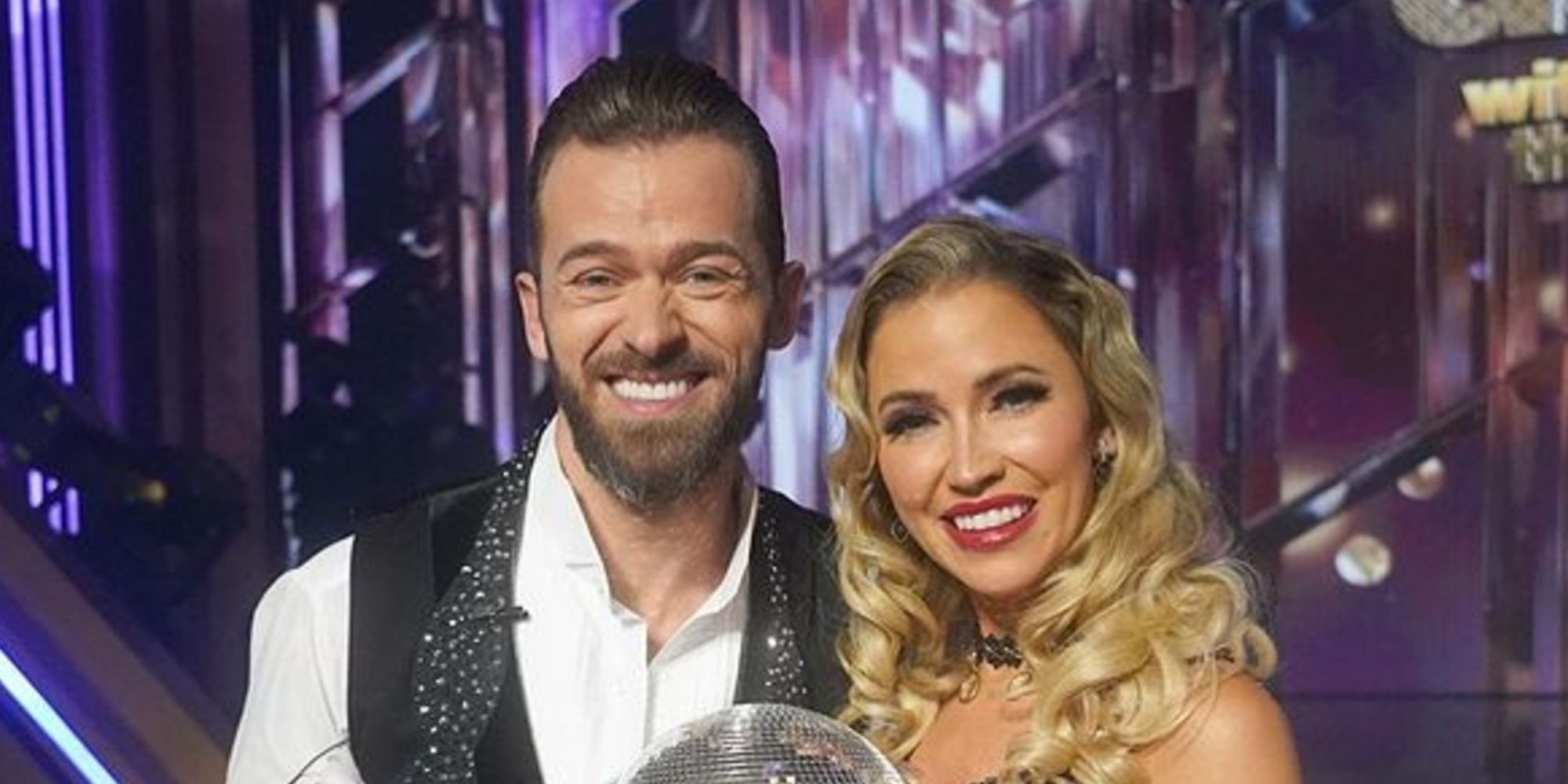 Last month Kaitlyn told the press that the show will be her "last hurrah" since she is ready to start having babies. Many thought she said it in jest, but not Kaitlyn believes she is ready to begin a new chapter of her life with Jason. Before she performed her last dance with Artem, Kaitlyn posted a sweet message to him and his family on Instagram thanking them for all their support during the show. She also thanked Jason and her fans for all the unconditional support they have given her throughout as well. Without all the support and love backed behind she never would have done as well as she did.
Now Kaitlyn has a lot more time on her hands to start making those babies she has been wanting. Surely Jason will not be opposed to starting.
Next: Dancing With the Stars: Artem's Hometown, Dance Background, Instagram & More
Sources: People