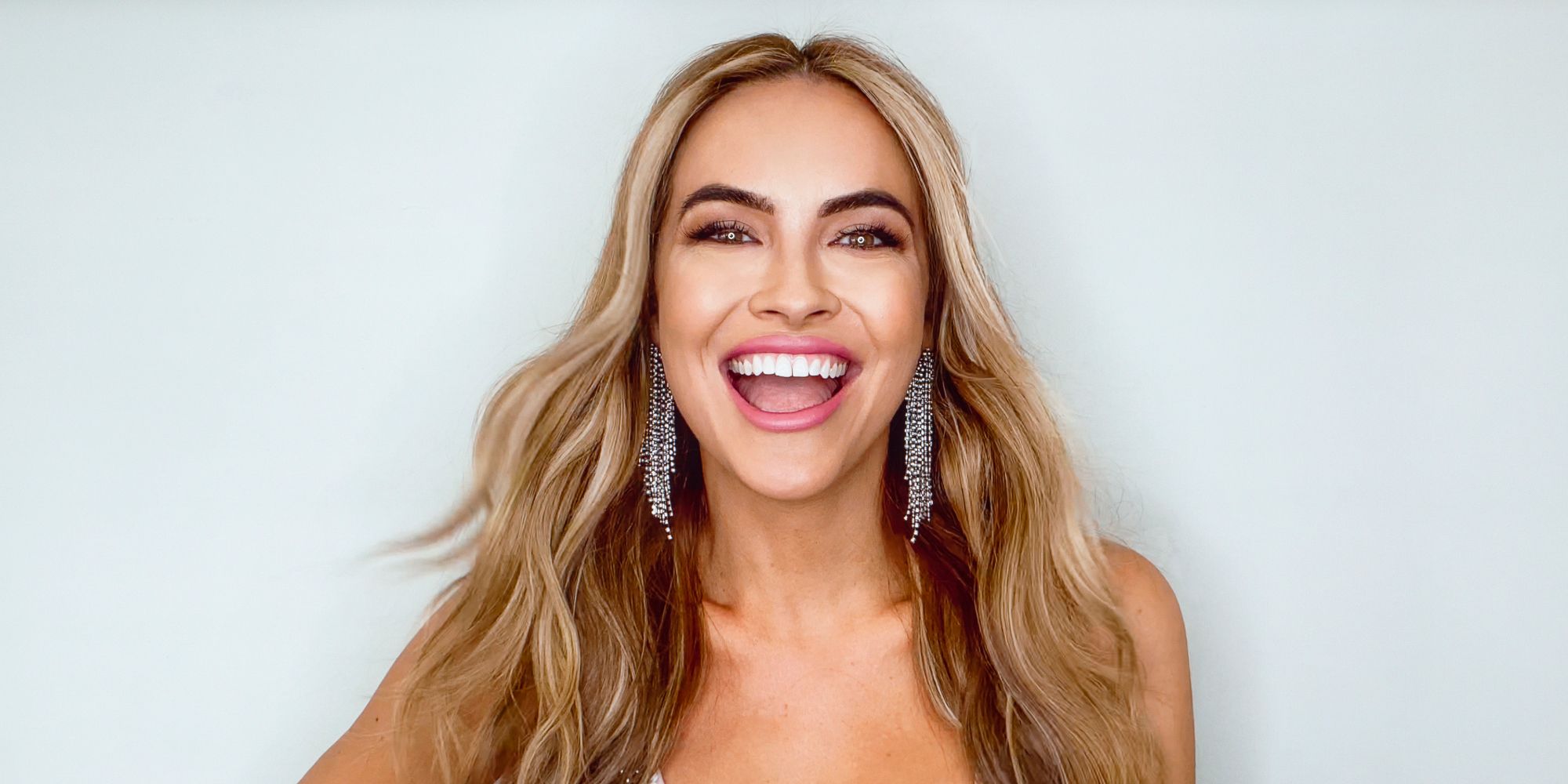 Chrishell Stause has continuously denied the accusations that she's having an affair with her Dancing With The Stars 2020 partner Gleb Savchenko, and she is still insisting that nothing is happening between them. However, all things considered, the fans are having a hard time believing her
Chrishell and Gleb were eliminated from DWTS season 29 early on. A few days after, Gleb suddenly announced his divorce from Elena Samodanova after 14 years of marriage. Gleb's now-estranged wife claimed that he was seeing other women and committed infidelity. Due to the timing of the Dancing With The Stars elimination, the divorce announcement, and Elena's accusations, the fans suspected that Chrishell and Gleb might be having an affair. But both of them have firmly denied the allegations, saying that their relationship is merely a friendship. Chrishell even alluded to her recent divorce from Justin Hartley, stating that she can relate to Gleb's situation and therefore bonded with him over it. Chrishell made another statement on the matter following a recent public appearance with Gleb.
Related: Selling Sunset: Why Mary Fitzgerald & Romain Bonnet Plan To Honeymoon In Sydney
On November 23, 2020 Chrishell and Gleb attended the DWTS finale together, as reported by Canoe. They sat side by side during the last day of the competition and shared moments of the evening on social media. "So excited. Guys, don't miss it!" Gleb Savchenko said during a live video. Because they were spotted together at the finale, rumors of a romantic relationship between Chrishell and Gleb surfaced once again. "I feel like it really is annoying because it's one of those things where, you know, unfortunately, the timing of what he's going through personally, people want to make it into something it's not," the Selling Sunset star reiterated on the matter, then adding: "We're just friends." Even though Chrishell admitted that the attention surrounding her and Gleb was frustrating, she understands why the rumors started in the first place. "I get it. I've been on soaps. You have to have that kind of stuff sometimes when you're on the dance floor. People misinterpret that," she explained.
Fans of the reality competition may have noticed the steamy chemistry between Chrishell and Gleb on the stage. However, the Selling Sunset star assured her audience that their relationship was purely platonic. "I feel like I'm paired with the perfect person that I know I'm going to get the best I possibly could get with him because we do have such a chemistry and a bond and I feel like I really trust him," Chrishell explained.
Ultimately, Chrishell and Gleb are suffering from bad timing. In addition, their image on Dancing With The Stars definitely preceded them. It makes perfect sense that rumors would swirl about their personal lives, as Chrishell said herself. In the end, it was simply a rumor and nothing more. After all, why would they publicly attend the finale together if they had something to hide?
More: DWTS: Chrishell Stause & Gleb Savchenko Text Despite Cheating Rumors