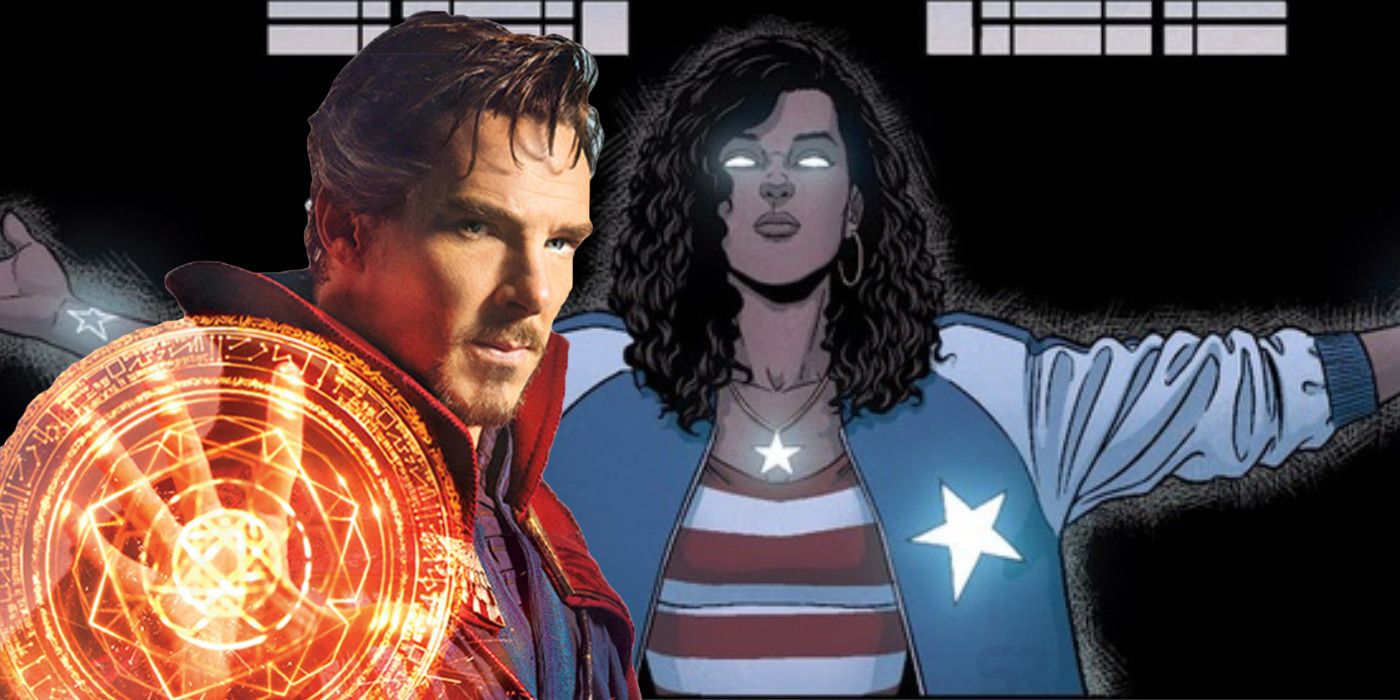 The official working title for Doctor Strange in the Multiverse of Madness has been revealed — potentially further teasing the introduction of America Chavez to the Marvel Cinematic Universe. Created by Steve Ditko and Stan Lee, Doctor Steven Strange debuted within the pages of Strange Tales #110 in July 1963. Initially, a world-renowned surgeon, a fateful car crash sent him on a global journey in search of a remedy for his injured hands. Ultimately, he crossed paths with The Ancient One and discovered the mystic arts. Studying them, Strange eventually achieved the rank of Sorcerer Supreme and dedicated himself to protecting the world from otherworldly and magical threats.
The character was brought to the screen by Scott Derrickson in 2016's Doctor Strange. Played by Benedict Cumberbatch, the character clashed with the combined threats of Kaecilus (Mads Mikkelsen) and Dormammu (also Cumberbatch). In the wake of that adventure, the character has appeared in several MCU outings and was last seen helping to defeat Thanos once and for all in Avengers: Endgame. Following the death of Tony Stark (Robert Downey Jr.), Doctor Strange was confirmed to play an even bigger role in Phase 4. As well as joining forces with (and potentially training) Elizabeth Olsen's Scarlet Witch, he will serve as Peter Parker's latest mentor figure. Furthermore, his own official sequel may see Doctor Strange kick off the Young Avengers by introducing America Chavez.
Related: Doctor Strange 2: Who Is America Chavez? Powers & Origins Explained
Rumors of Chavez's inclusion in the Doctor Strange sequel first emerged at the start of the year. They were later exacerbated by the casting of Xochitl Gomez in a mystery role, with the actress being a perfect fit for a slightly younger take on the character. It has yet to be officially confirmed whether or not Gomez will indeed be America Chavez. Whatever the case, however, fresh details regarding the production has potentially teased that the character will not only be a part of the film — but that its events may circulate around her. This came in the form of the official working title, which, as per Production Weekly, is "Stellar Vortex".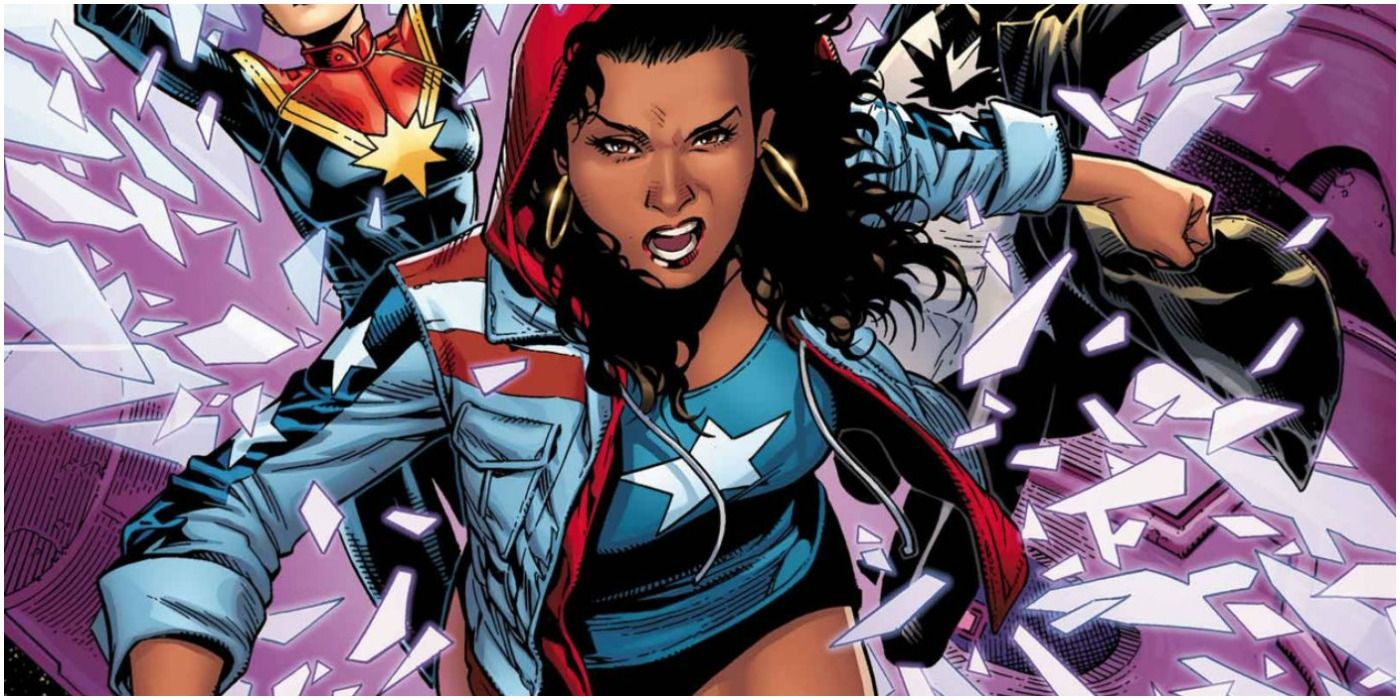 The use of "Stellar Vortex" would tie to America Chavez in a number of ways. For starters, the word "Stellar" is officially defined as "relating to a star or stars". That particular geometric shape has long been a featured motif in the character's personal style. As well as wearing it on her clothing and jewelry, she also has a star-shaped tattoo on her wrist. As if that wasn't enough, the use of "Vortex" in the working title could also pertain to Chavez's very specific powerset. One of her many abilities is to open portals between different worlds — a gift that is often said to require a vortex of energy. Furthermore, a consequence of portals (or even portals themselves) has sometimes been referred to as vortexes.
The word vortex can also refer to the empty space between worlds. Such a place would be a perfect realm from which a villainous being like Nightmare could be released. After all, Nightmare has been theorized as the main villain for Doctor Strange in the Multiverse of Madness. For Nightmare (or something else) to emerge from such a void would also fit well with new director Sam Raimi's more horror-themed sensibilities. Equally, it would give America Chavez an interesting heroic debut and origin story, if her interdimensional travels caused such a being to be unleashed on the MCU's primary world.
What makes the use of "Stellar Vortex" as the working title most fitting, however, is the exact nature of the portals America Chavez creates. When traveling across worlds, America literally kicks or punches the portals into existence. When she does so, the portals themselves are often shaped like stars. As such, they are almost literally stellar vortexes. Therefore, while the official title of Doctor Strange in the Multiverse of Madness already lent itself to foreshadowing America Chavez's arrival, the working title does even more so. And, even more, it promises a comic-accurate depiction of her powers.
More: Doctor Strange 2 Theory: Alternate Universe Superheroes That Can Appear
Source: Production Weekly