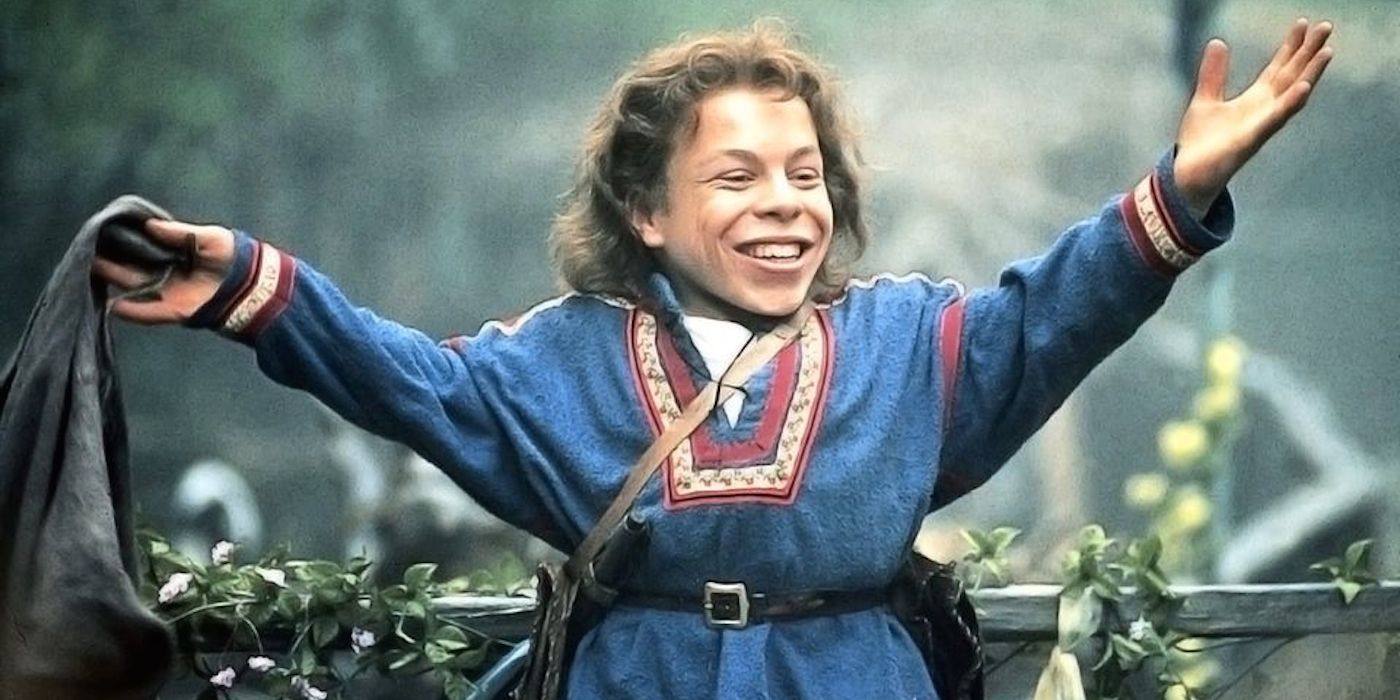 The Disney+ TV series based on the beloved Lucasfilm classic Willow is taking shape, with three actresses—including one Star Wars universe vet—cast in key roles opposite original star Warwick Davis. Released in 1988, Willow was dreamed up by George Lucas as a starring vehicle for Davis, who captured his attention despite being hidden inside an Ewok costume on the set of Return of the Jedi (and two subsequent Ewok TV movies). The movie, helmed by Oscar-winning director Ron Howard (Solo, A Beautiful Mind) from a script by Bob Dolman (who got his start writing for classic TV comedies SCTV and WKRP in Cincinnati), found only middling success at the box office, but has stood the test of time as a cherished, epic fantasy film, with a huge fanbase that has been thirsting for a sequel ever since.
After months of rumors, in October Lucasfilm confirmed that Willow would be reborn as a TV series for Disney+, making it Lucasfilm's first non-Star Wars story since George Lucas sold his studio to Disney in 2012. At the same time, Disney+ unveiled an impressive list of creative talent behind the show, including Howard and Dolman, the original director and writer, on board as producers, along with director John M. Chu (Crazy Rich Asians, Now You See Me 2), who will direct the first episode. The showrunner will be Star Wars vet Jonathan Kasdan (who co-wrote Solo with his dad Lawrence, the co-writer of three prior Star Wars movies). But most exciting for fans is the return of Davis in the title role. Although Warwick Davis has an impressive resumé, including multiple parts in several Star Wars and Harry Potter films, his most iconic role has remained Willow Ufgood, the humble villager who saves an orphaned baby from an evil sorceress.
Related: Where Was Willow Filmed – All Locations
Now, Deadline reports that a trio of actresses has been cast in the series, which is set to shoot next year in Wales, the same location where the original was filmed. Ellie Bamber, who previously appeared in the British limited series Les Miserables and the movie Nocturnal Animals, will take the lead as Dove, a humble kitchen maid who proves herself on a quest, much like Willow himself did three decades ago. Meanwhile, Cailee Spaeny will play Kit, a princess whose twin brother's abduction sparks the central quest of the series. Spaeny is familiar to fans as the lead character Lily in the recent The Craft: Legacy, and she's also appeared in Pacific Rim: Uprising, Bad Times at the El Royale, and the Hulu series Devs.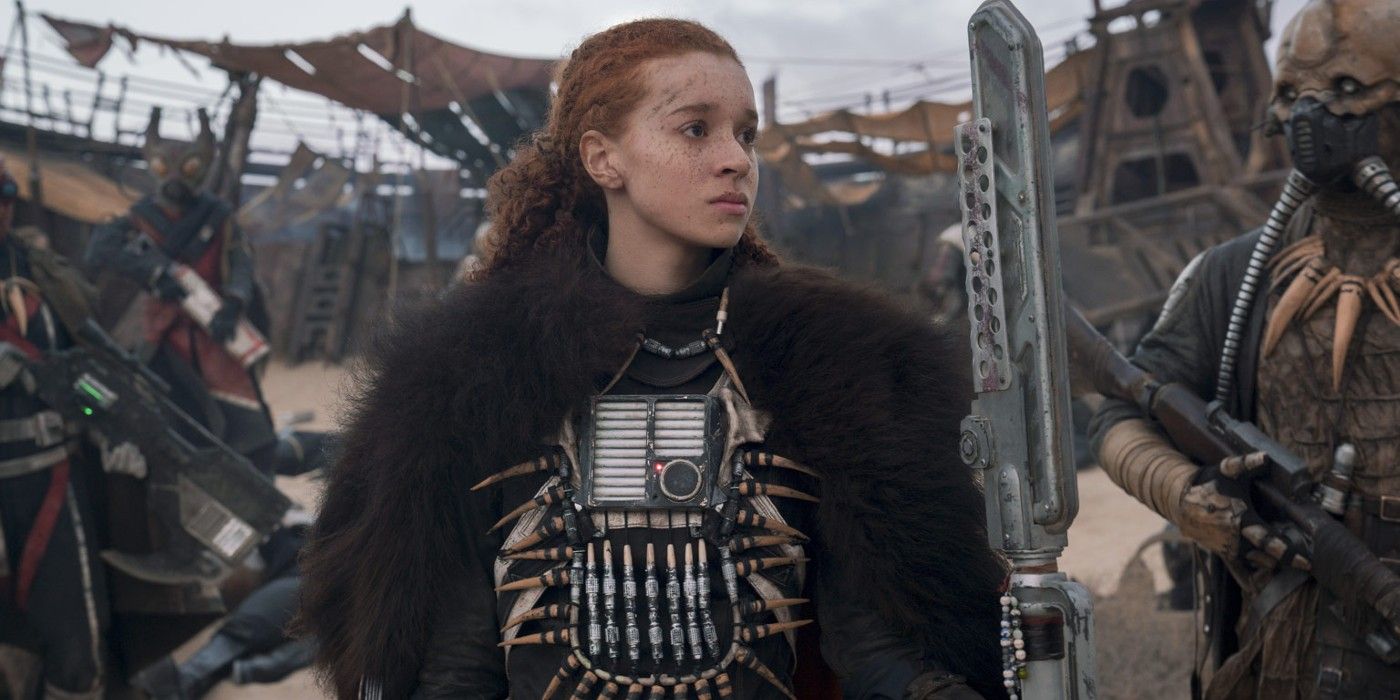 But the name grabbing the most attention of Lucas aficionados is Erin Kellyman as Jade, a servant who's Kit's best friend and perhaps the greatest warrior in the Willowverse. Kellyman, of course, was a standout new player in Solo: A Star Wars Story as Enfys Nest, the leader of the Cloud Riders, who plays a key role in the launch of the Rebellion that ultimately takes down the Empire. Willow reunites Kellyman not only with her Solo director Ron Howard, but also with her Les Miserables co-star Bamber. Her role as Jade will make Kellyman one of the few stars to have played major characters in two Lucasfilm franchises, along with Warwick Davis and Han Solo/Indiana Jones actor Harrison Ford.
The news is a great sign for fans that the Willow series is moving forward at full steam. It's remarkable for a franchise to be revived 32 years later with some of the original creative minds still involved. But the latest casting update, with its revelations about the strong female characters these actresses will play, makes it clear that Willow is not only happening but also that the series will continue one of the original film's most vital themes: female empowerment.
Next: Disney Rebooting Planet Of The Apes Isn't A Good Idea
Source: Deadline