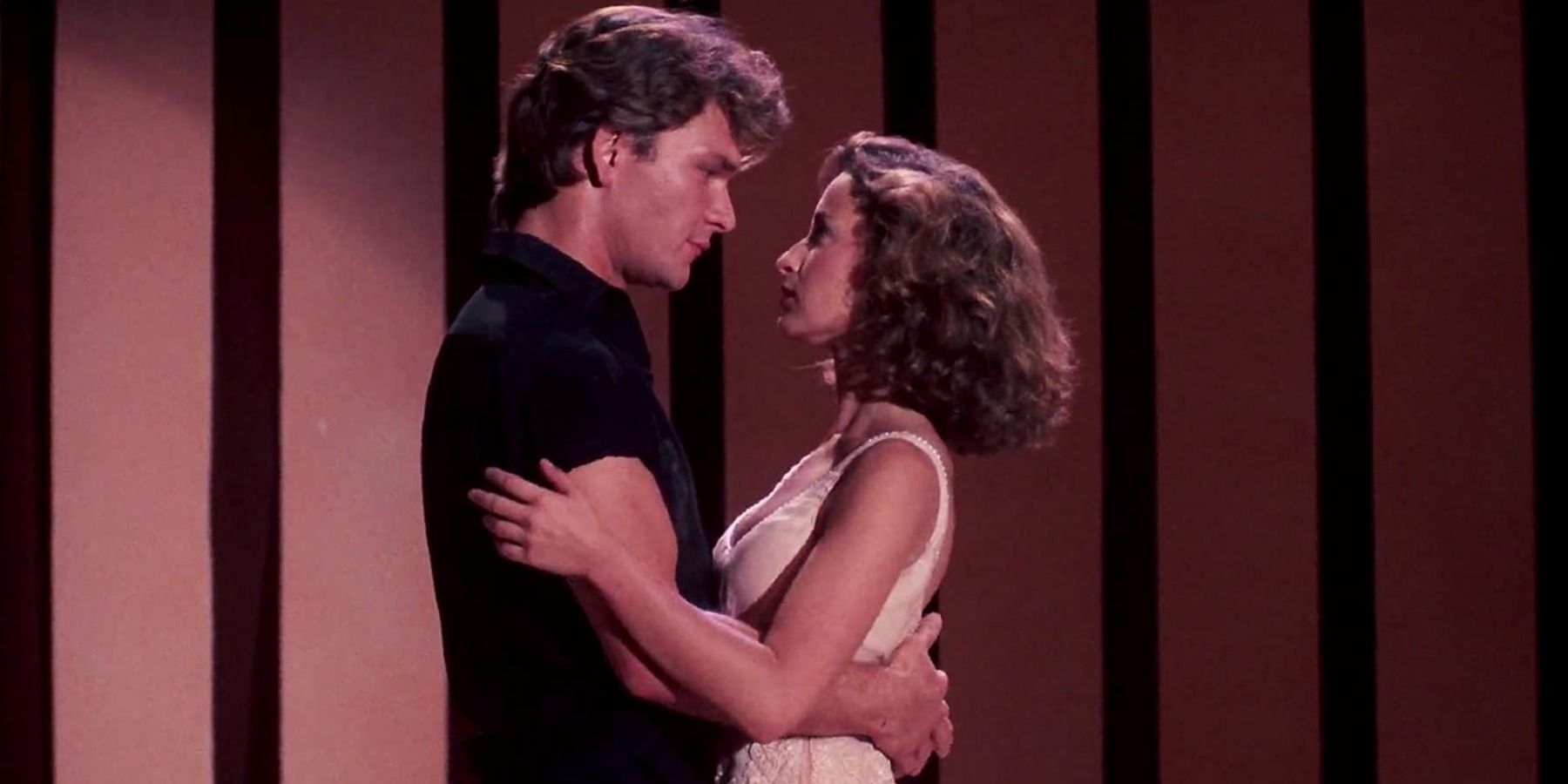 Dirty Dancing star Jennifer Grey has assured the hit 1987 film fans that its upcoming sequel, Dirty Dancing 2, can't replace Patrick Swayze and won't try to. Swayze passed away in 2009 from pancreatic cancer, and his death reminded many fans of just how wonderful he was opposite Grey in the cult favorite.
The film told the story of Baby Houseman – an upper-class girl who joins her family for a summer at a resort in upstate New York. While there, Baby falls in with some of the club's staff, who are paid to dance for guests' entertainment. Soon enough, Baby is entangled in a romance with lead dancer Johnny Castle, and the film takes on a coming of age trajectory, despite being filled with plenty of dancing and music. Decades after its release, the film maintains a very healthy fanbase, and its dance moves and its lines have been repeated and referenced in a wide variety of Hollywood films. While Swayze was still alive, many fans wanted a sequel; however, with the star's passing, it's hard to say precisely how many people are encouraged by the prospect of more Dirty Dancing.
Related: Dirty Dancing Cast & Character Guide
Taking the fans into account, Grey recently spoke with People and insisted that the sequel (which she's starring in and executive producing) will not try and replace Swayze. At present, it's unknown just what kind of story that the sequel will tell or how big of a role Grey will play in it. Still, it will likely comfort many previously anxious fans to know that Swayze's place in the franchise won't be erased and that Grey holds him in high regard. Calling Swayze "magic," Grey said:
"All I can say is there is no replacing anyone who's passed—you never try to repeat anything that's magic like that. You just go for something different."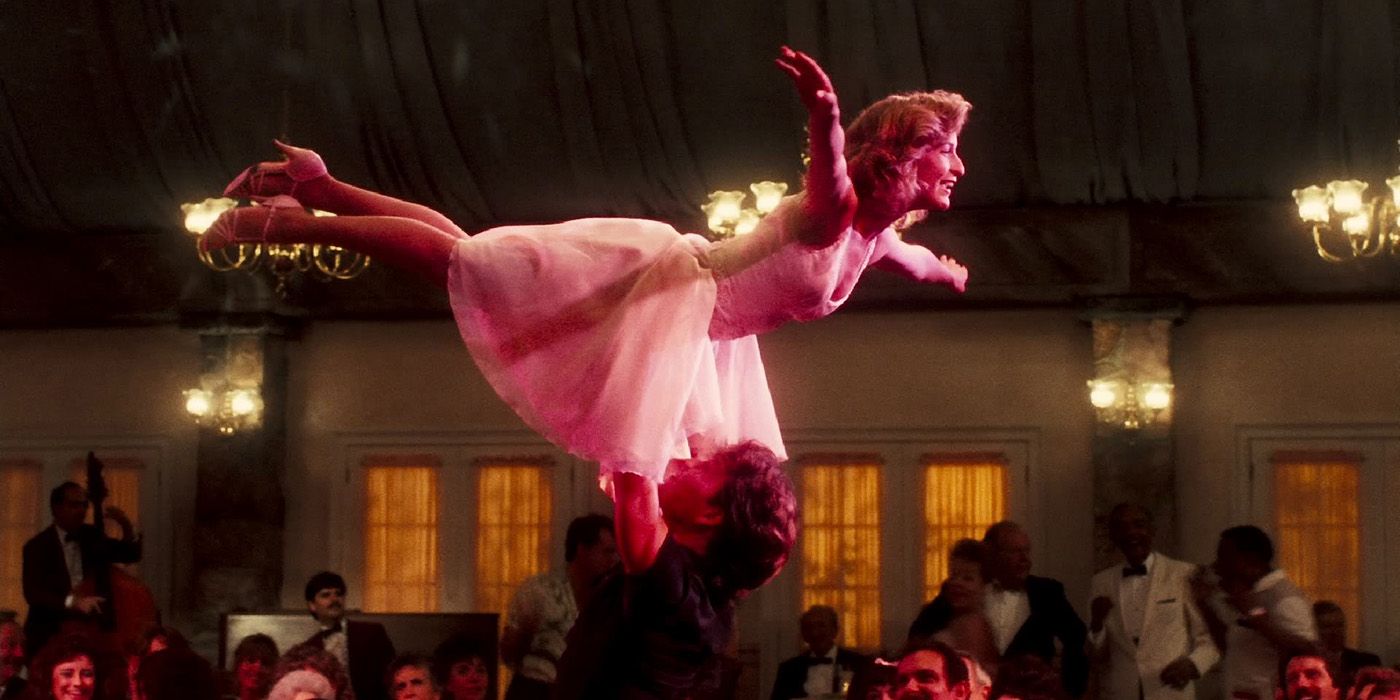 Recent years have proved that Hollywood is ready to roll out sequels to many of its classic '80s properties. Among such upcoming films is Top Gun: Maverick and the Eddie Murphy comedy Coming 2 America. Both found immense success upon their releases, and both continue to maintain a healthy fanbase. Whether Dirty Dancing 2 can spark up the same sort of lightning in a bottle success that found the original film is hard to say. The Dirty Dancing concept has already been reused multiple times, with a stage production, a TV movie adaptation starring Abigail Breslin, a TV series, and a direct to video remake. So far, no one seems capable of bringing the concept anywhere near its original iteration.
At this point, the argument could be made that Dirty Dancing doesn't have any more stories to tell. The original film did what it was meant to do, and any attempts to revive it feel like little more than a cynical money grab. But at the same time, the film's fanbase has loved it for so long that perhaps it is time to try and give them something new – something that incorporates a return of past characters and plenty of dancing along the way.
Next: Dirty Dancing: Why Frances Is Really Called "Baby"
Source: People